Clarification

This entry was posted by Vale.
People's been "crediting" me with doing stuff I don't do, so let's make a few things clear.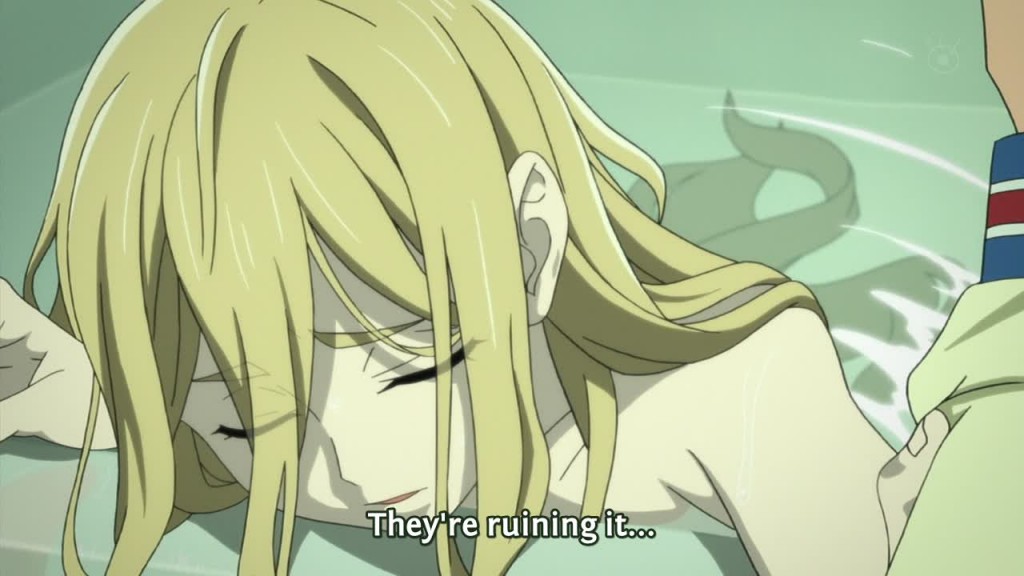 [Anime-Koi] Date A Live (2+)
[FFF] Hataraku Maou-sama
[gg] Hentai Ouji to Warawanai Neko
[FFF] Hyakka Ryouran Samurai Bride
[gg] Kakumeiki Valvrave
[gg] Shingeki no Kyojin (2+)
[UTW-Vivid] Suisei no Gargantia
[UTW-Mazui] To Aru Kagaku no Railgun S
[WhyNot] Yondemasu yo Azazel-san Z
I also check the translation of WhyNot's Yahari/SNAFU from episode 2 on.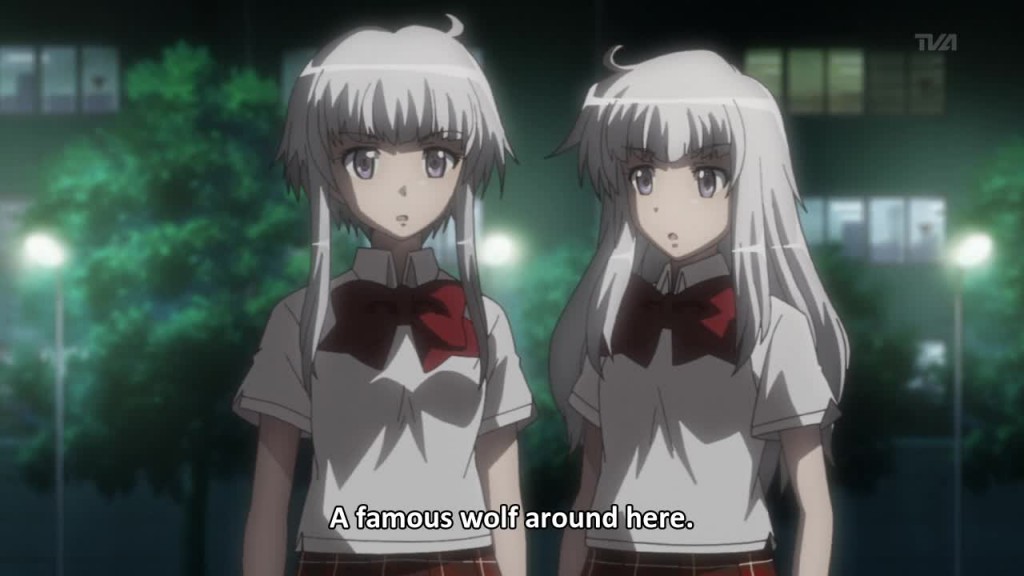 Take it or leave it.