Winter plans

This entry was posted by Vale.
Considering that in the following weeks most of the autumn shows are reaching their end, I think it's time to look at what winter's got for us.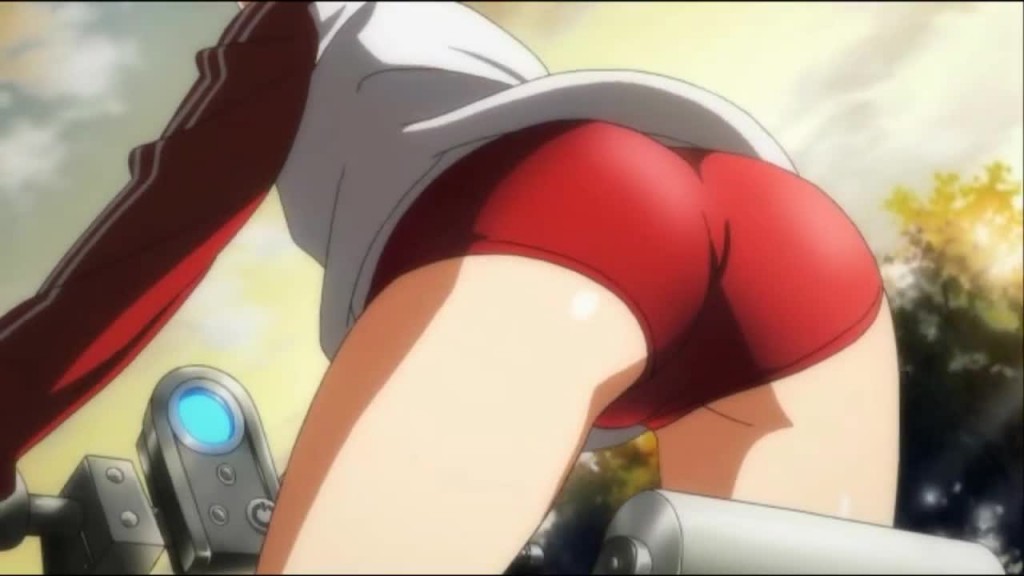 First and foremost, I'll be doing Vividred Operation. It's Strike Witches grade of moe and sci-fi, so I'm totally up for it. The only problem is that it airs on Thursdays, which means two shows a night (since Robotics;Notes is two seasons).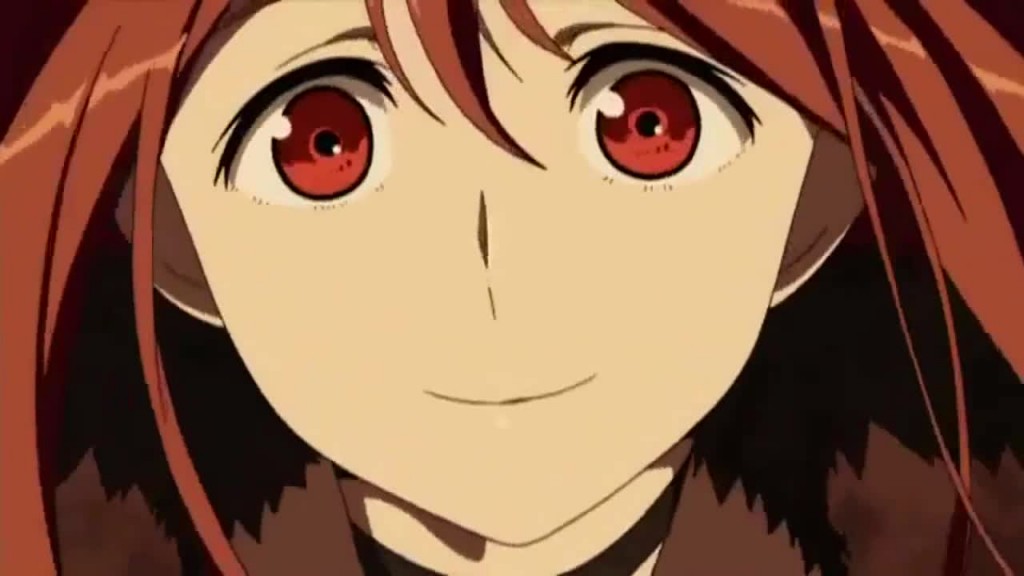 And another red show, about a devil queen and a hero, Maoyuu. This will be airing on Fridays, which also means two shows that night (since Shinsekai Yori is two seasons as well).
That would be it… Long shows will go on to next season (Robotics;Notes, Shinsekai Yori, Magi), and I'm only picking up this two anew. I'll be very busy anyway (exams, looking for a job and so on), so I'm kinda happy I can keep most of my week free this way. Of course I won't be doing them if they are simulcasted (if the cast is at least a day late like Robotics;Notes, then I'm in).
I'm looking forward to next season!