Translation review: [Anime-Koi] GJ-bu 01

This entry was posted by Vale.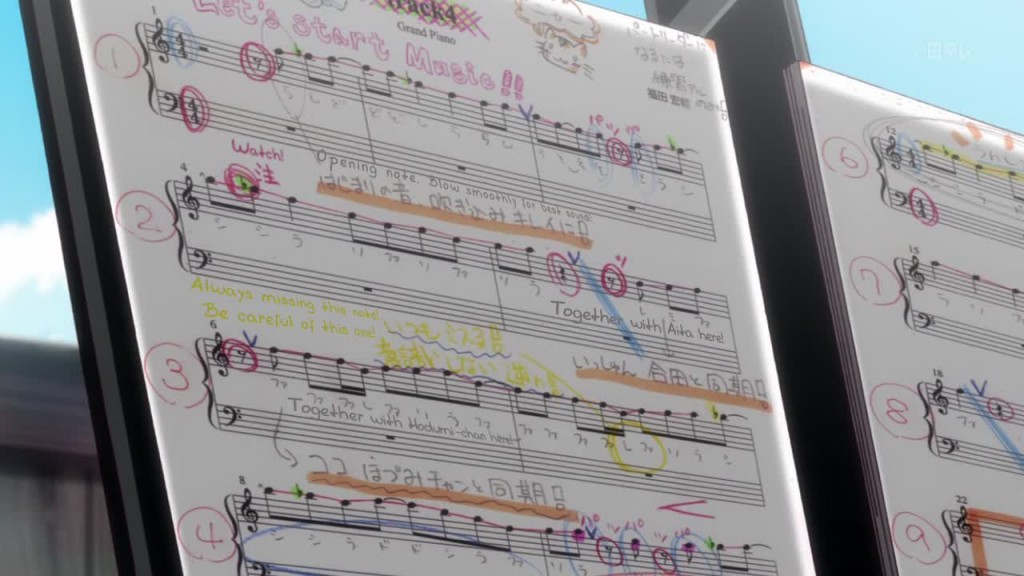 Good. Note here that づ is usually transliterated as zu and not du. For quite obvious reasons.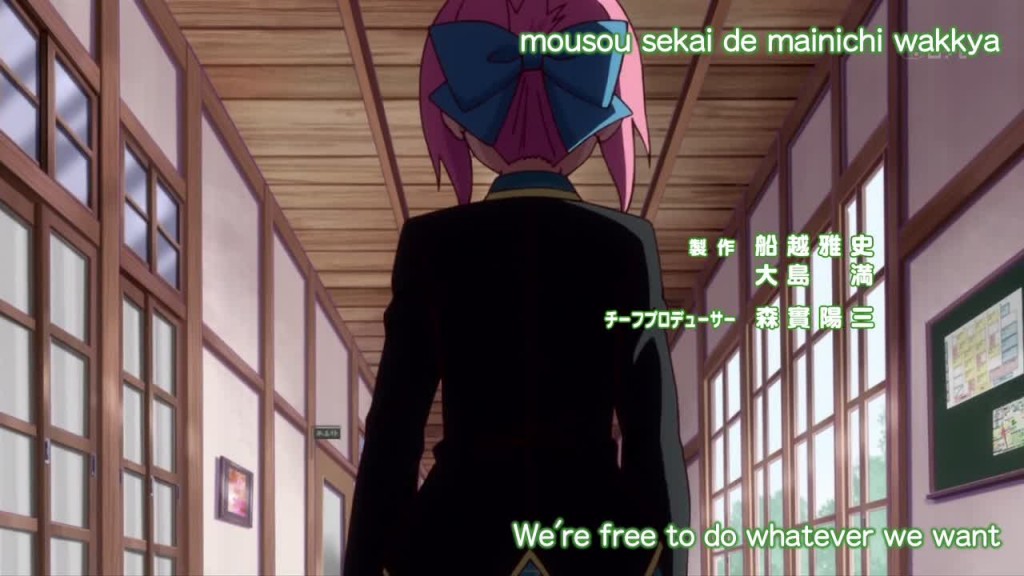 Quite a few mishearings in the opening lyrics. The translation isn't bad.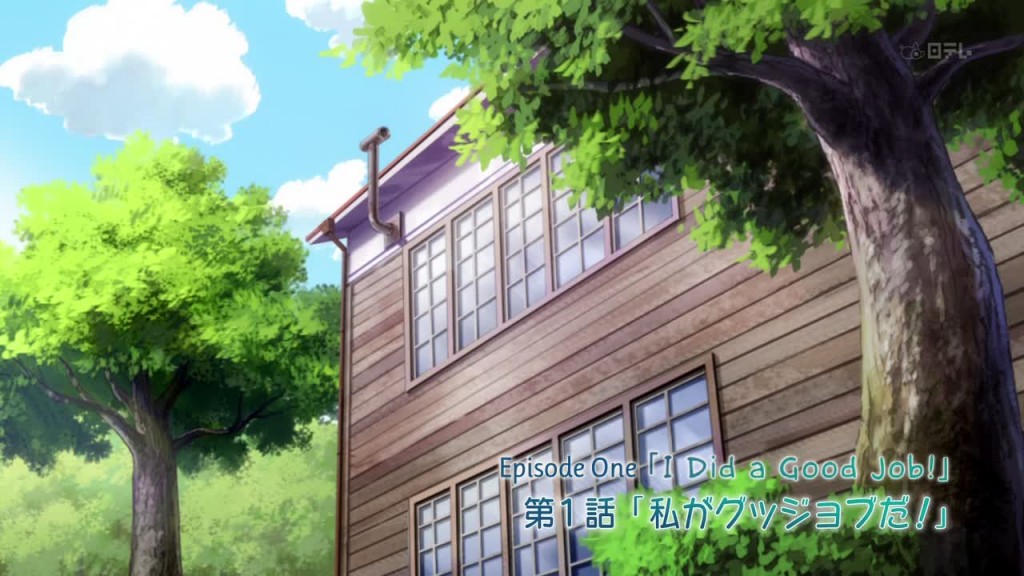 The anime's title is a pun, and this episode's is as well. GJ-bu is pronounced "good job", while it's the name of the club.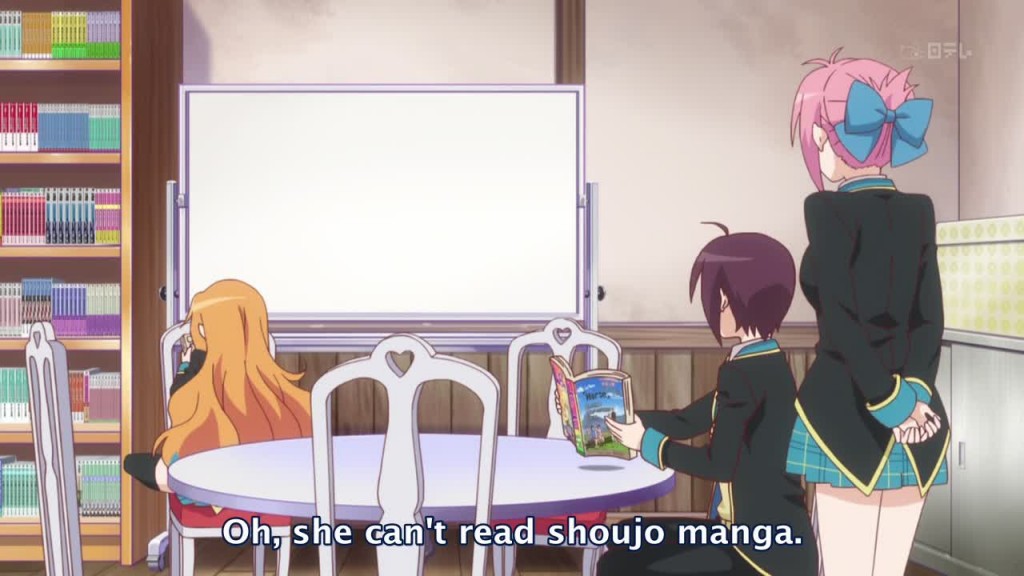 It might be relevant that they're sisters.
"He defeated the English national champion in a match for the world champion title."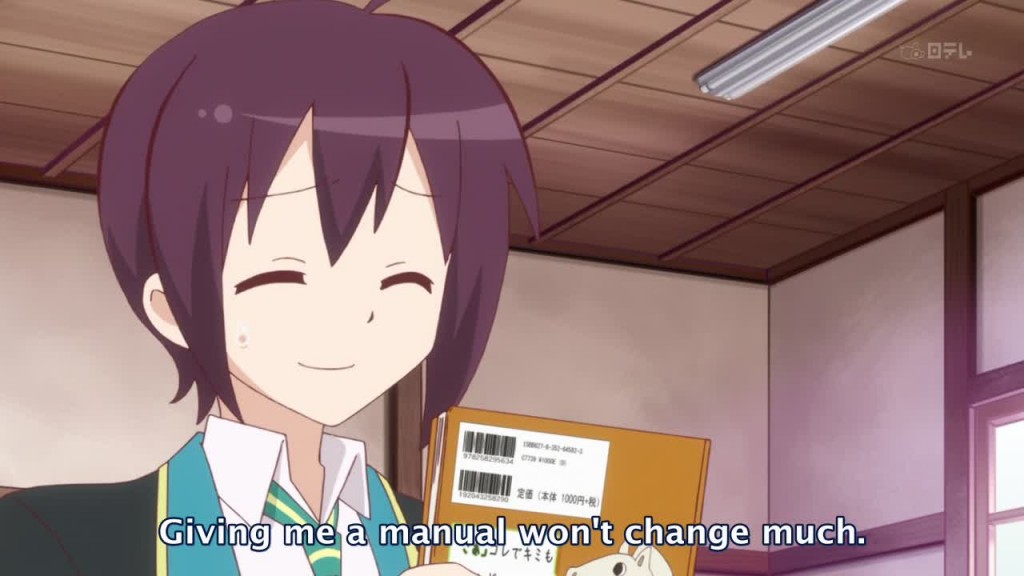 Like this.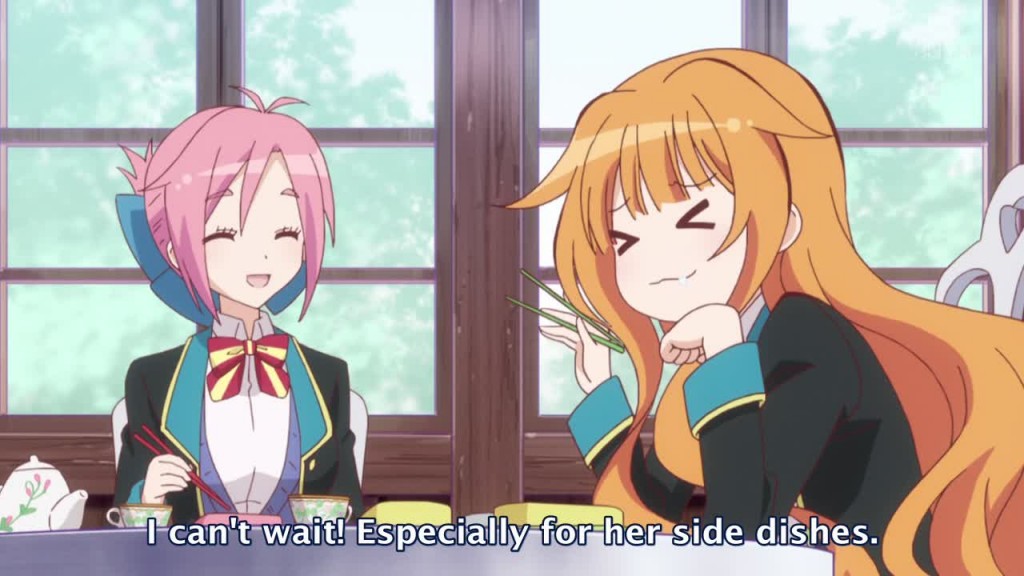 お裾分け (osusowake) is not "side dish".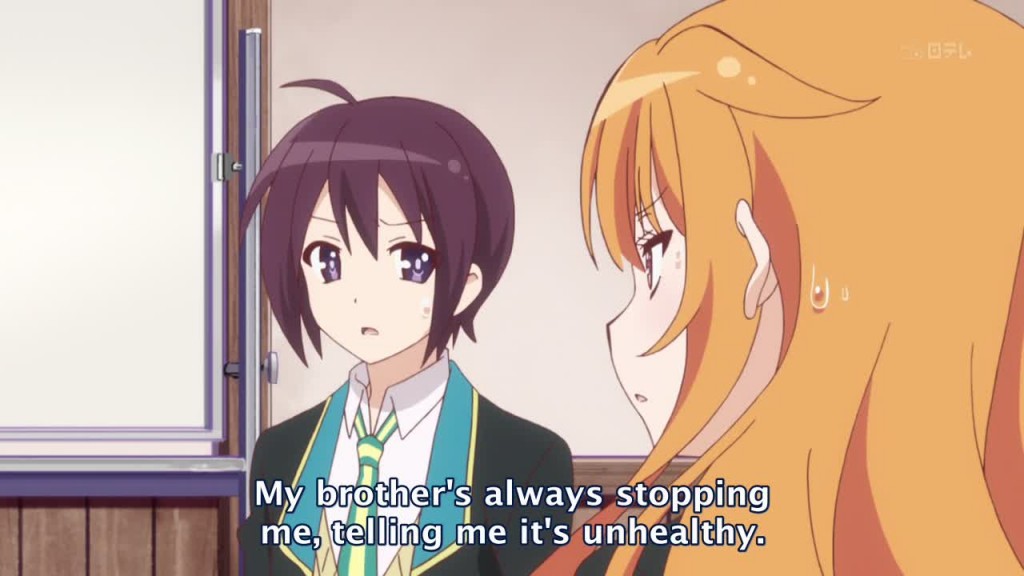 Her brothers are stopping her. And her brother called Roku eats cup ramen 7 times a day.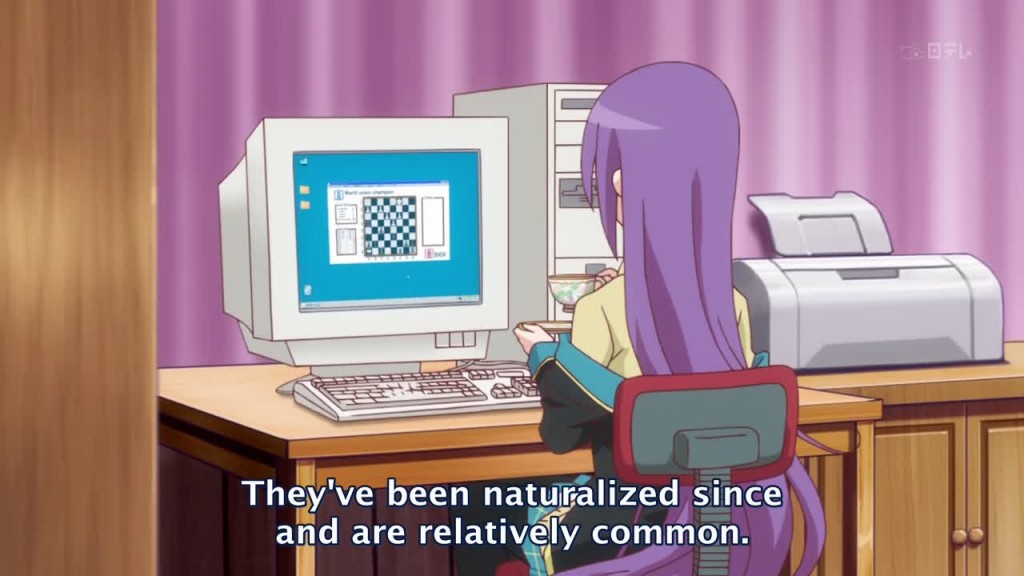 "It's a predator spider that doesn't spin webs."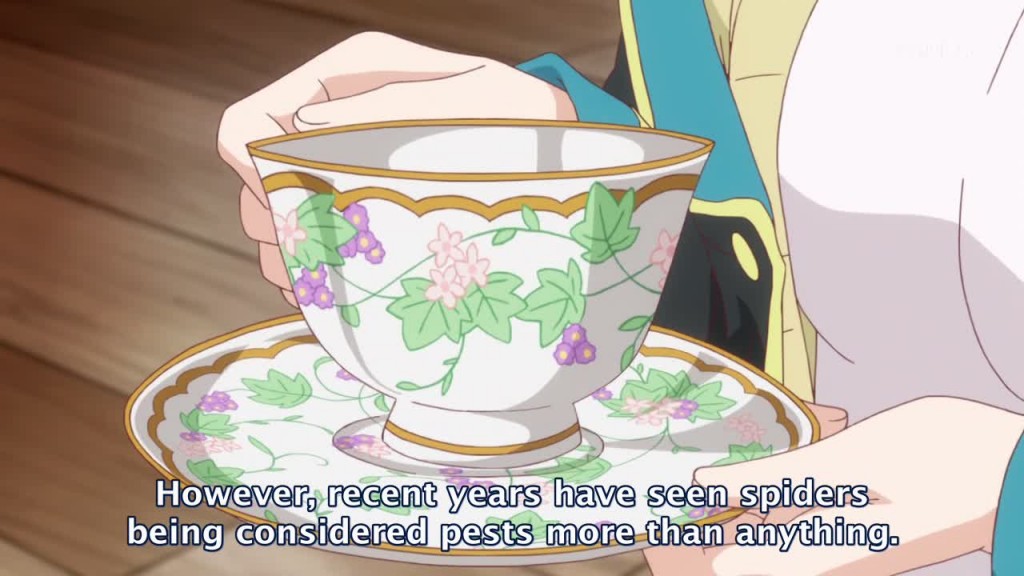 "… because of their ominous looks."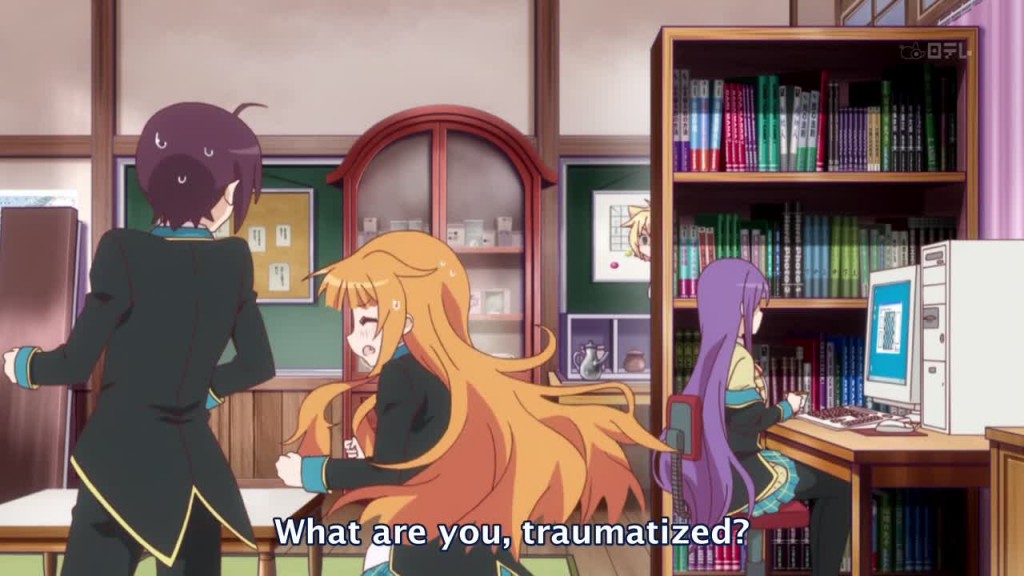 As far as I can hear, he says "Where did you live, South America?" and nothing about being traumatized.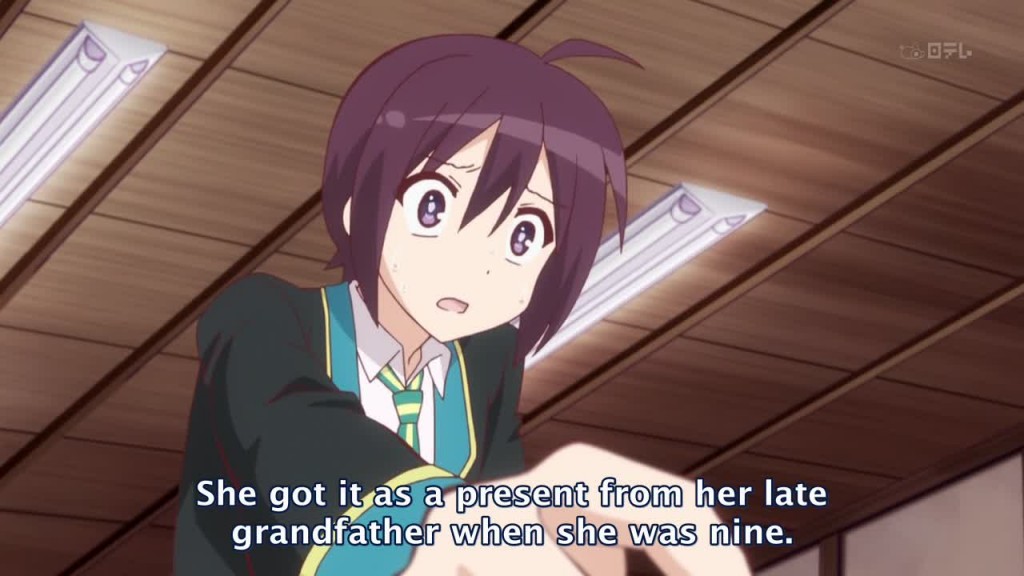 "Our." They're sisters.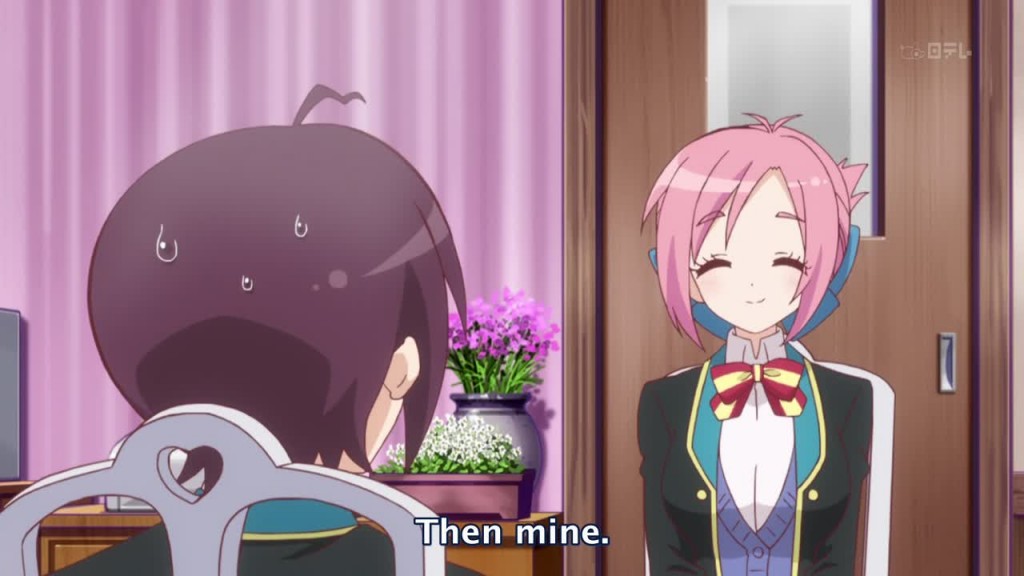 This line isn't needed.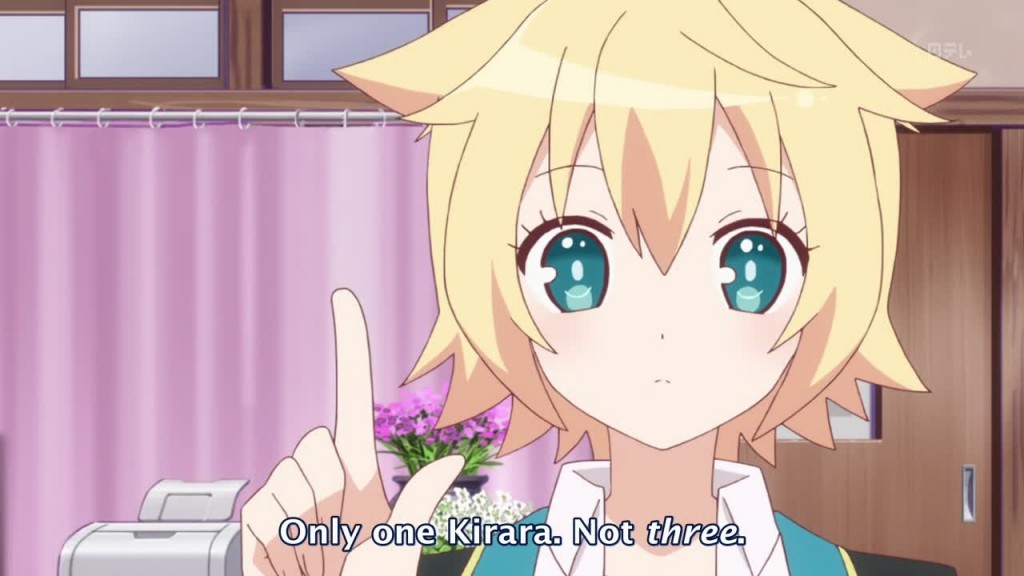 Joke lost.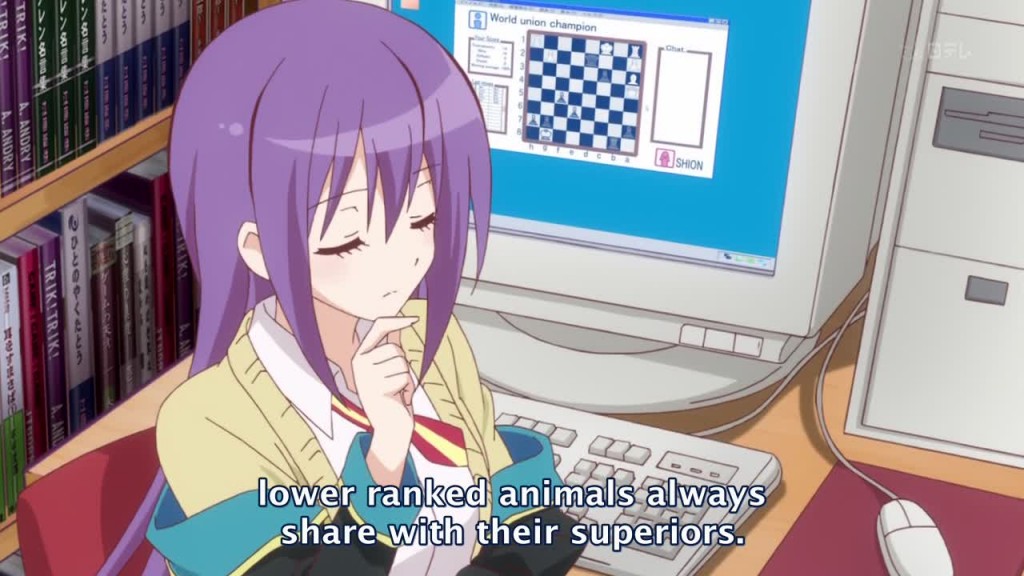 It's the opposite. The strong share (give) food to the weak. This messes up the whole scene.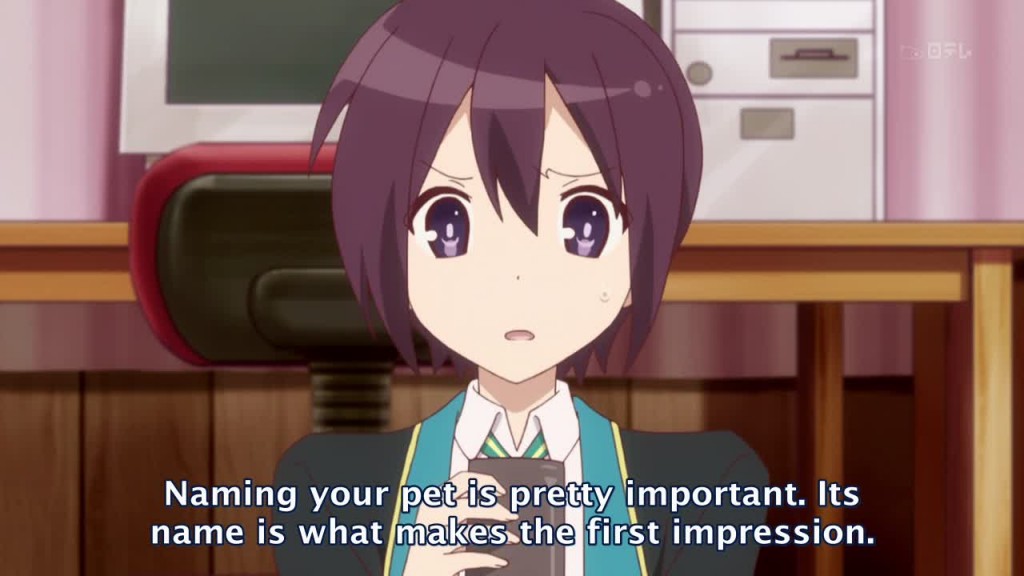 Pet?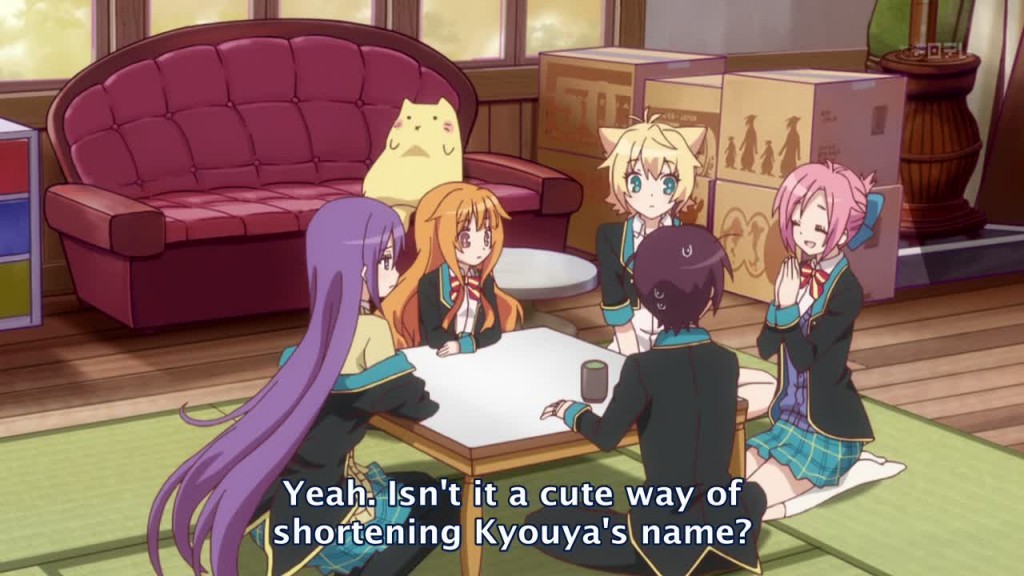 The part about him always looking around (restlessly) (kyoro-kyoro) is missing.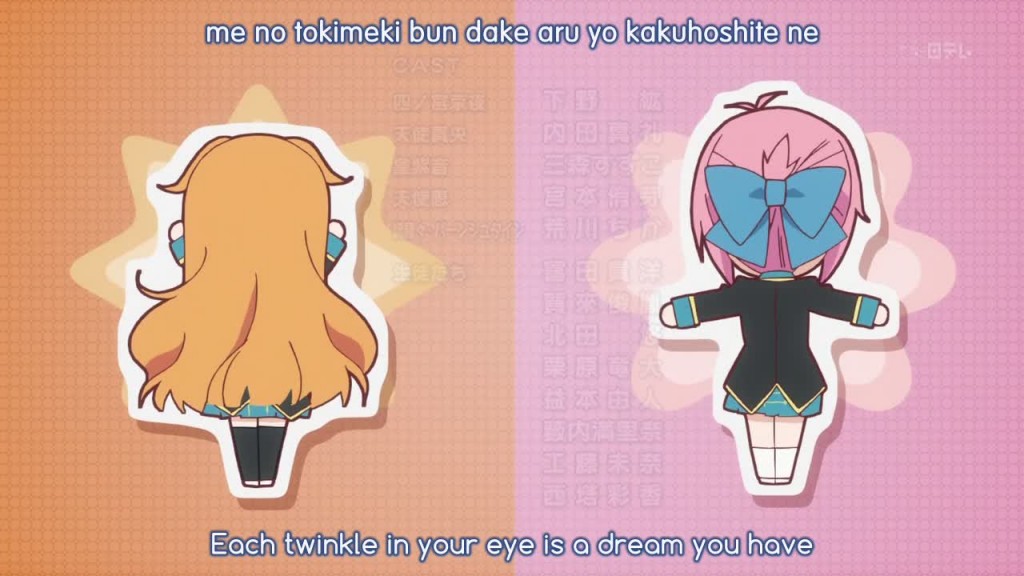 There are a few mishearings on the first lines, but the rest is fine.
Conclusion: Okay
Accuracy: 6/10; Flow: 8/10; Atmosphere: 6/10
It'd be a nice release, just there are a bunch of translation errors that ruin the picture.