Script/Typesetting review: [UTW] Minami-ke Tadaima – 02

This entry was posted by herkz.
Will UTW be less bad? I sure hope so.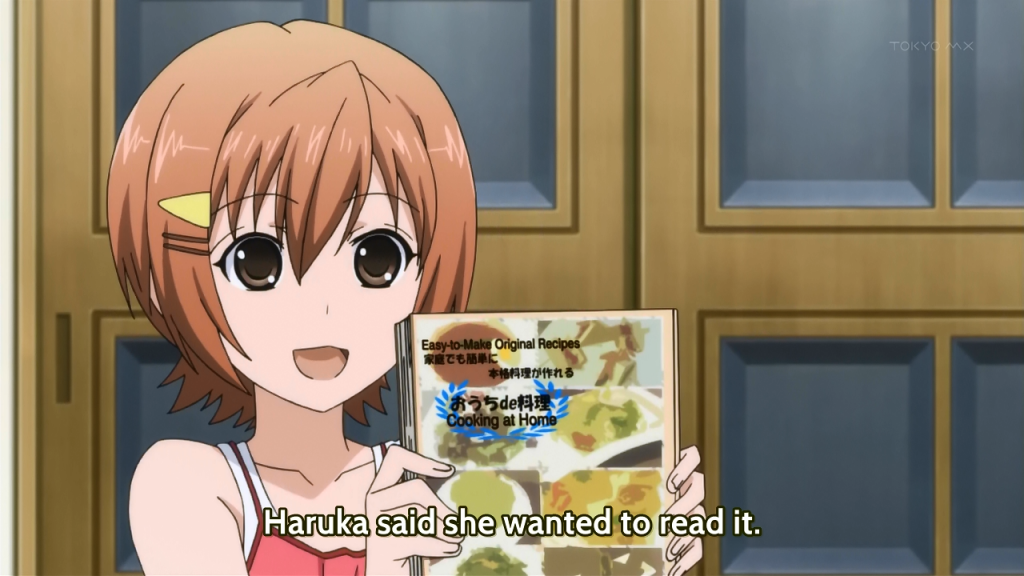 Editing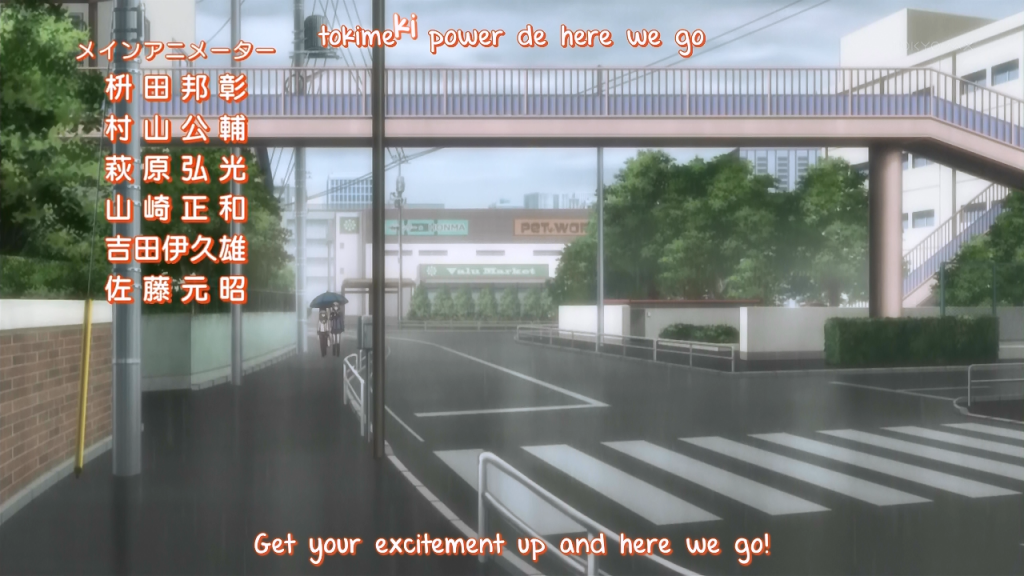 What.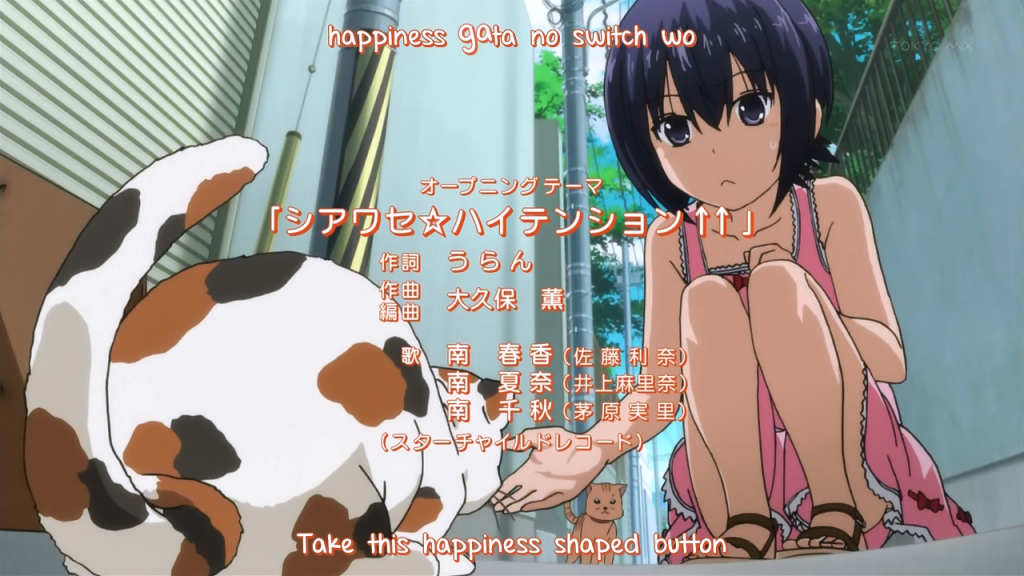 happiness-shaped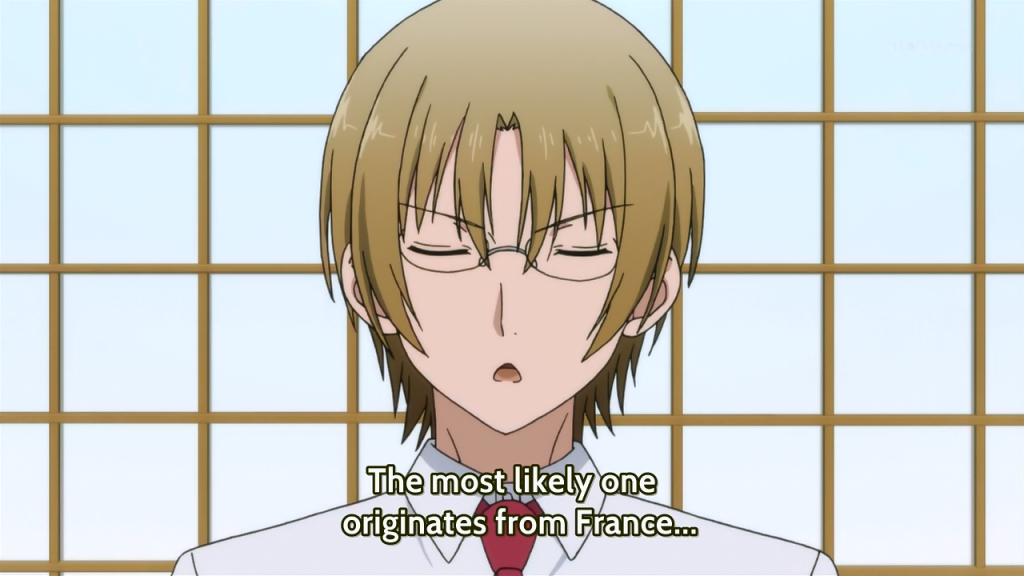 This line continues on like waaaaaaaay past where the timing for it ends. Apparently \an8 is too hard.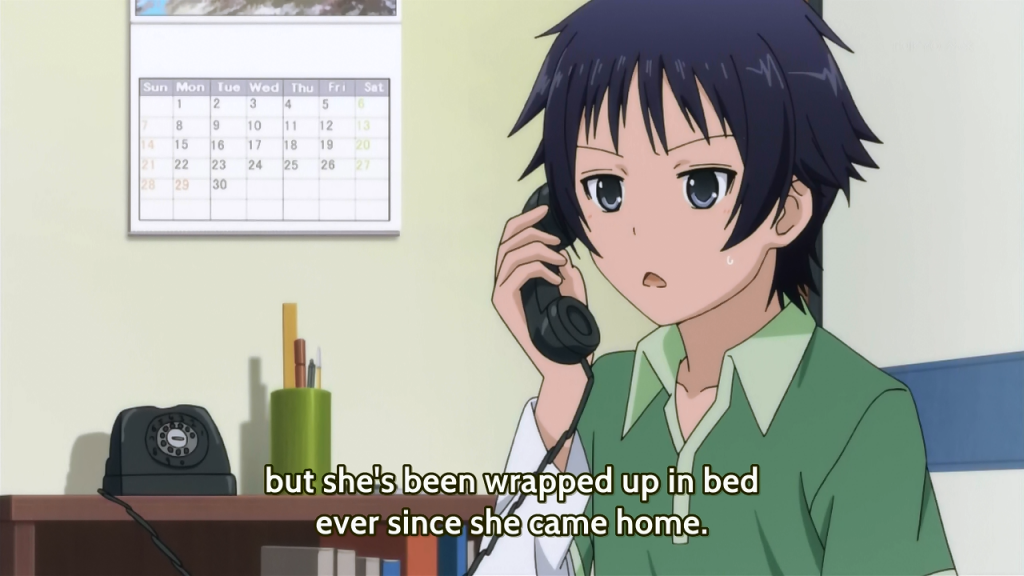 Wrapped up in her blankets, maybe? Pretty sure she can't wrap herself in her bed. Then again, I probably wouldn't translate it that literally.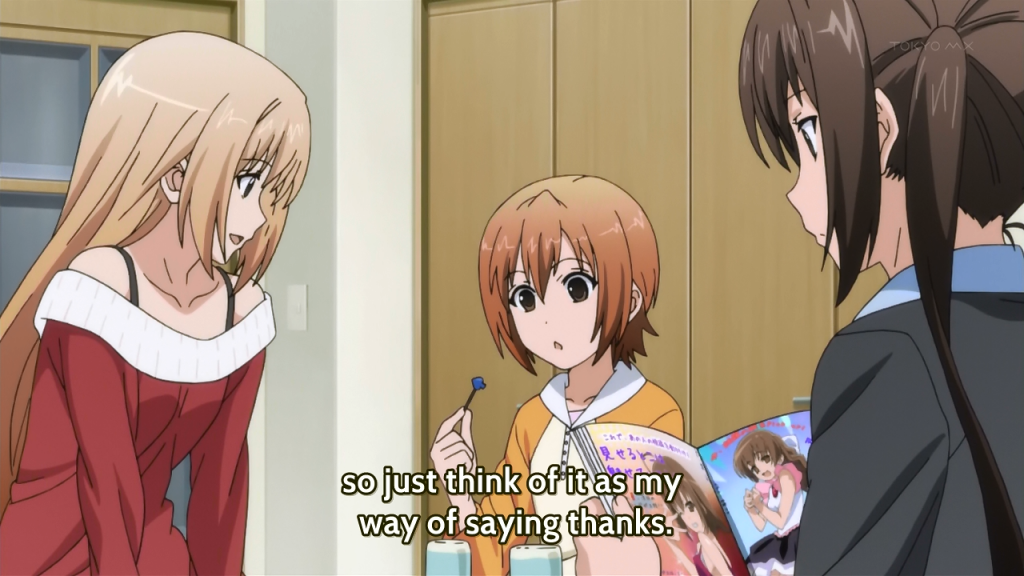 Way too long for the time.
Typesetting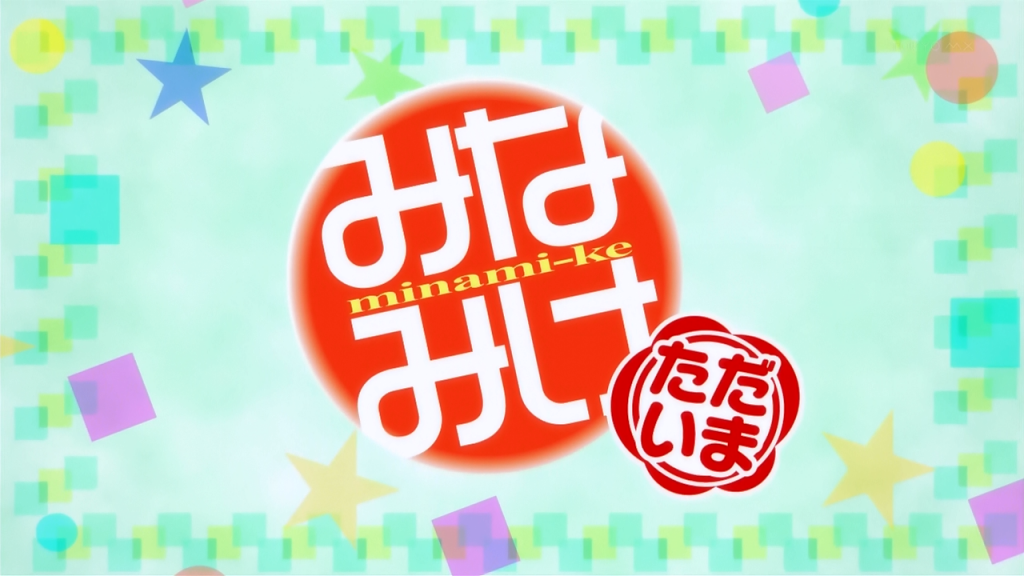 pls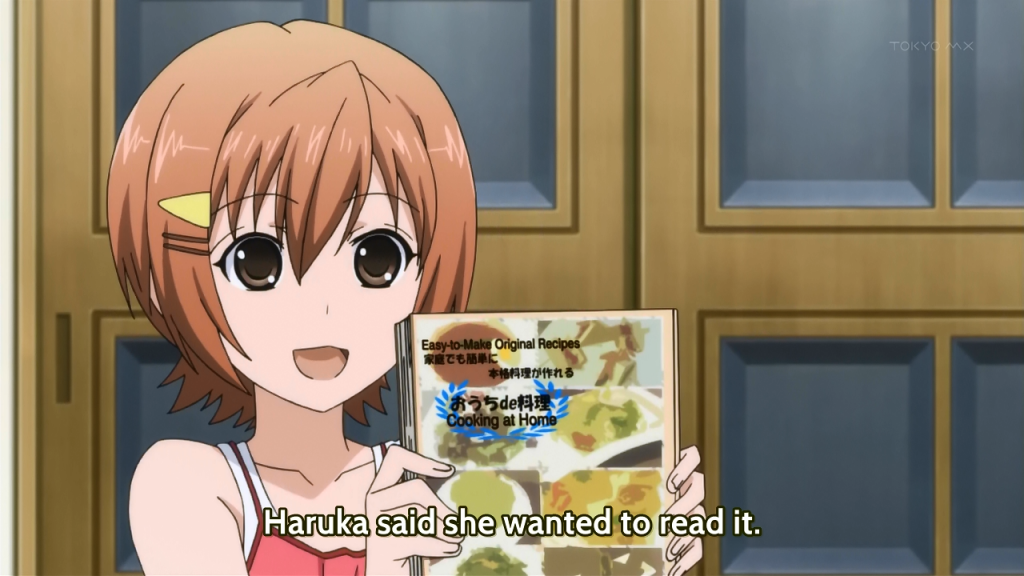 Why thank you.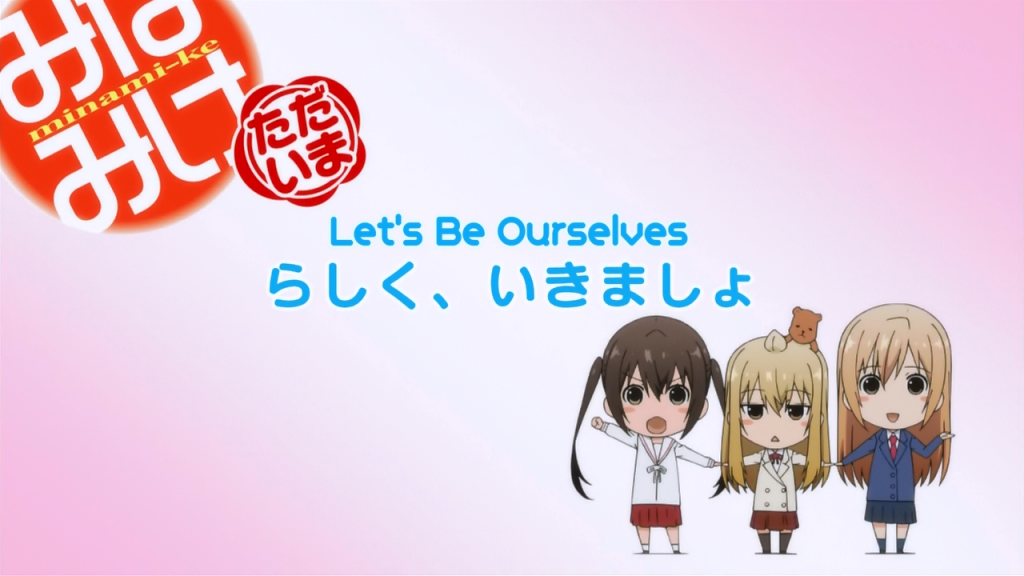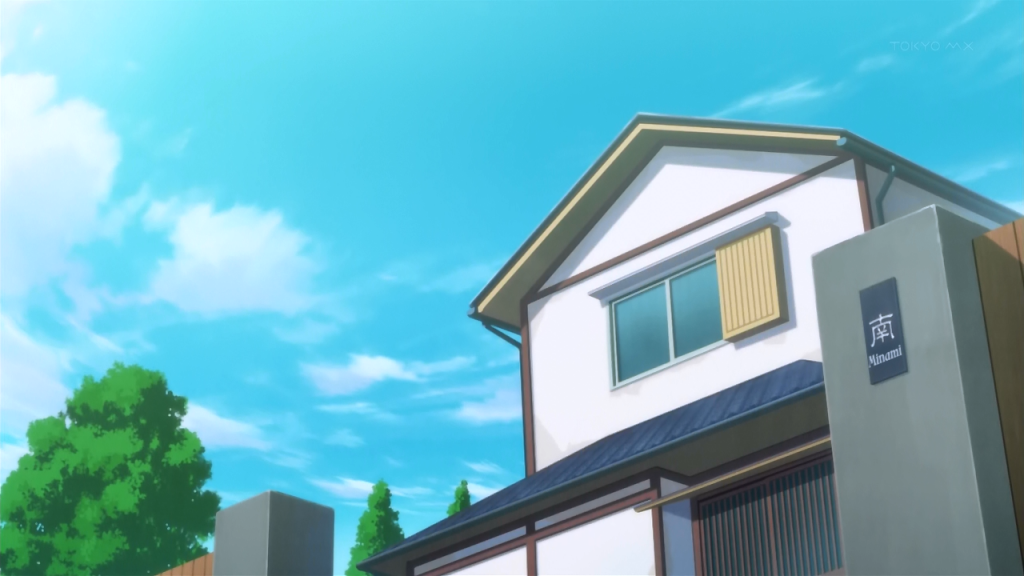 Works for me.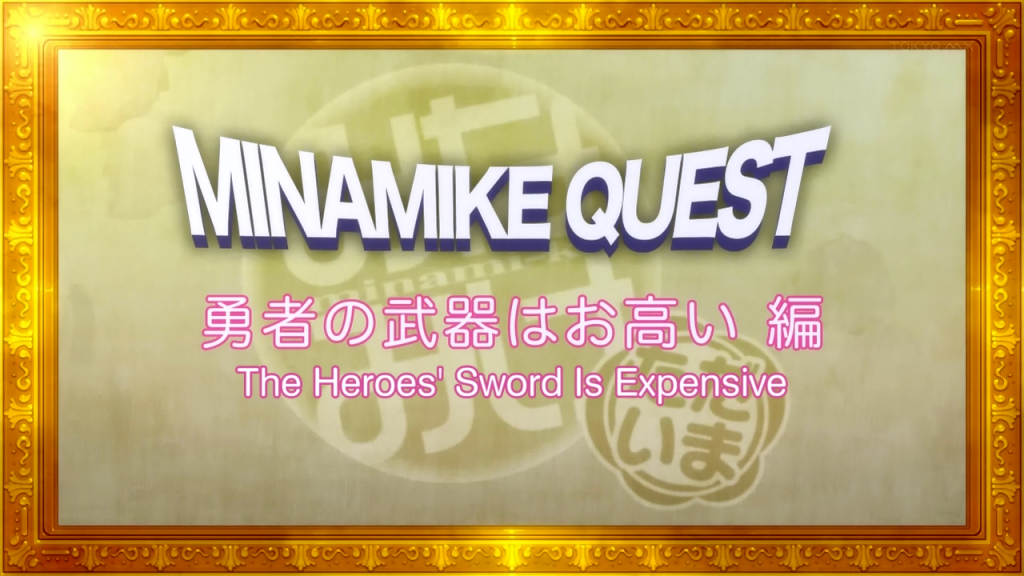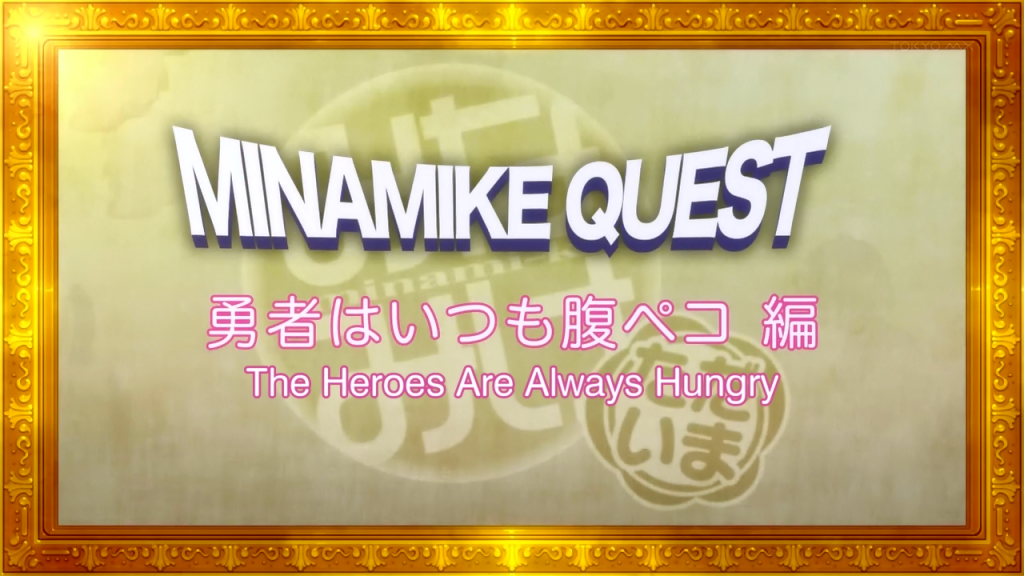 That sure is some typesetting right there.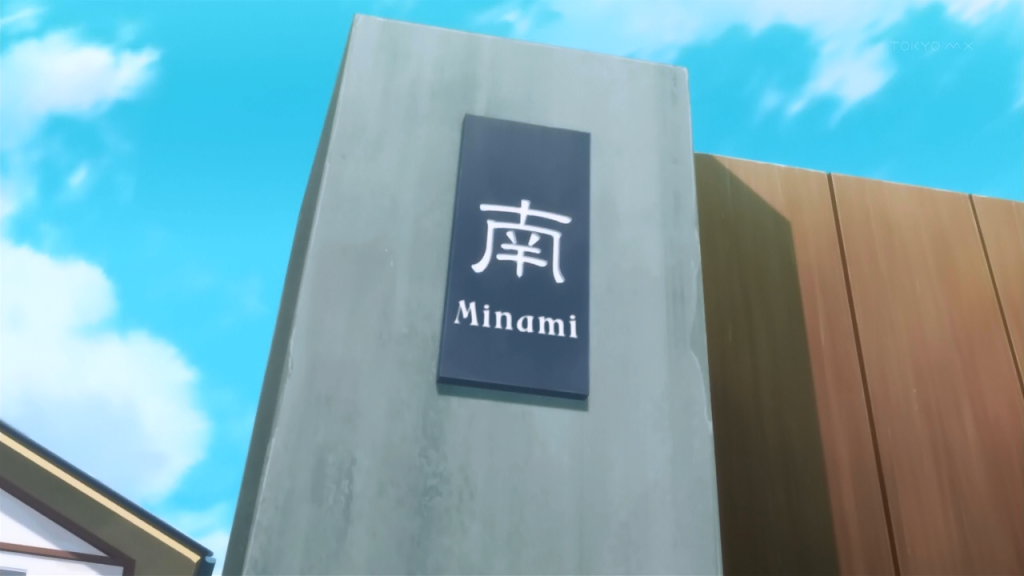 Could use more shadow.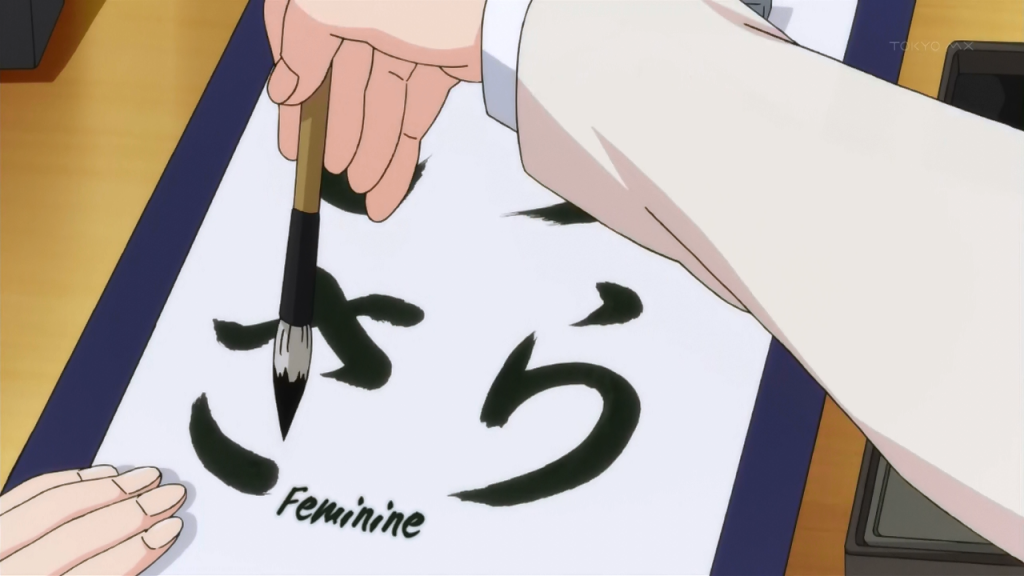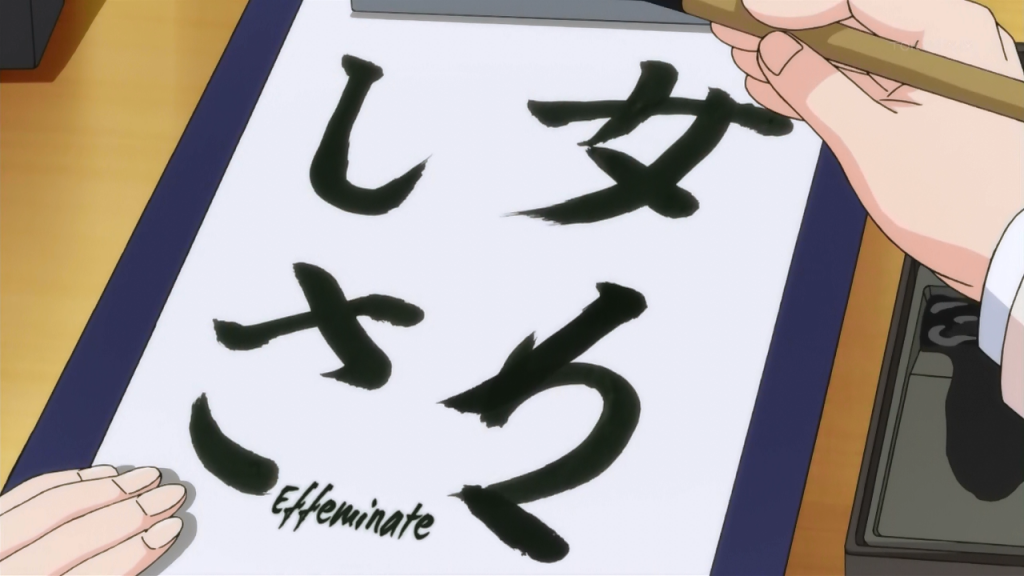 I'm not really sure what's going on here.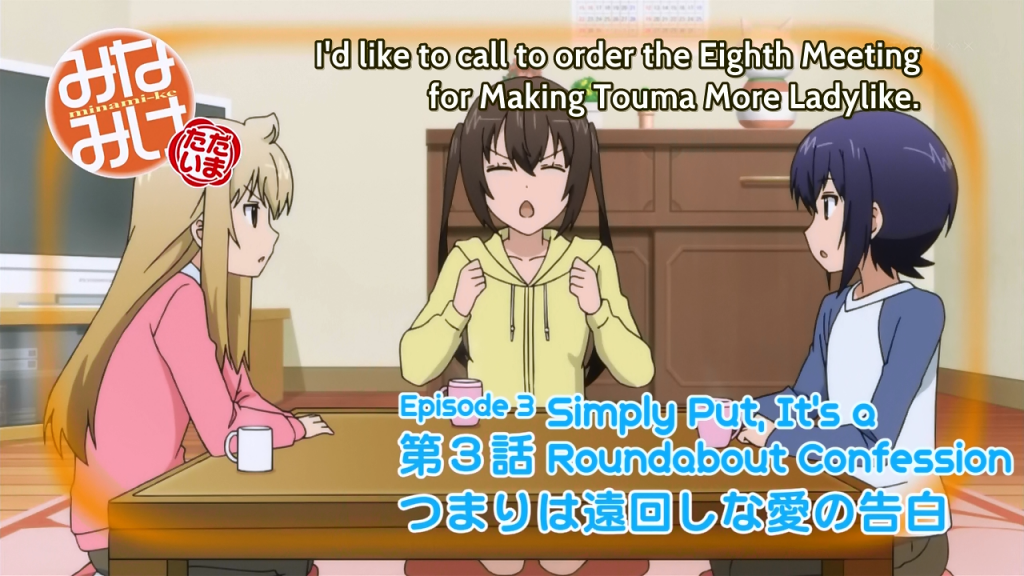 No issues here.
Grades
Editing: I have a hard time giving this a grade. On one hand, there's not really many errors or things edited awkwardly. On the other hand, the editing is so boring I nearly fell asleep. Though, I guess that could be because of the show and not the editing. Guess I'll go with a 4/5.
Typesetting: B.
Timing: It's mostly fine, but how the editor edited/split some lines caused a few issues.