Translation review: [Commie] Boku wa tomodachi ga sukunai NEXT 01

This entry was posted by Vale.
Well, this actually reads as English and it's funny too (for the show).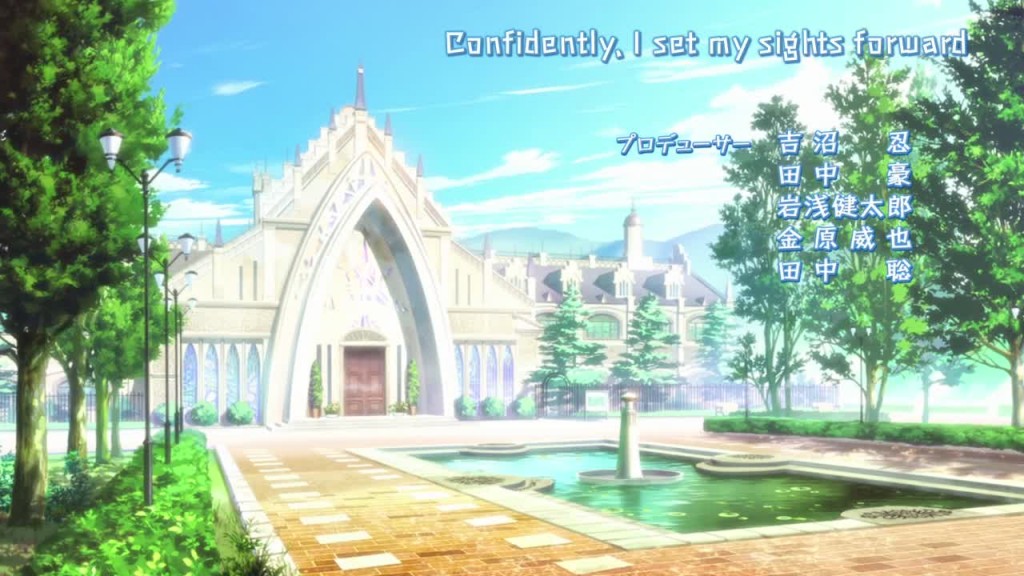 The translation might actually be better than the song.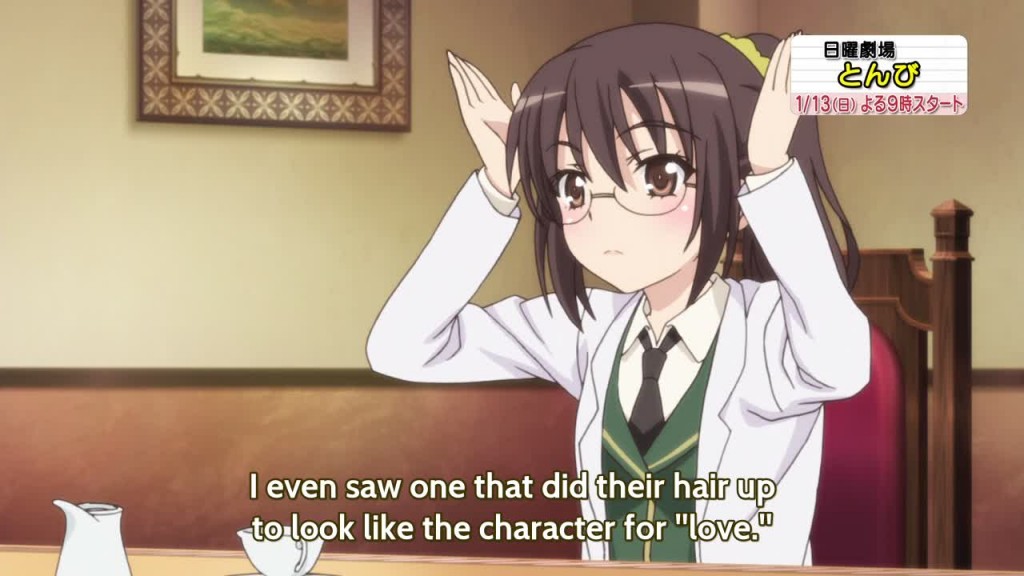 Did she now. (Refer to the Mazui review about this line.)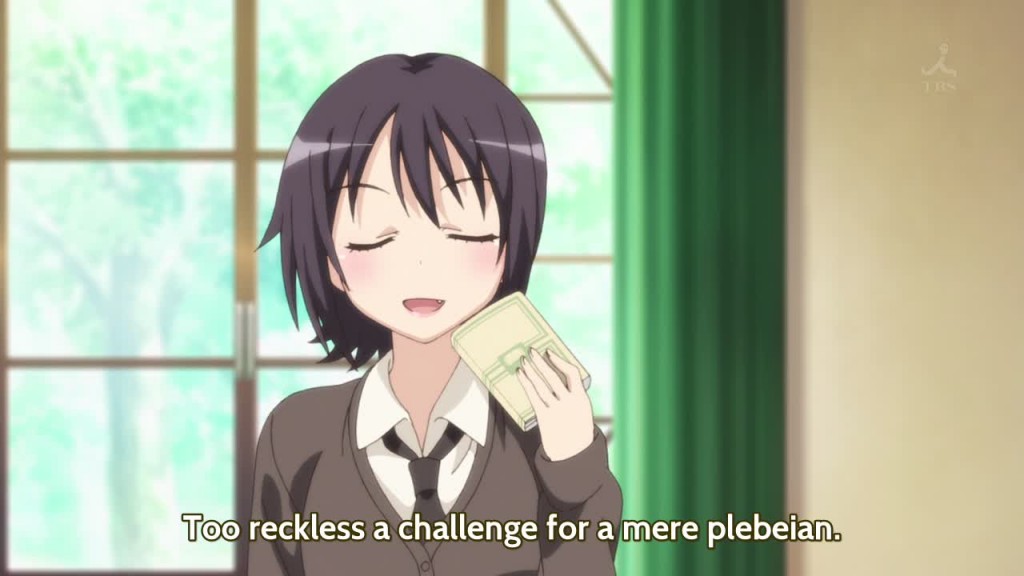 Fitting word for her to use.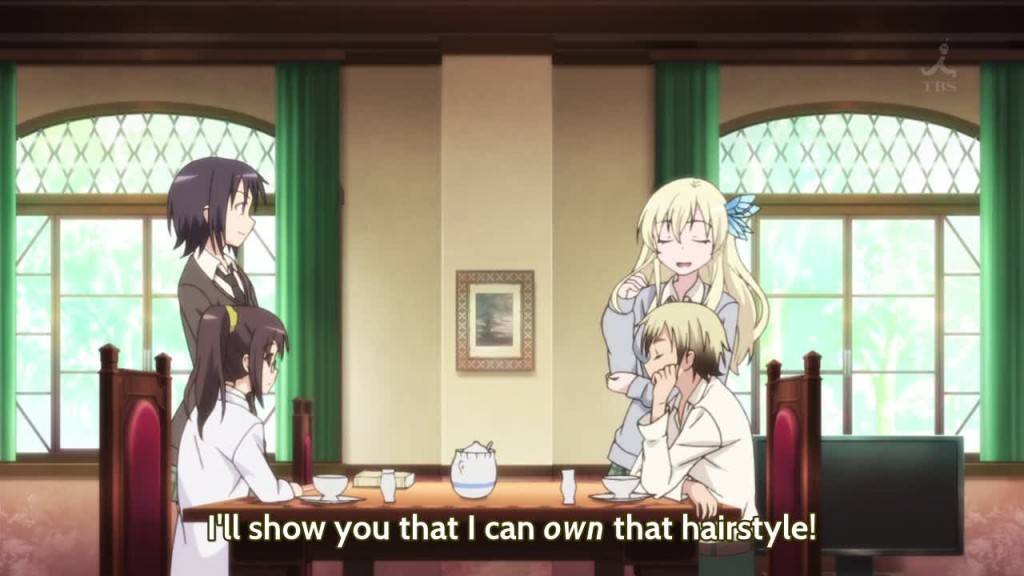 Too short and simplified for what she's saying.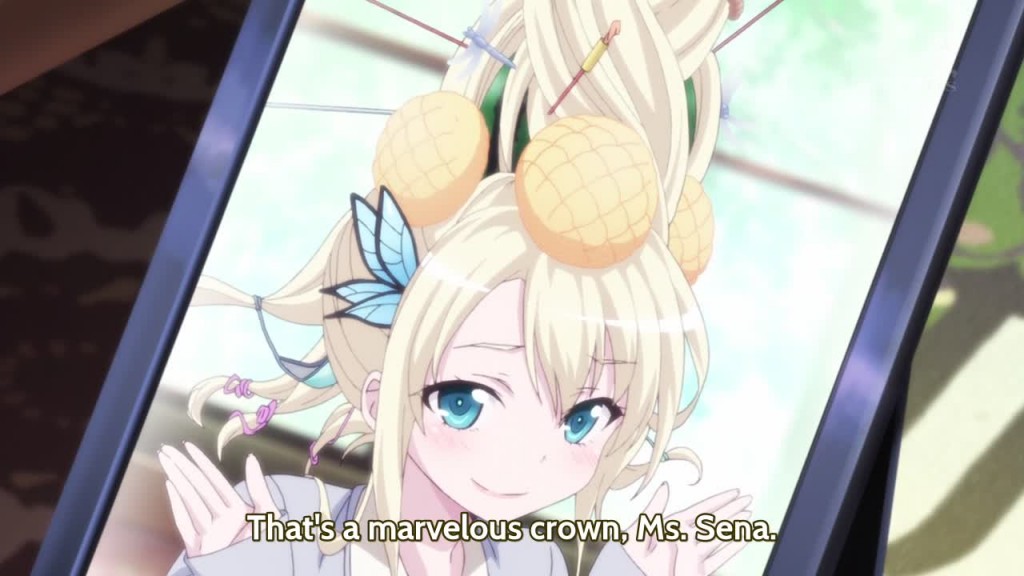 Ambiguous as what's 御首級 is supposed to mean in this context, I'll rather refrain from saying anything.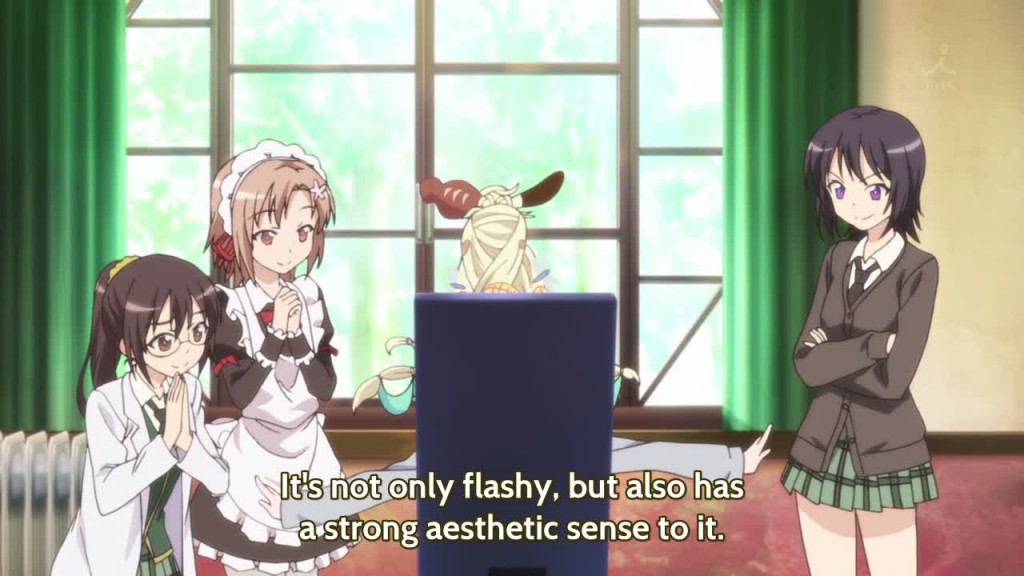 Is it really okay to sum up もののあはれ (mono-no-aware) as "strong aesthetic"?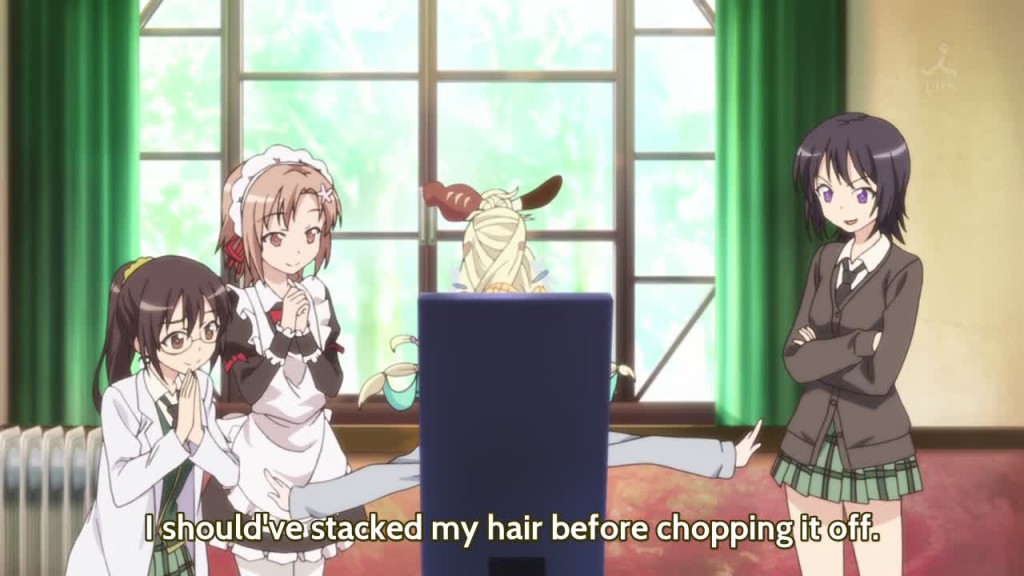 Did she actually chop off her hair? Sure doesn't sound normal…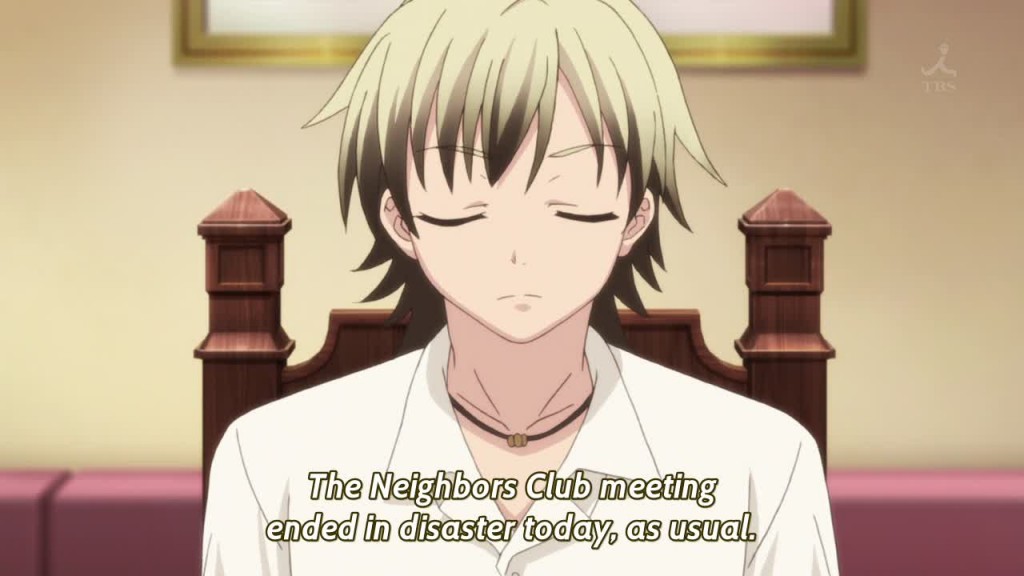 Liked this line.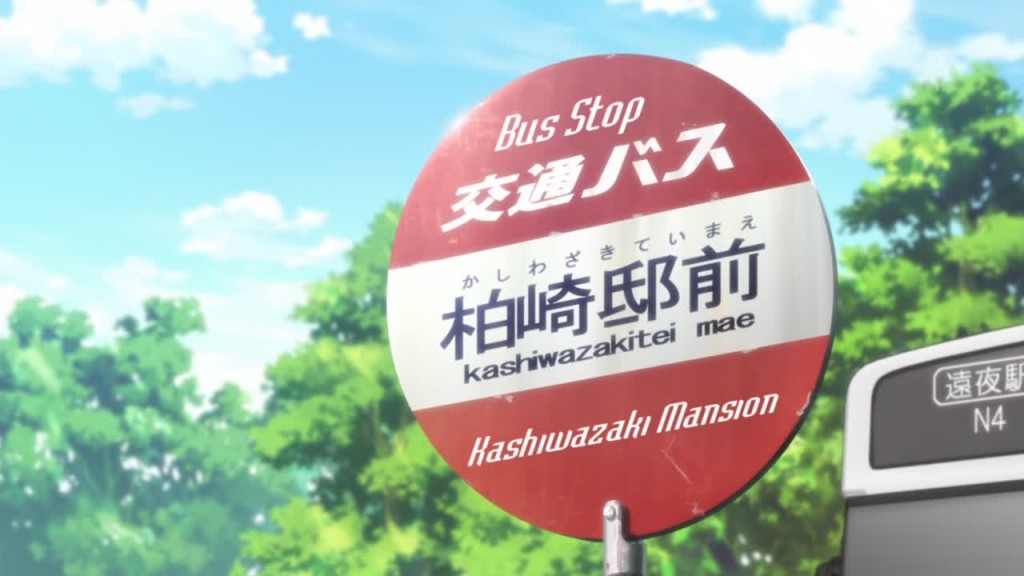 I appreciate it that this sign is actually translated.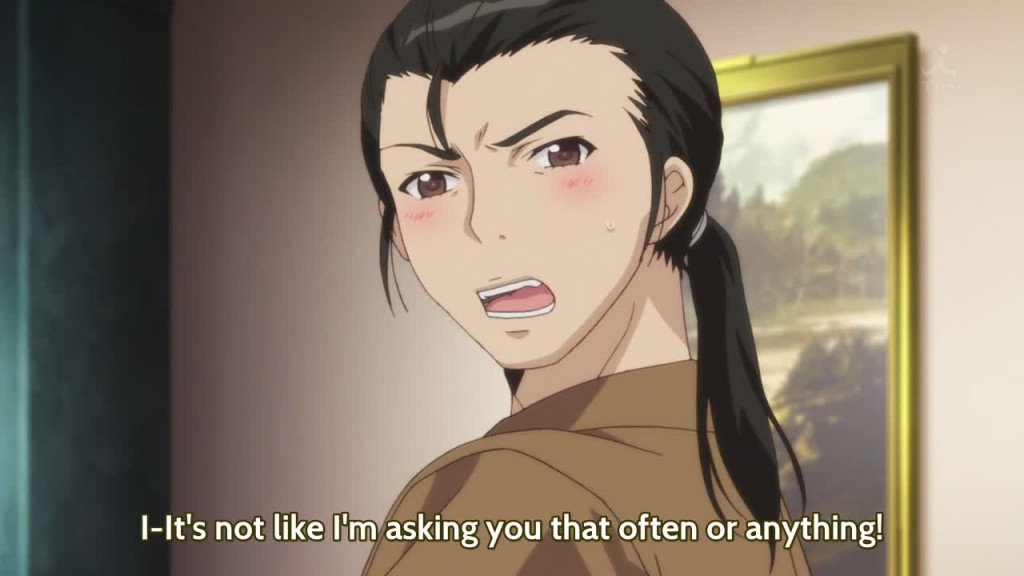 This is how it's to be done.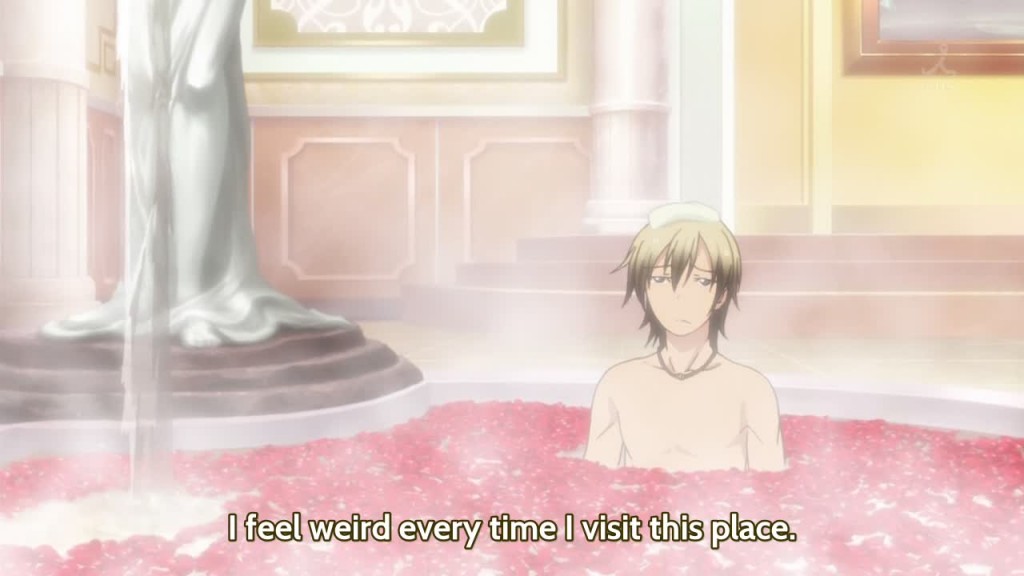 I feel weird every time I see translations of a line with so much potential hidden in it.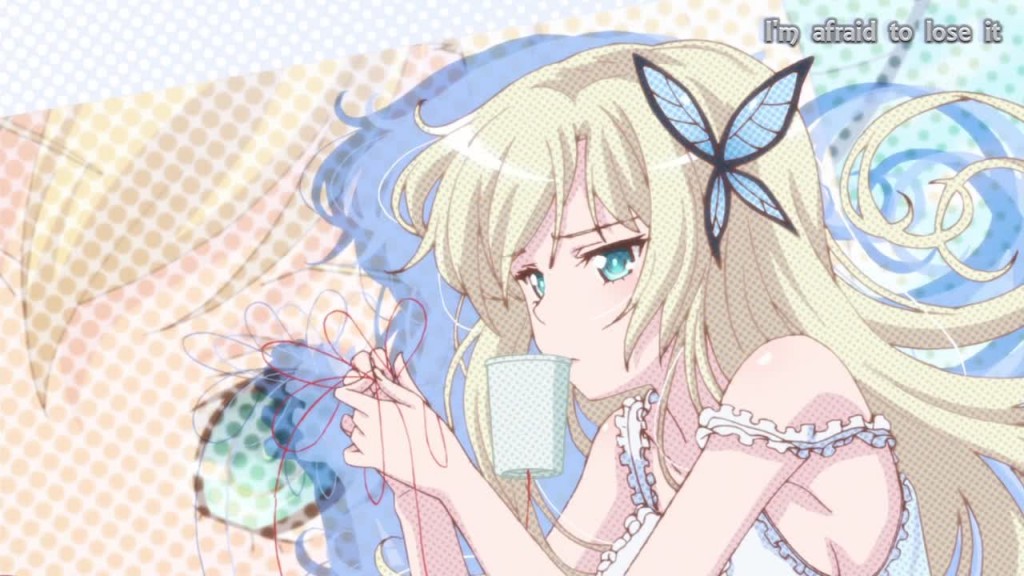 The ending's nice.
Conclusion: Great
Accuracy: 8/10; Flow: 8/10; Atmosphere: 8/10
Commie did a pretty decent job with this show. Their translation is on par with Mazui's, and I'd say that both editing and typesetting-wise Commie did a better job. At least it wasn't distracting (though considering how horrible this anime is, distracting subs might be just what you're looking for).