Translation Review: [Crunchyroll] Mondaijitachi ga Isekai Kara Kuru Sou Desu yo – 01

This entry was posted by Futsuu.
The translation for this show is apparently a real problem child, so let's take a closer look.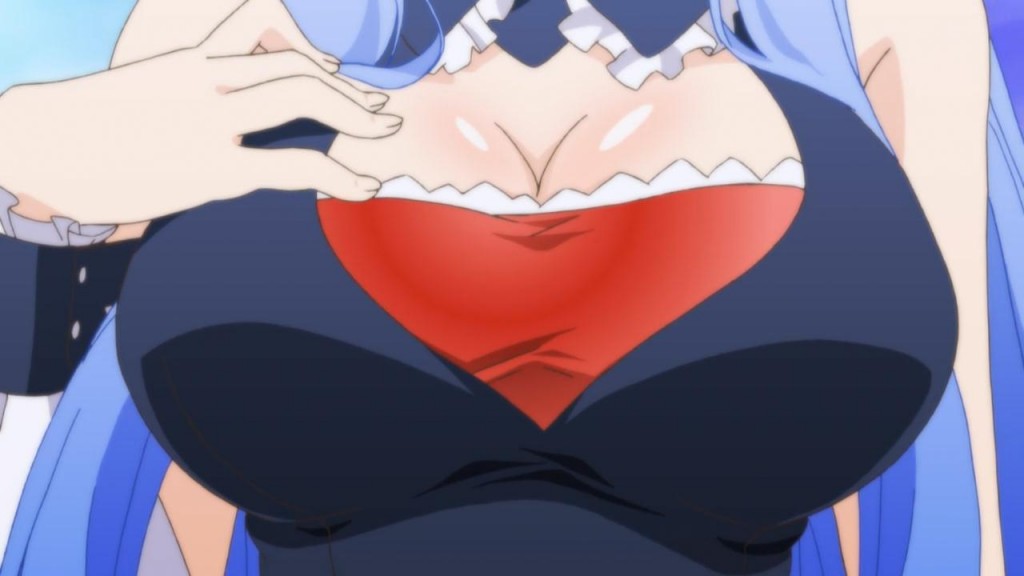 …
Anyhow.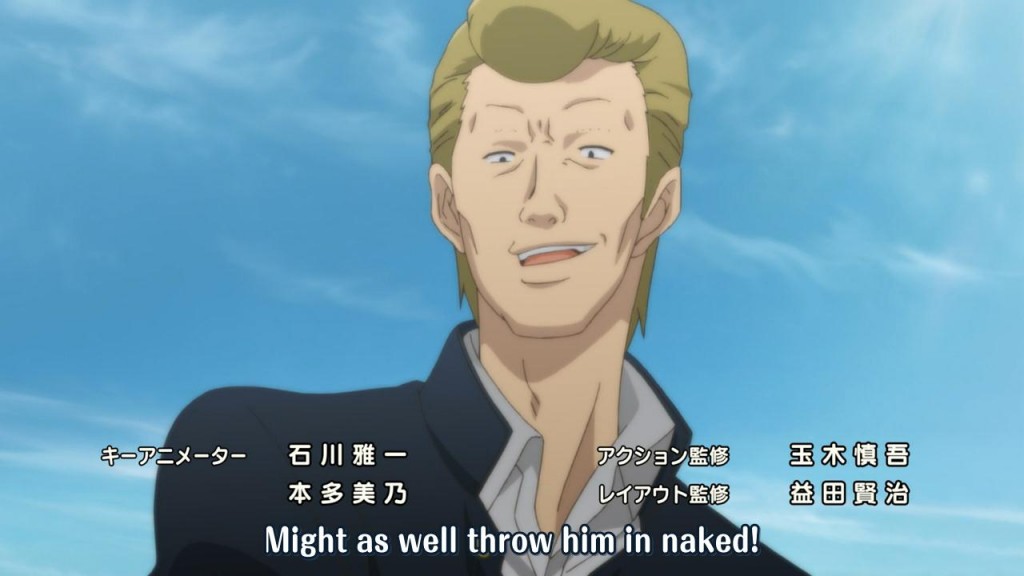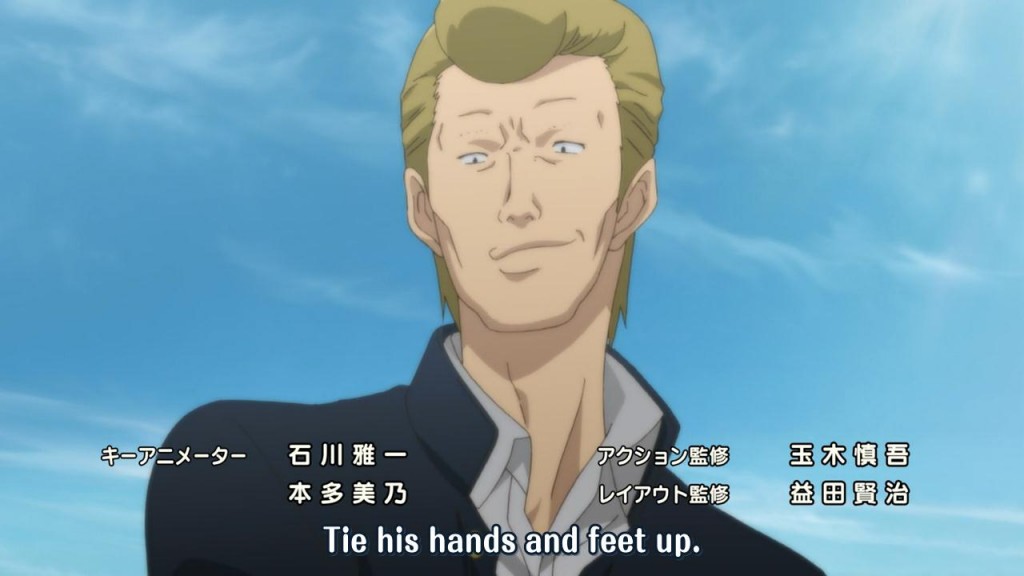 Might as well throw in him naked, with his hands and feet all tied up.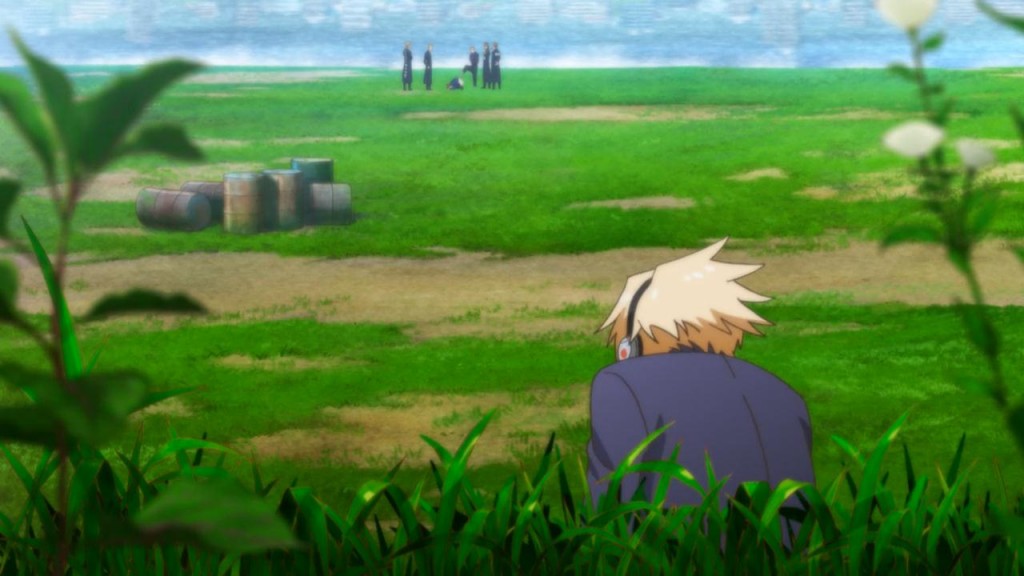 Clearly audible lines not translated.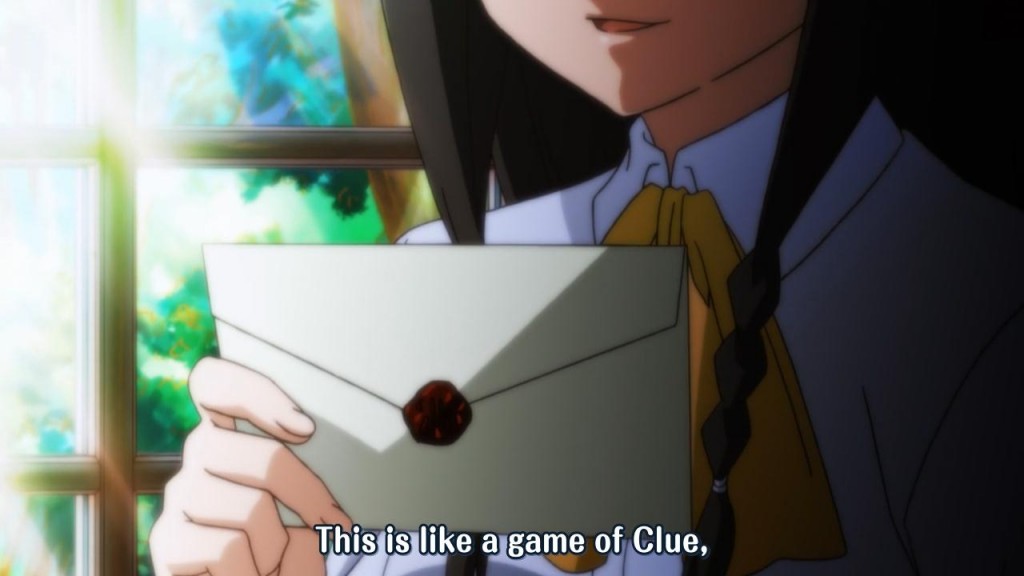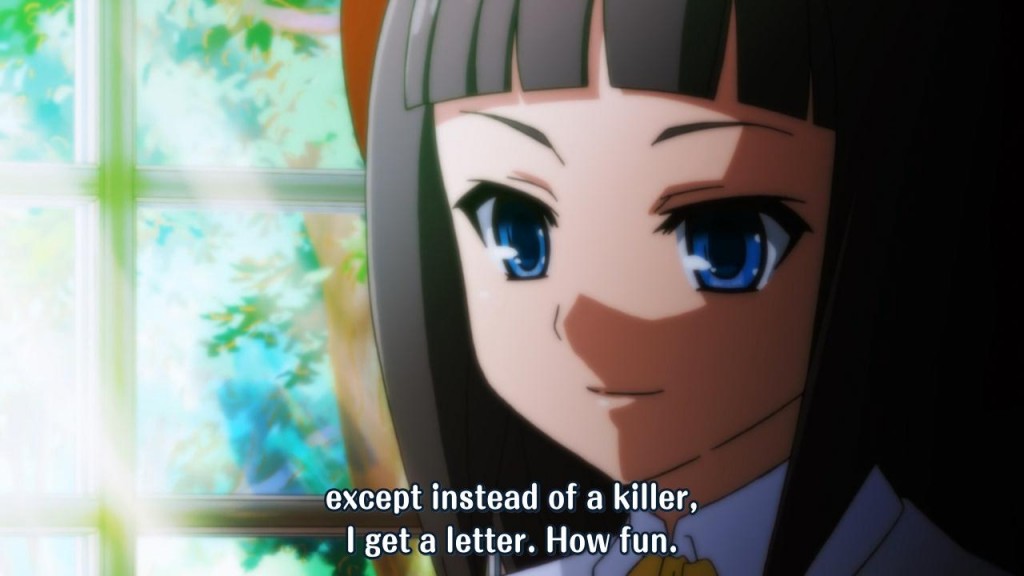 I like the idea, but it just doesn't work because:
a) Why would you feel the need to mess with "Locked room mystery"? It's a very well-known trope.
b) One-third of Cluedo (yes, Cluedo. Cluefahren/Cluewondo/Cluery also acceptable) is figuring out where it happened. And, well, she's standing in the room,  so???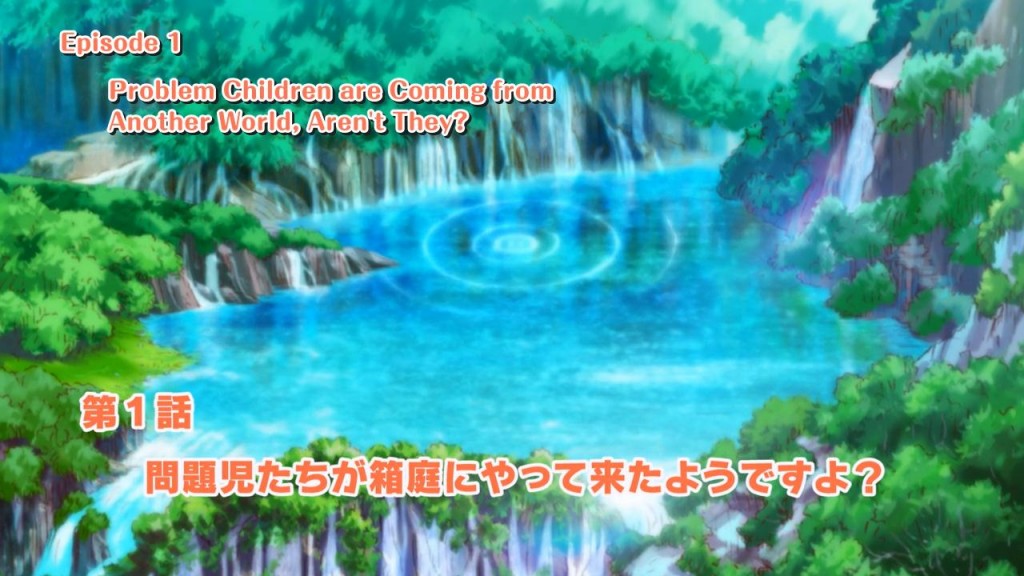 Well, fucking up the episode title is not a very good sign. If you want it to be consistent with the show's title, "Problem children have come to Little Garden, haven't they?"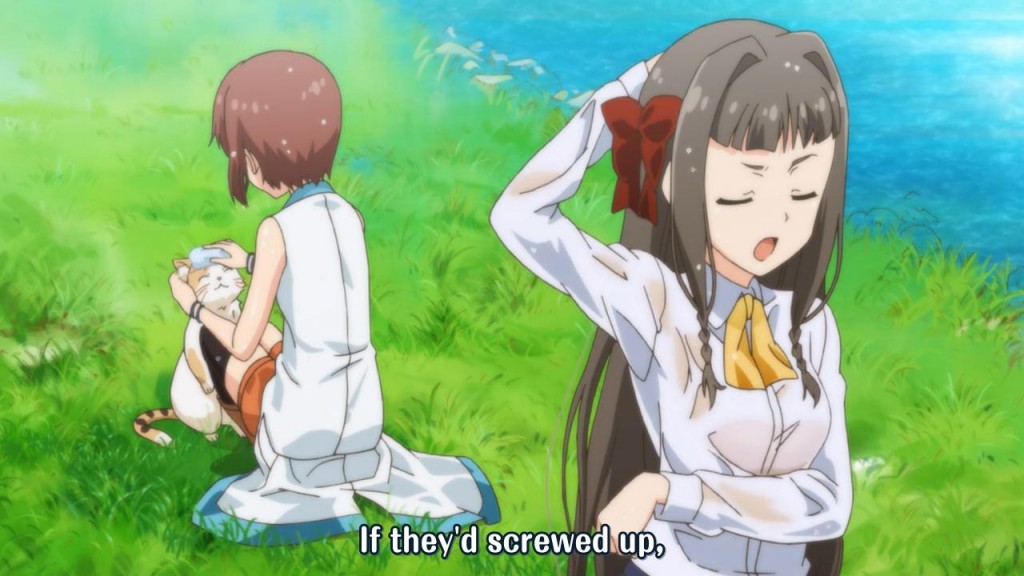 If things had gone wrong/if we were unlucky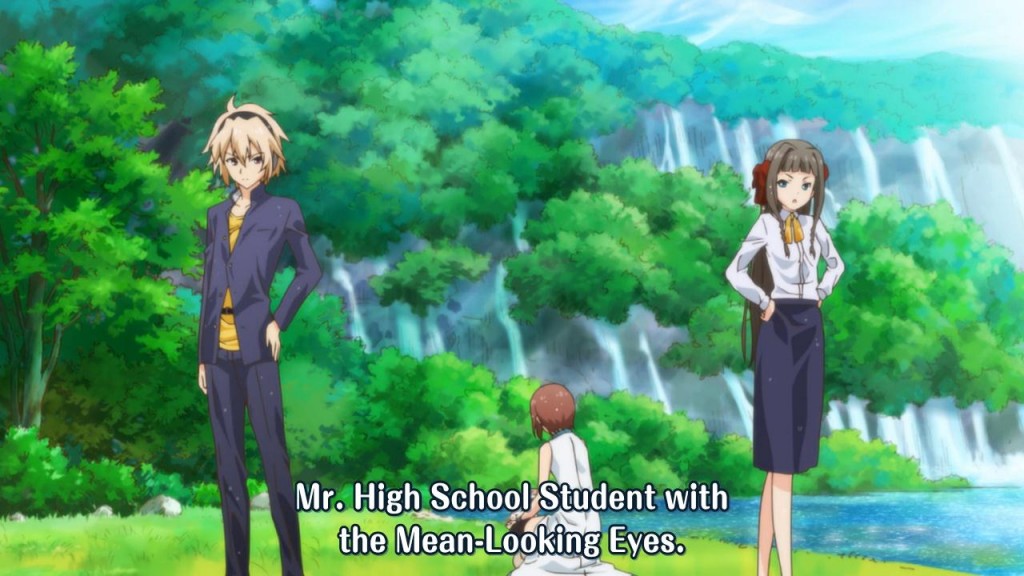 "student with the mean-looking eyes" Where did the 'High School' even come from?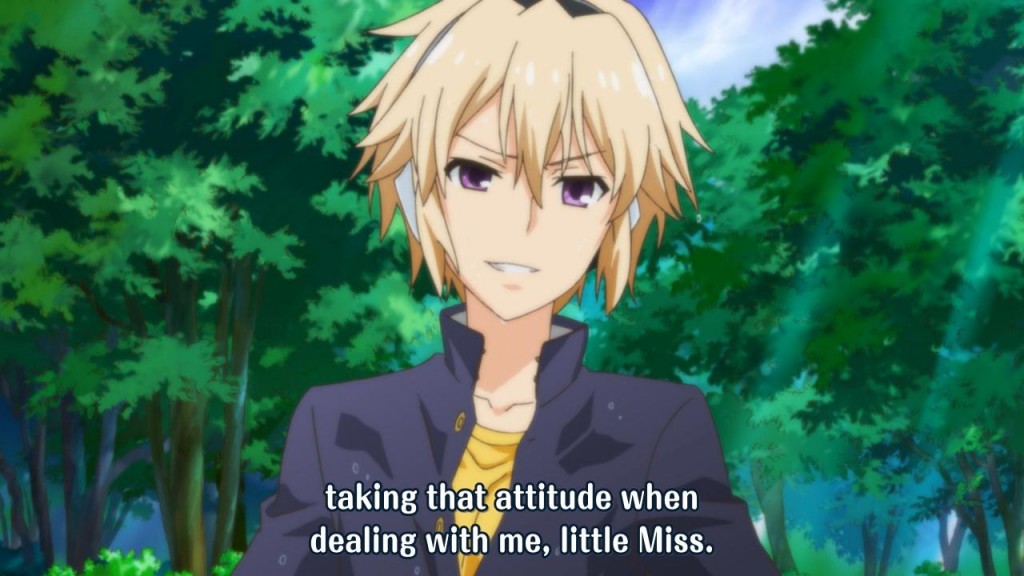 Not that particular attitude, but an appropriate one. Might necessitate a re-edit of the previous line, but them's the breaks.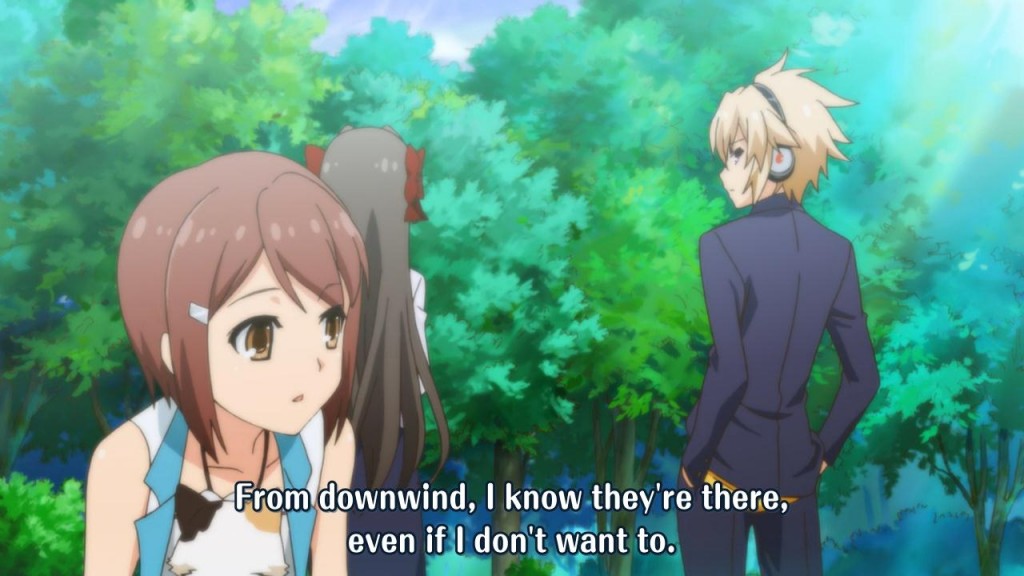 Cool line.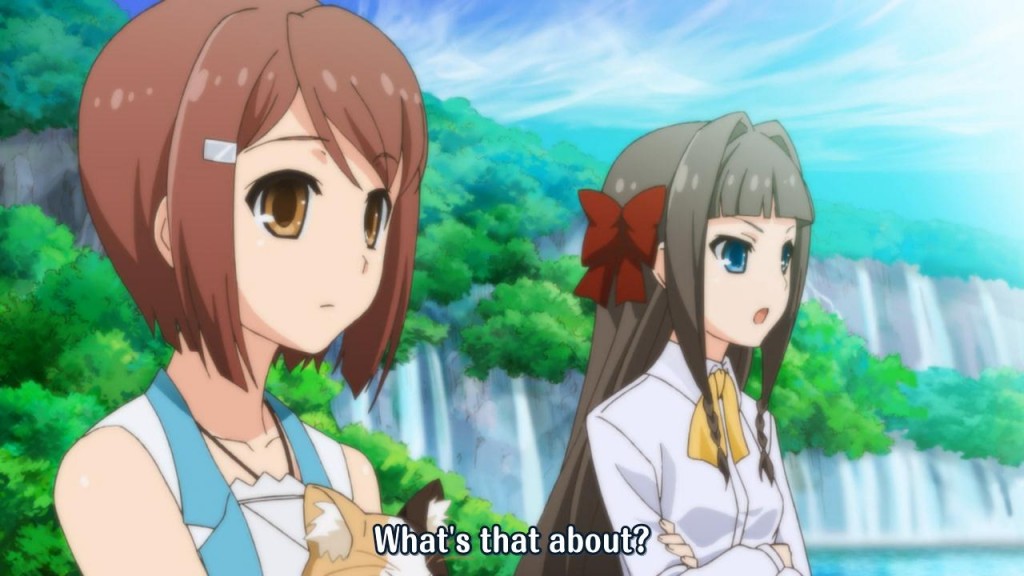 Good question. What indeed.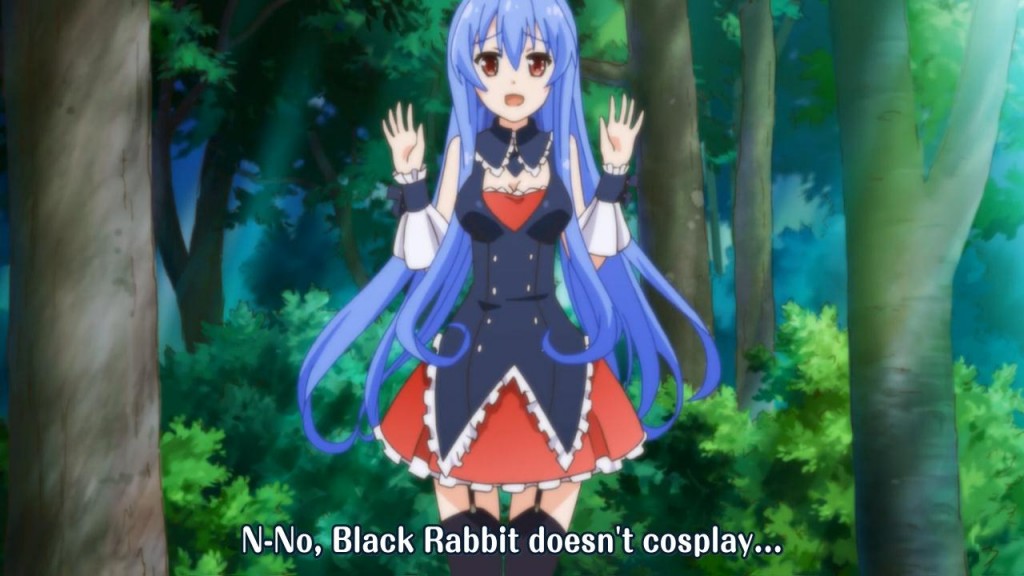 N-No, this isn't cosplay…
While we're here, I might as well comment on the third-person speech. This translation is quite inconsistent in its handling of it. It's easy to see why, and I certainly sympathise with them, but it'd be much better if they picked one and stuck with it. Either Black Rabbit speaks in third-person or she doesn't.
Now, which one will it be? Choose wisely, because you only get once chance!
See? Black Rabbit agrees!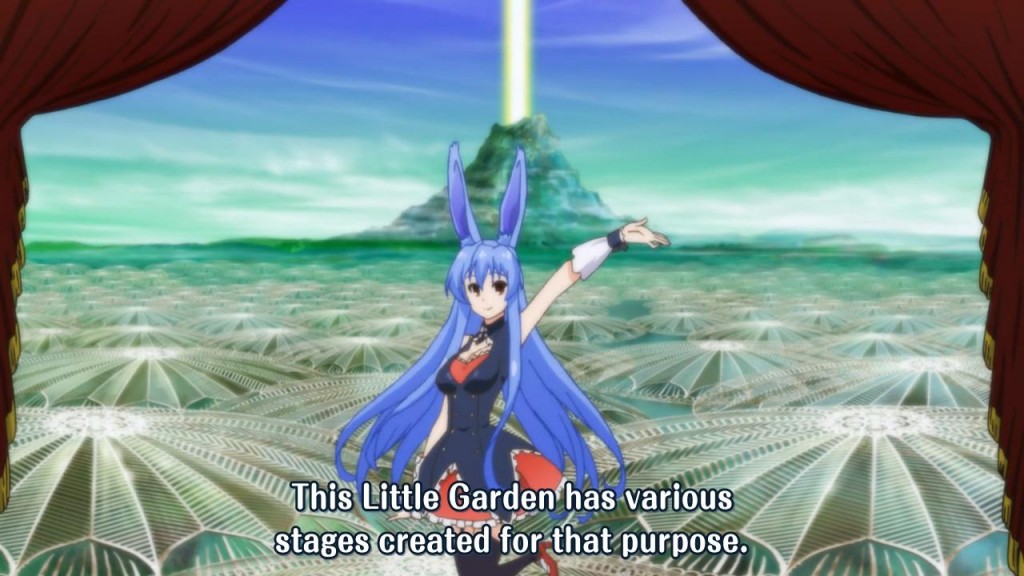 No. Little Garden itself is a stage created for that purpose.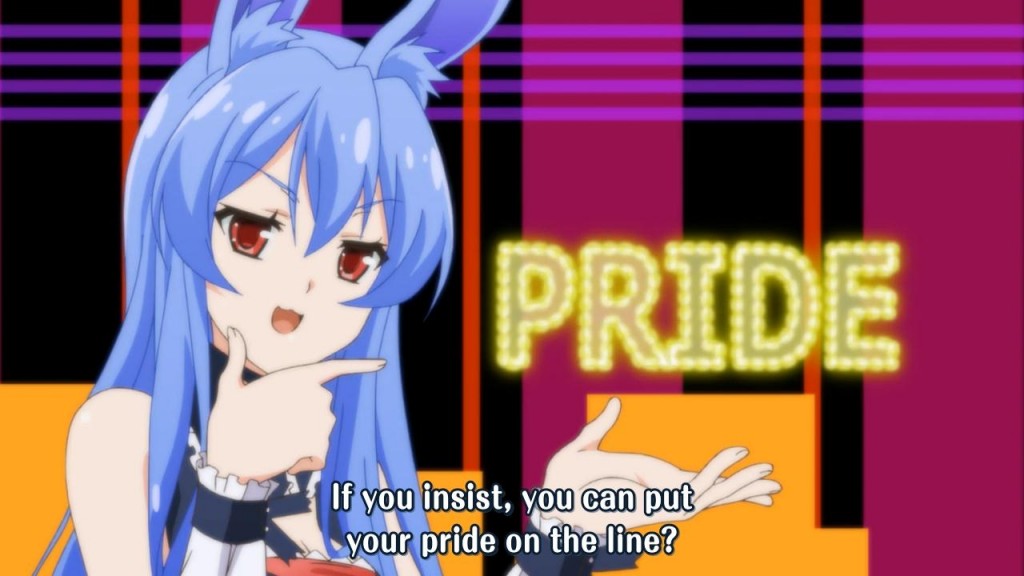 If I had to say, you'd be putting your pride on the line.
This is just one of the numerous questionable word and phrase choices in the translation. While I didn't include most of them in this review because they're not outright wrong, they're still dicey and give the subs a very "almost there, but not quite" feel to them.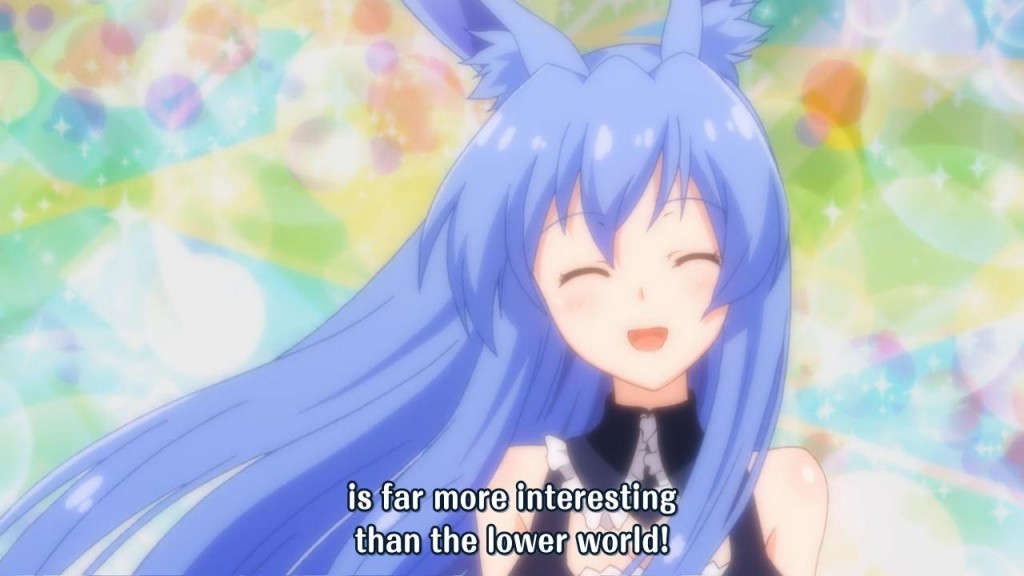 The outside world, i.e. the world outside this "little garden" they're in, not the lower world.
Then again, this show sometimes feels like it can't decide between up and down. Their letters arrive from the sky, they fall to Little Garden, etc.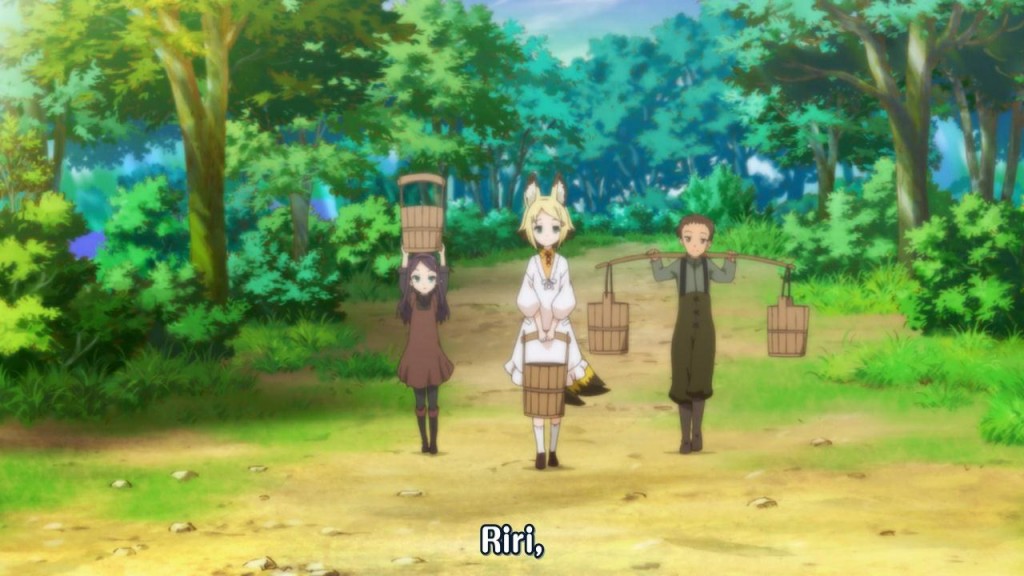 Lily. What the fuck are you even doing? Goddamn.
Conclusion: Okay
Accuracy: 7/10; Flow: 7/10; Atmosphere: 6/10
It's an all right effort but, considering these are prosubs,  it should've been a lot better. There are a few mistranslations, but the very many odd word/phrase selections that I mentioned earlier are the real issue. They probably don't affect your viewing experience too adversely, but I find their awkwardness too off-putting to give this translation a good rating. That aside, everyone except Black Rabbit talks the same way despite having distinct styles of speech in the original script.
I hope the groups doing re-edits of this script are using competent TLCs and editors, because it sure does need it.