Script Review: [Commie] Dokidoki! Precure – 02

This entry was posted by brainchild.
Thank you based vale.
f/a/ggotry
: 1/5 –  Not gay at all. No honorifics, English translation for opening and ending.
---
I'd wreck her too, if you know what I'm sayin'.
This is an example of some good dialogue – something you'd expect two rival villains to say to each other.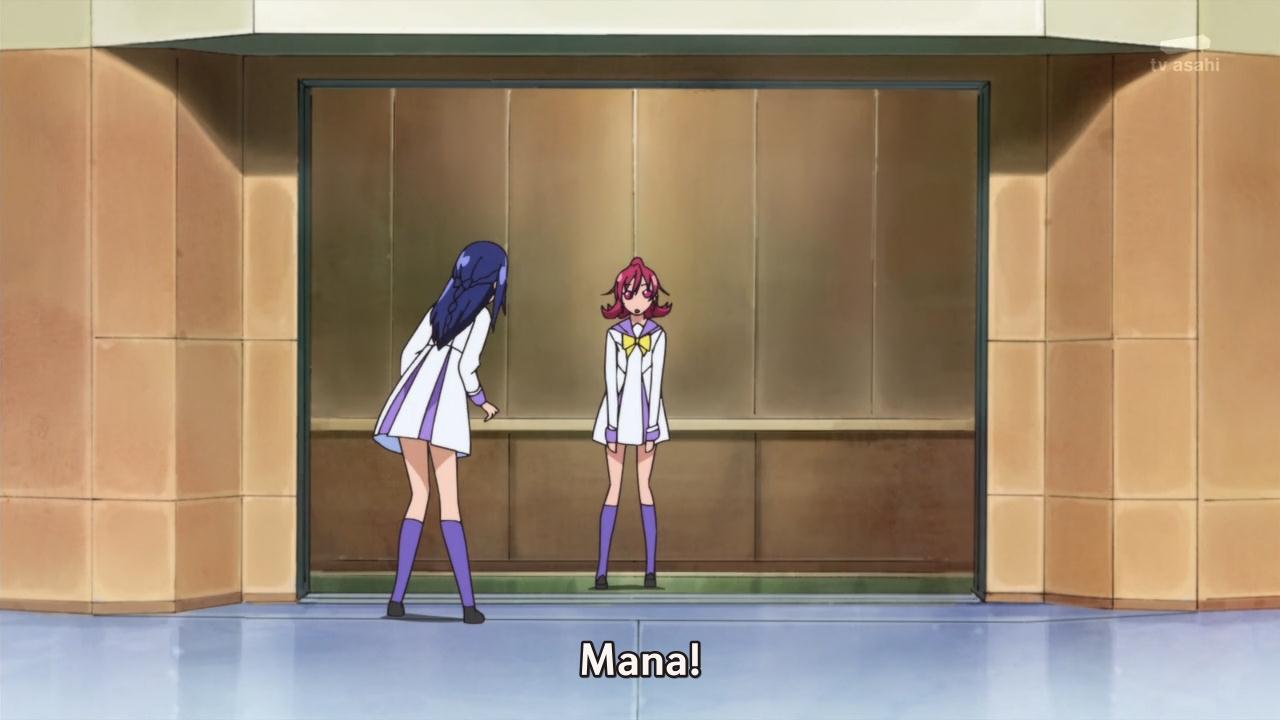 Look at those bug eyes.
It would also be okay to say "and that's what matters."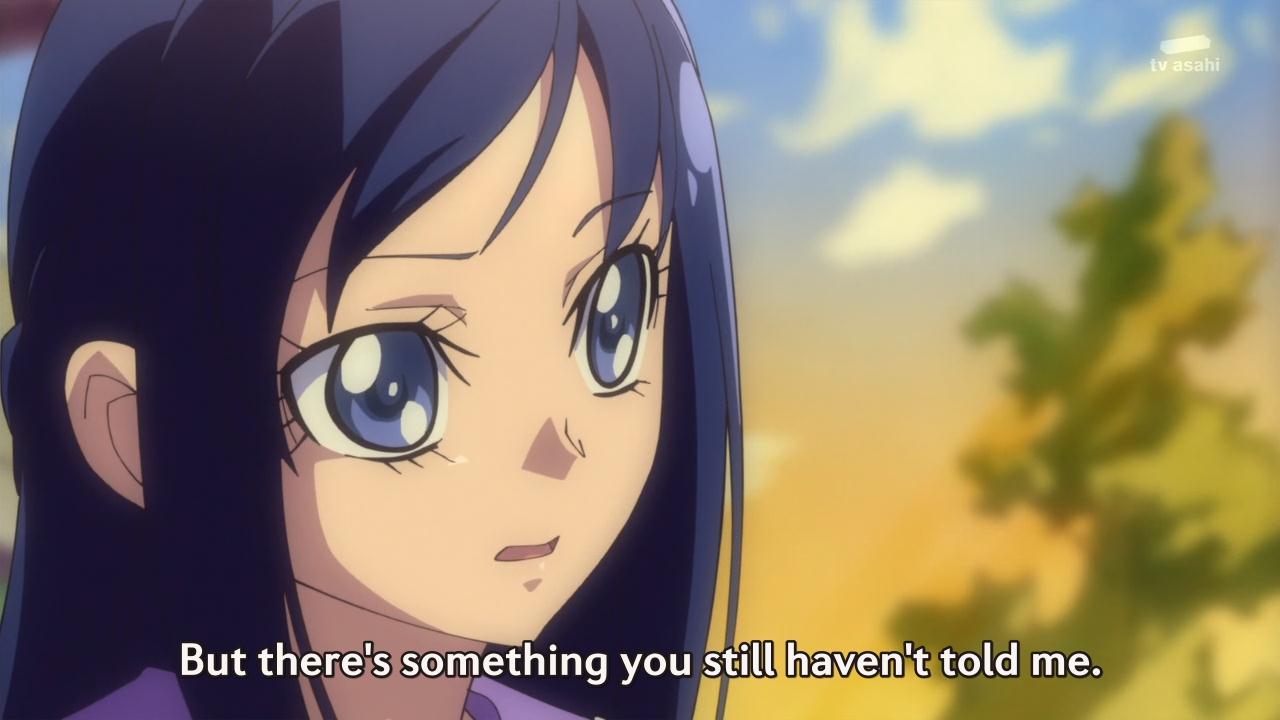 Look at all these appropriate contractions. Good job!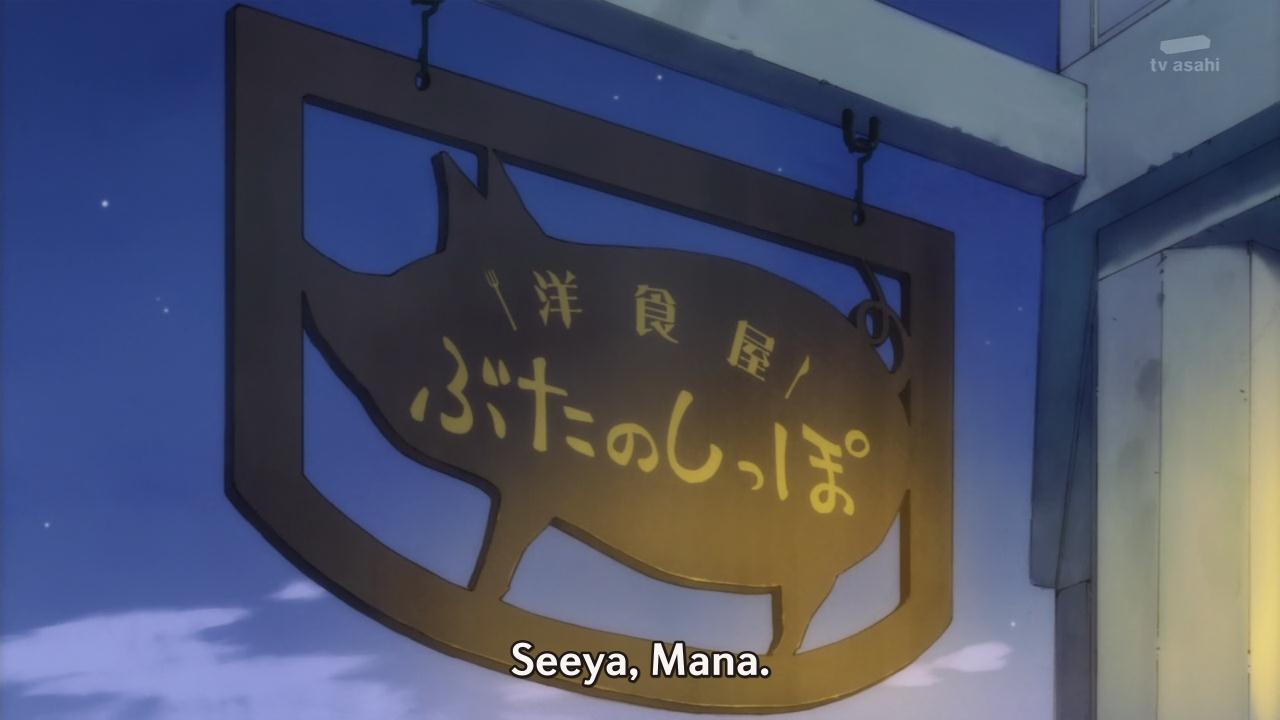 This isn't like "don'tcha" where you can combine the words into one. "See ya" is usually seen as two separate words.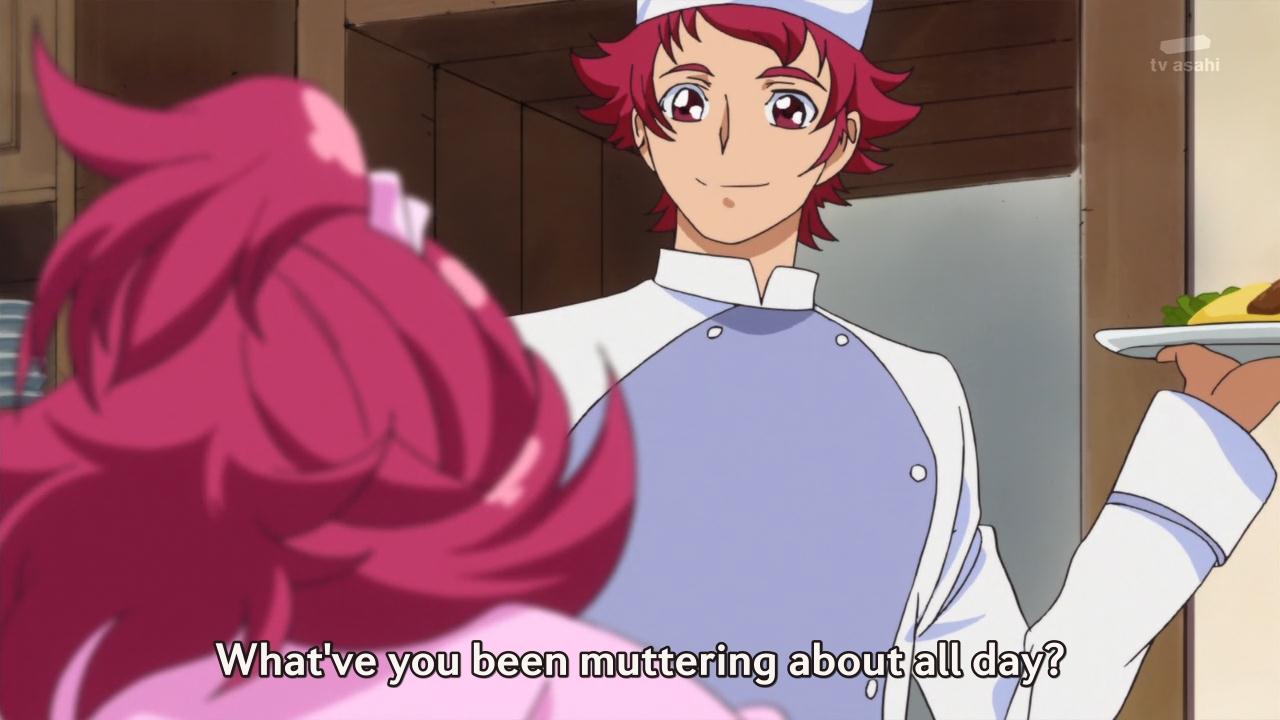 Oh goodness, more good contractions? It's like a native English speaker looked at the script. Well, I heard some people don't consider Iowans native speakers, so…
airco missed his period. Who's the lucky father?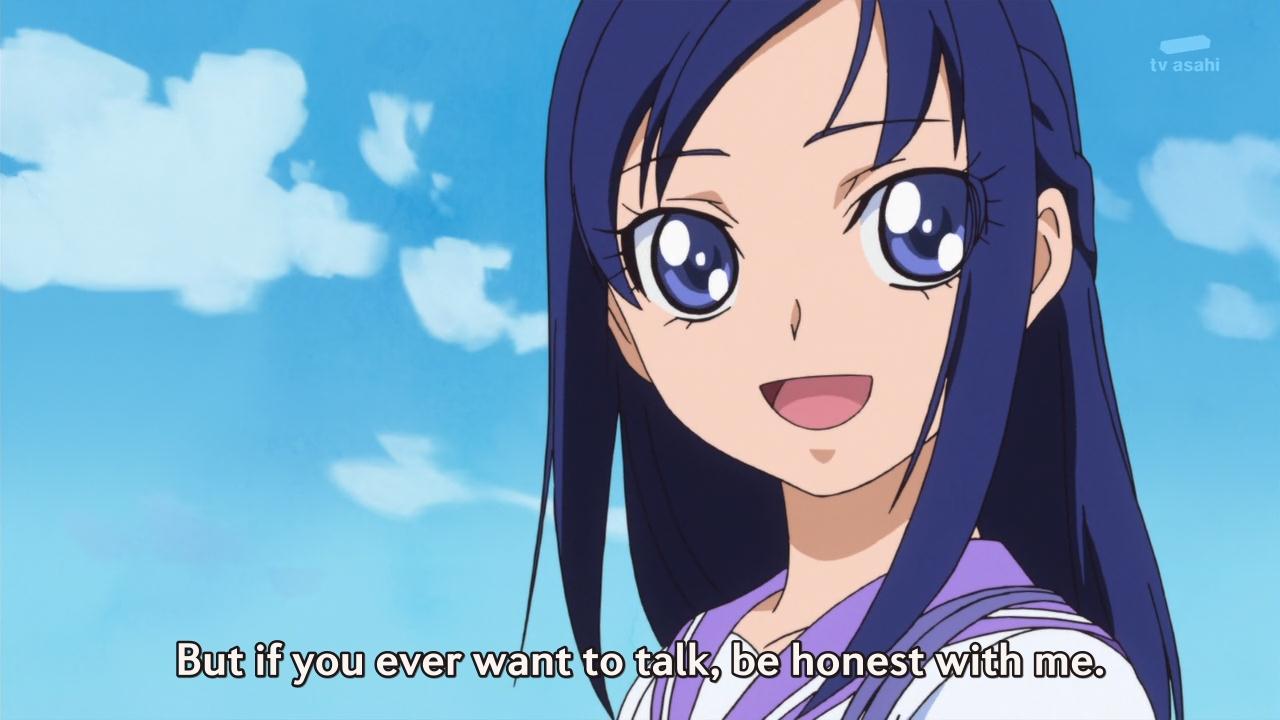 "Be honest with me" isn't how most people end this phrase. It's more like "you know you can tell me anything."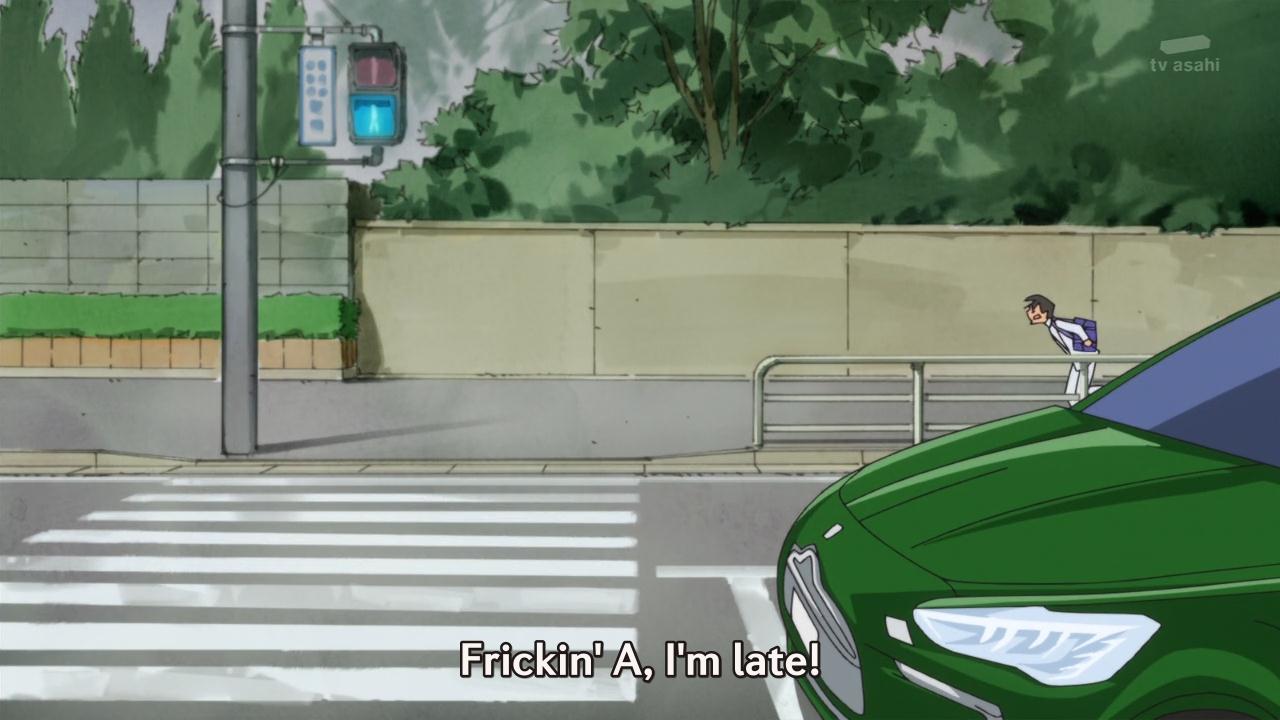 Look at that quality.
Oh, the dialogue fits perfectly, too.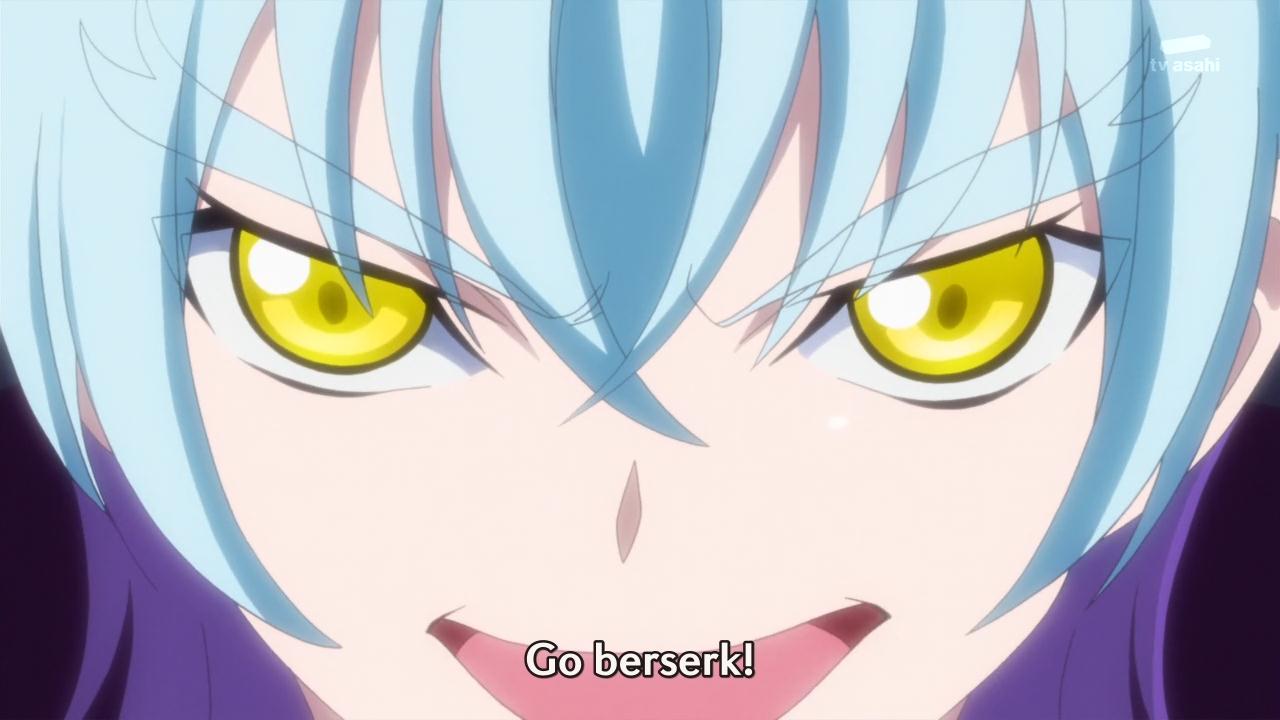 This should obviously be "Go buck wild!" (Note: This is sarcasm.)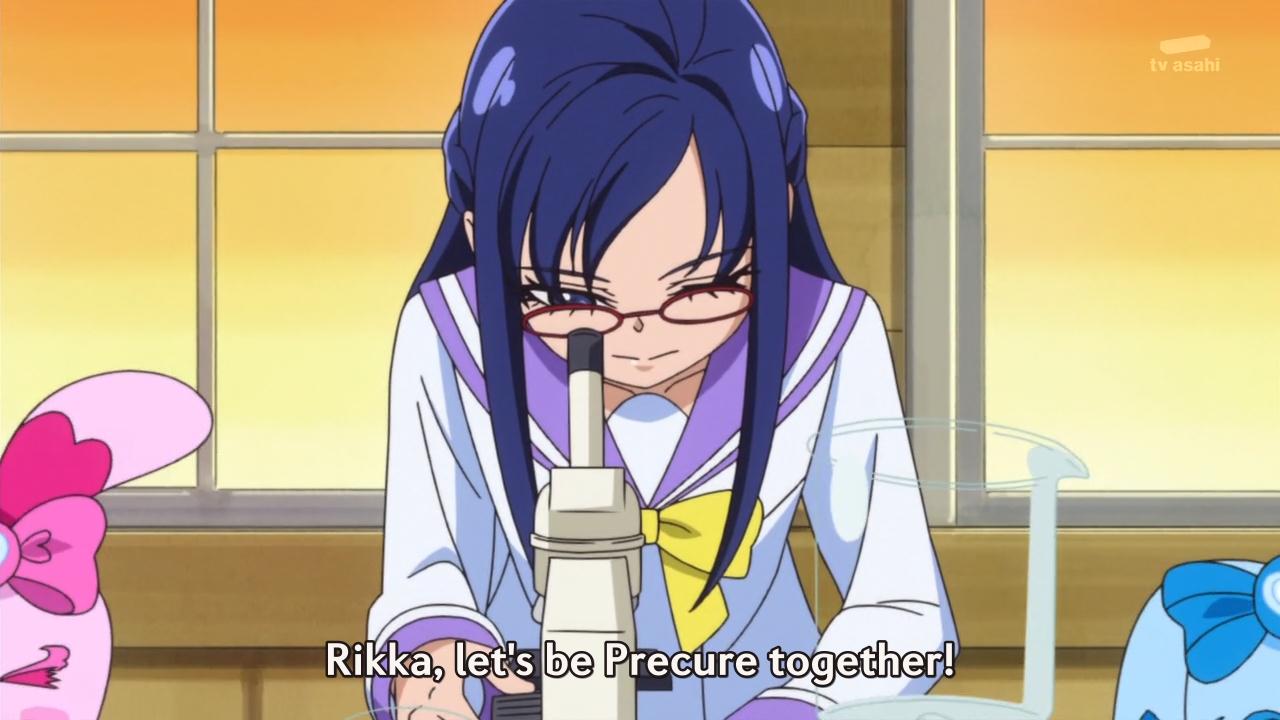 I think Precure can be pluralized as Precures. It would certainly make the line sound better.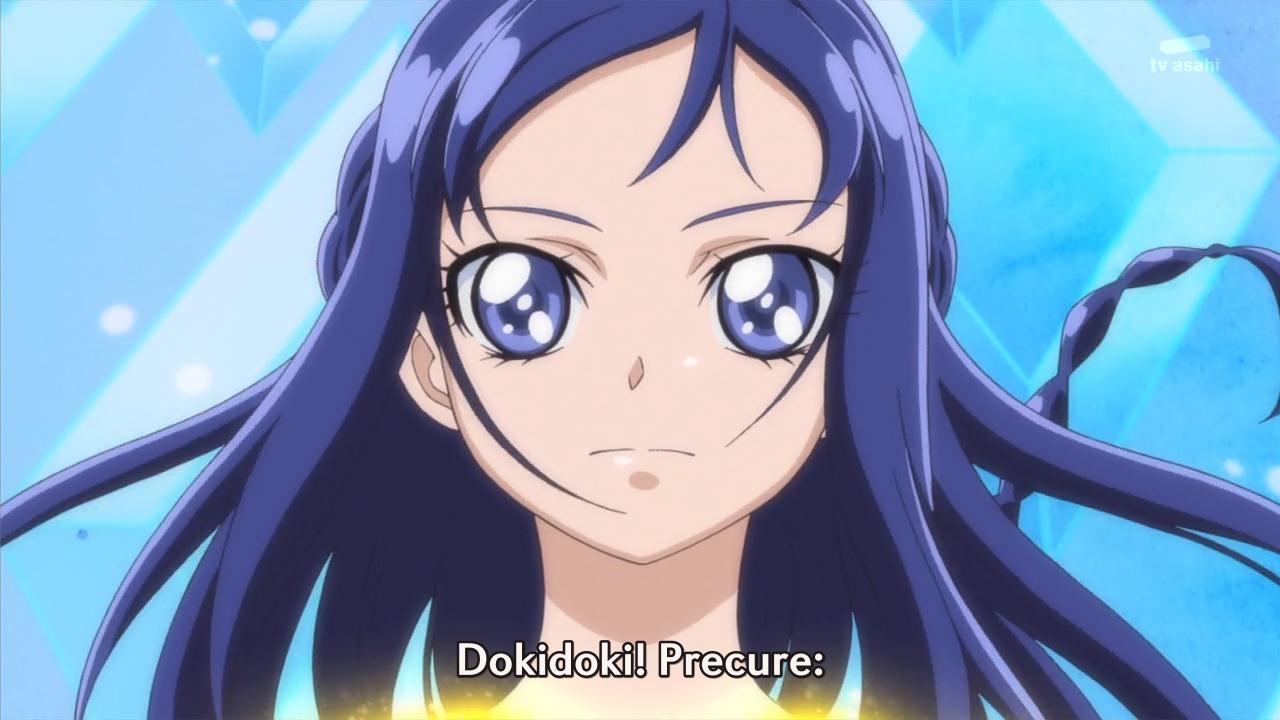 What are italics?
---
TL;DR? It's good.
Dokidoki! Precure is a kids' show, so you'd have to be retarded (or Doremi) to fuck it up. You'd also have to be ret/a/rded to choose Doremi over Commie for this. The dialogue is much  more natural, and most importantly, it makes sense.
inb4 Commie bias