Translation review: [Eveyuu] Hentai Ouji to Warawanai Neko 01

This entry was posted by Vale.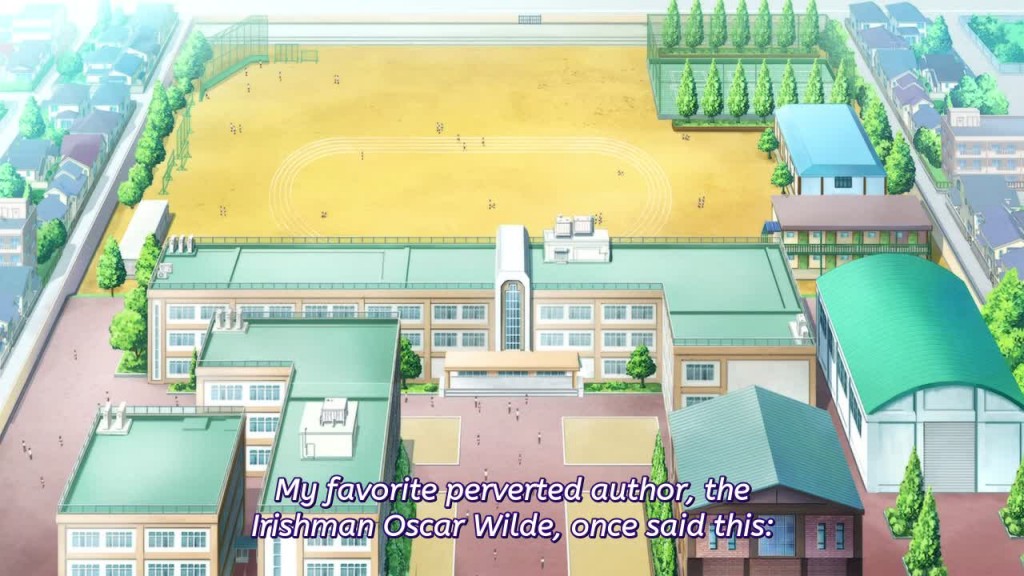 "The sky is clear except for a few clouds." "The sky is clear except for a few friggin huge storm clouds." See the difference? Oscar Wilde said what he said in prison.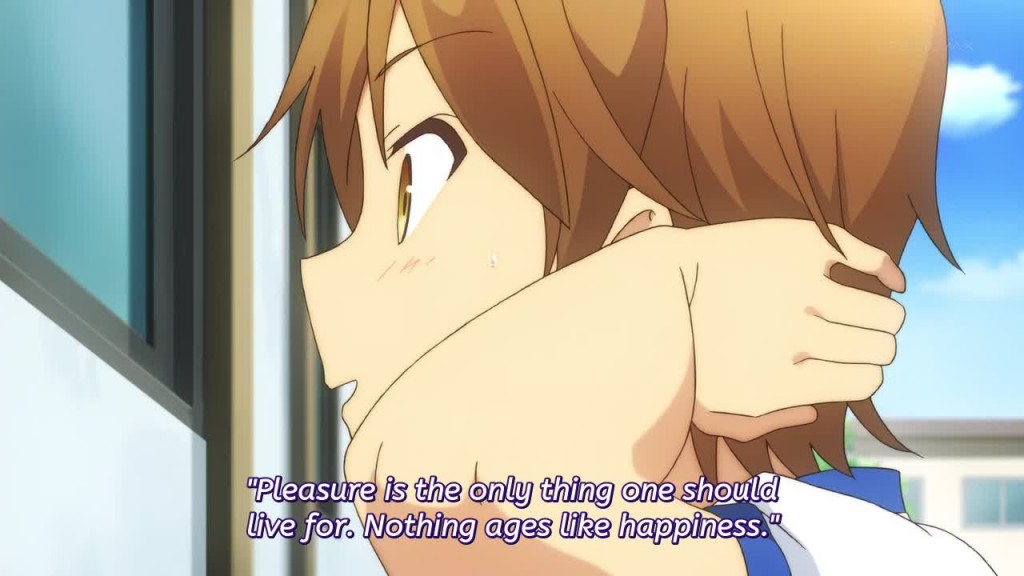 No. He's literally quoting (the Japanese translation of) Wilde's De Profundis. The line in question goes "I don't regret for a single moment having lived for pleasure." I really don't even know where the second half of the line came from.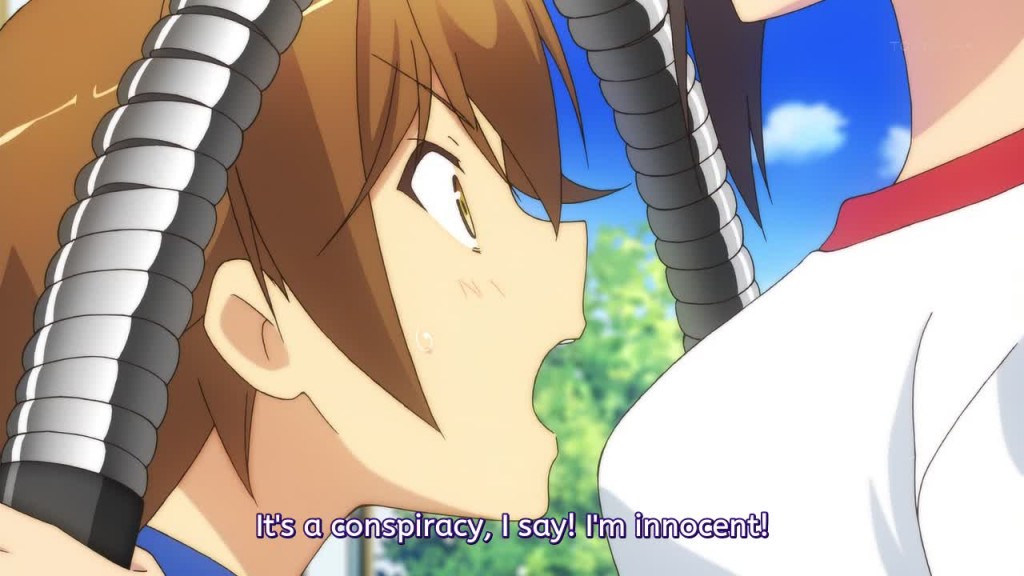 "I was framed/tricked!"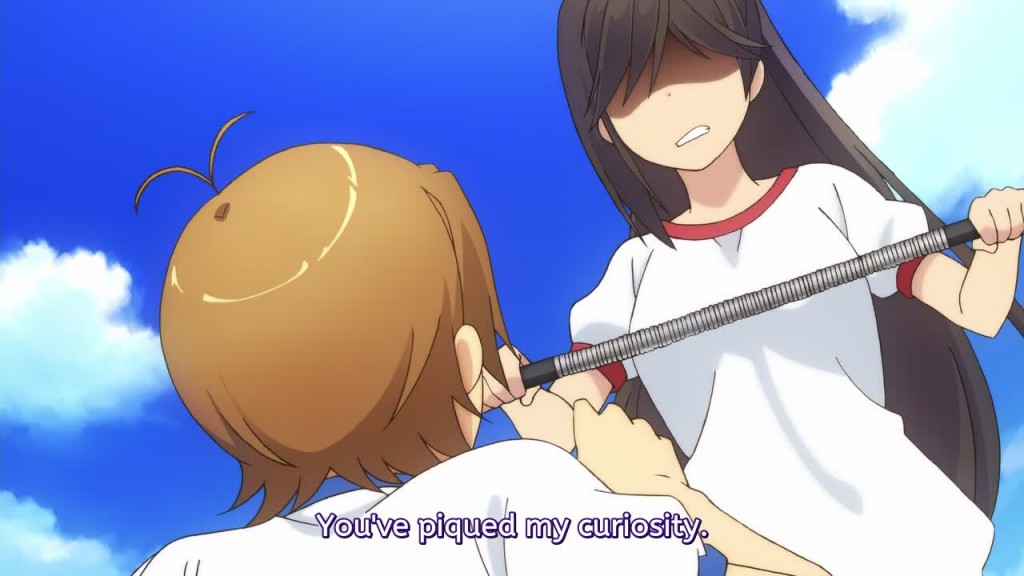 Love this line.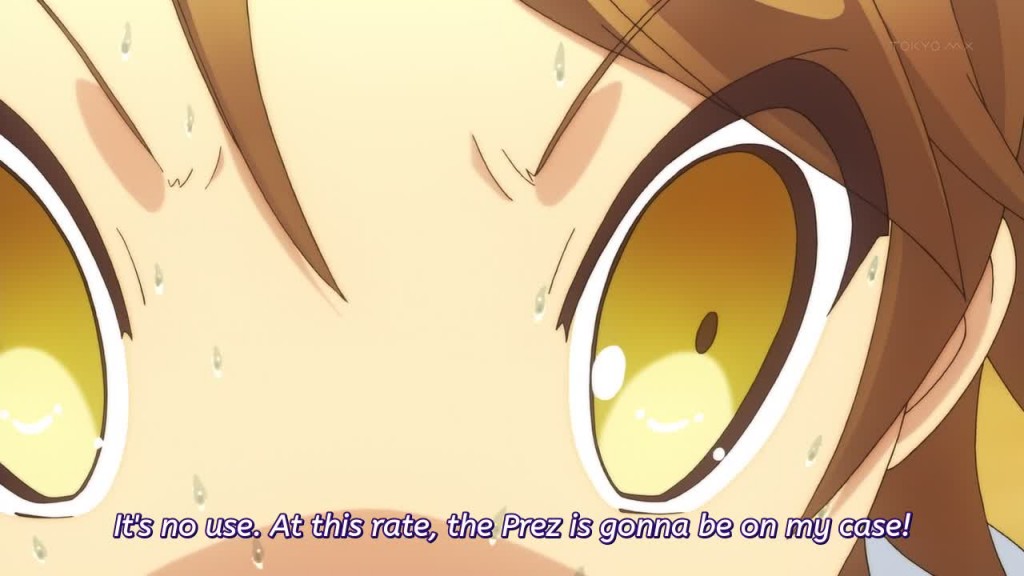 No. He's saying that at this rate she'll make her the next president… and that job's a true pain in the ass.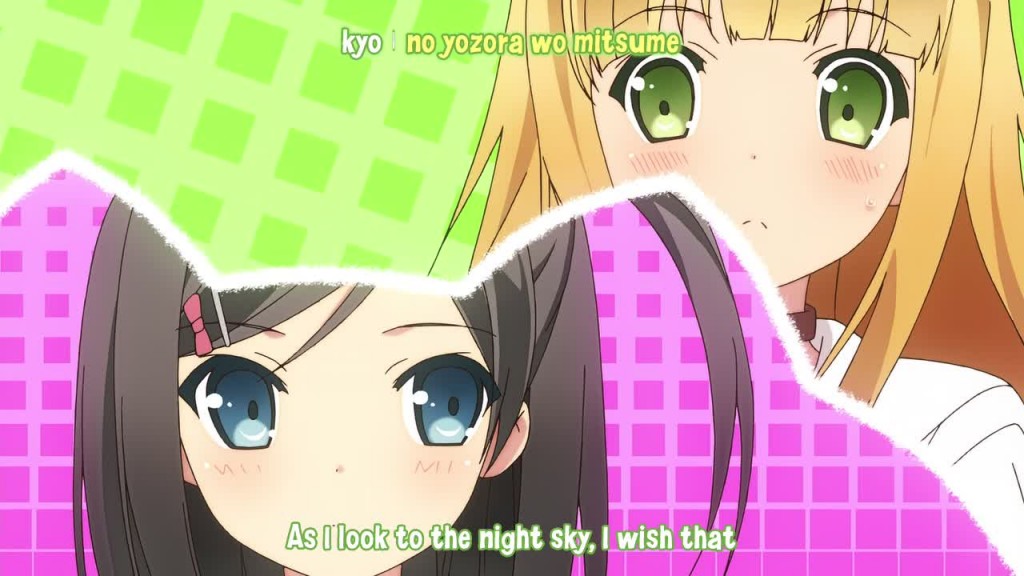 The song translation's okay.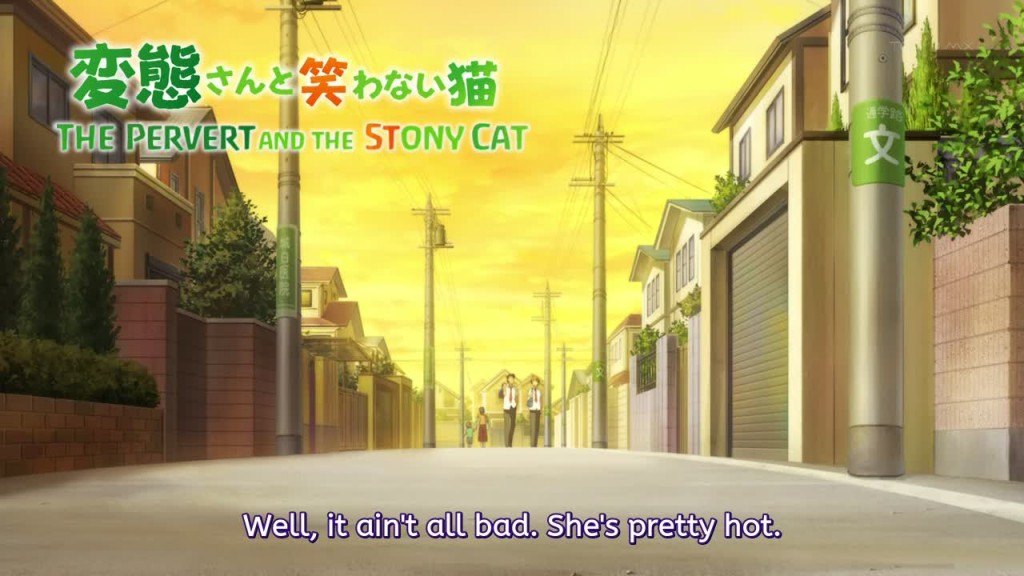 "Look on the bright side: that blazing hottie's got high hopes for you."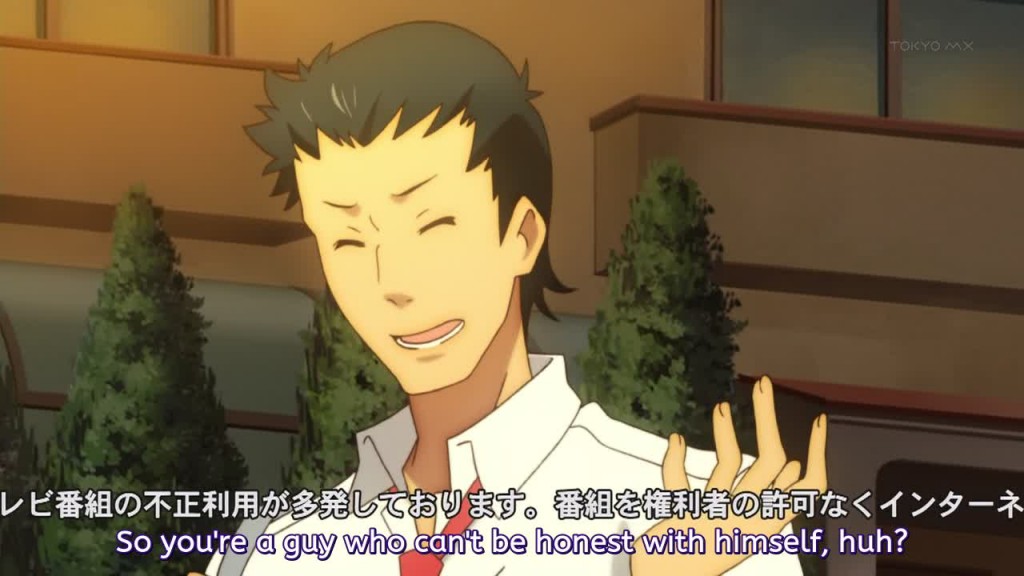 He's honest with himself. The problem is that he's not honest with others.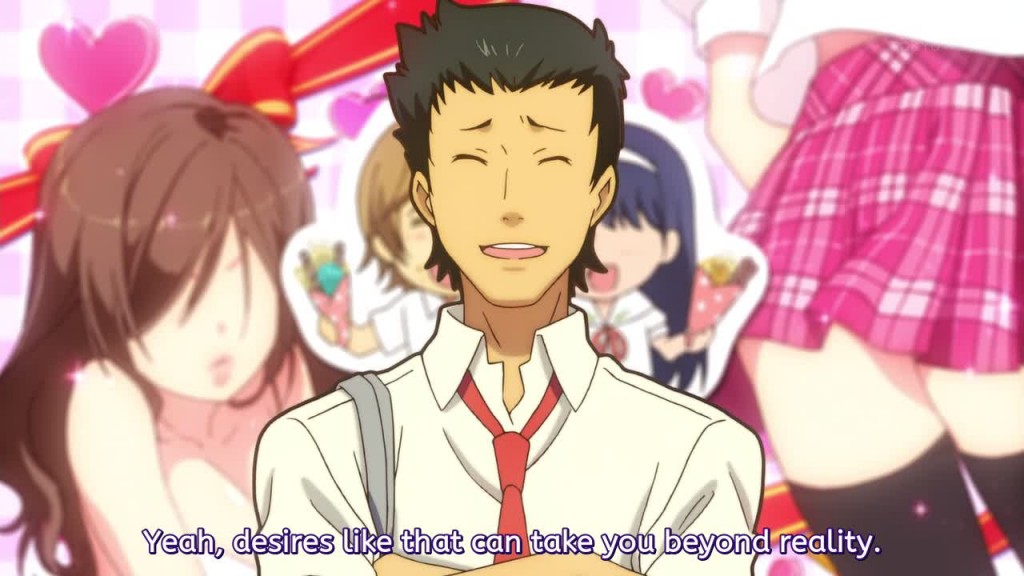 No. "So you want to drown your life in worldly desires?"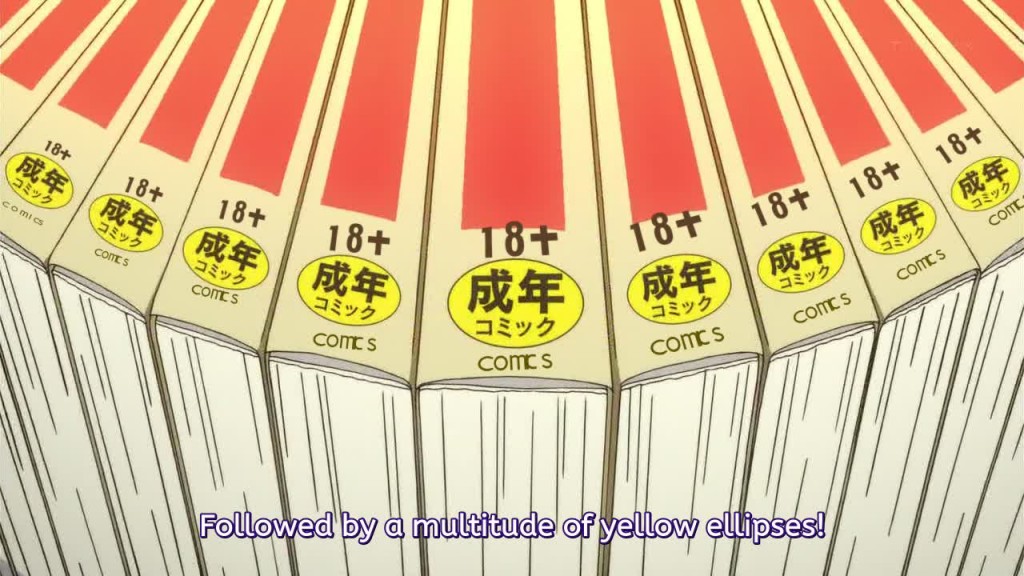 The point is that he calls them charming (魅惑).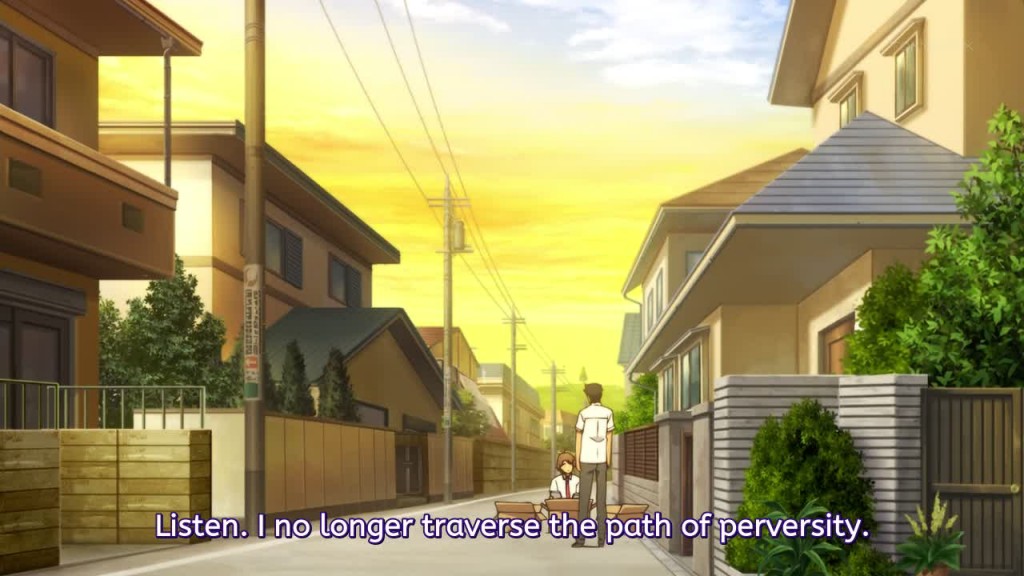 Do you really think that erotic = perverted? I sure disagree. (I often have this argument with Japanese girls.  They don't even notice that having a healthy sex drive doesn't mean you're a satyr.)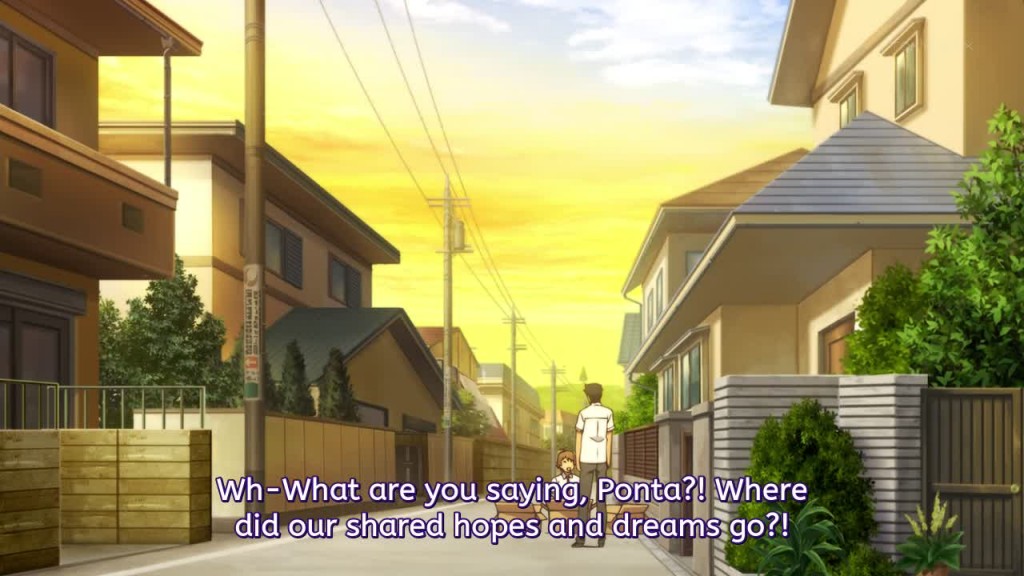 Two elements missing. First, hopes and dreams about/of girls. Second, they vowed to follow those dreams.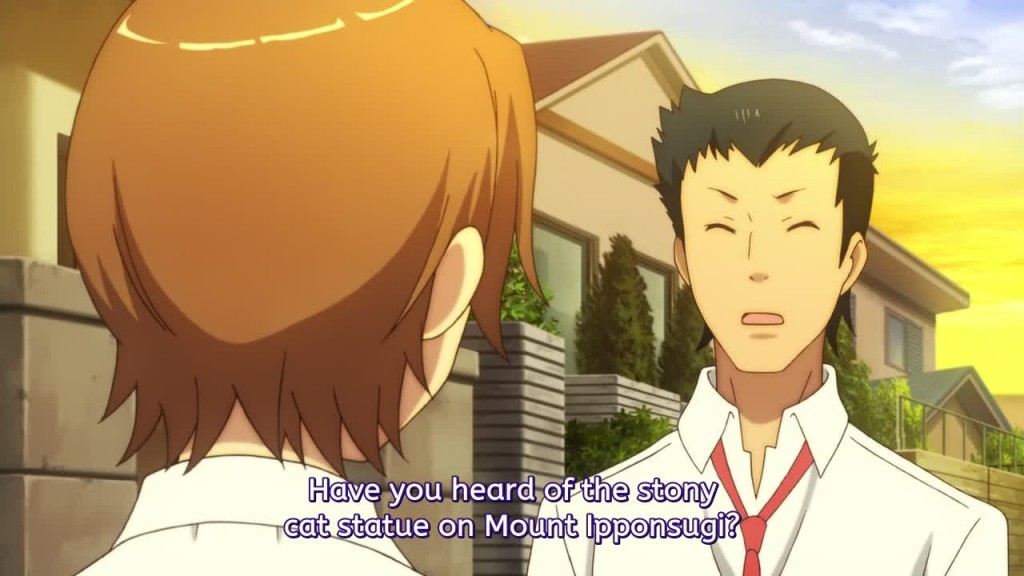 I'm not sure if ippon-sugi (一本杉, lone cedar) is actually the name of the hill or just the description of it, but it definitely doesn't deserve the "Mount" prefix.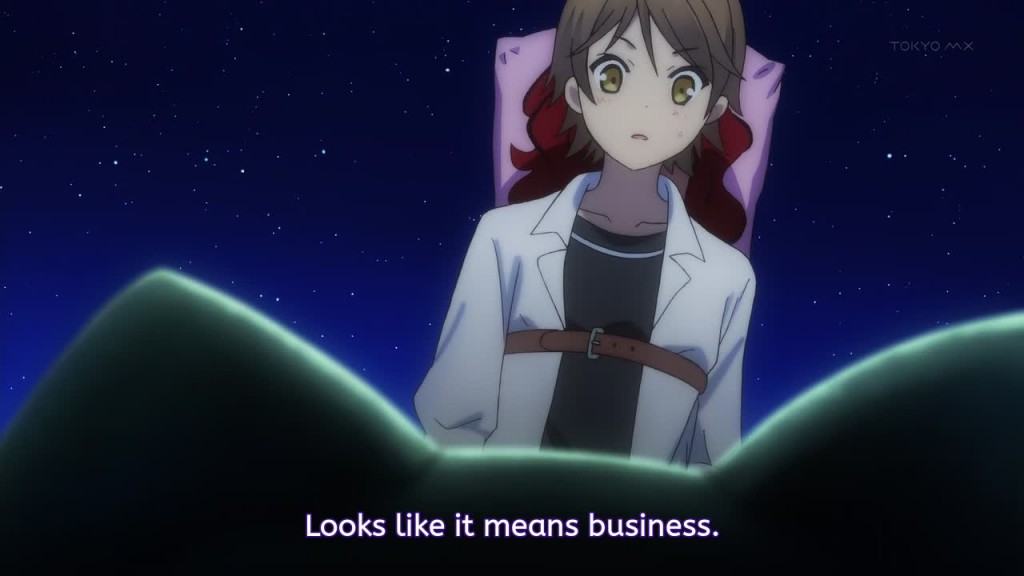 無愛想 (buaisou) doesn't really equal "it means business".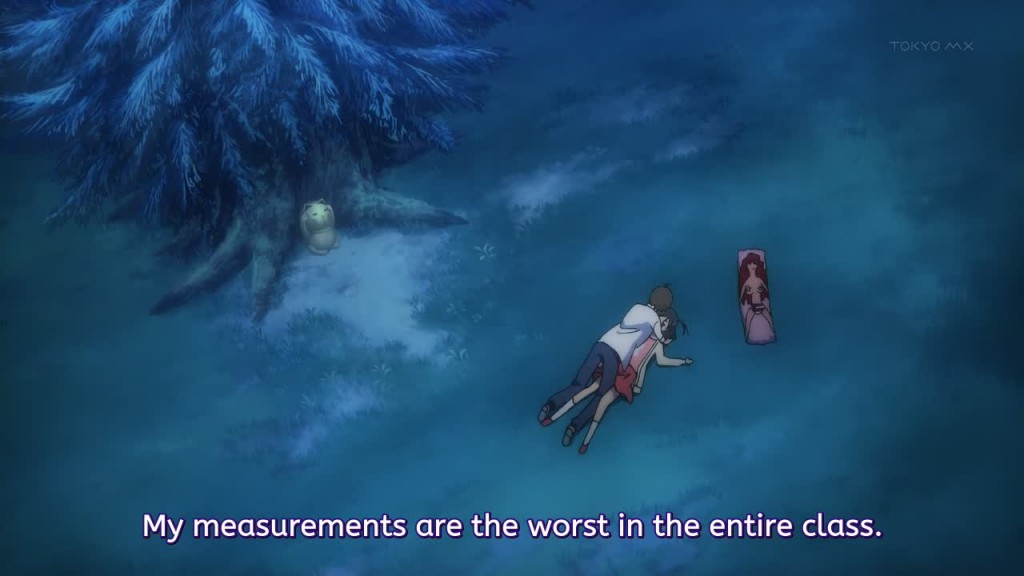 Line mistimed. Starts about two words late.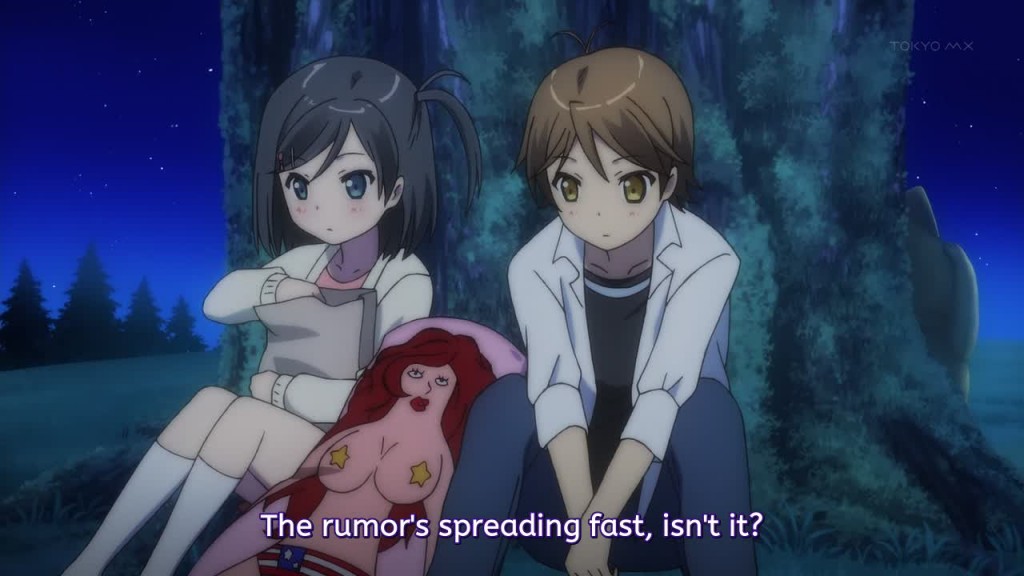 It's not about the speed, but the scale of the rumor.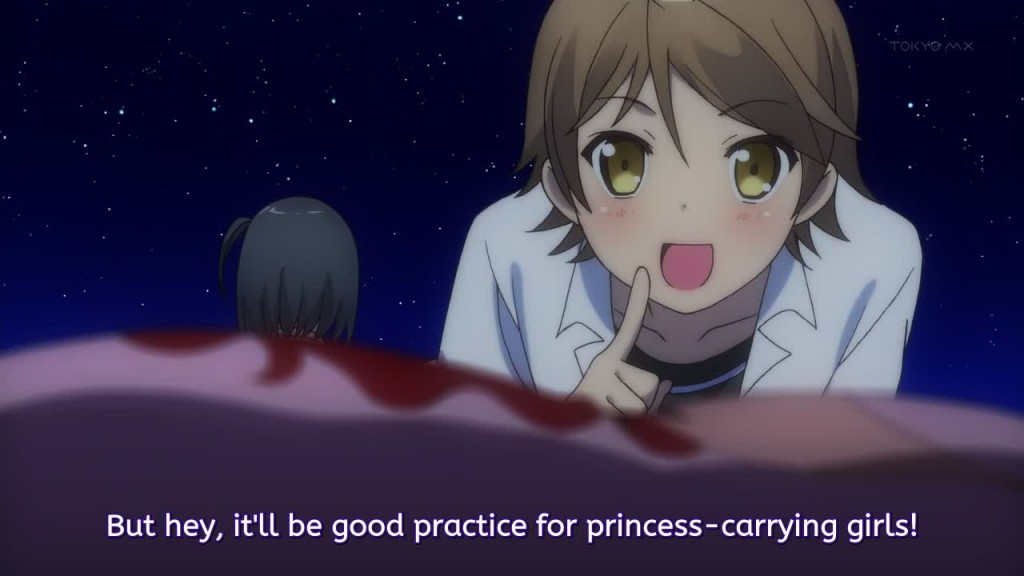 While it is a literal translation, I believe that the phrase "princess-carry" doesn't exist in English.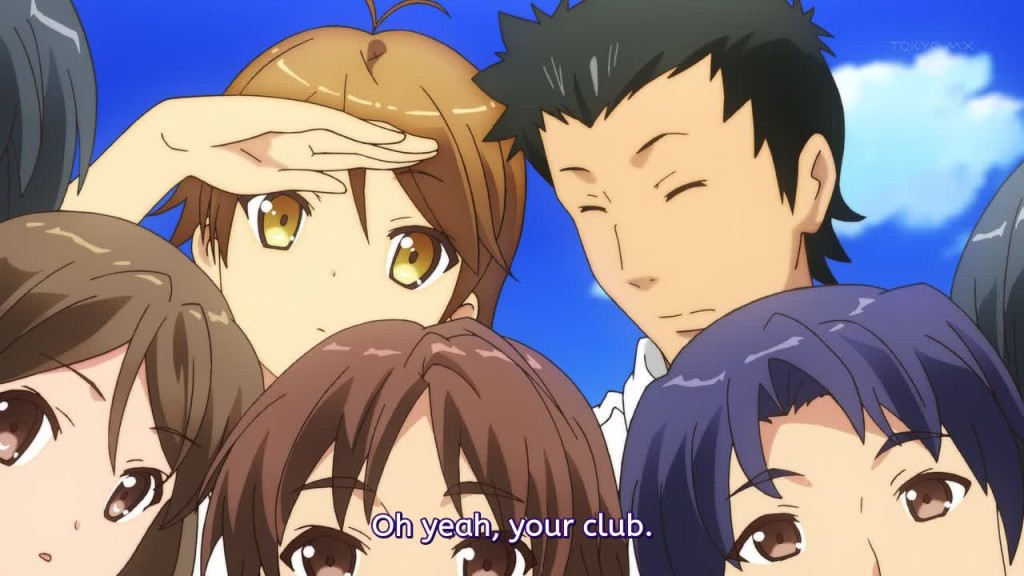 He starts asking him why he's not at the club practice then, but gets interrupted.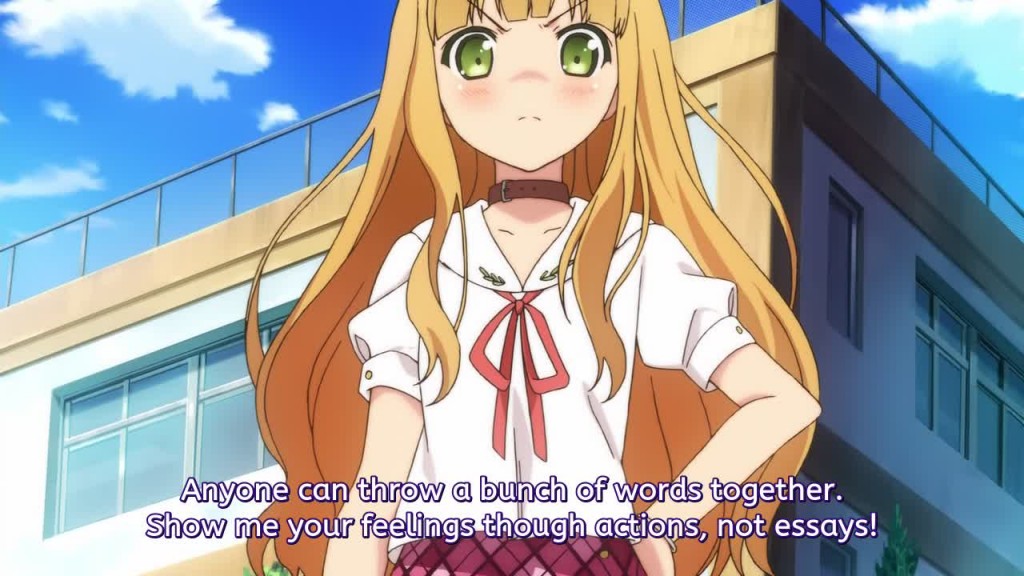 Anyone = Even parrots. She uses animal metaphors all the time. Also: essays?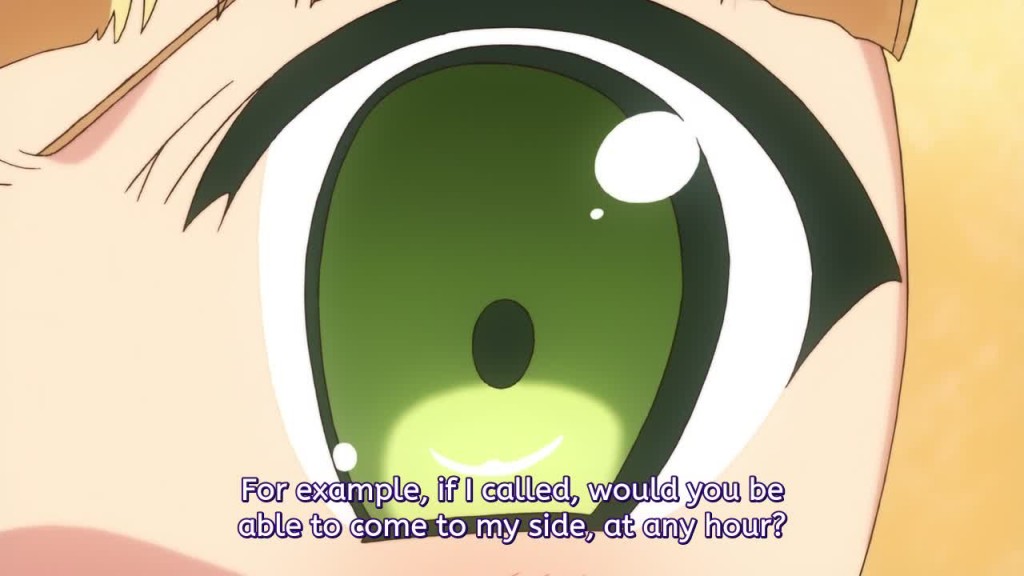 Line mistimed, starts two words late.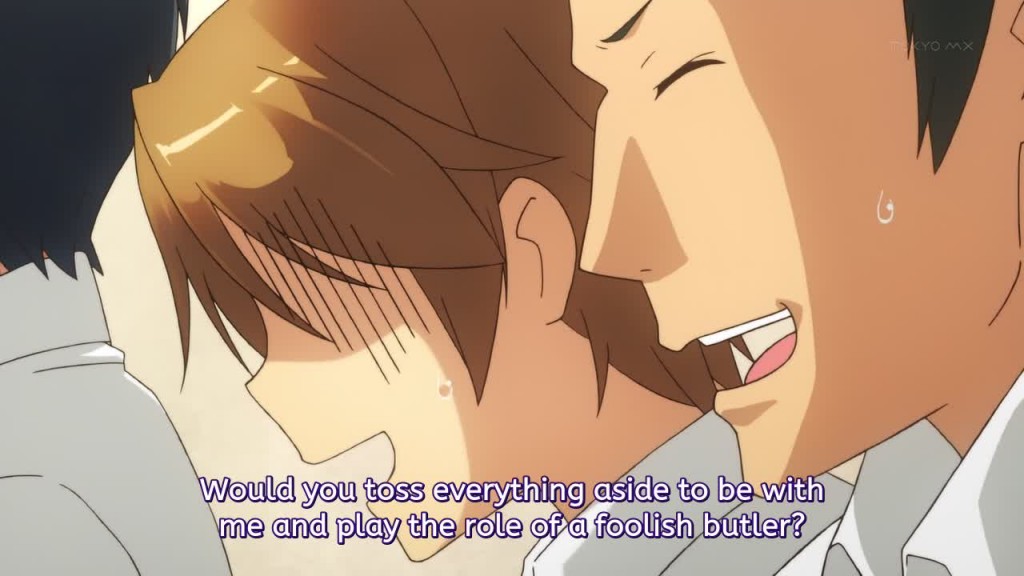 She actually says "follow me around blindly like a sheep". Close as 執事 (shitsuji) and 羊 (hitsuji) are in speech, kind of an understandable mistake here.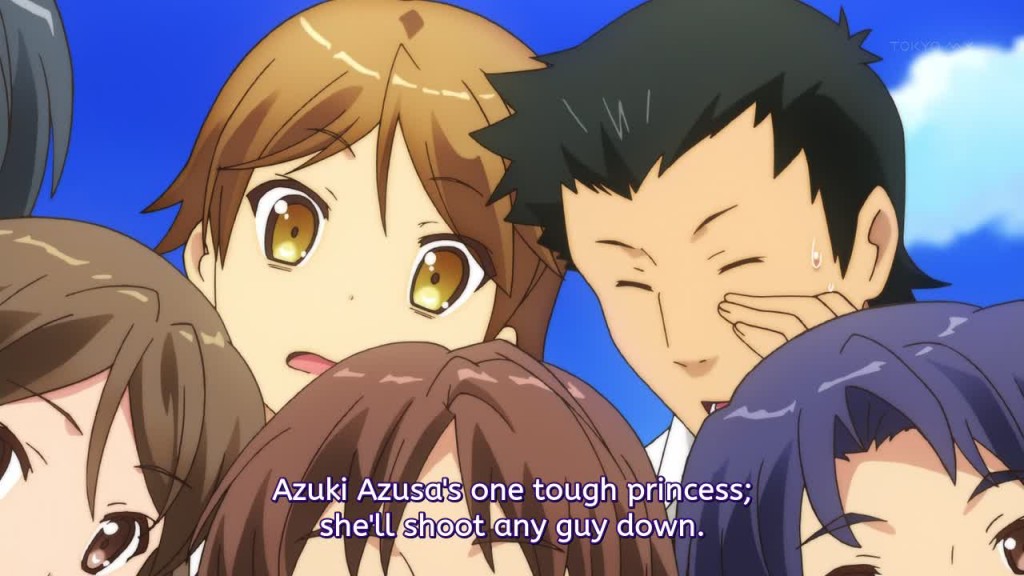 He doesn't say "tough" (きつい kitsui), he says 生粋 (kissui, genuine). She'll not "shoot any guy down", she voices social status differences without consideration.
I can't see why anyone would be happy to see "old boobs". Youto sure doesn't say that.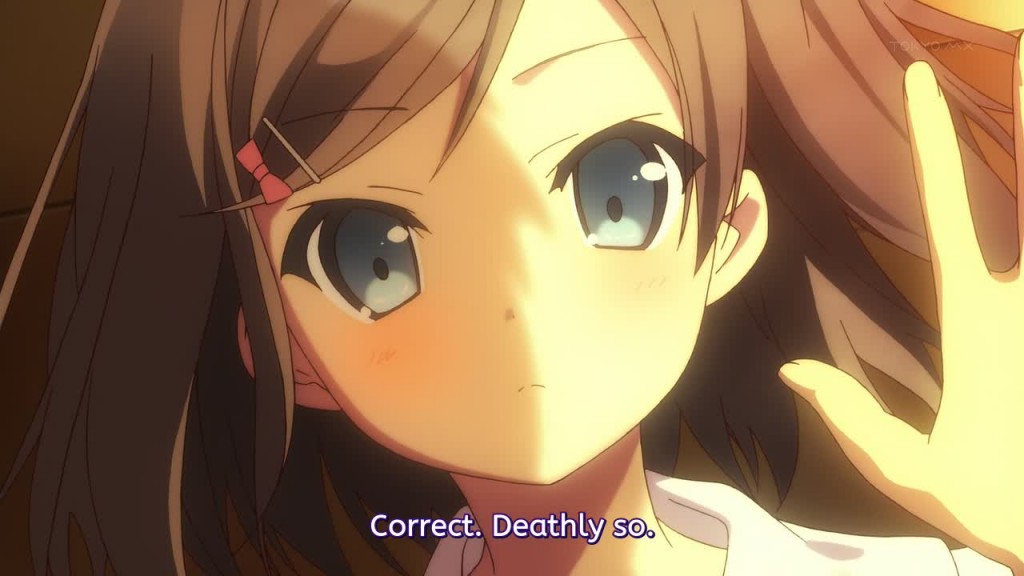 I enjoyed putting lots of deathly's in C2B back in the day, but I'm afraid this isn't the correct usage of the word.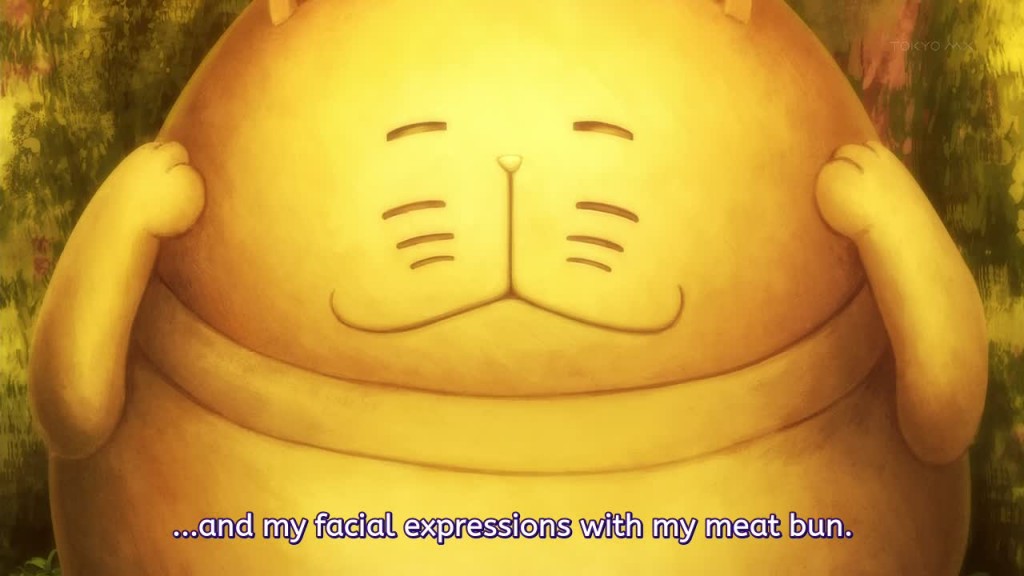 The point is that the cat took her smile for itself.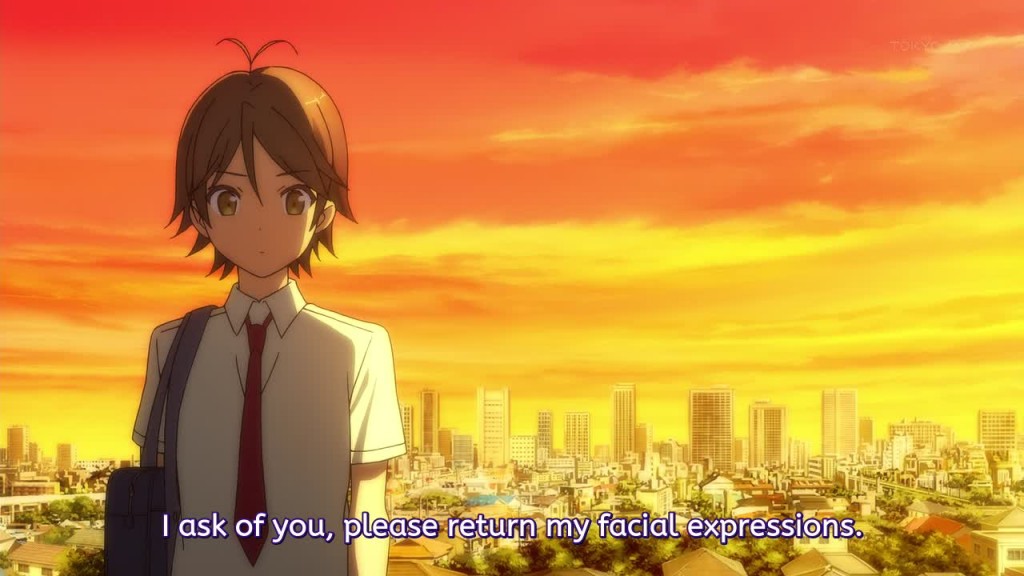 These subs must be female and during their period because this is quite a bleed…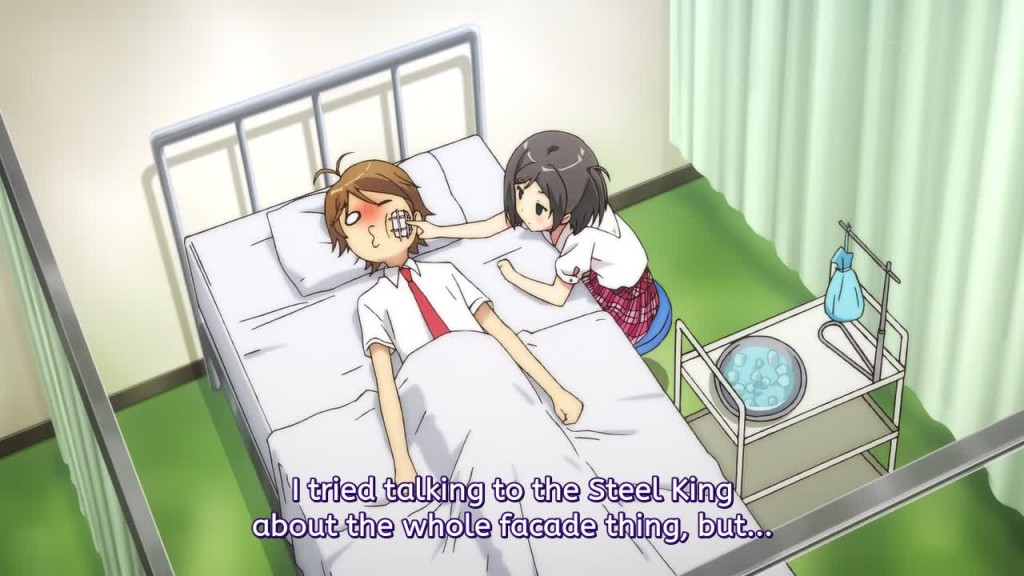 Nope. He didn't ask him about it, he tried to make her use a facade.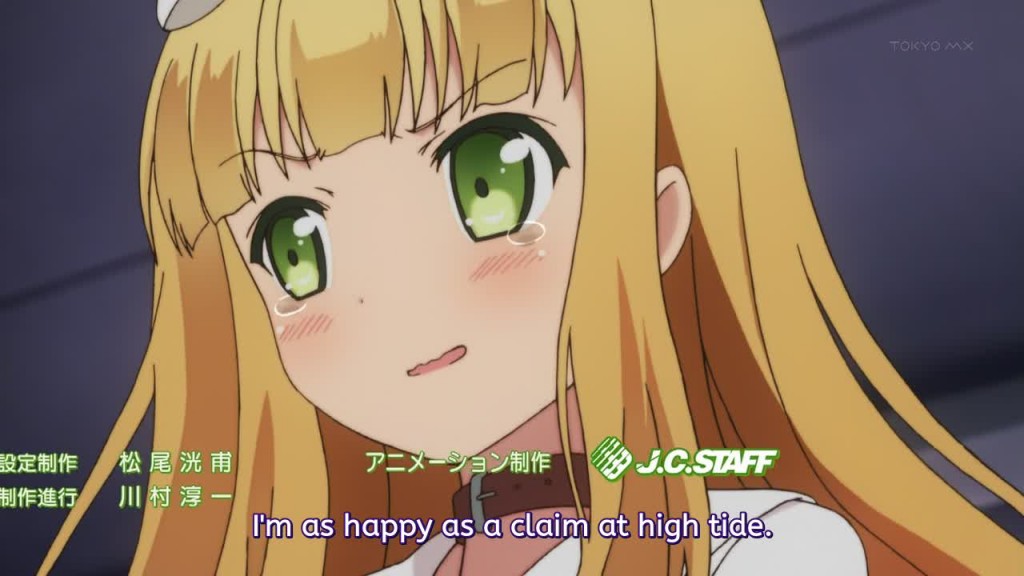 Well now. If you change the metaphor to another animal (from cheetah to clam in this case), at least don't make a typo.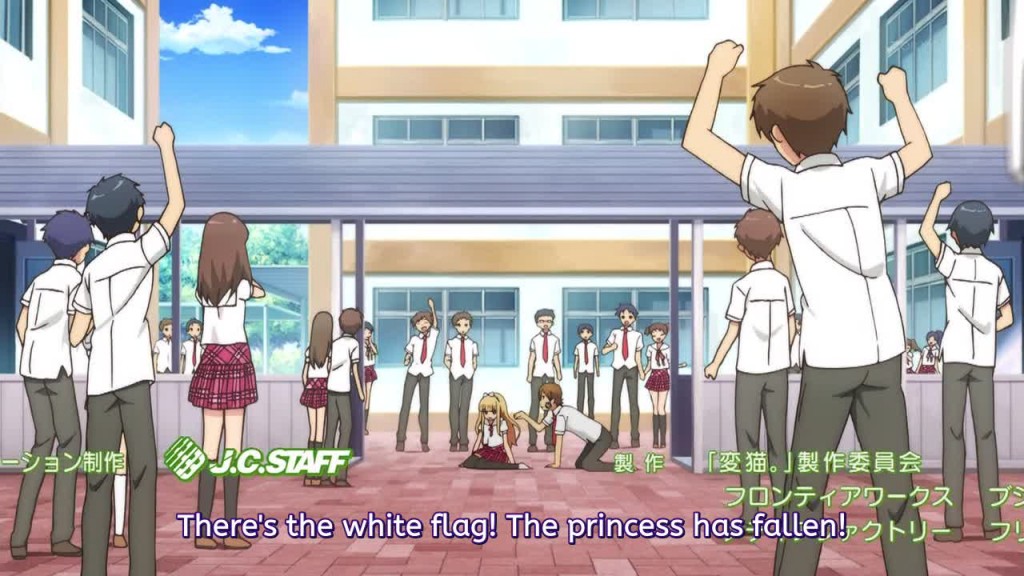 Not "white flag". He calls her 難攻不落 (nankou-furaku, impregnable).
Conclusion: Okay
Accuracy: 6/10; Flow: 7/10; Atmosphere: 6/10
Making Tsukiko read like a robot is not right. She speaks normally, just in a deadpan voice. Sadly, voice itself can't be expressed in writing. But that's not all… While the general accuracy wouldn't be bad, and most of the sentences go the right way, as soon as you include details in the accuracy, the score slumps. Most of the mistakes aren't too bad, but they are still mistakes and there's a lot of them. Not to mention there are timing mistakes even I can notice, and I'm really not your timer material. You can probably get the basic idea of the story from this release, but don't watch it if you want to enjoy it to the fullest. It's bottom-line okay, but remember: even Hadena's been there before. This isn't the quality I'd expect from a release that Evetaku is involved in and definitely not something you can afford with all the competition.