Translation Review: [Hatsuyuki] Hentai Ouji to Warawanai Neko – 01

This entry was posted by Futsuu.
Fourteen people worked on this release. Fourteen.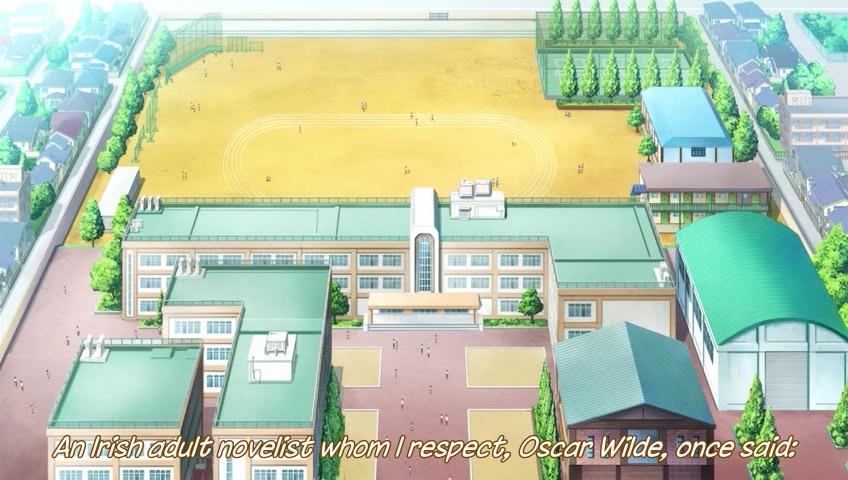 The hentai refers to him, not his works. And Oscar Wilde only wrote novels, huh? Also missing the part where he said that while imprisoned.
When the first line is an absolute mess, you know things are off to a good start.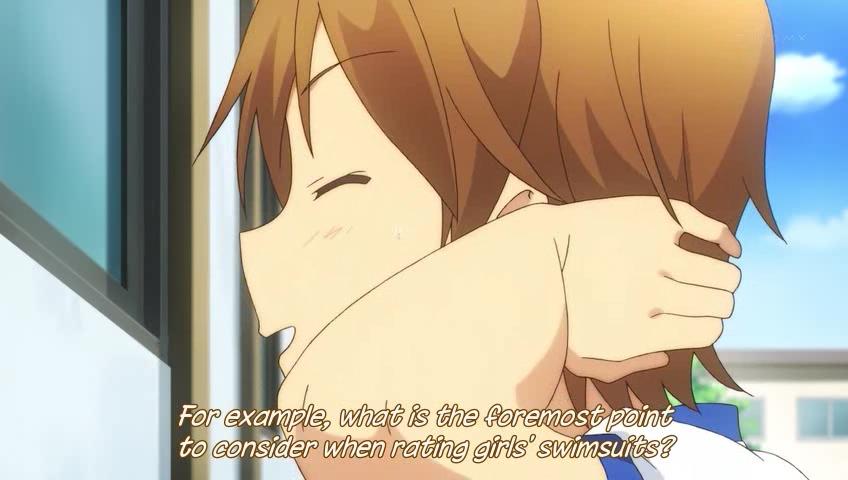 "What type of girls' swimsuit would win a popularity contest?"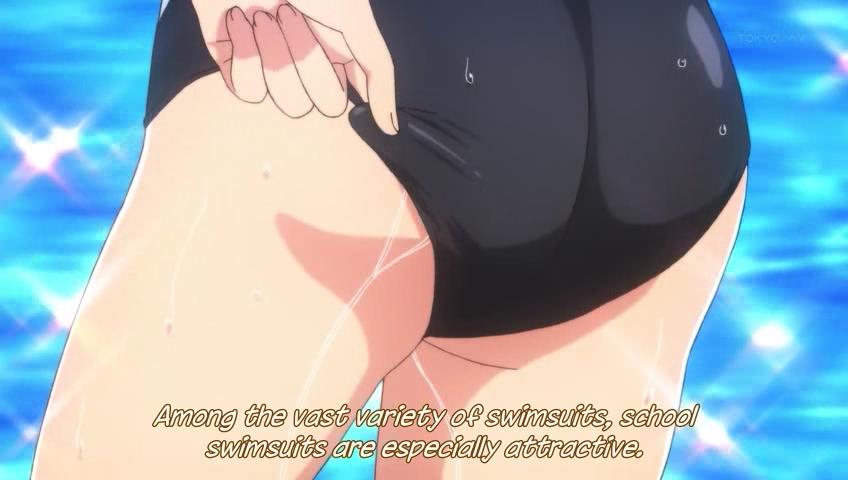 The ones swimmers wear, not school swimsuits.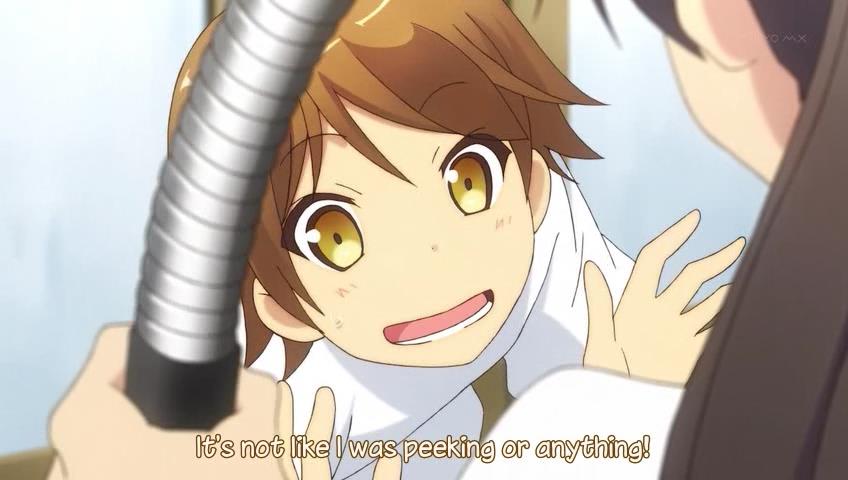 "I wasn't trying to peek or anything!"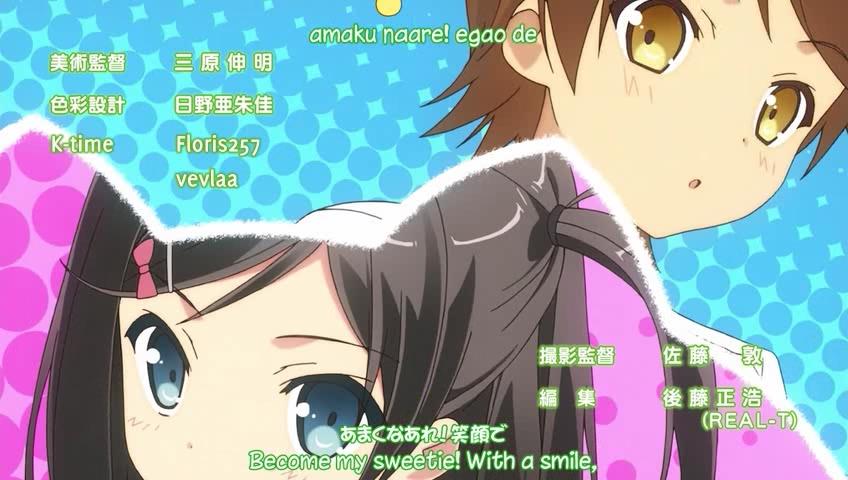 Aside from a couple of weird translations, the OP gets a pass.
I also really enjoyed finding out who did what on this release.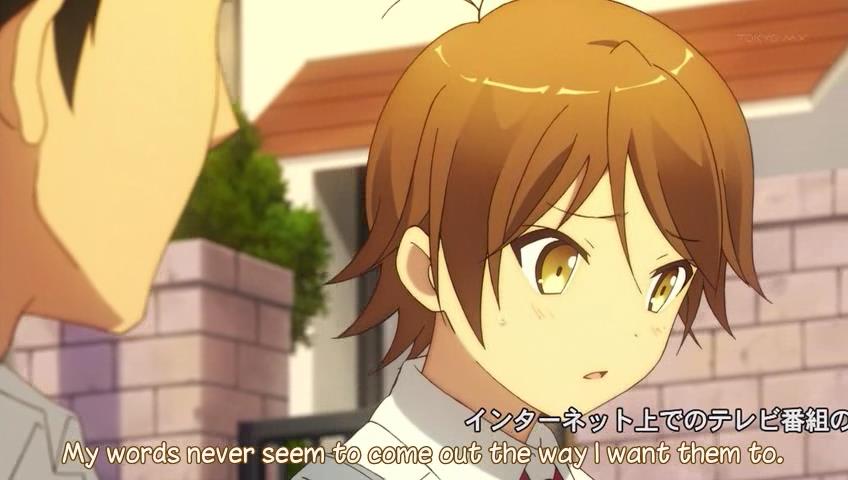 He never seems to say what he really thinks.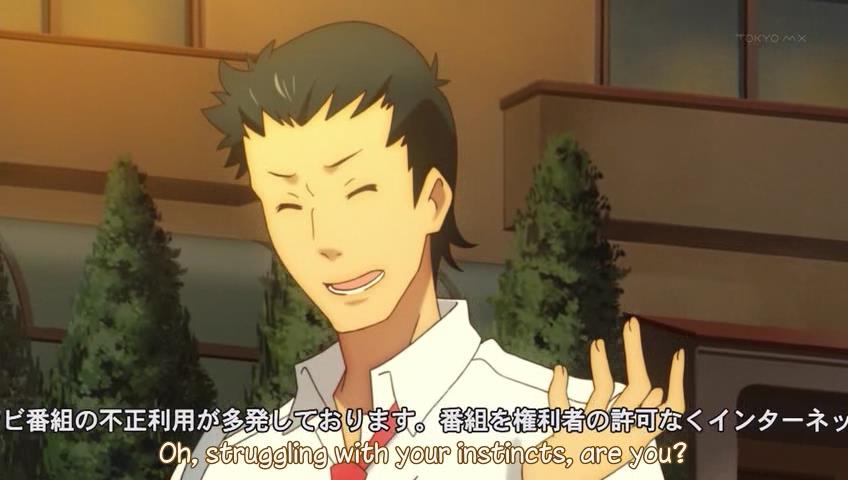 Yeah, I don't think "instinct" is the right word to use here. Also missing the counterpart.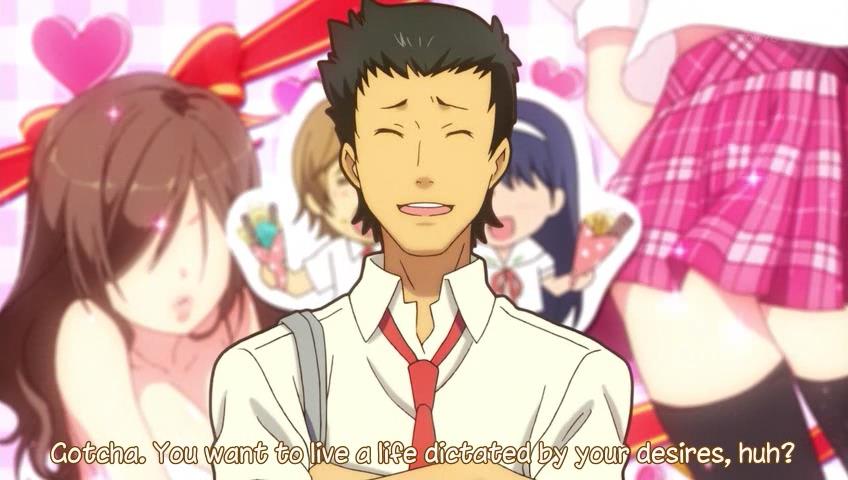 "You're trying to ruin your life all for your desires, huh?"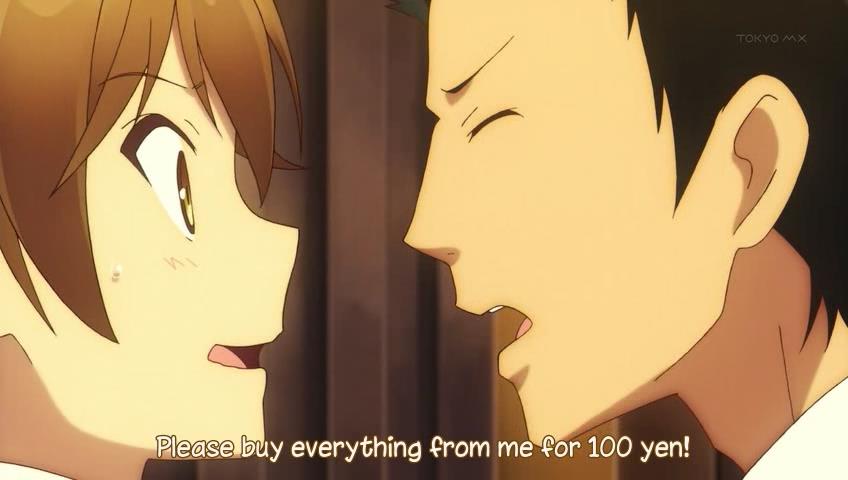 Everything? Not "these things"?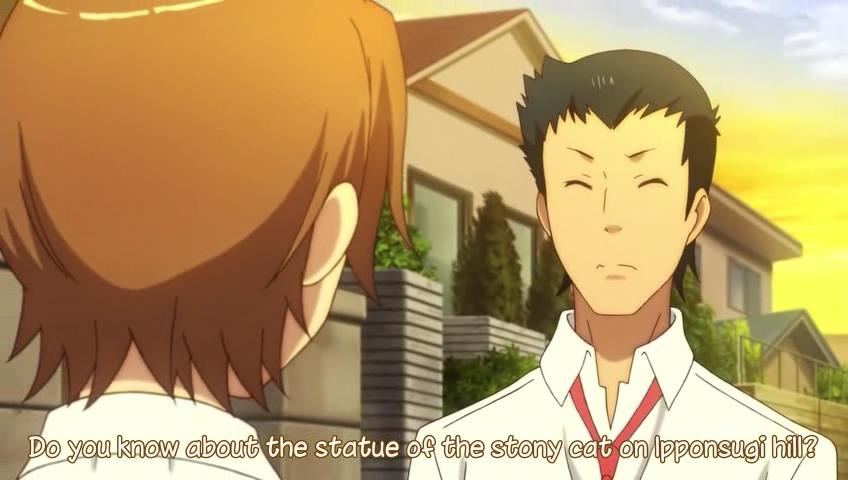 While it isn't clear whether ippon-sugi is the name of the hill or a description, it's got to be "Hill" if you're going with the former.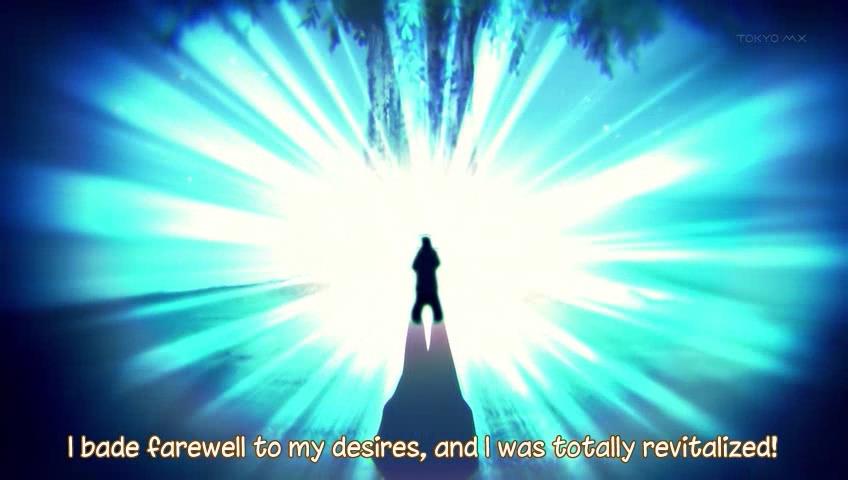 Where did the kenja time go?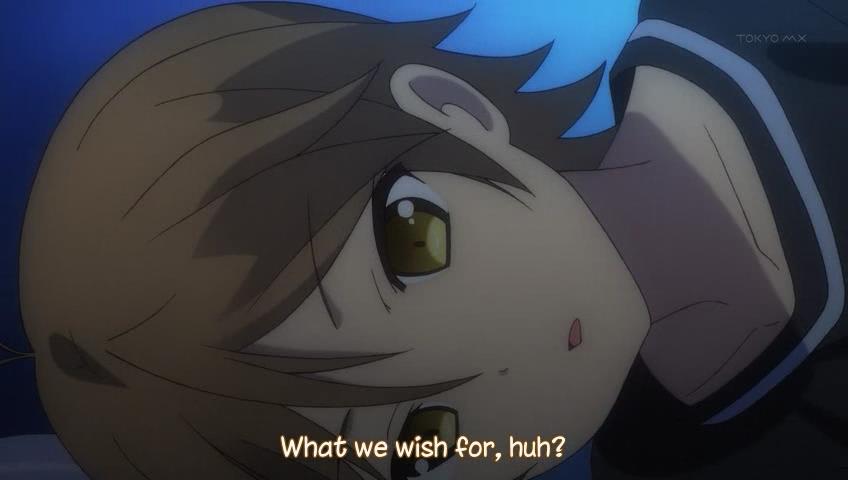 "Just wishing won't cost me anything, huh?"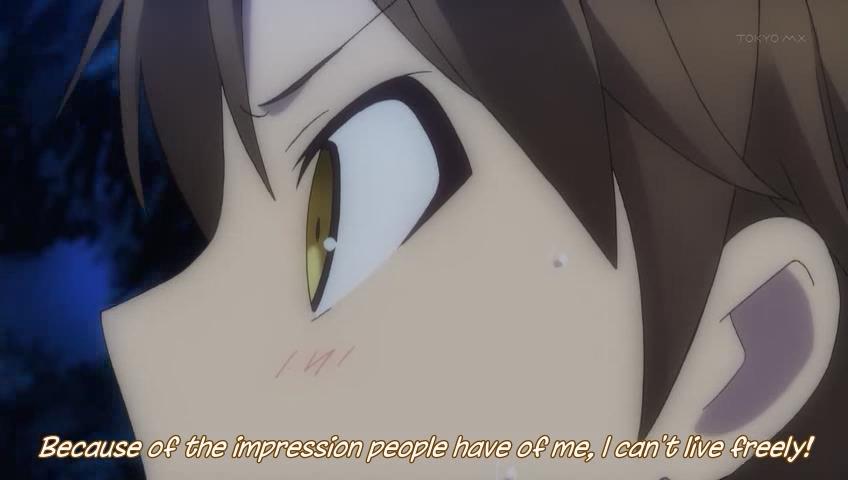 "Because of this facade, I can't live freely!"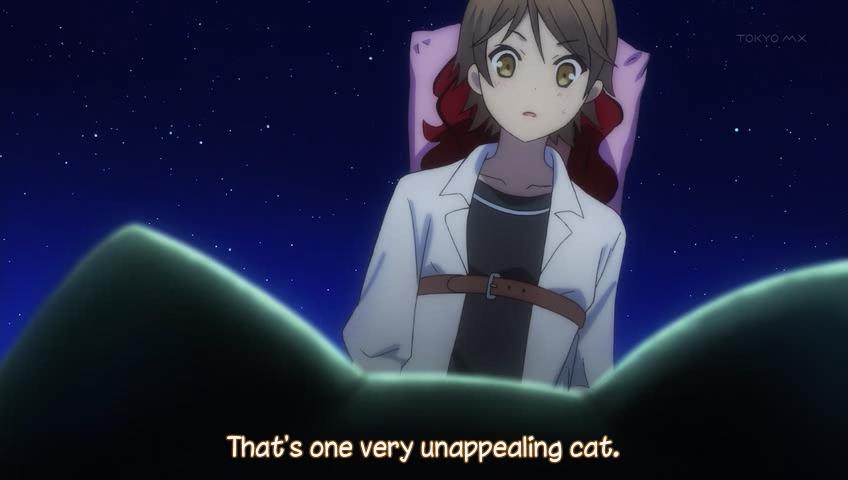 Unfriendly, not unappealing.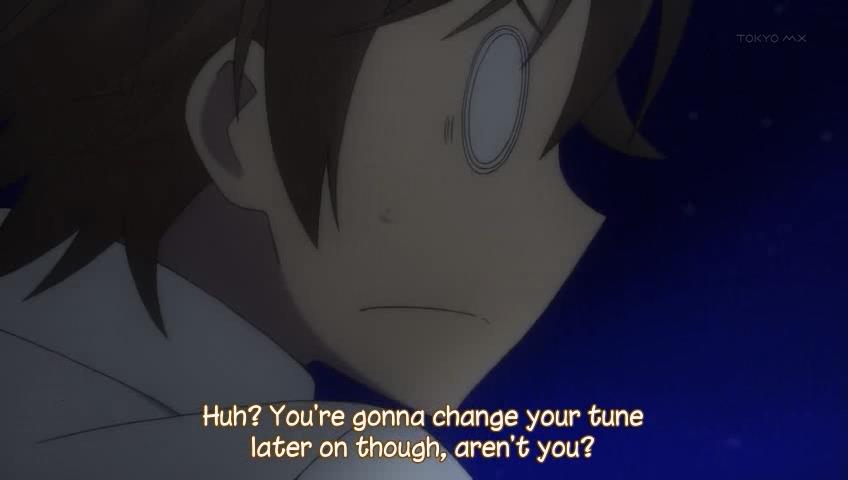 One of the rare good lines in this release.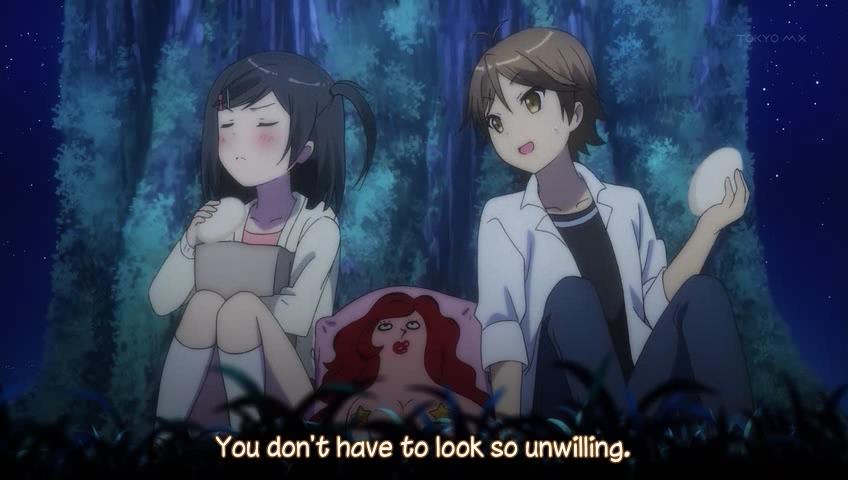 "You don't have to sound so unwilling."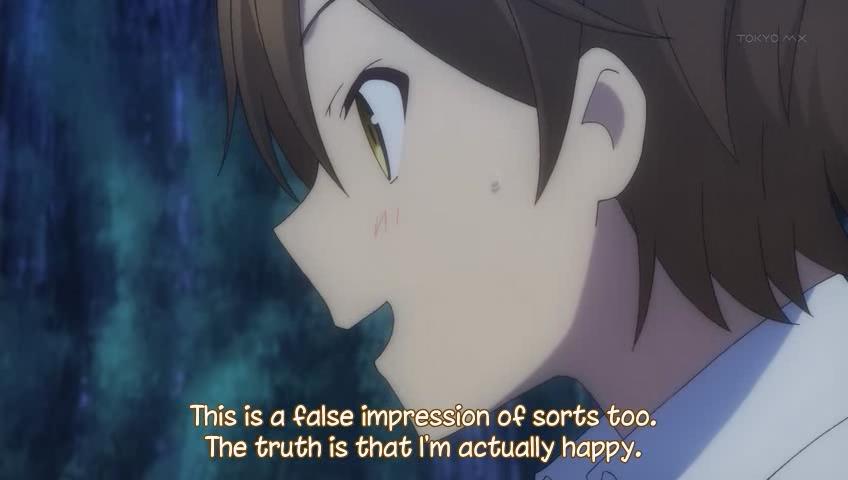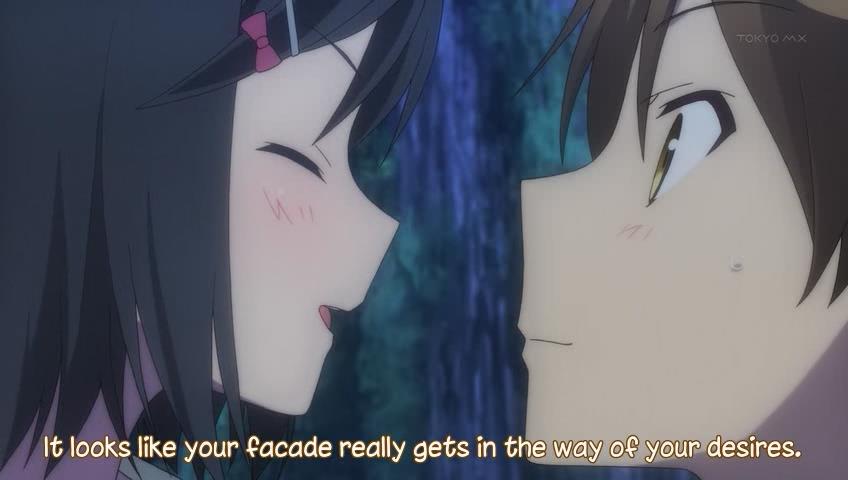 As you can see, they're really inconsistent with their translations of honne and tatemae.
Pick something and stick with it.
Also, "It looks like you really aren't very good at putting up a facade or letting out your true feelings, are you?"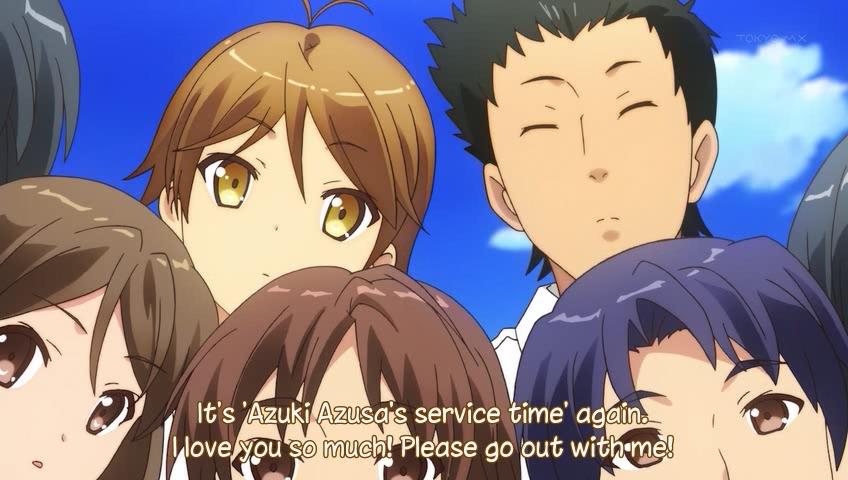 Nobody calls that "service". They don't even use that engrish word there, so why not go with "reward" or "prize"?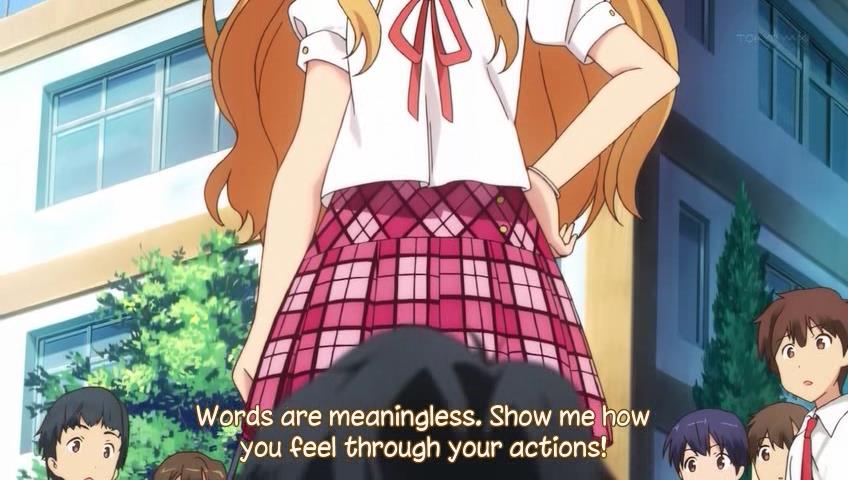 "Even parrots can spout words."
As expected from the Hatsuyuki.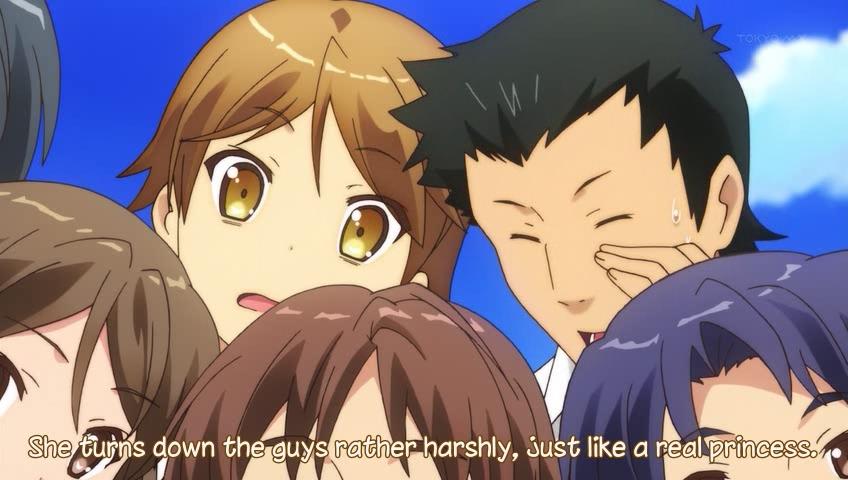 "She's a genuine high-class lady, so she's extremely discriminating."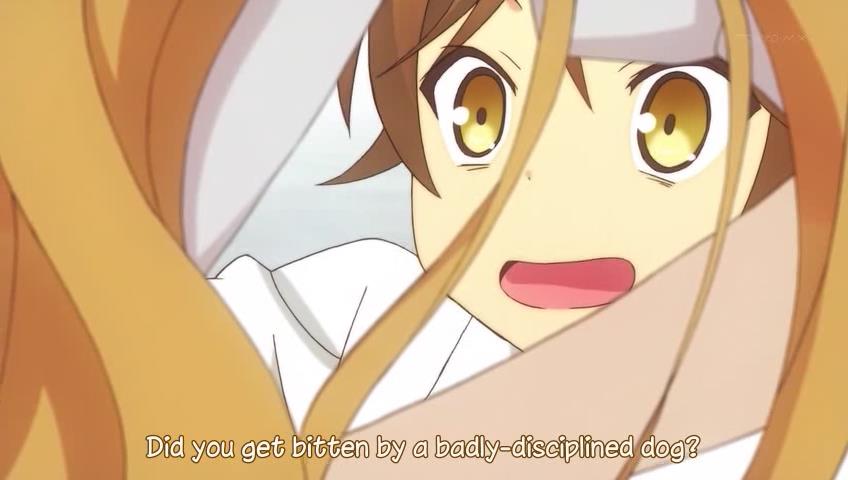 "I feel like I just got bit by a badly-trained dog."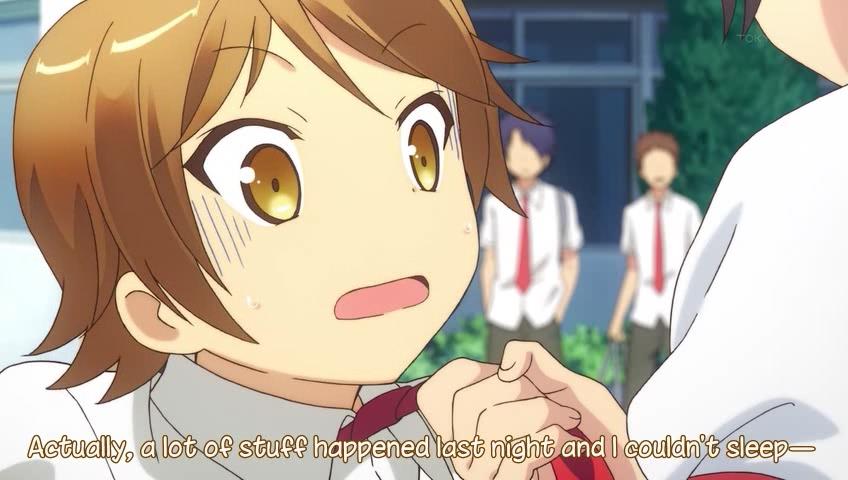 He overslept.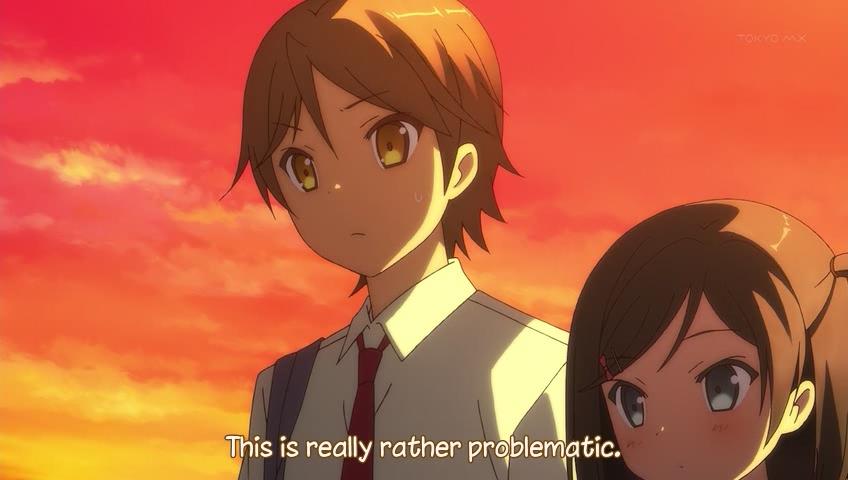 "It went too far in granting my wish. This is really rather problematic."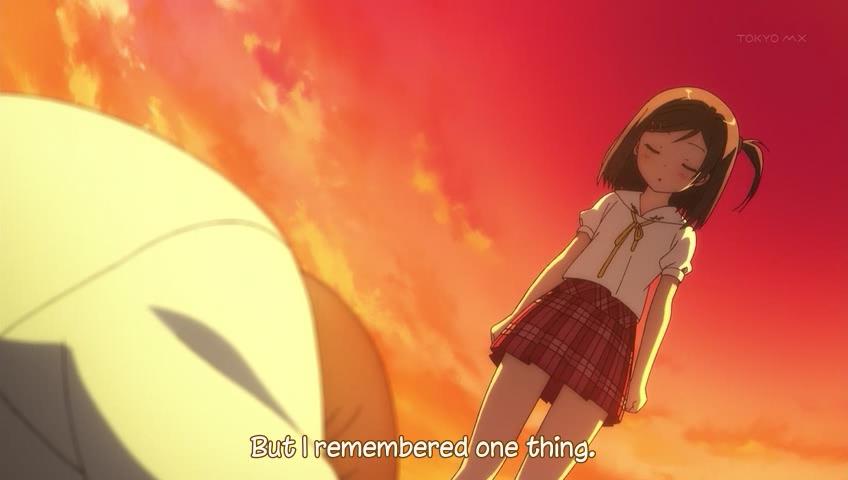 "But I've got an idea."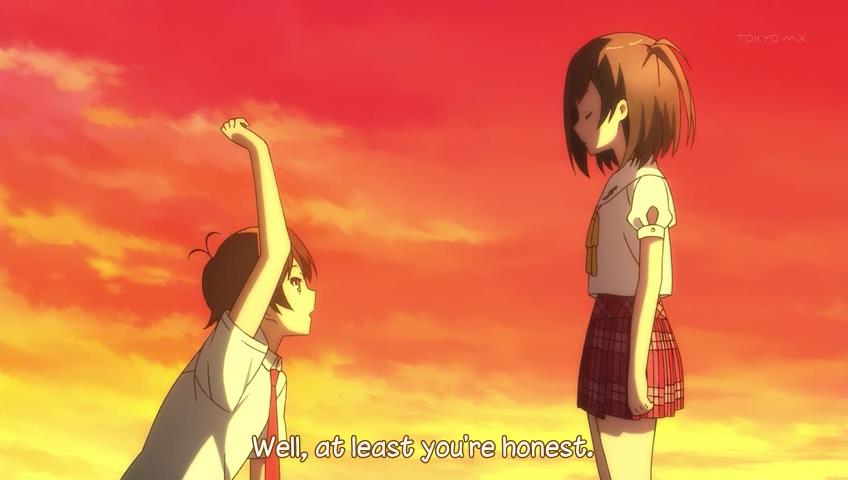 "You really are completely honest, aren't you?"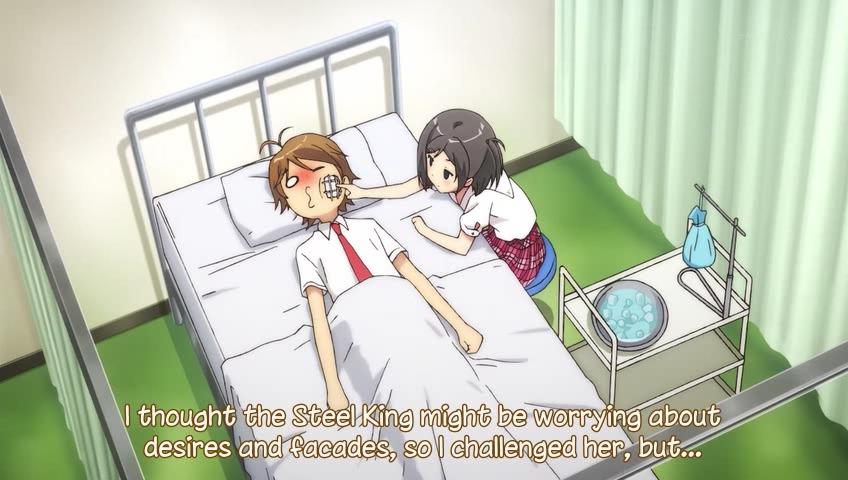 He tried to confirm whether she might be worrying about that stuff, not "challenged her".
Her appearance, not how she sleeps.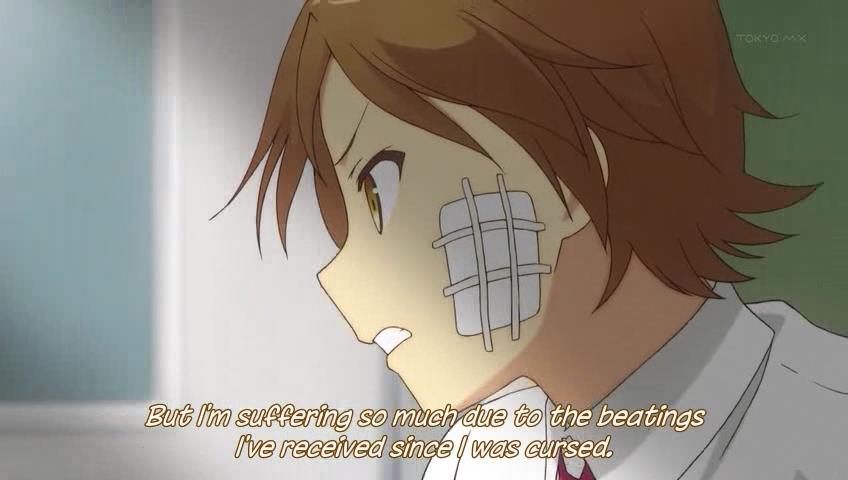 "But I'm being beaten up and abused here! I'm suffering!"
Conclusion: Avoid
Accuracy: 5/10; Flow: 6/10; Atmosphere: 5/10
Loads and loads of mistakes, and the editing isn't too flash either. Much like Eveyuu's release, this will give you a basic idea of the show, but that's not nearly enough. Especially not with so much competition.