Translation review: [Asenshi] Dansai Bunri no Crime Edge 01

This entry was posted by Vale.
Time to change the site's name to Extremely Biased Reviews™.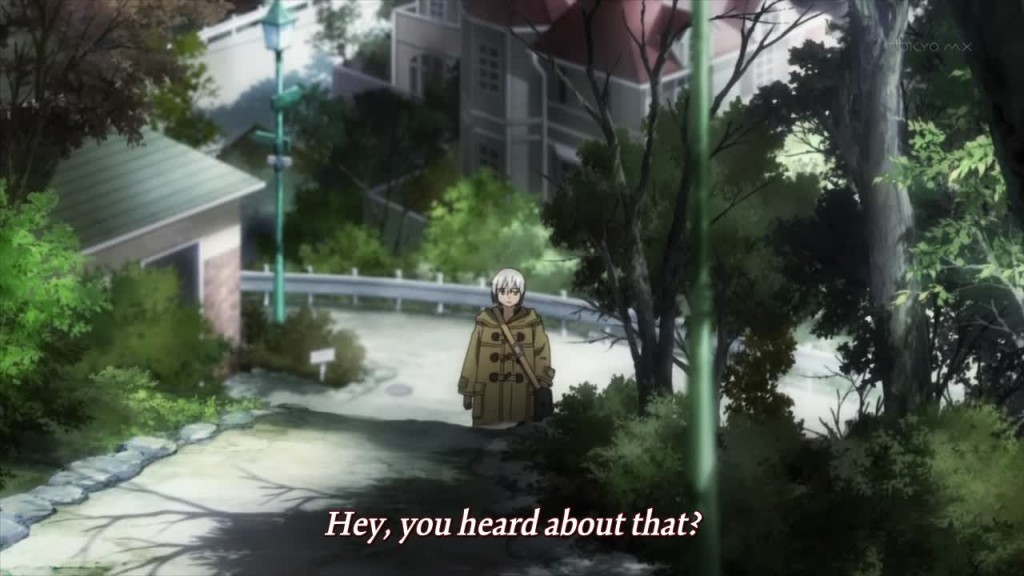 Casually omitting words? I don't mind this.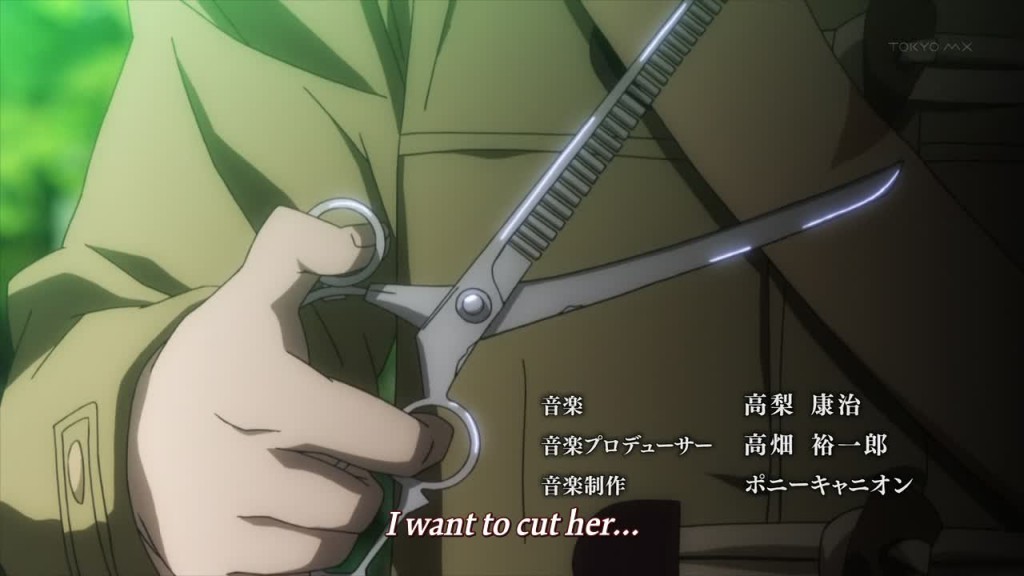 This seems weird at first. It's because the ambiguity of Japanese that there is a whole anime centered around the parallel of cutting the girl's hair and cutting her herself.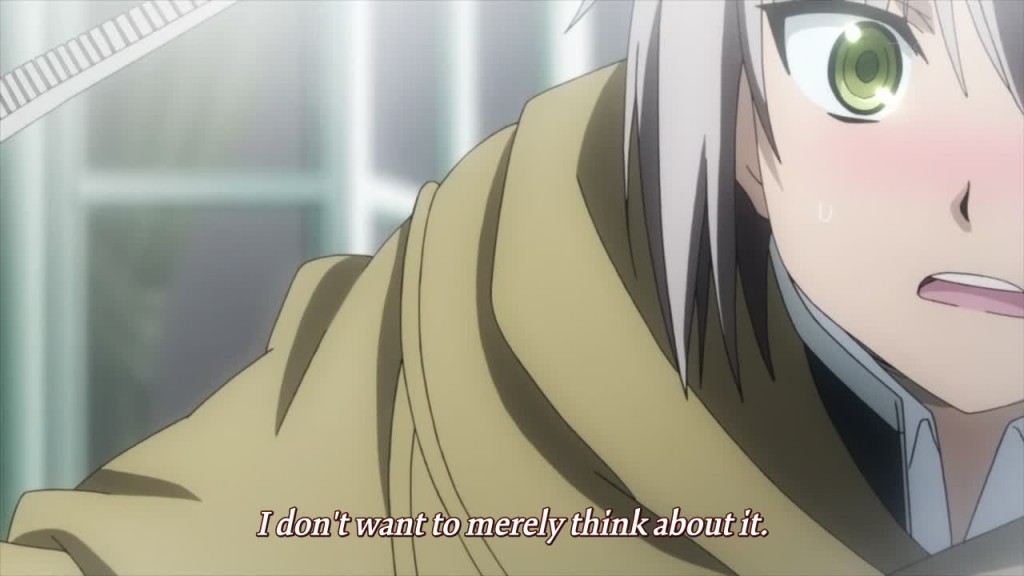 He's thinking he should keep this Platonic, but he can't resist saying the next line as his goodbye.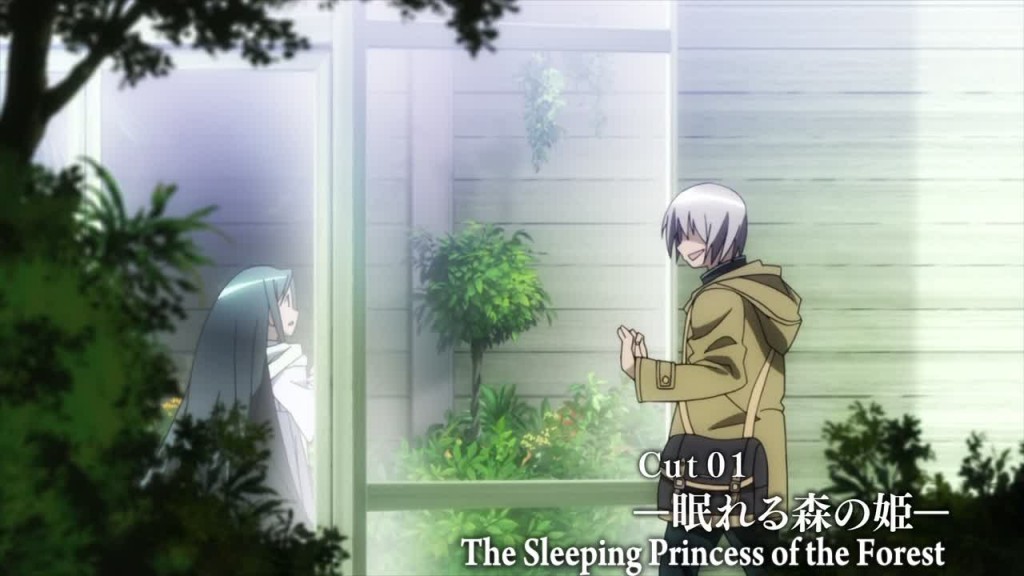 眠れる森の姫 is the Japanese title for Sleeping Beauty.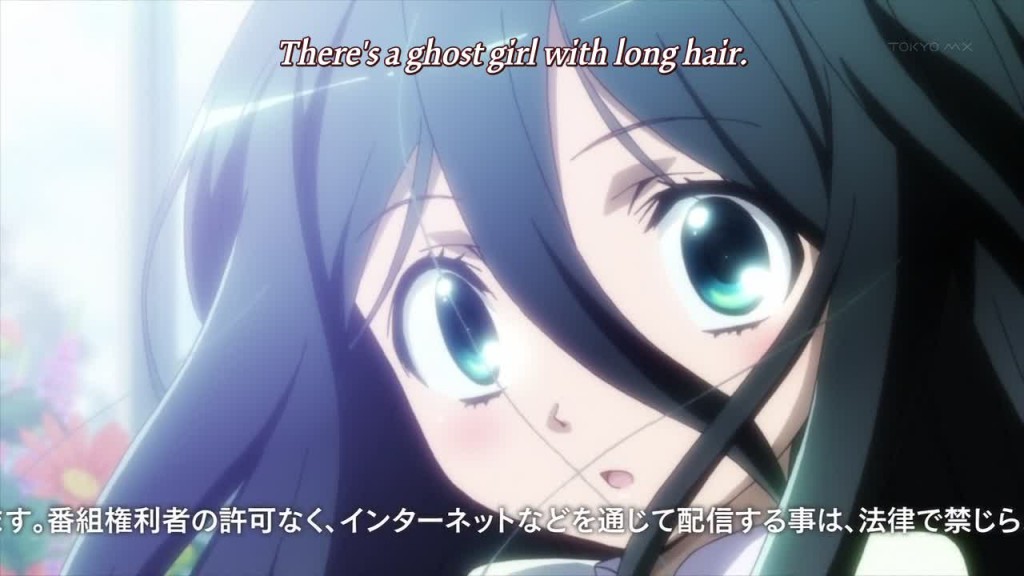 He's remembering what that girl said at the start of the episode… wrong. So before you'd complain about inconsistency, let me point out that the Japanese is slightly different too.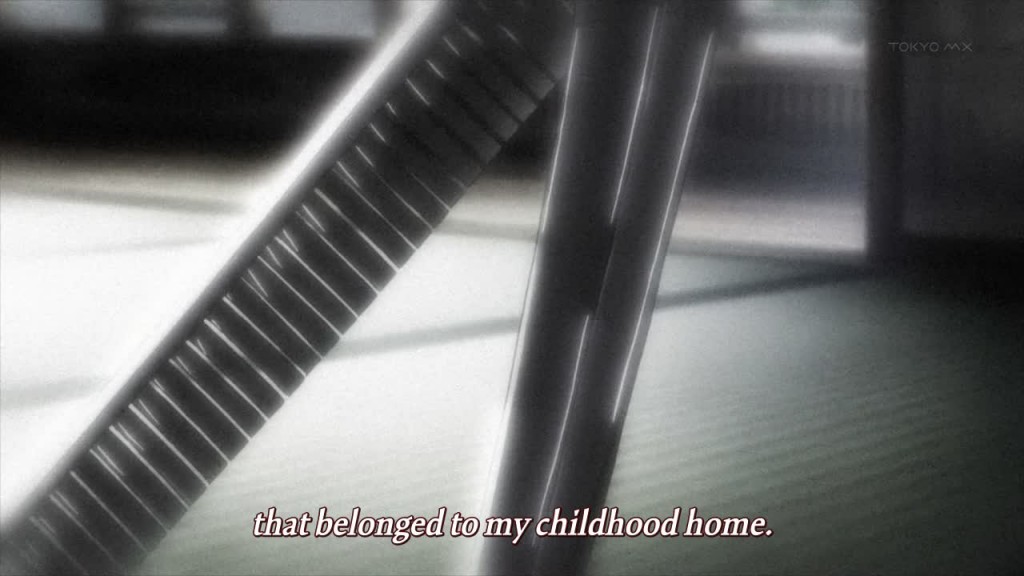 Point: 1) the scissors are old 2) he'd used them when he was little 3) this sentence is bad.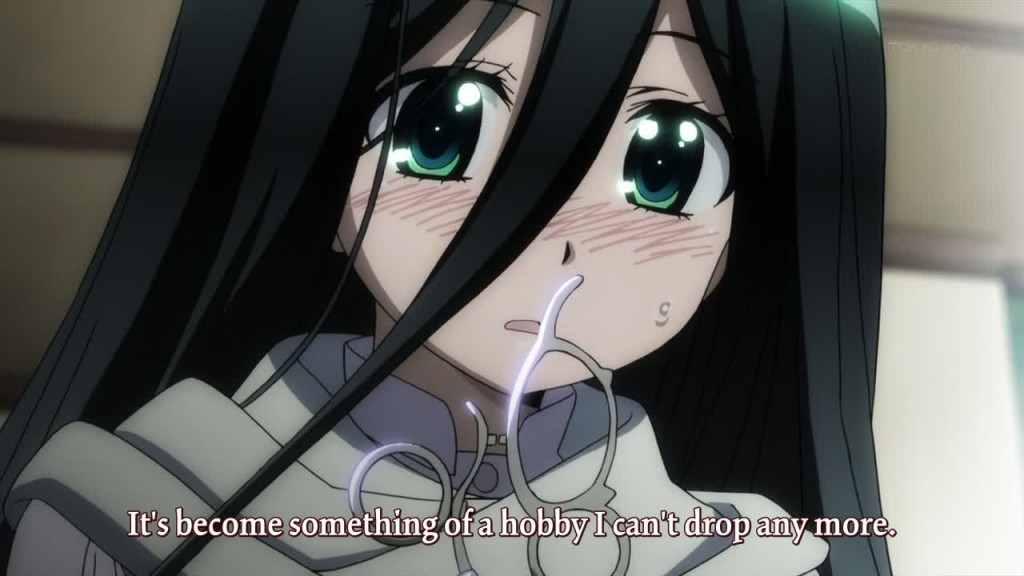 You can't really call it a hobby since he said it himself that he hadn't done it for a long time. 趣味 (shumi) isn't necessarily "hobby" – it can mean "fetish" too for example.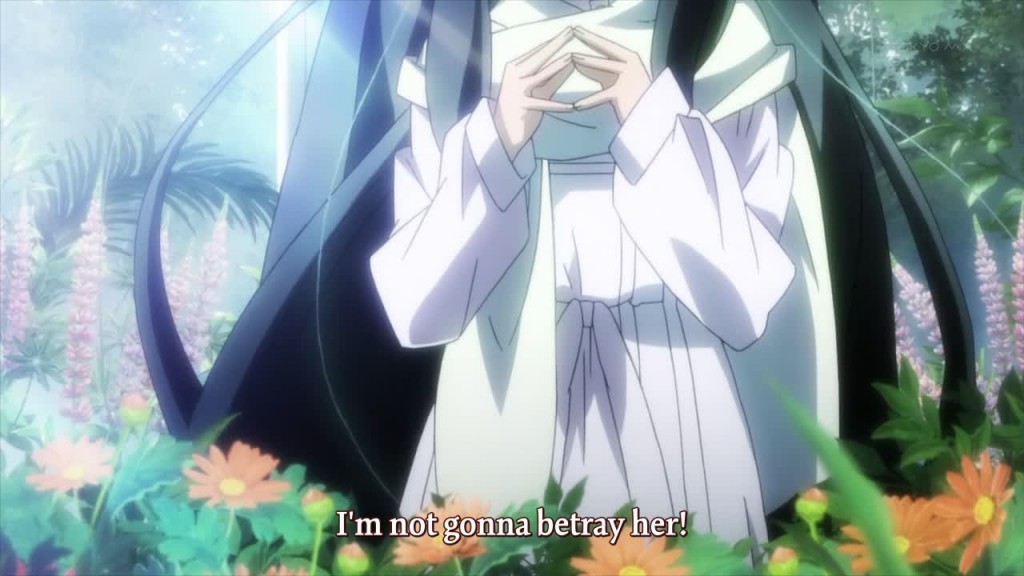 I'd rather use "cheat" than "betray".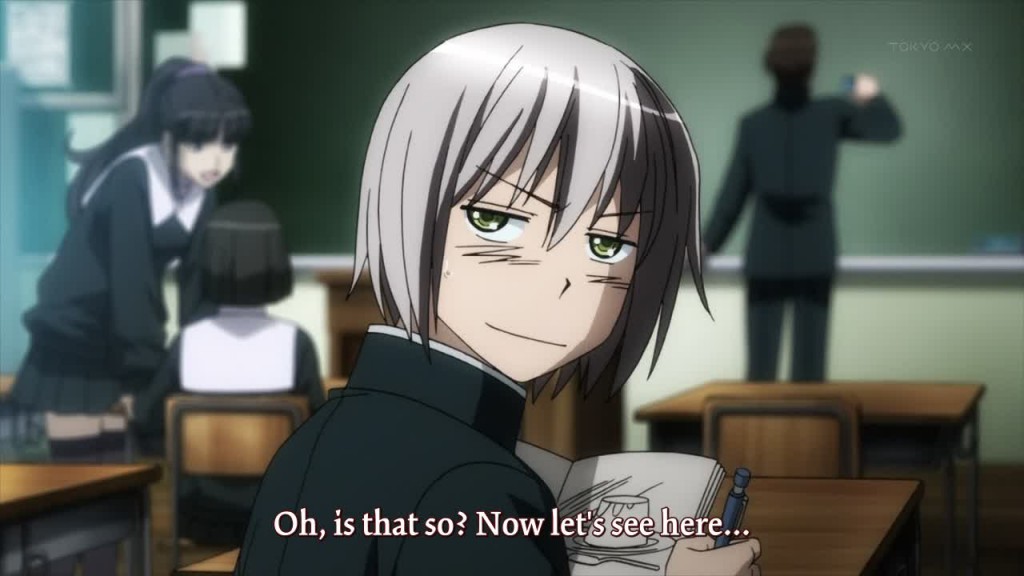 For the second half of the line I'd rather go with "now isn't that wonderful" or "your point being?" even.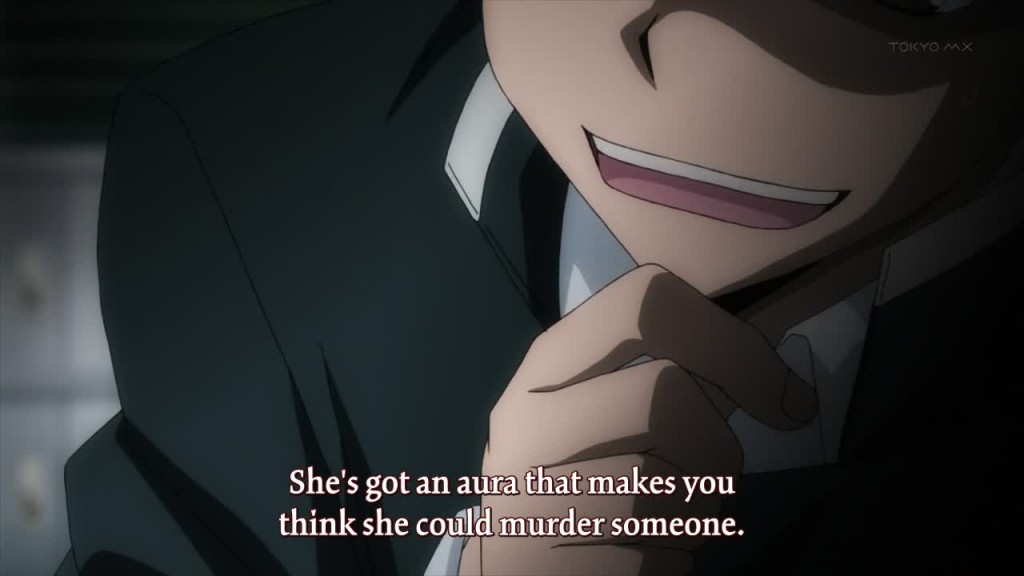 This line should be cut in halves.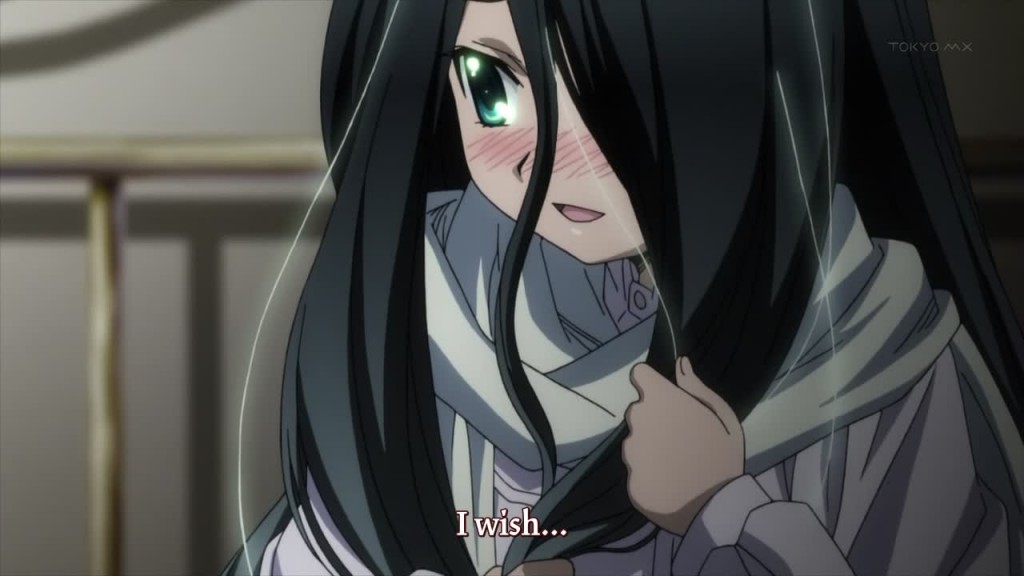 "If it's my life, I wish someone'd kill me right now." Referring to how a girl's hair is her life.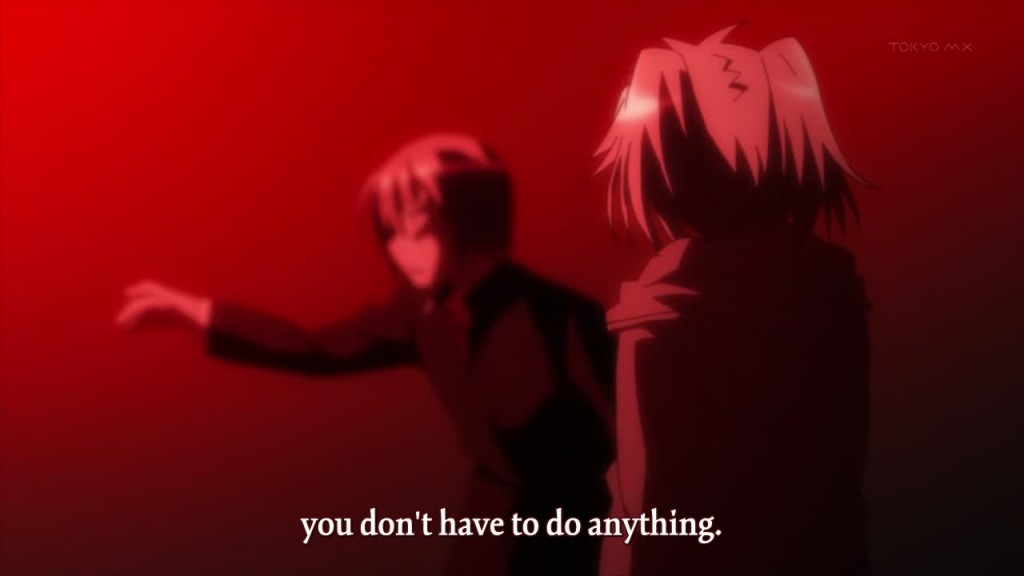 I'm under the impression that she's telling him he mustn't do anything (unless he wants to fight them to the death).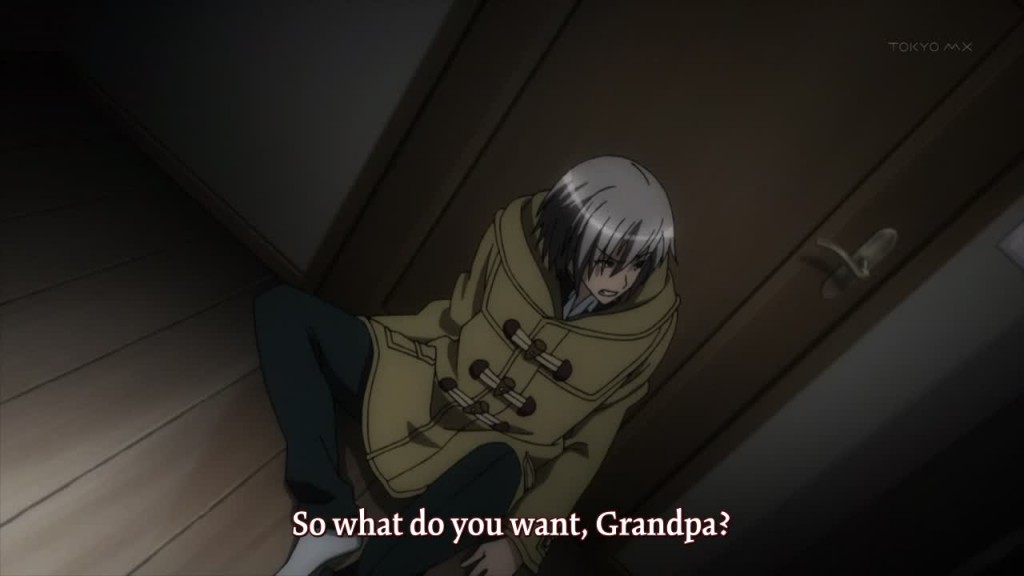 His grandfather knocked because he was worried, that's obvious. Kiri's asking what's (supposed to be) wrong with his name.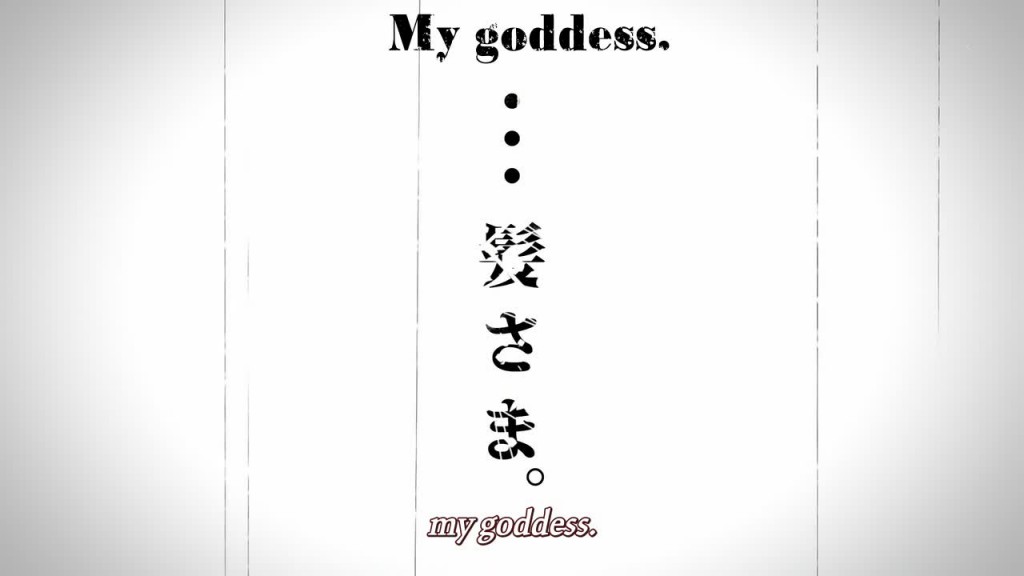 Pun on how "hair" and "god" are homophones in Japanese. The way they handled it wouldn't be bad… only it's mistimed .
The ending translation's okay. At least not too obviously wrong.
Conclusion: Okay
Accuracy: 6/10; Flow: 7/10; Atmosphere: 7/10
This show is so retarded it was difficult to pay attention to the subs (judging from the hidden comments in the subs, Asenshi staff think so too: "kill me, typing this line out hurt so much I don't wanna go on living"). In general the translation wouldn't be bad, but way too many of actually important lines are messed up.