Translation review: [Commie] Hataraku Maou-sama! 02

This entry was posted by Vale.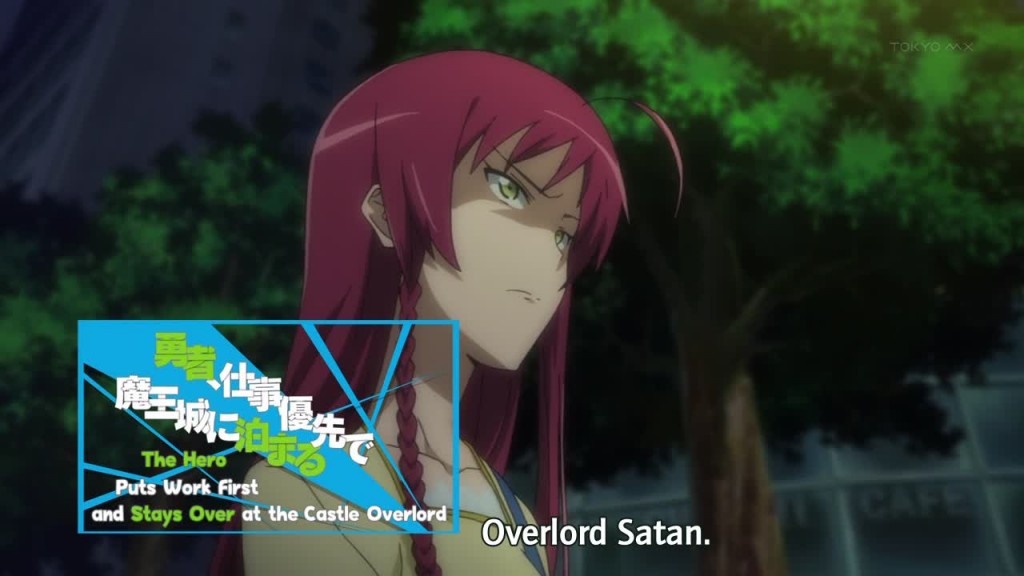 (Too much blur.)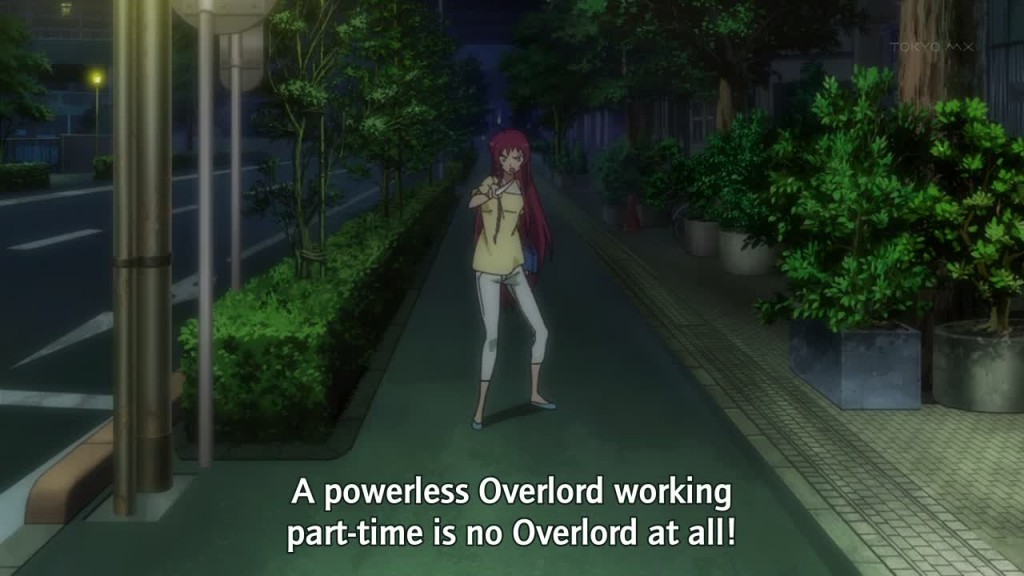 I guess this goes too. (She literally says "I've got no reason to fear a powerless Overlord working part-time!")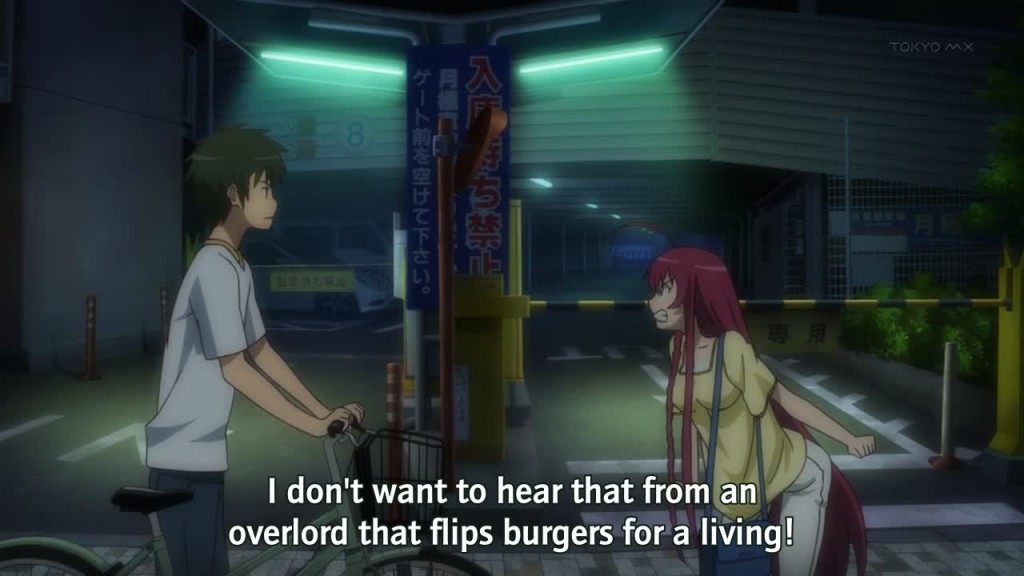 Nice line.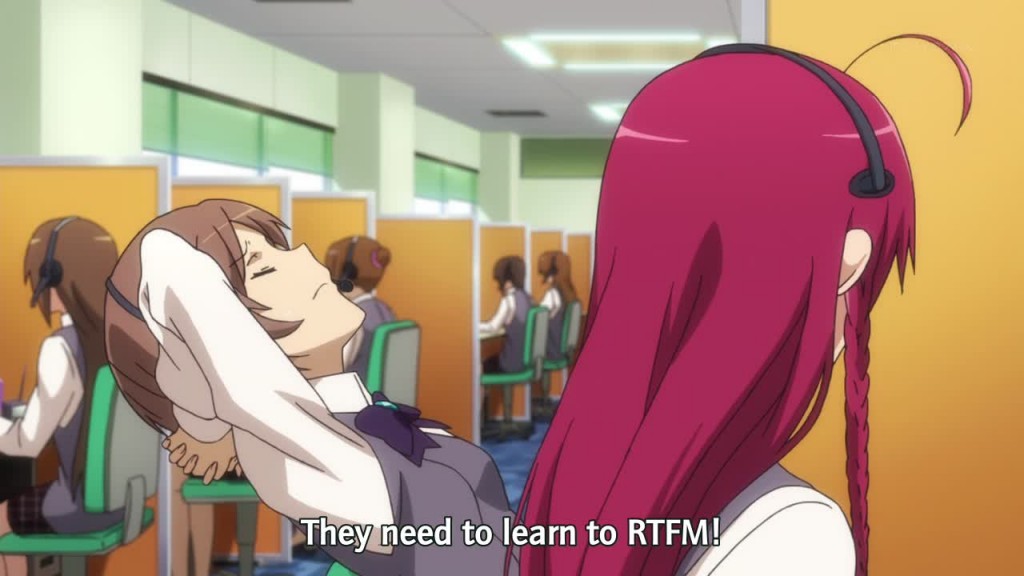 Is RTFM common enough to use it like this?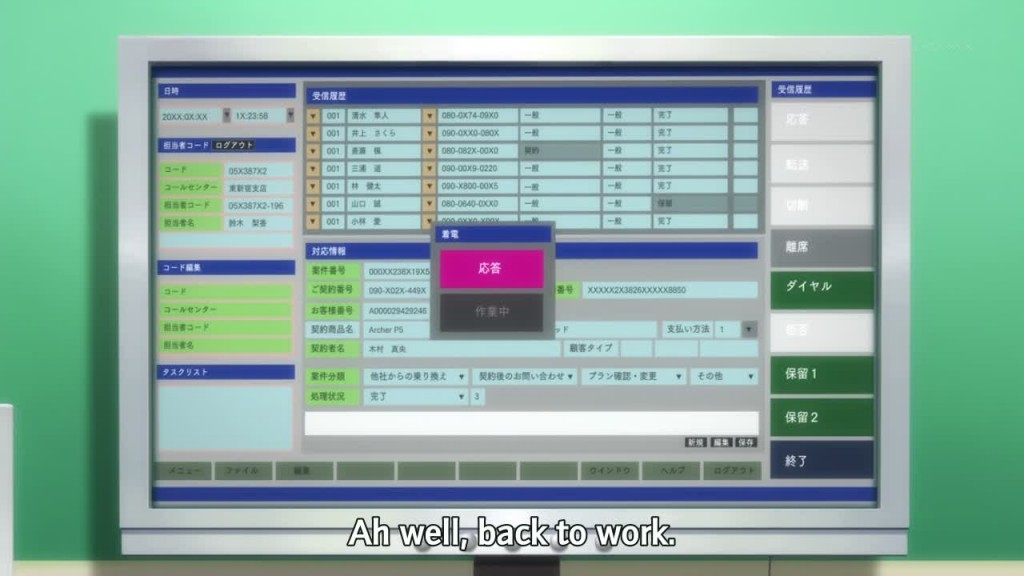 Cool typesetting.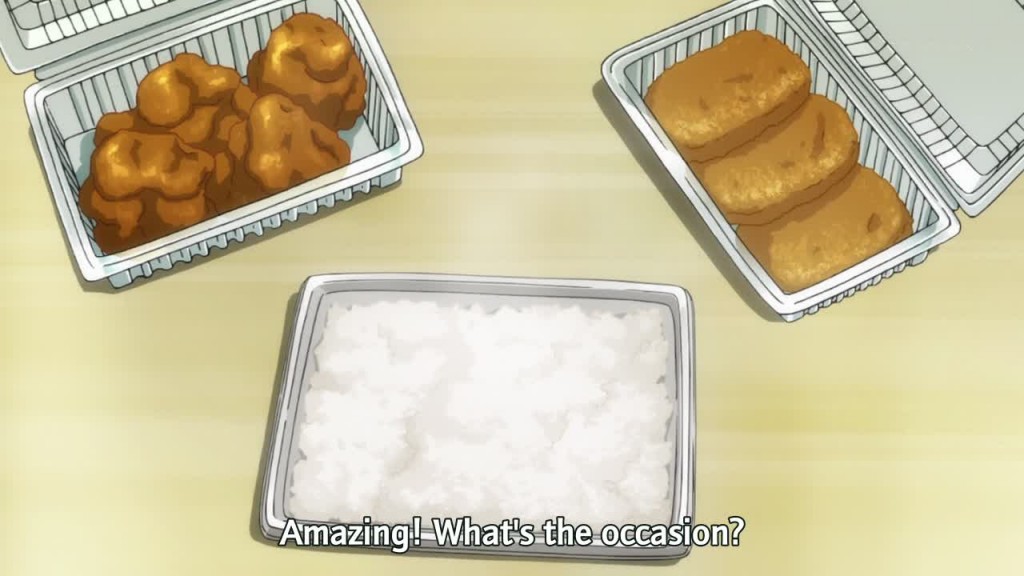 ステーキ (steak) – すてき (suteki, wonderful) joke lost.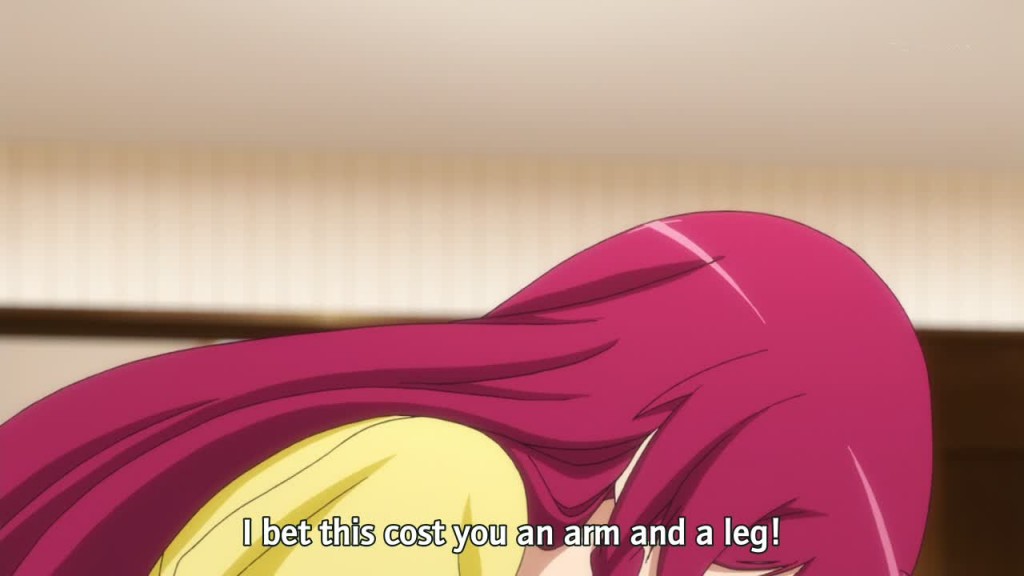 I don't know, I wouldn't give up my limbs for mere 20 thousand yen. Especially with the raw NHK reference next line.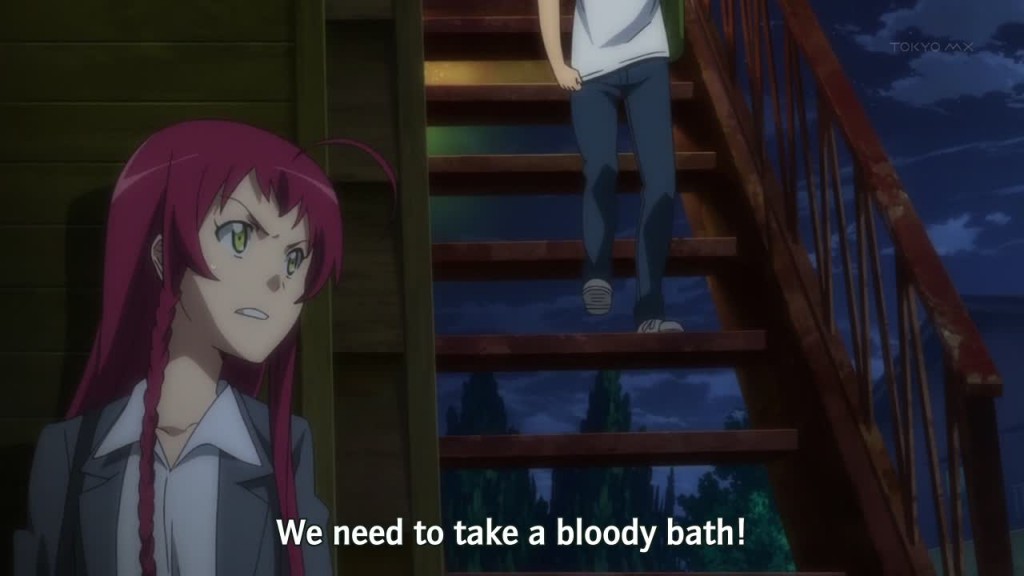 This's a tough pun. Handled quite well.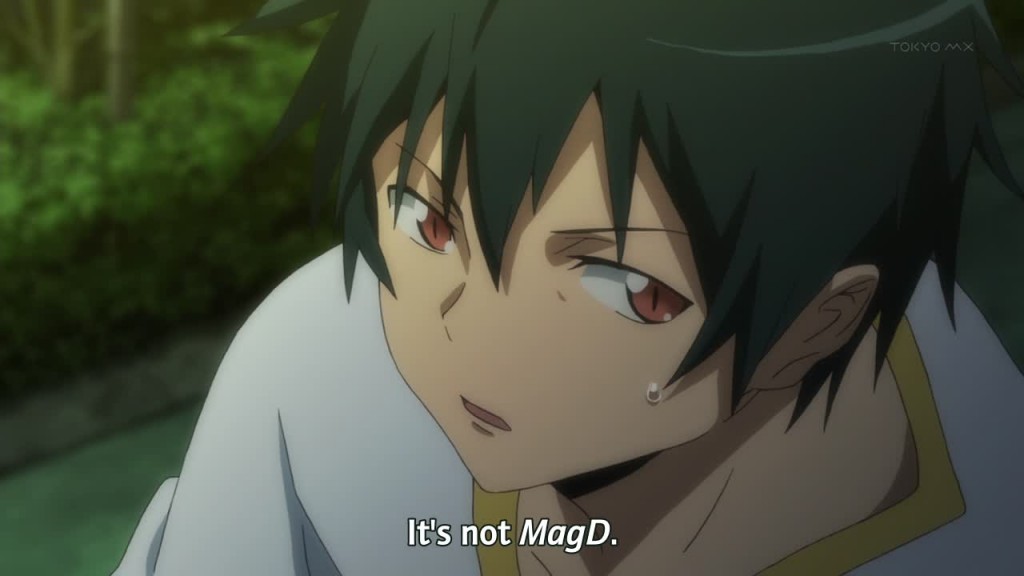 There flies a dialect joke.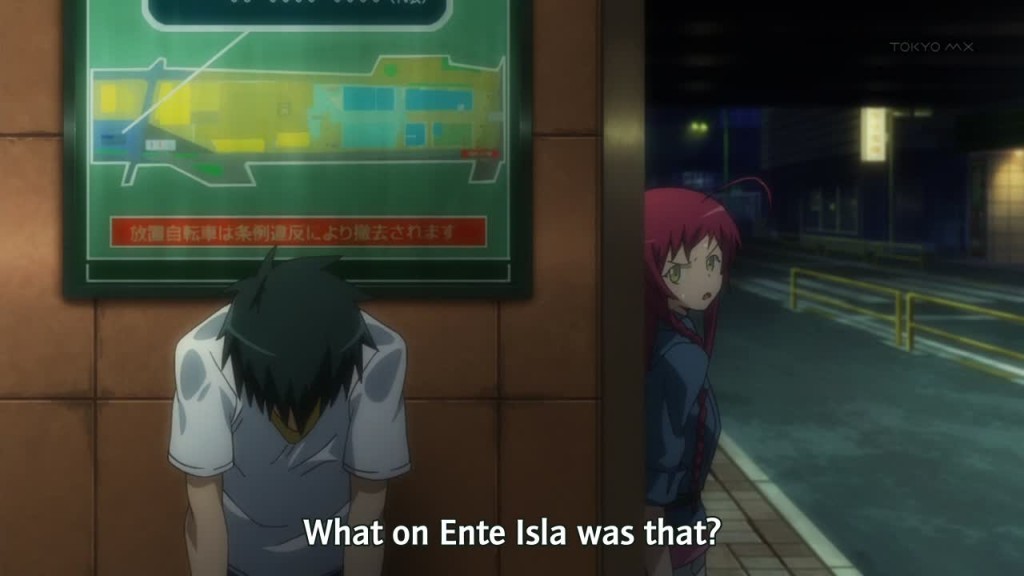 Oh you. (☞゚∀゚)☞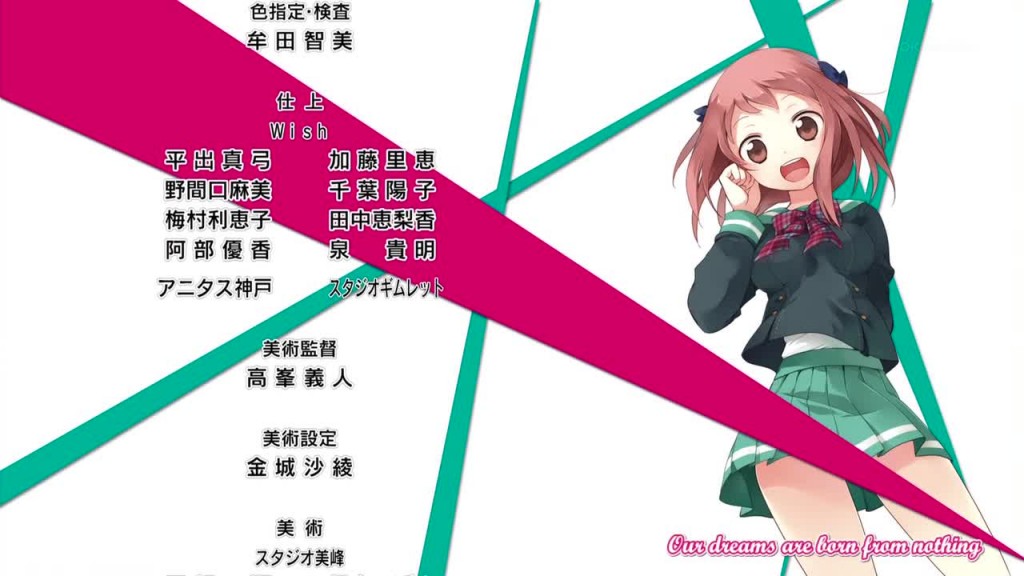 Well handled.
Conclusion: Good
Accuracy: 9/10; Flow: 8/10; Atmosphere: 8/10
While some of the jokes weren't handled all-so-great, there were hilariously hilarious lines too.