The Hideauze – Gargantia notes

This entry was posted by Vale.
I noticed a few things in Gargantia that are probably worth pointing out.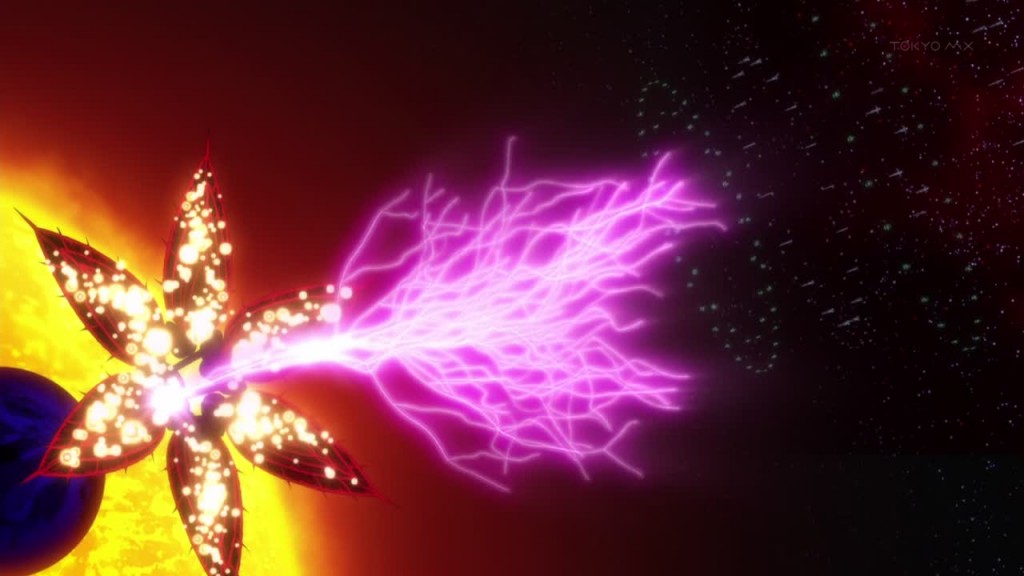 Now compare this with…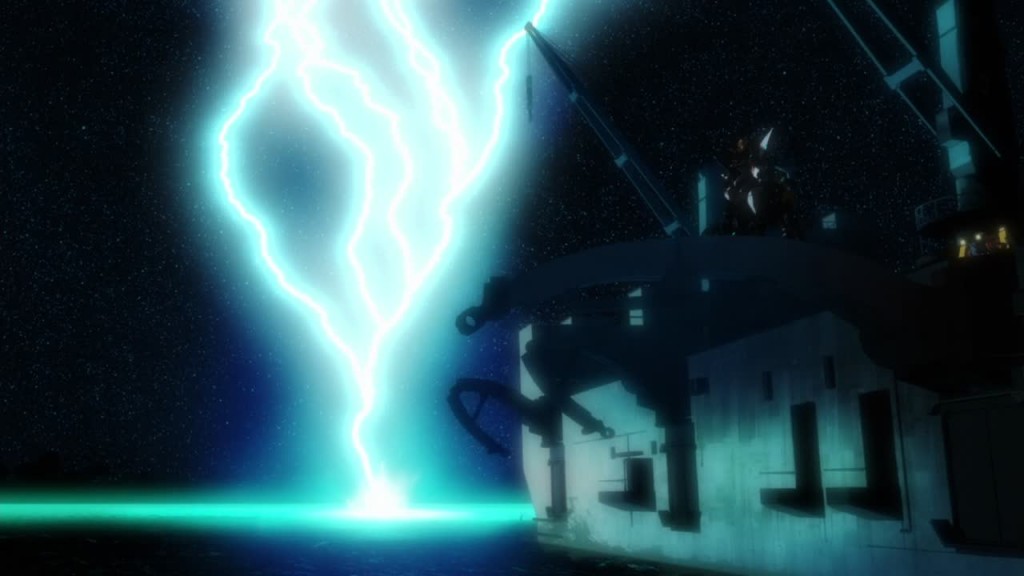 How suspiciously similar.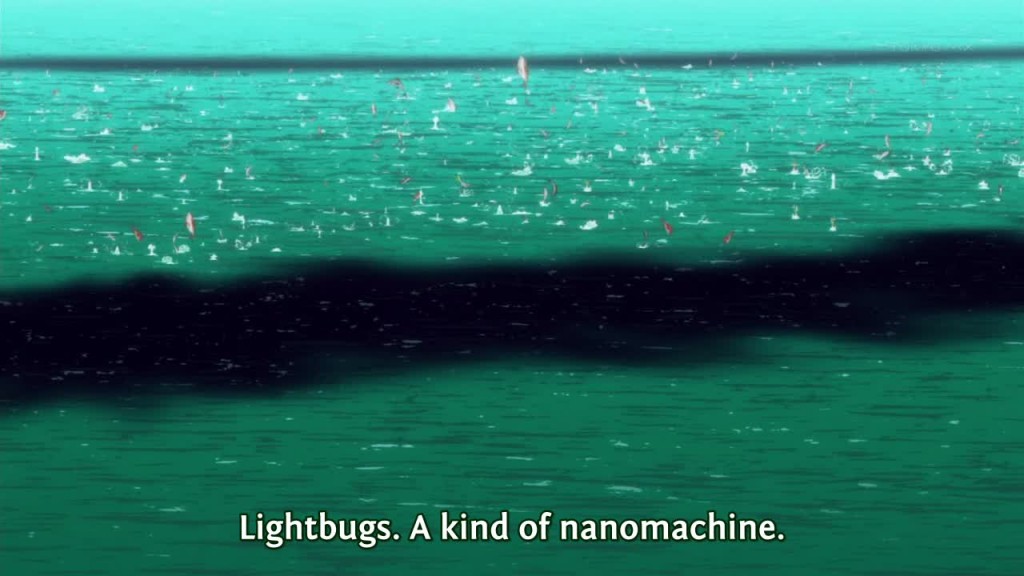 So the lightbugs are a kind of nanomachine. This explains why they can provide the ships with energy, but not why the fish are addicted to them. In episode 2 Amy explained that the fleets can only "live" on the galaxy currents, and I assumed that it's because they get energy from there, but I'm not sure anymore if that's all there's to it.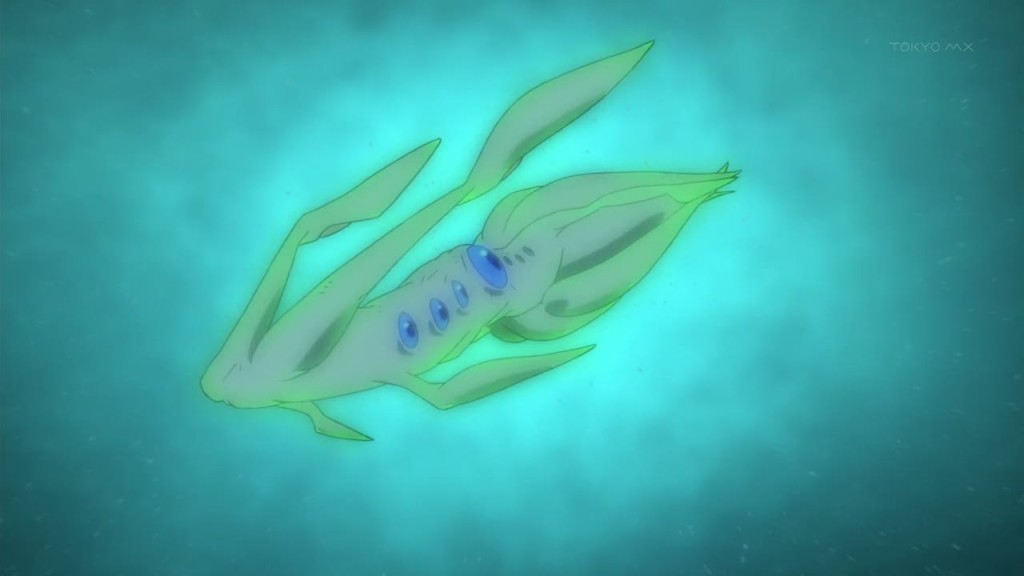 It was apparent during the battle scenes in episode 1 that the Hideauze all look and act like marine mollusks (except for the ability to shoot energy beams). They're probably the result of those ancient nanomachines infesting marine life… But why?