Script/typesetting review: [Vivid] Stella Jogakuin Koutouka C3-bu – 04

This entry was posted by herkz.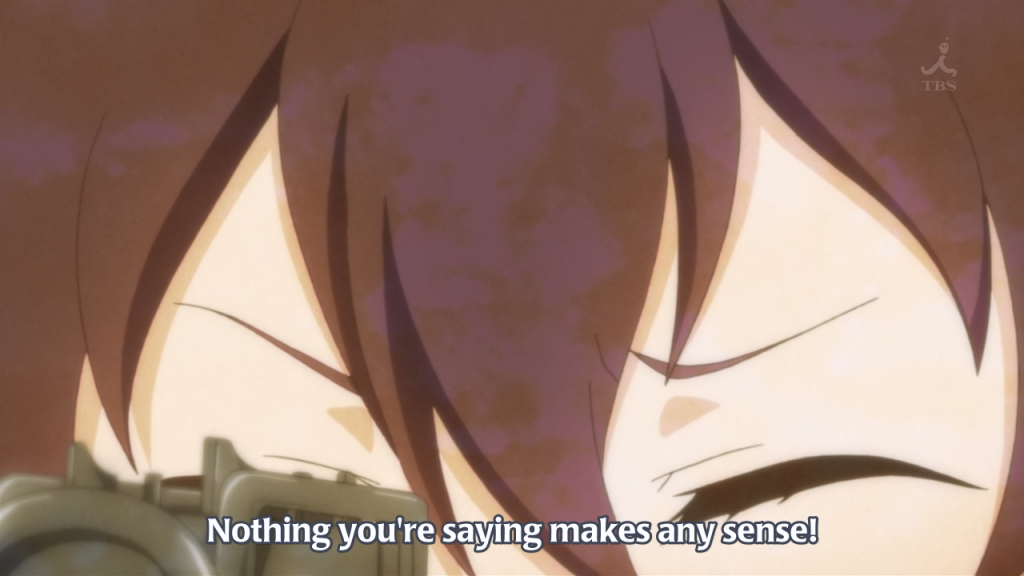 Editing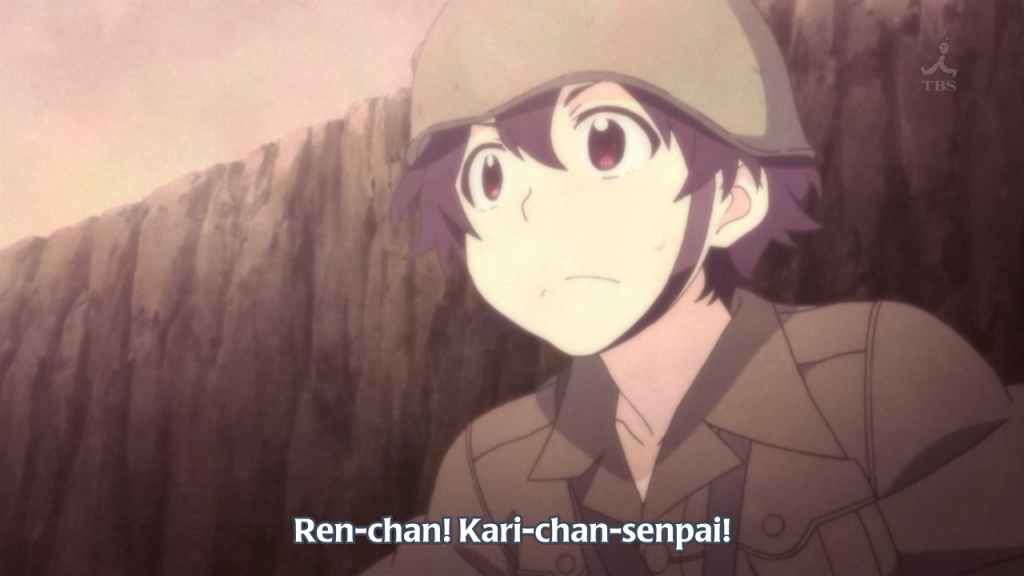 So buttmad. Also honorifics don't even seem to matter in this show. Thanks, Xythitler.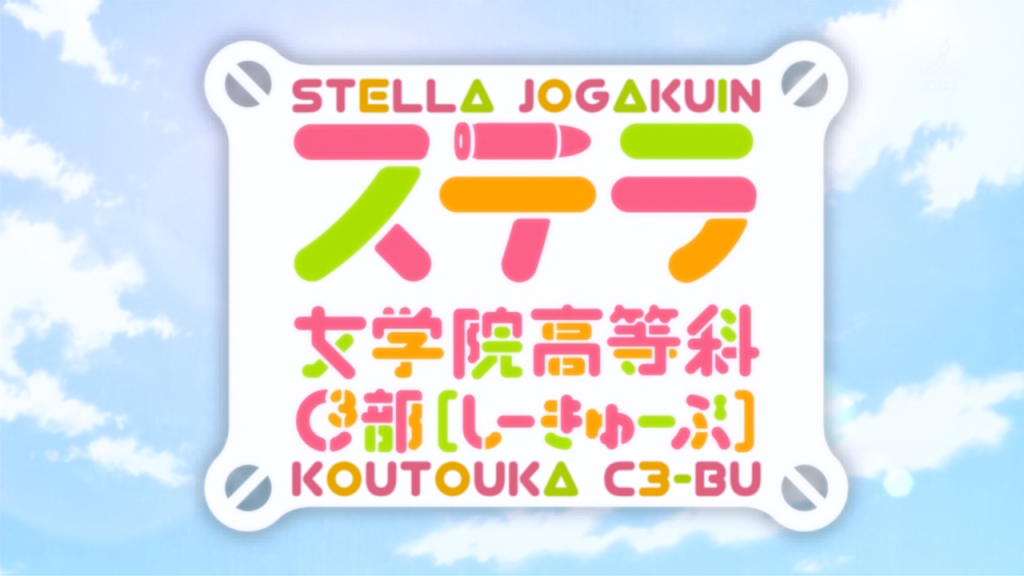 Why typeset it if you're not going to translate it? E-peen?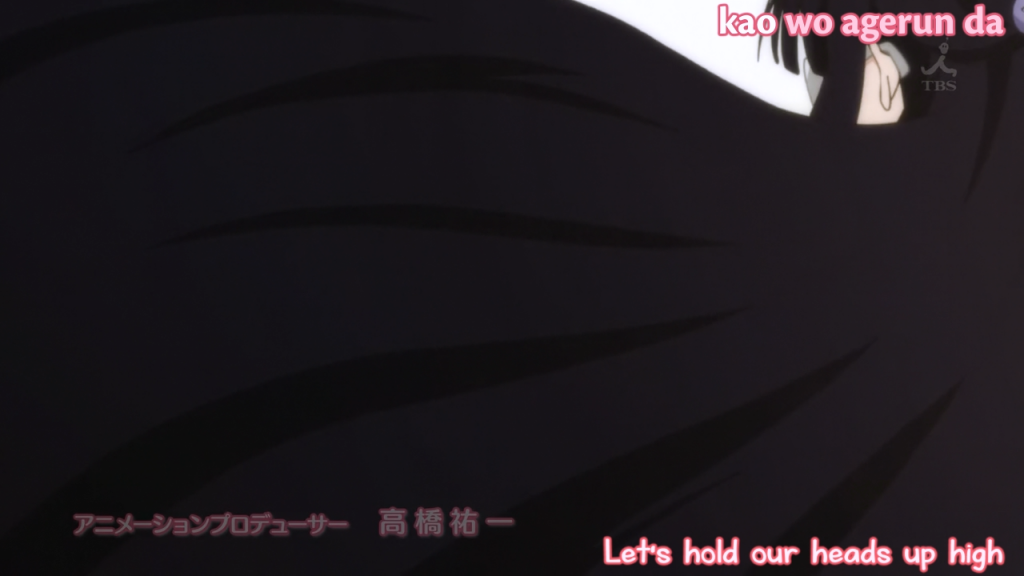 -up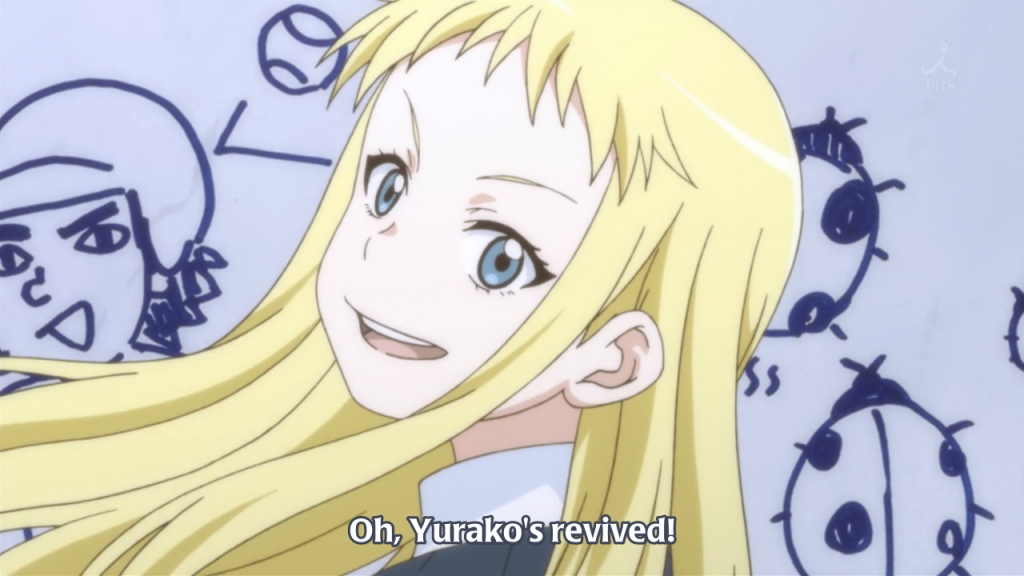 Apparently what Karila calls her actually matters (Yurako vs. Li'l Yura) but I don't really understand it so whatever.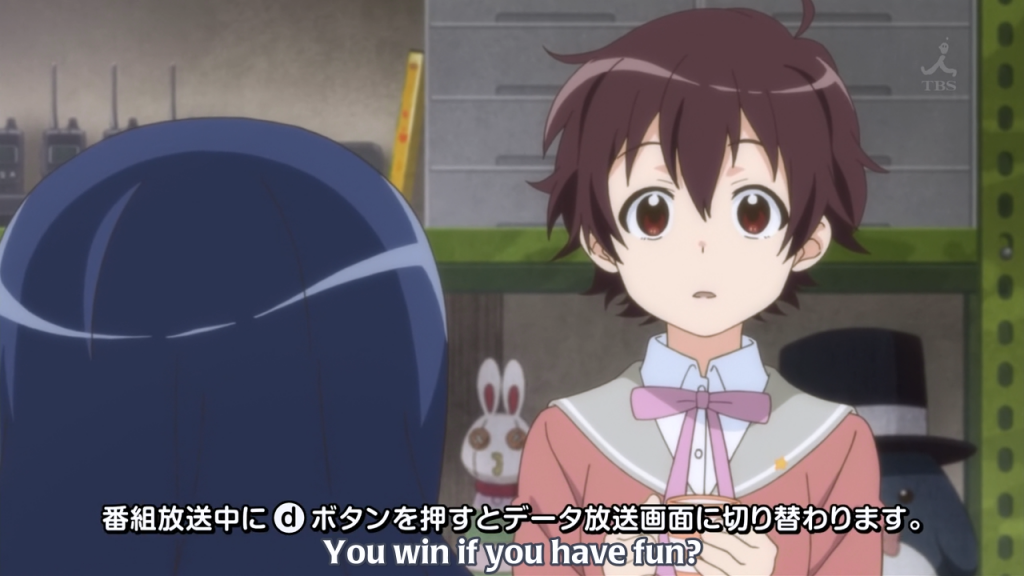 B-But… fun is banned. How can you have fun and win??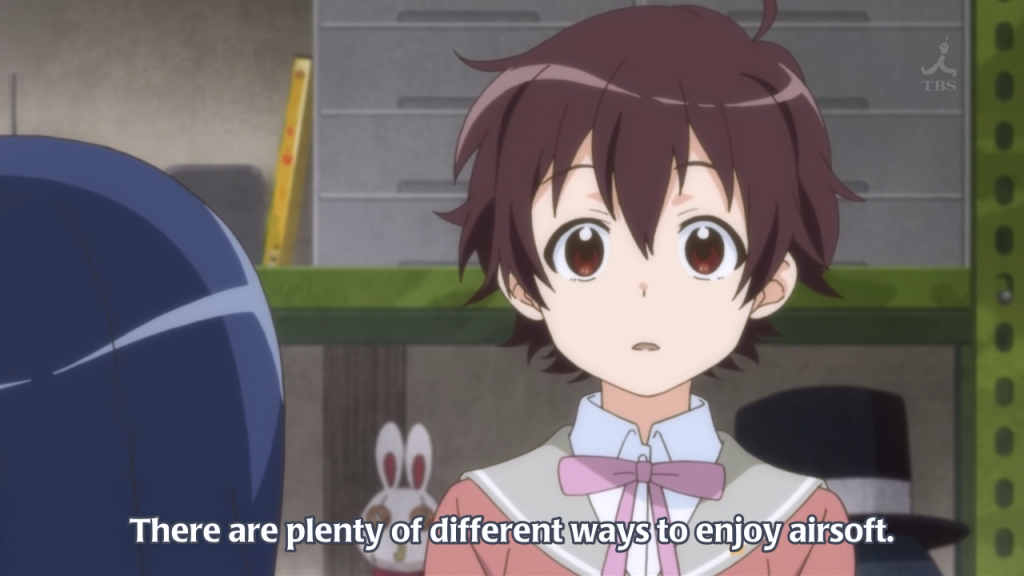 I usually see people say "airsoft" when they mean the guns, not like how it's used here. Maybe "enjoy playing airsoft"?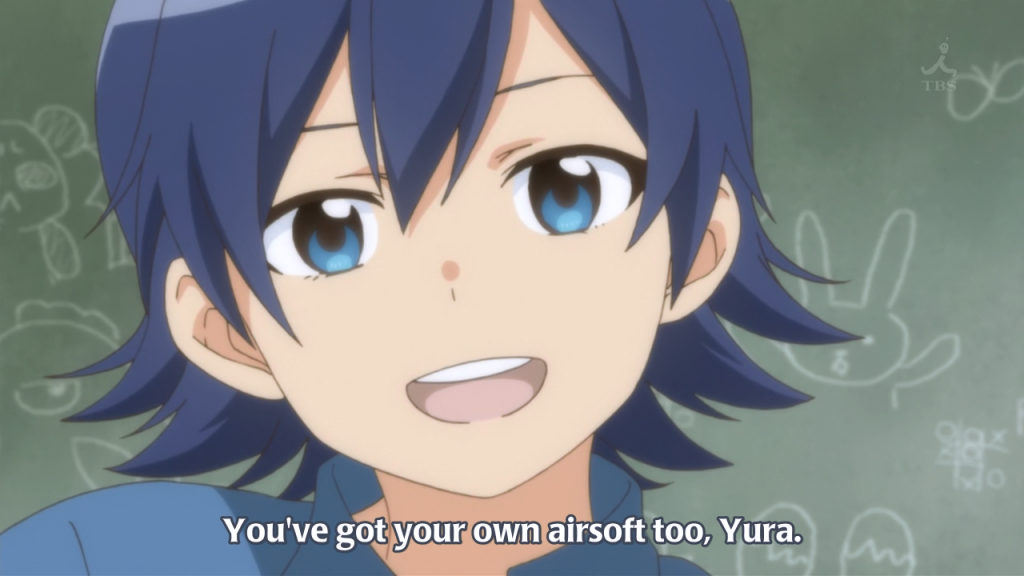 Yeah, I don't think this works. I'd go with "kind of airsoft" or "style of airsoft". Because right now it could mean "You have you own airsoft gun, Yura." Also, like the next 5 lines all reference this and it sounds very weird.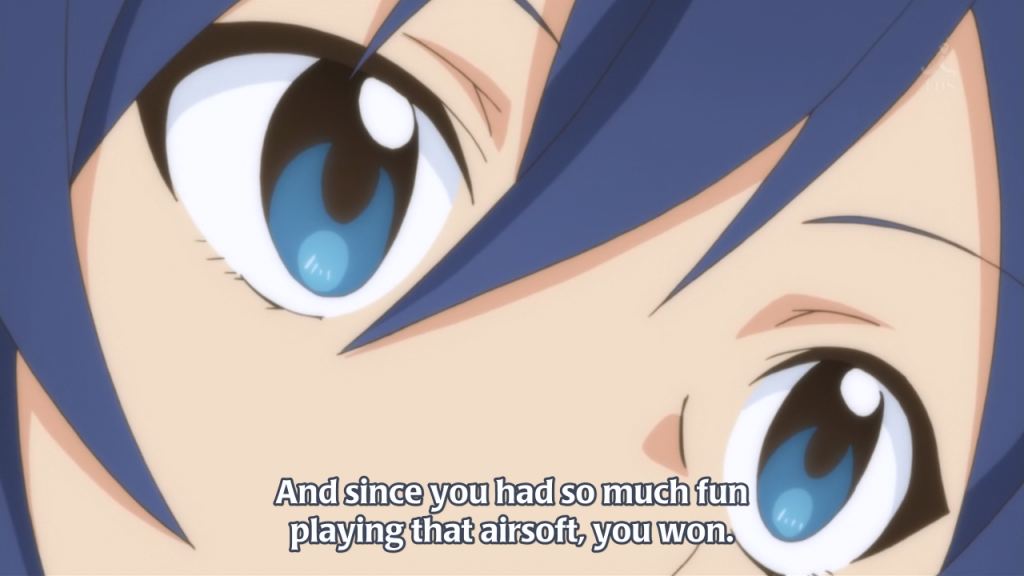 Ughhhhhhhh, this just sounds so fucking weird.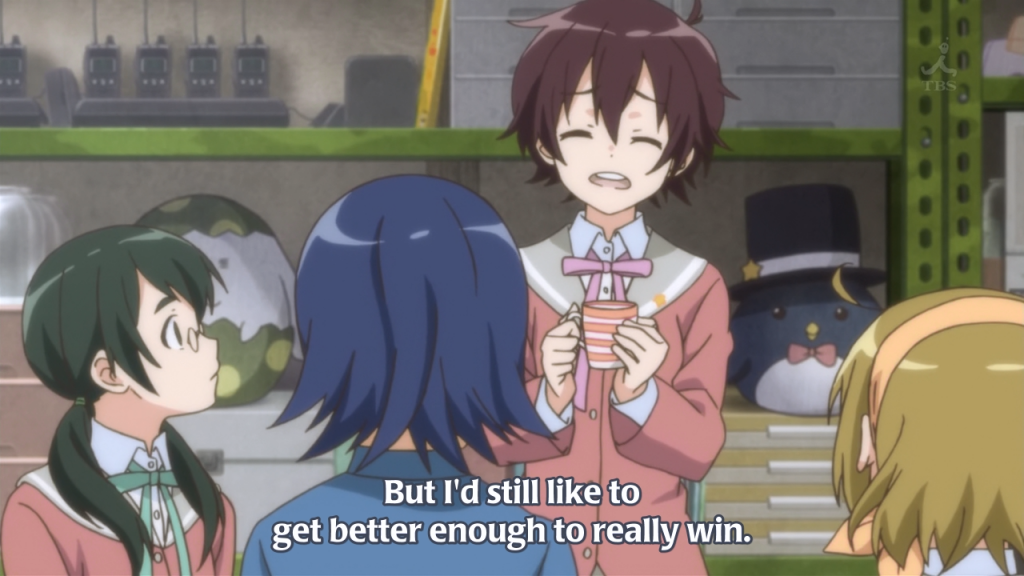 "But I'd still like to improve enough to really win."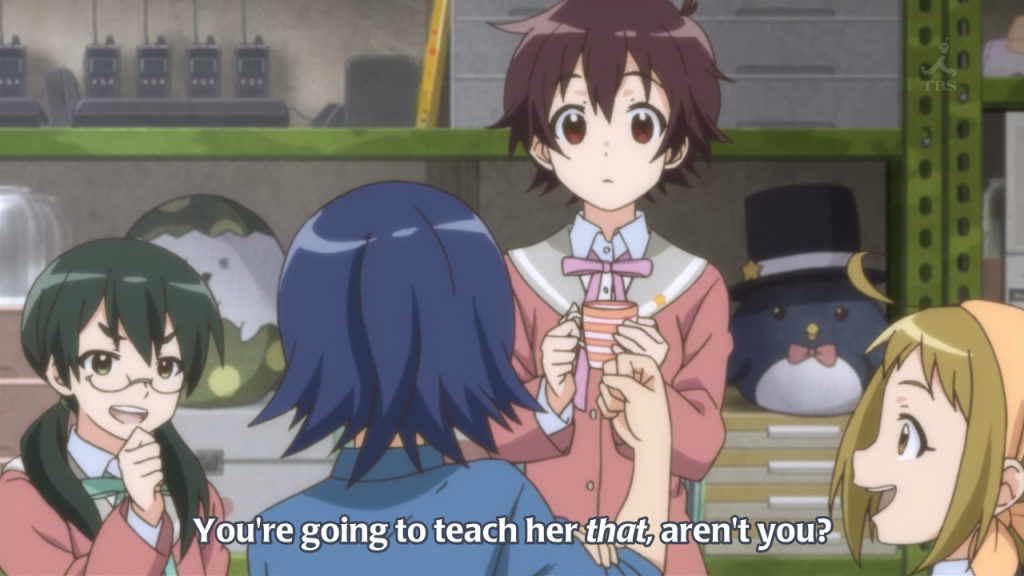 L-Lewd.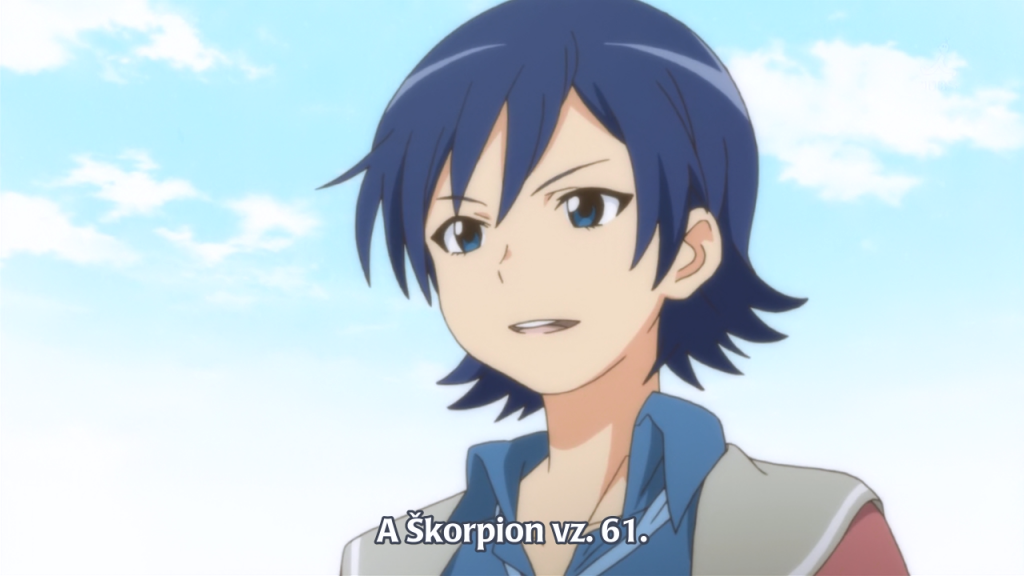 Now that is what I like to see.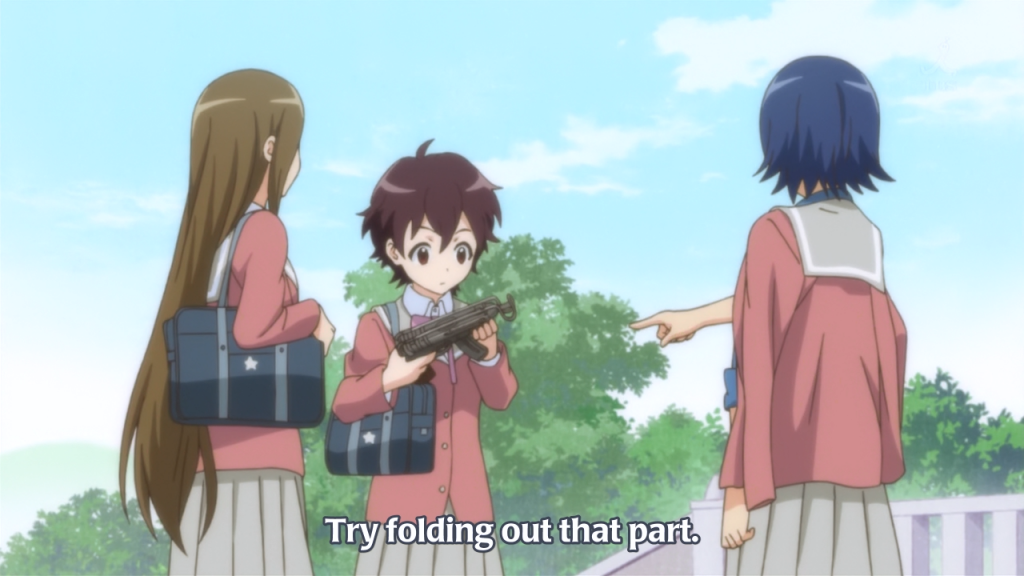 Also known as "unfolding."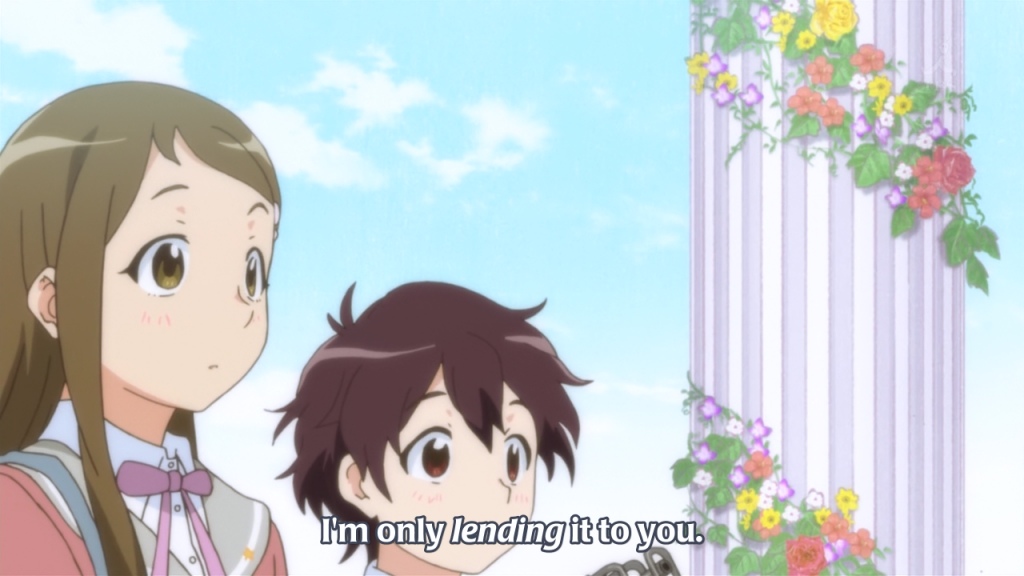 Perfect use of italics for emphasis.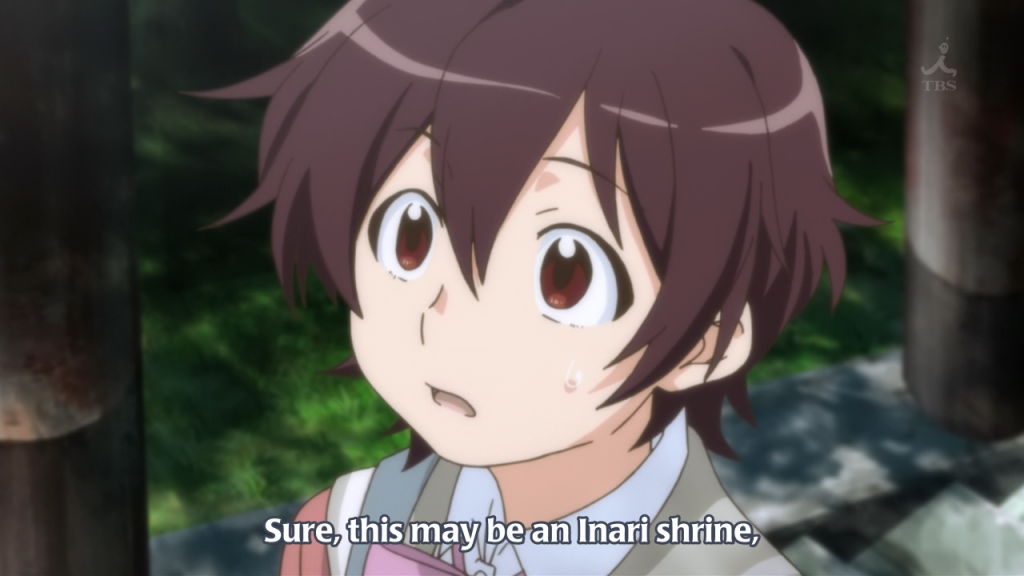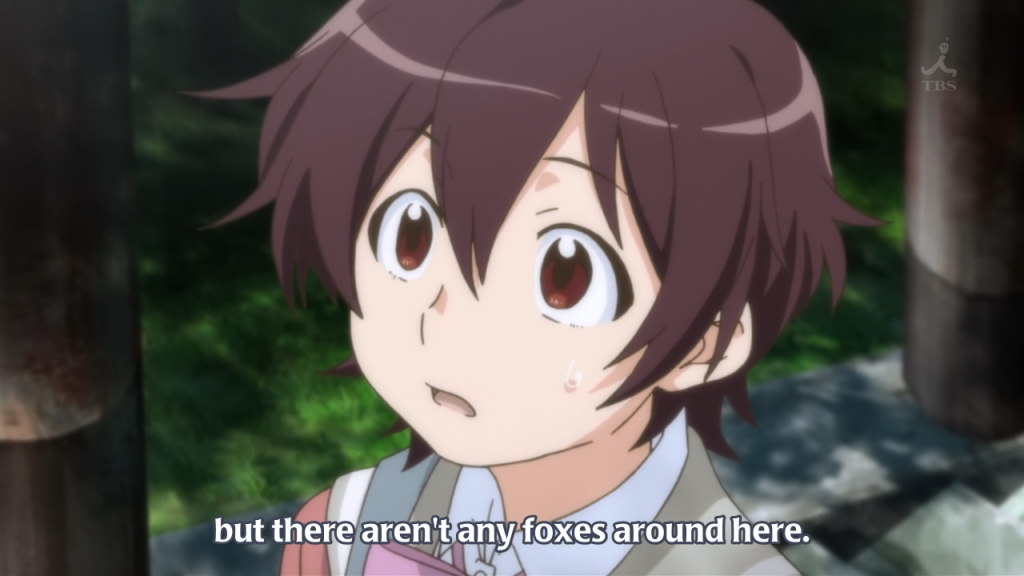 Where's my TL note, man?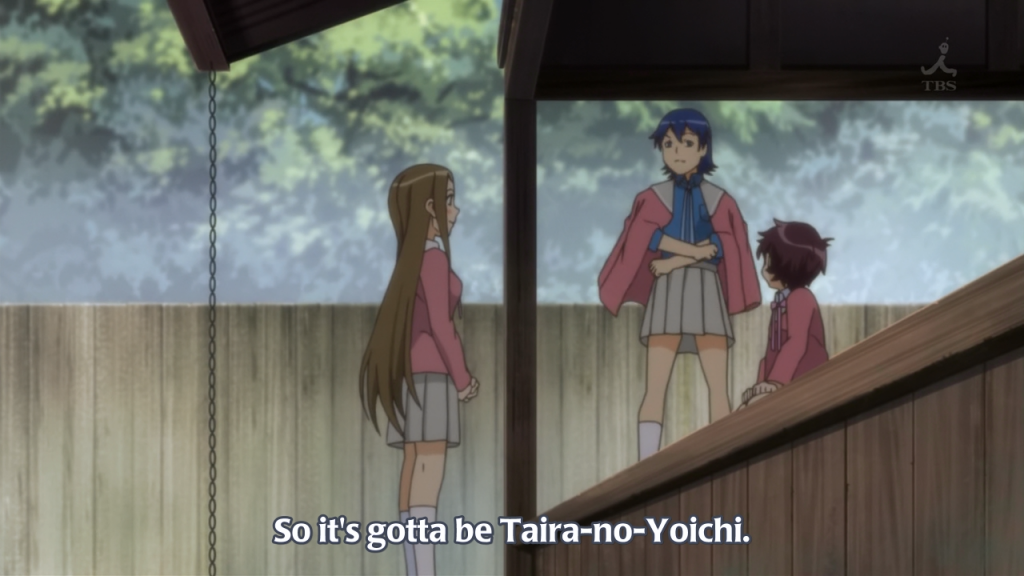 :Japan: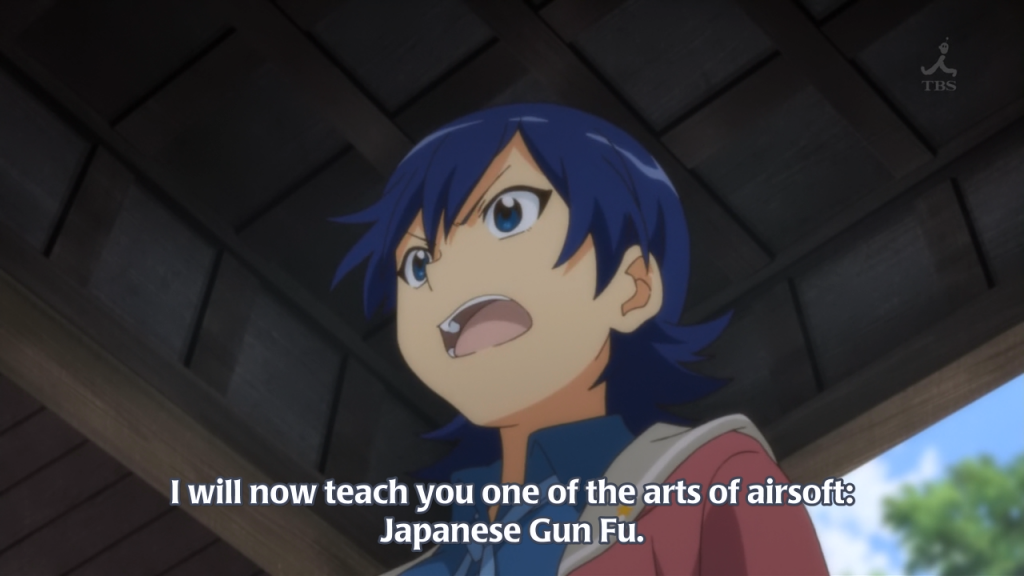 I like this translation very much.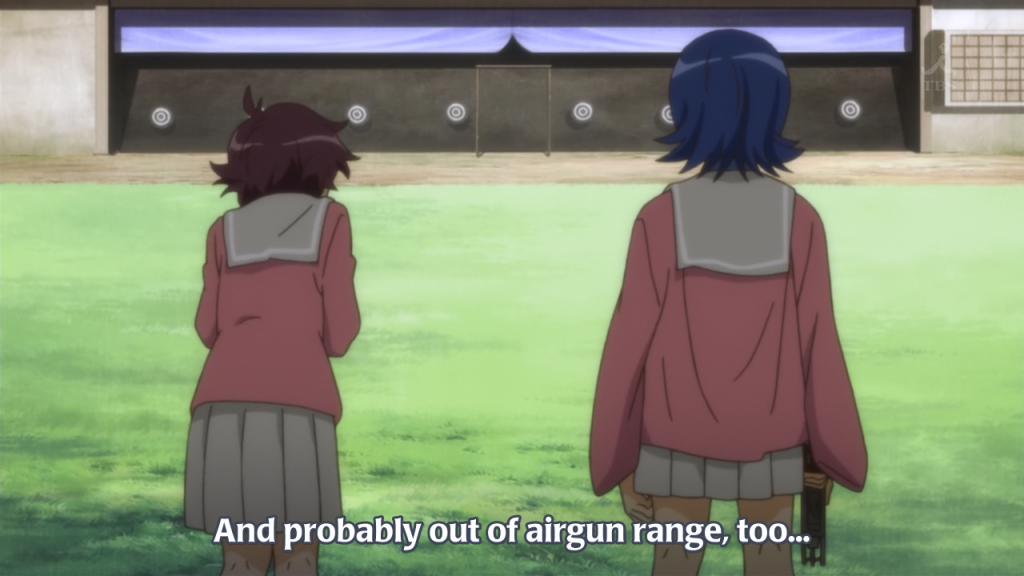 airgun->airsoft gun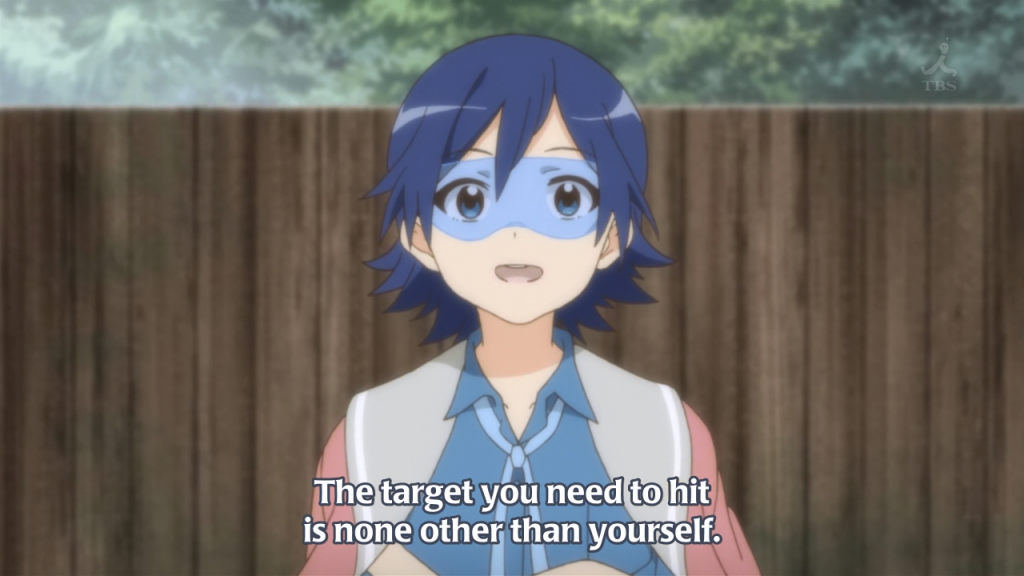 :deep: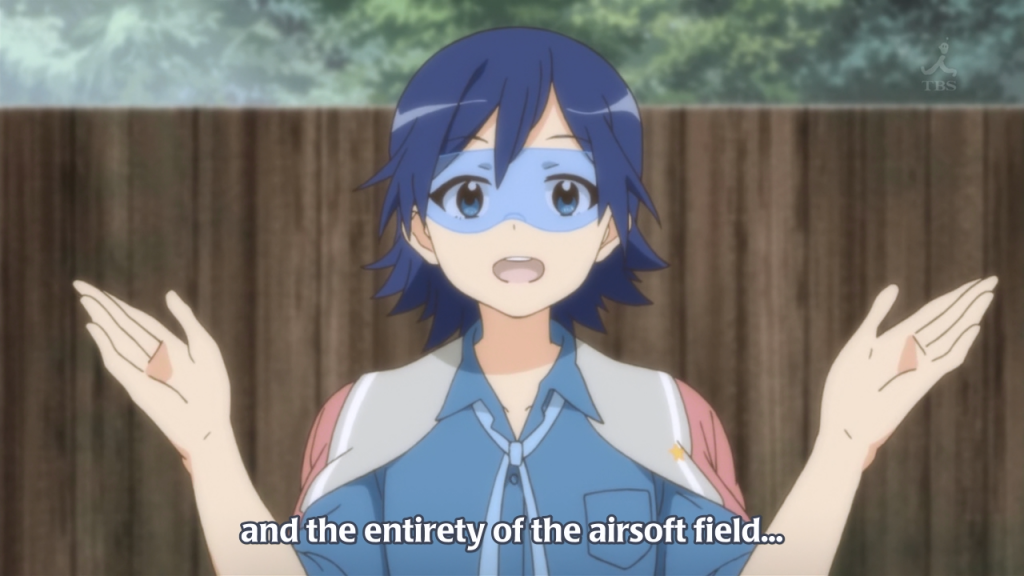 Even though she says "field" in English, I think I prefer "grounds" like what Commie had.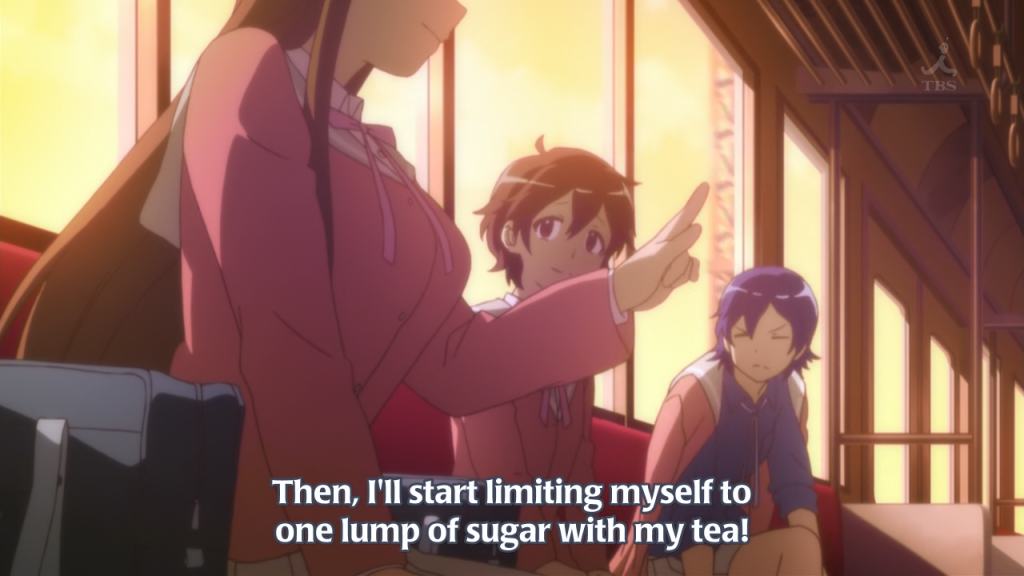 "I think I'll start…" etc.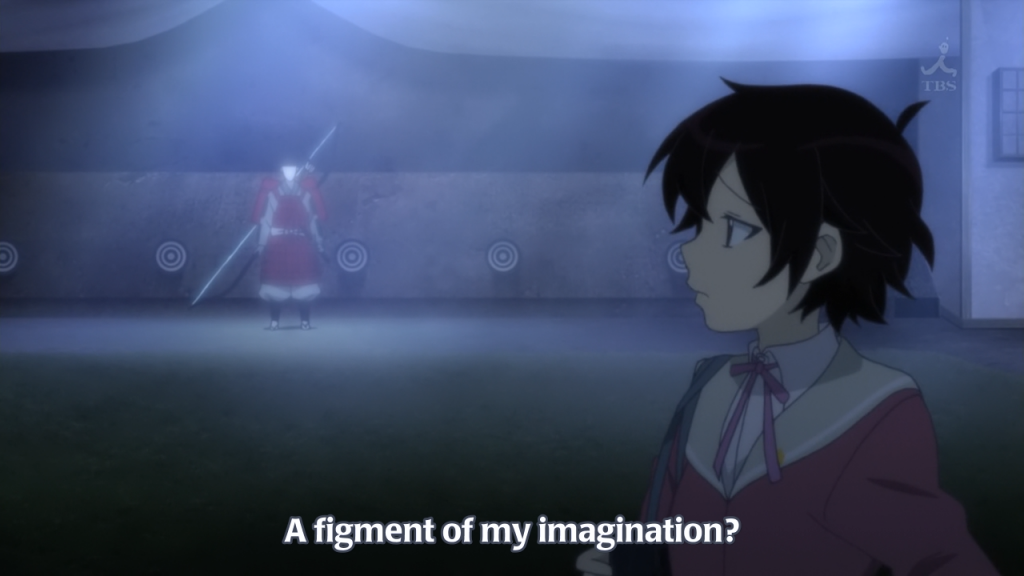 Yes, this is very good.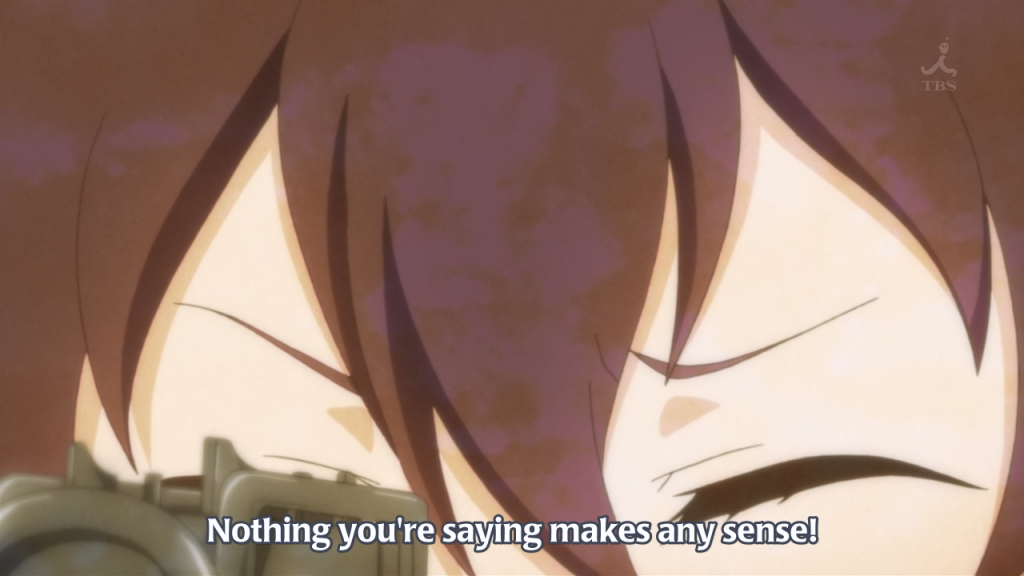 My thoughts exactly. What the fuck is going on in this show?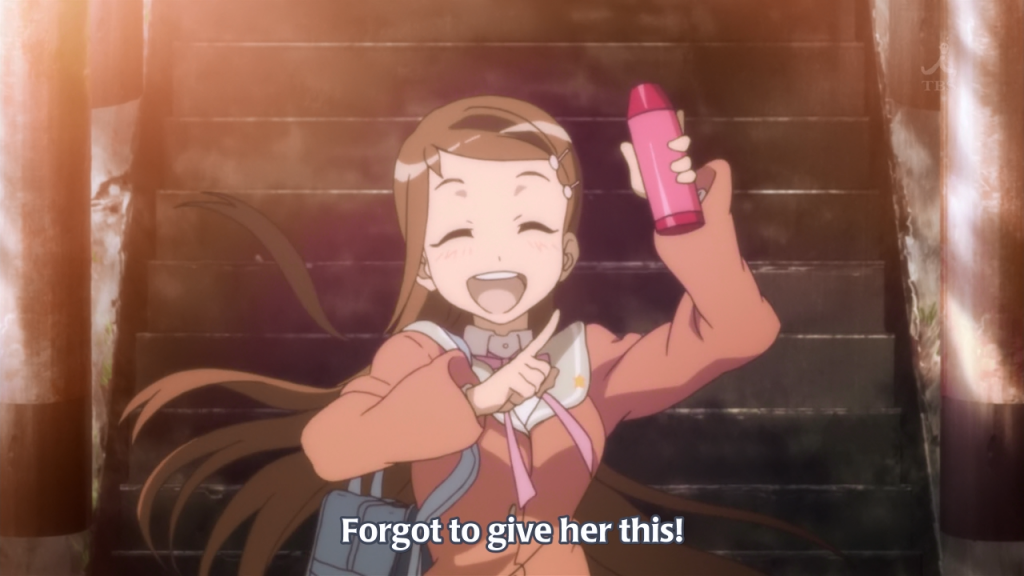 Way too long for the audio.
Typesetting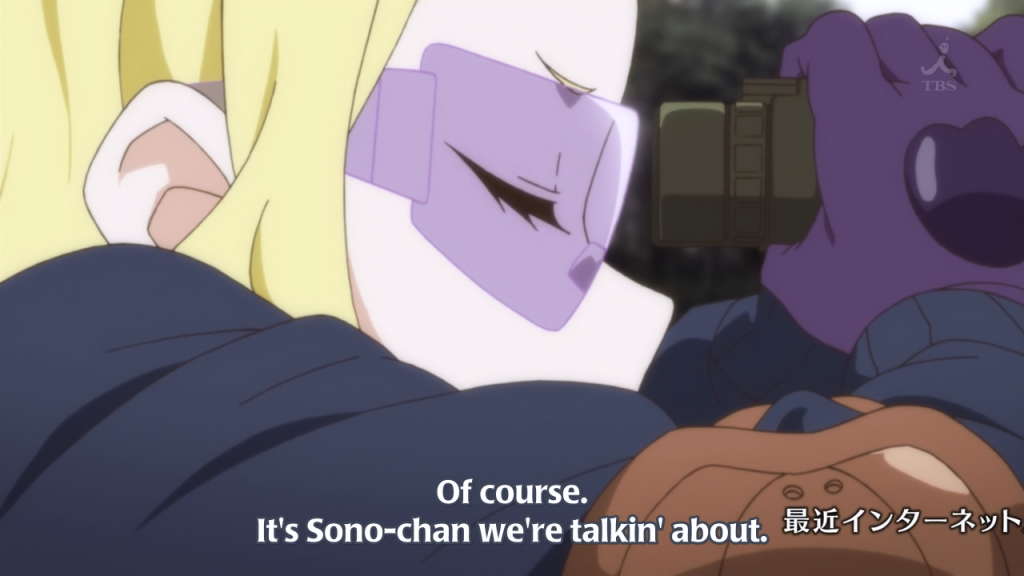 Linebreaks like this make me cry. I also like this dialogue style the least out of the three.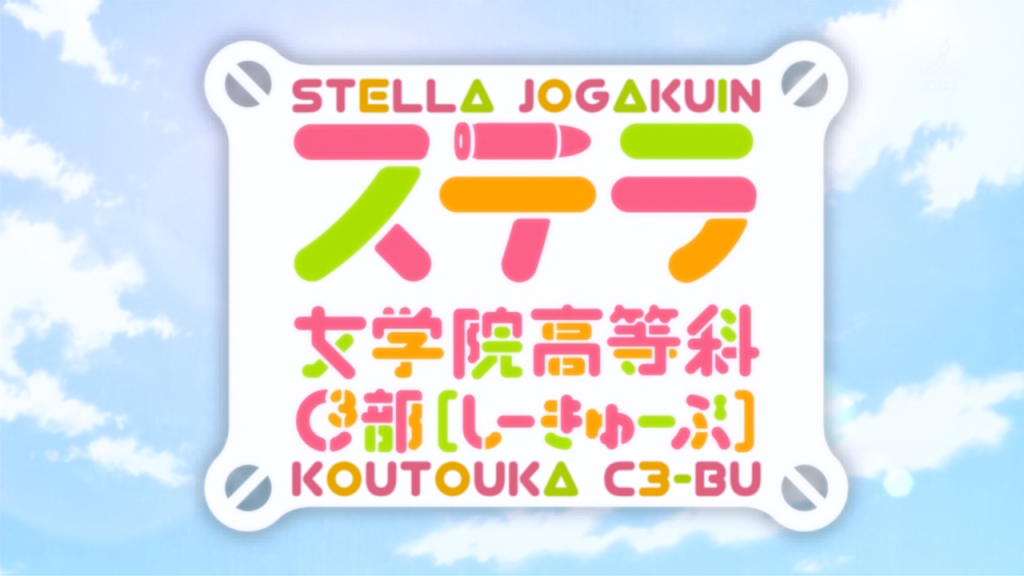 Have to say I like Commie's font with the gaps in the letters more, but this is pretty good too.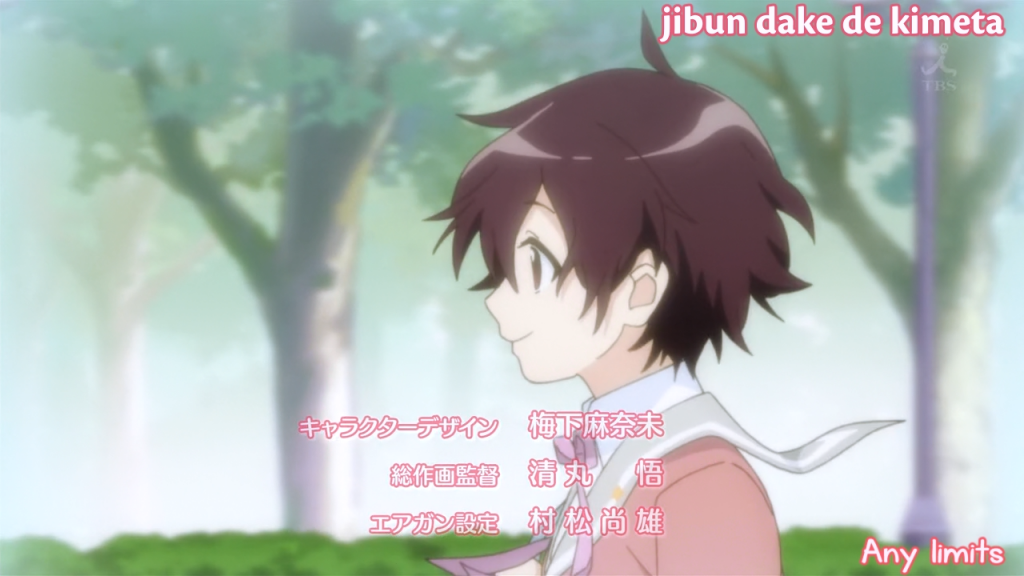 The styling is way too close to the edges.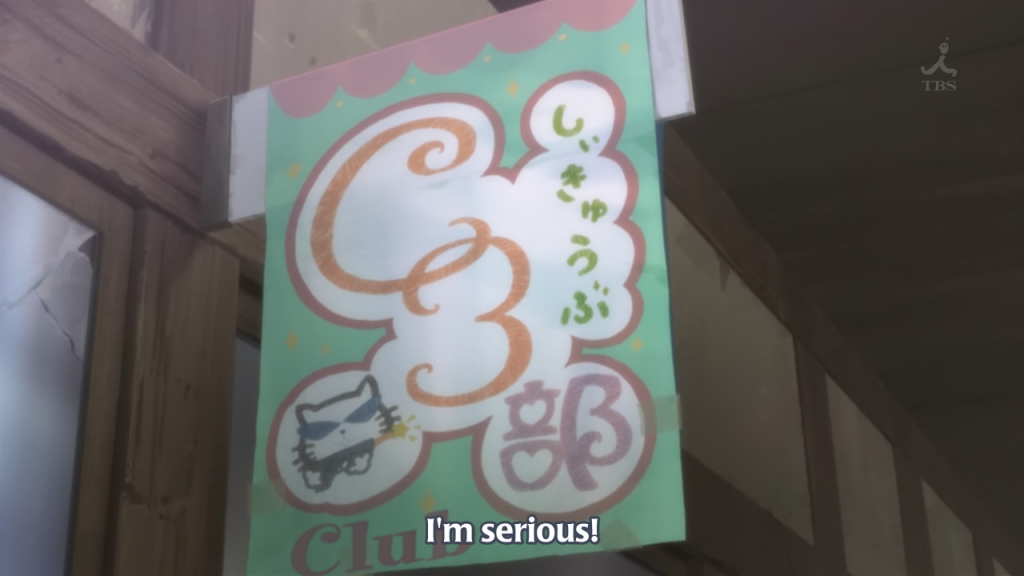 Here be some typHELLO DIALOGUE HERE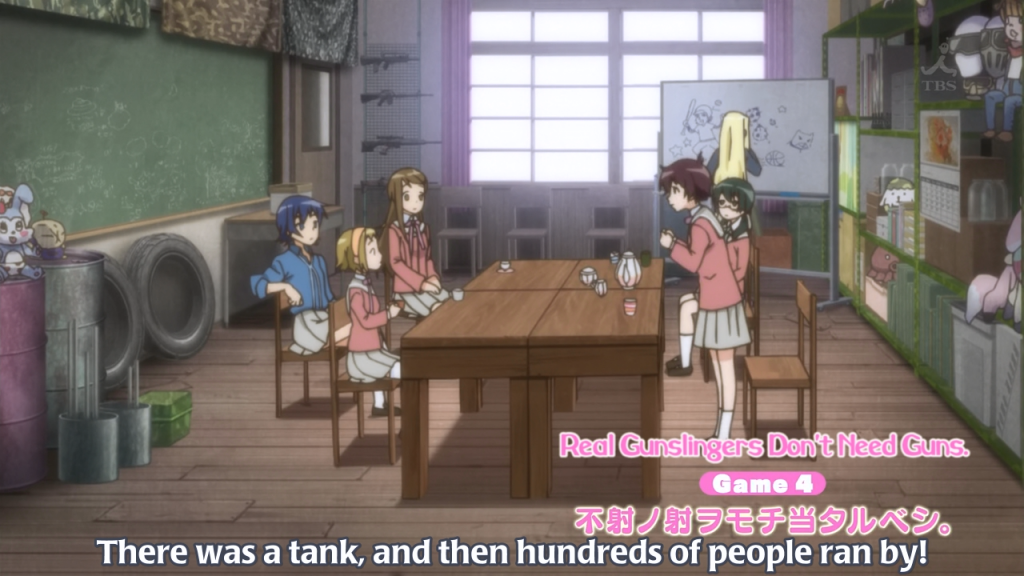 Why so much blur?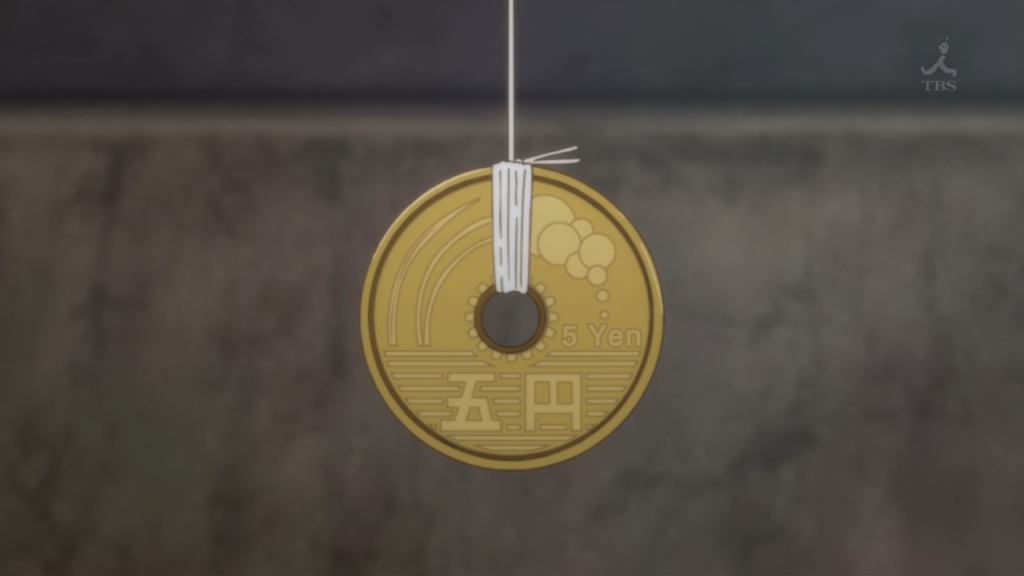 >not localizing yen to USD
>2013
But really, this is good.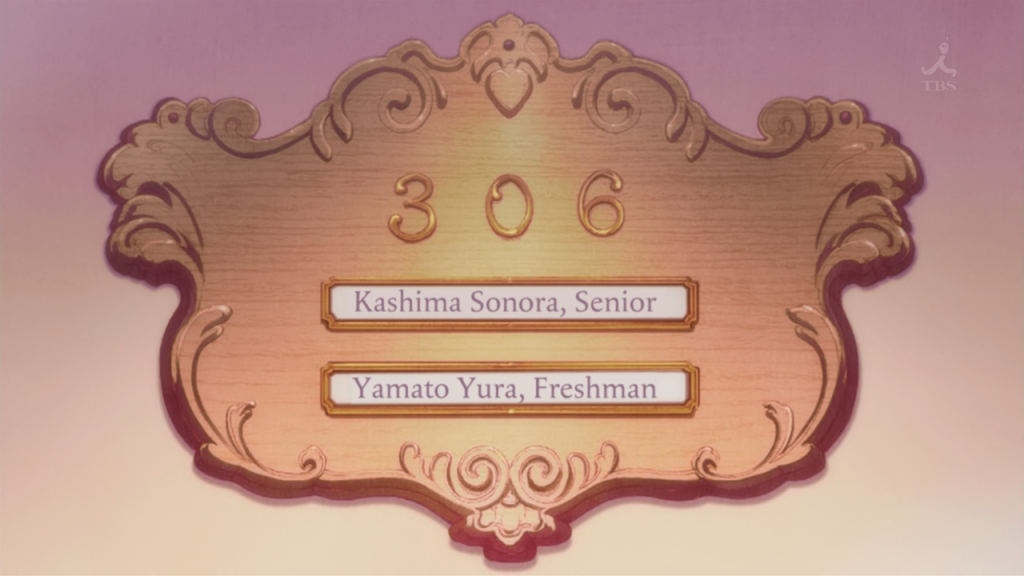 Hey, finally more typesetting. And there's no problems.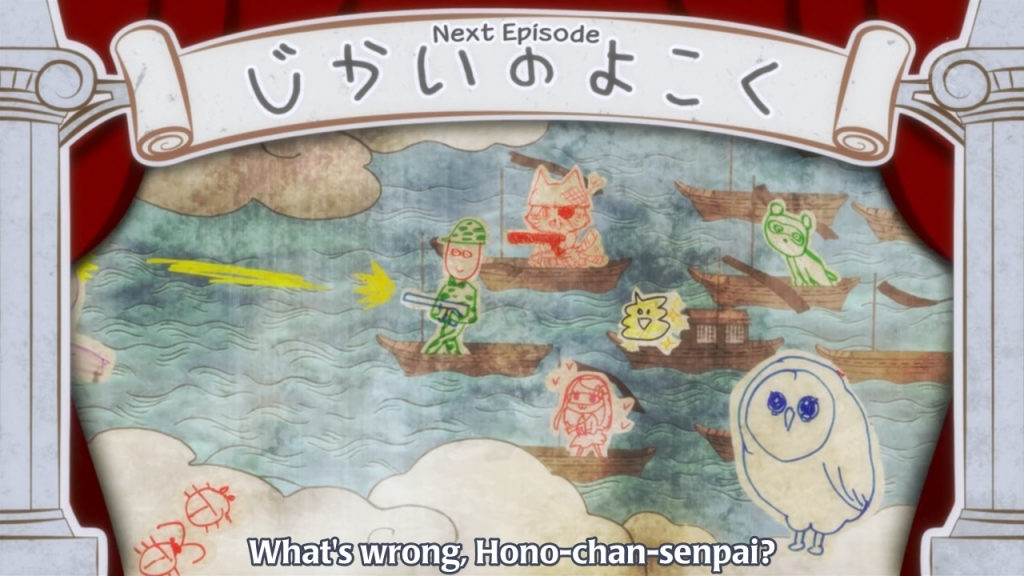 It looks a little too dark on the left side to me.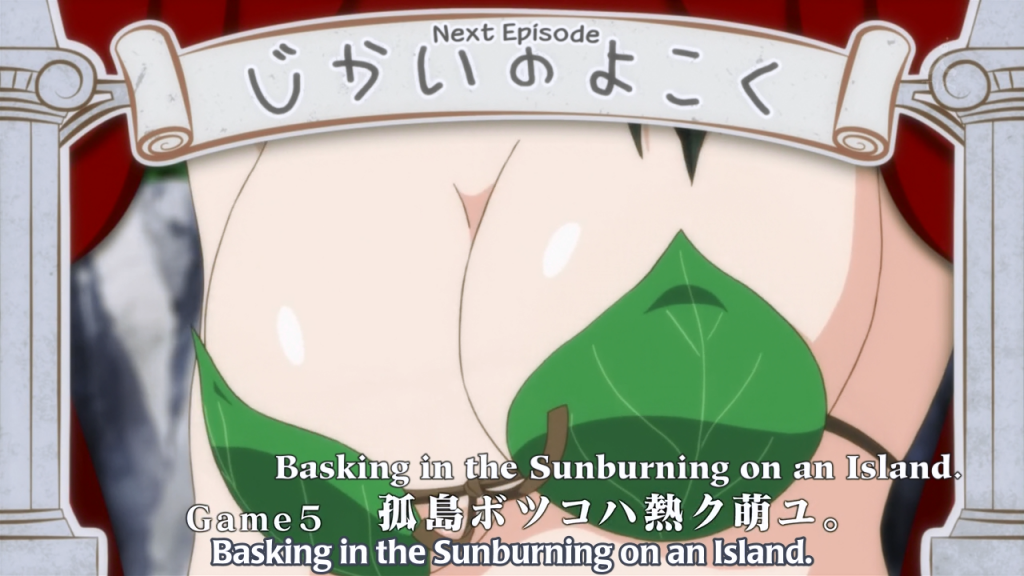 Now that's more like it.
Grades
Editing: 4.5/5. I don't really like their terminology, but I have to admit the rest was very good.
Typesetting: B+. Would be an A, but there's really not enough signs (at least for this episode).
Timing: No problems.
I guess this is the part where I say which release out of the three I like best. I think Commie and Vivid are very close. Commie has much better terminology, but I think Vivid handled the rest better. On the other hand, Commie has worse typesetting but I like their styling and lack of retarded linebreaks a lot more. Basically, just pick whichever is first if you don't care, or which has or doesn't have honorifics if that matters to you. Anime-Koi and HorribleSubs are both quite inferior, though.