Translation review: [DameDesuYo] Kanojo ga Flag wo Oraretara 01

This entry was posted by Vale.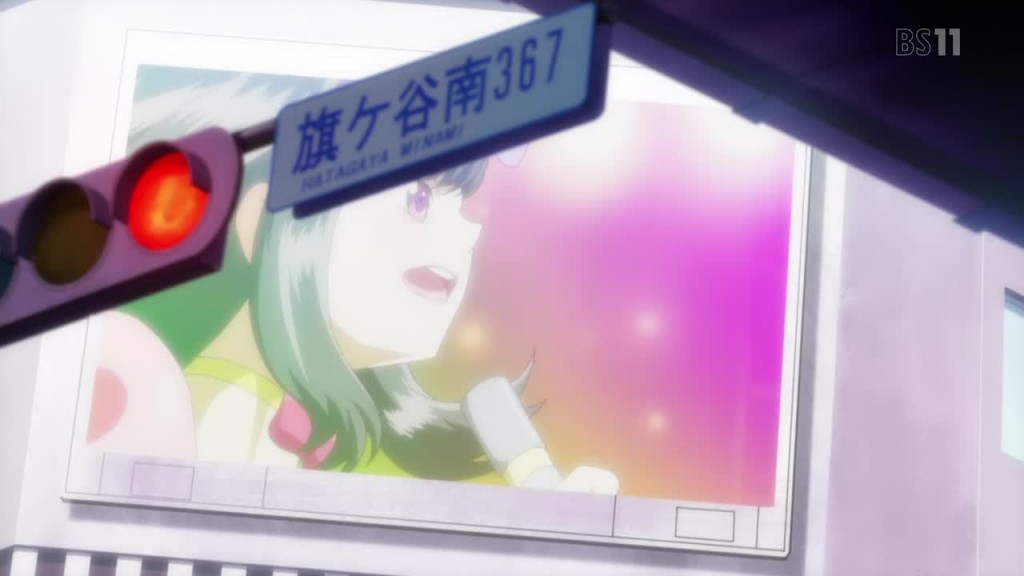 No lyrics for us? I'm disappoint.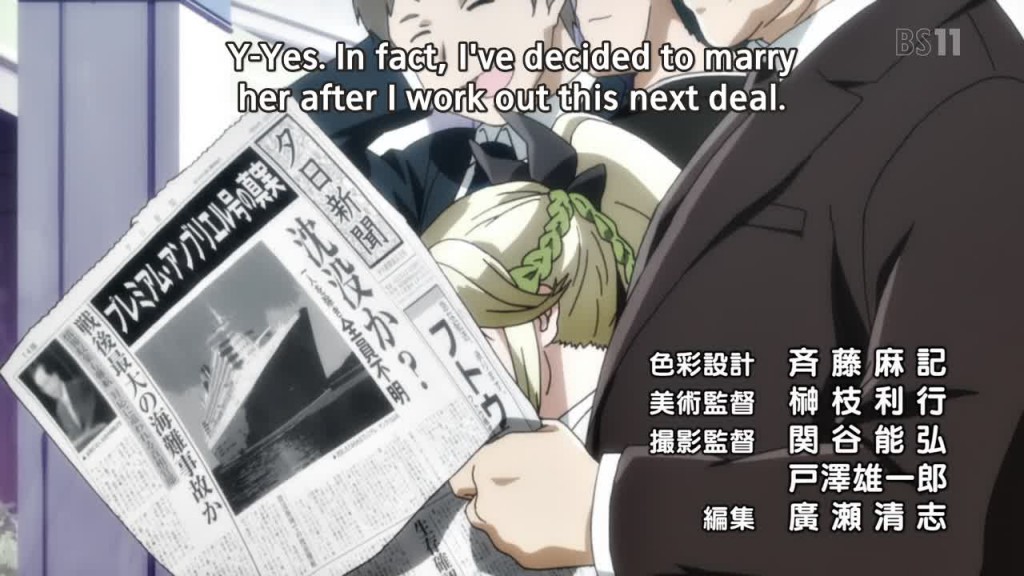 No typeset either? It's kinda relevant too.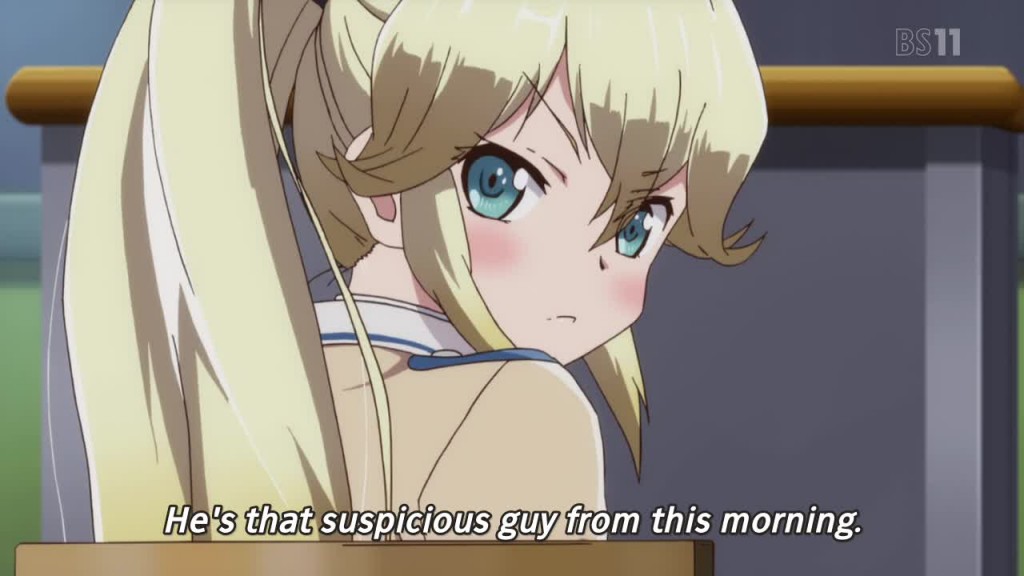 Her oldstyle way of talking is gone.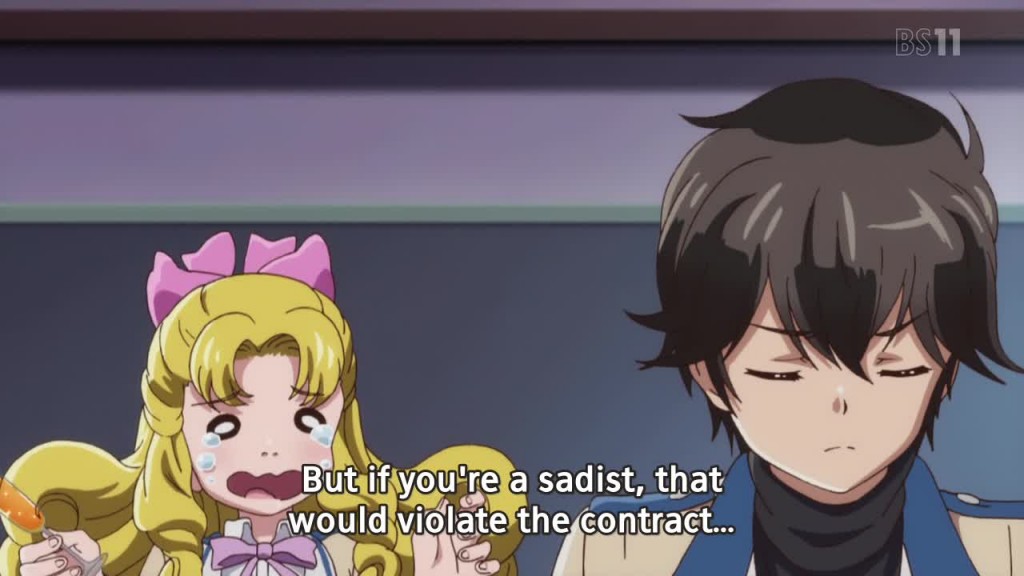 What contract? This doesn't make any sense.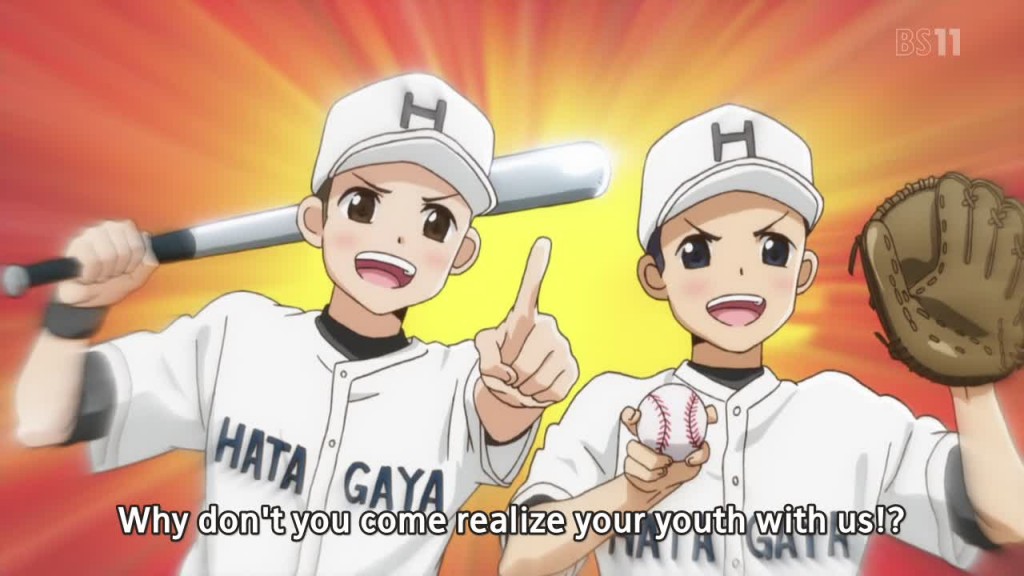 Just no. "Koushien" refers to the the high-school baseball tournament.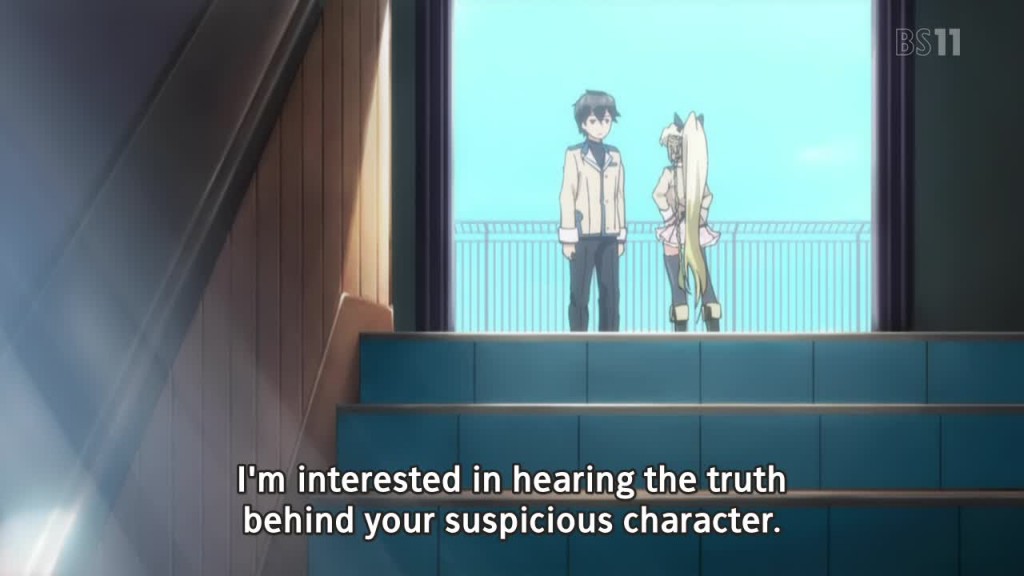 Nope.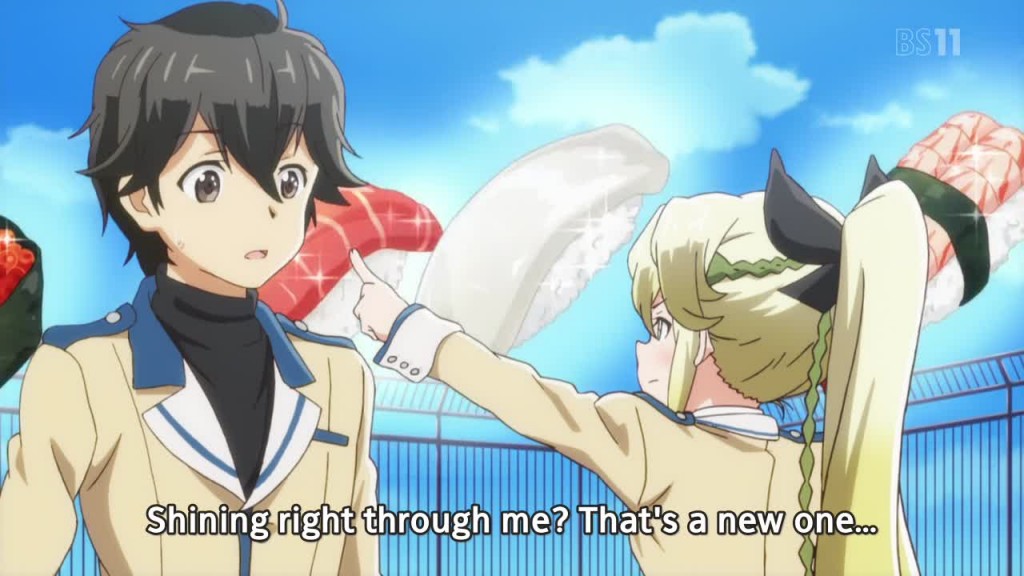 Could be worse… (His "fresh" refers to the "fish" though.)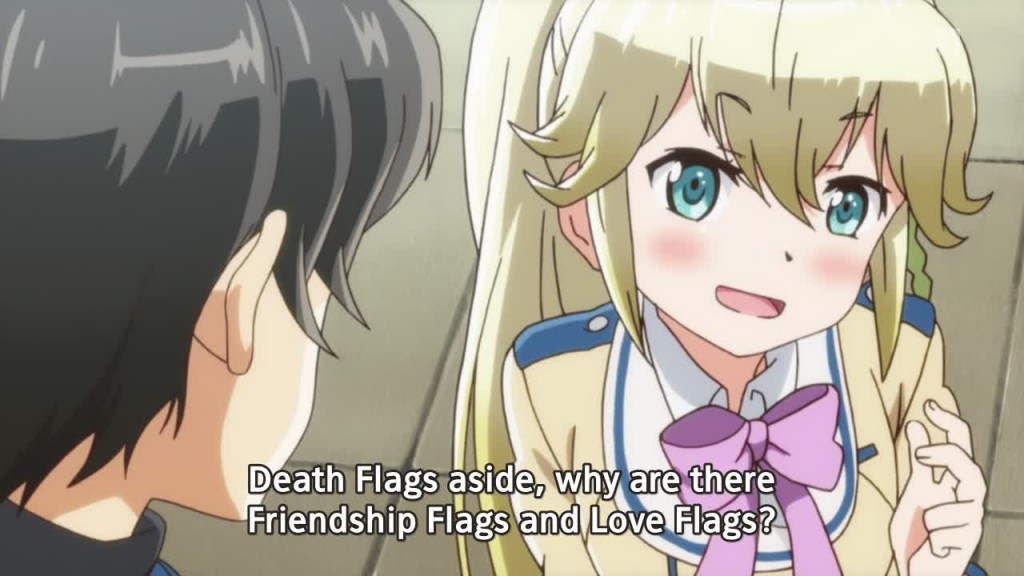 Not "why are there" but "why would you break".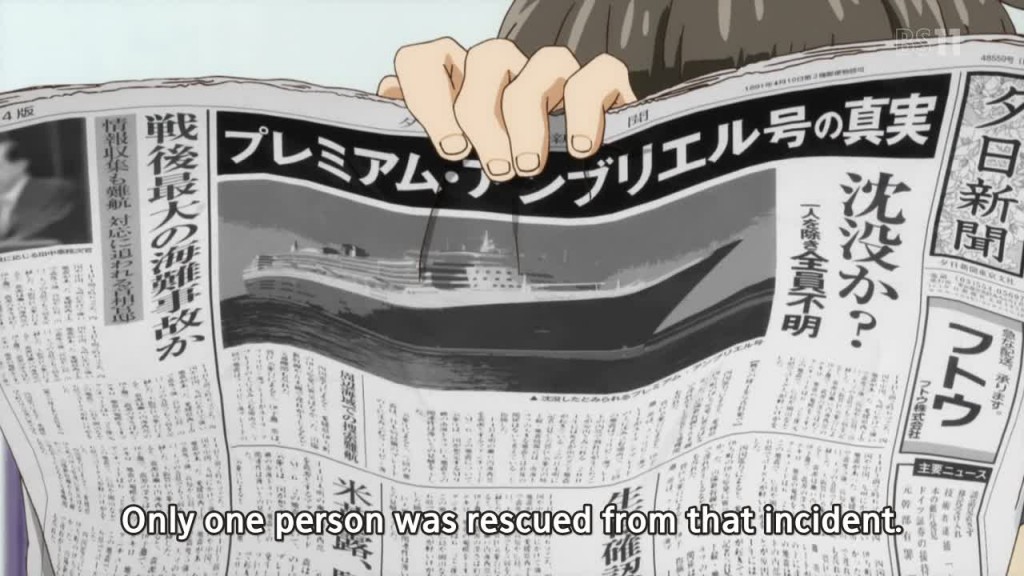 If you bothered typesetting this (the same as in the very first scene), you'd know that it's Ambriel and not Amberial (on the previous line).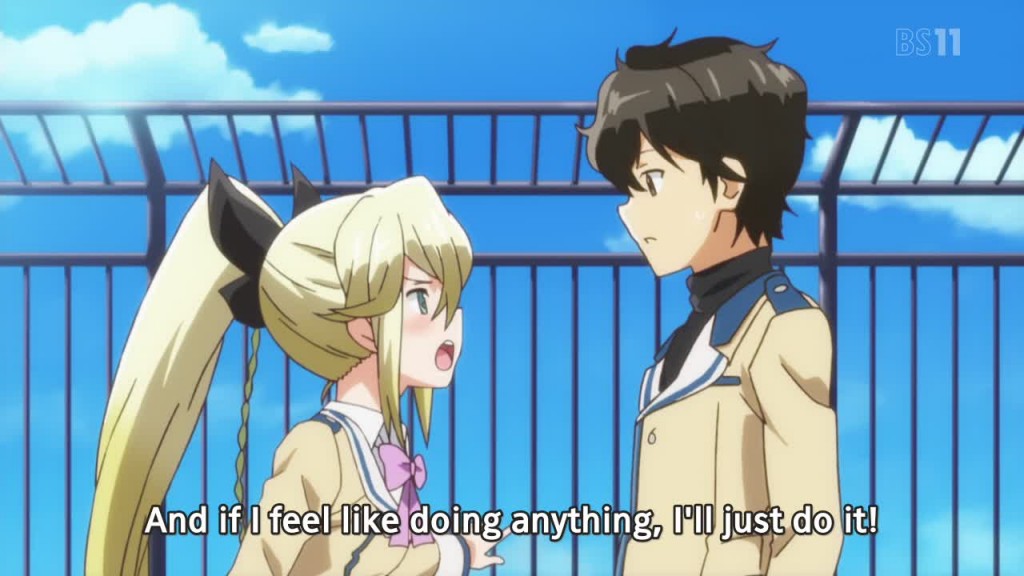 No. "If I feel like yelling at you, I will!"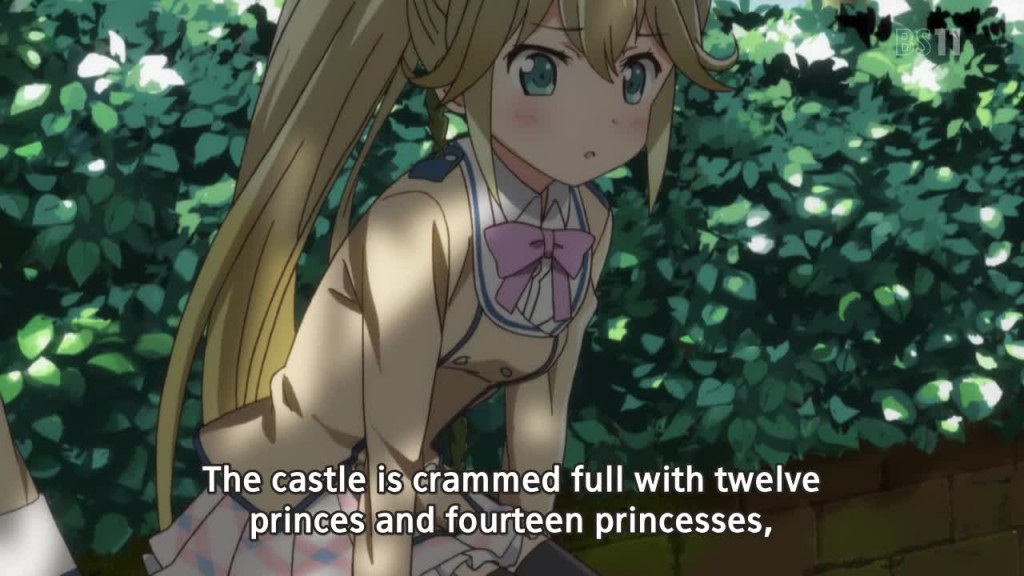 This sentence (including the next line) has plenty of issues.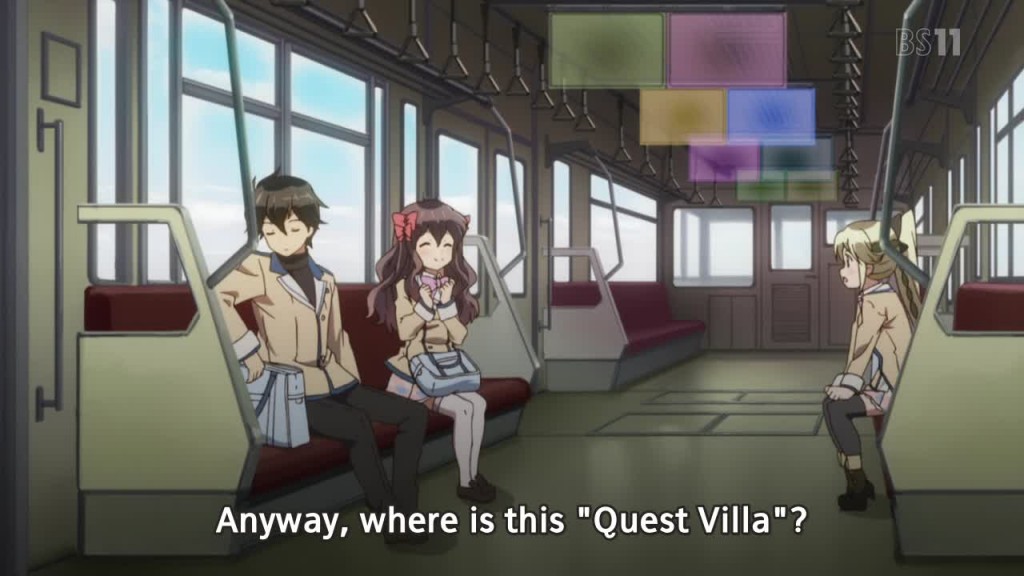 "Dormitory", not "villa".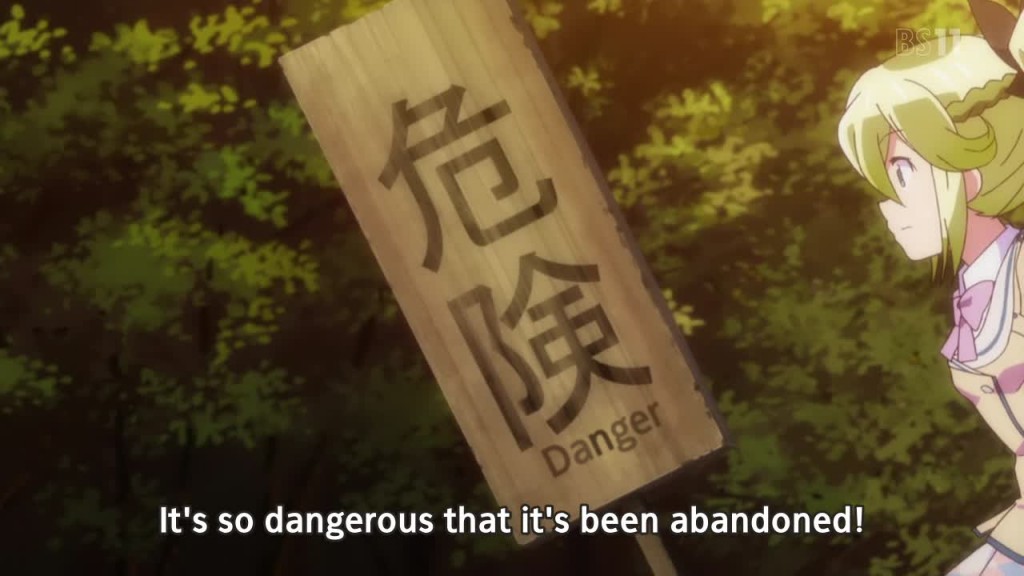 Just no.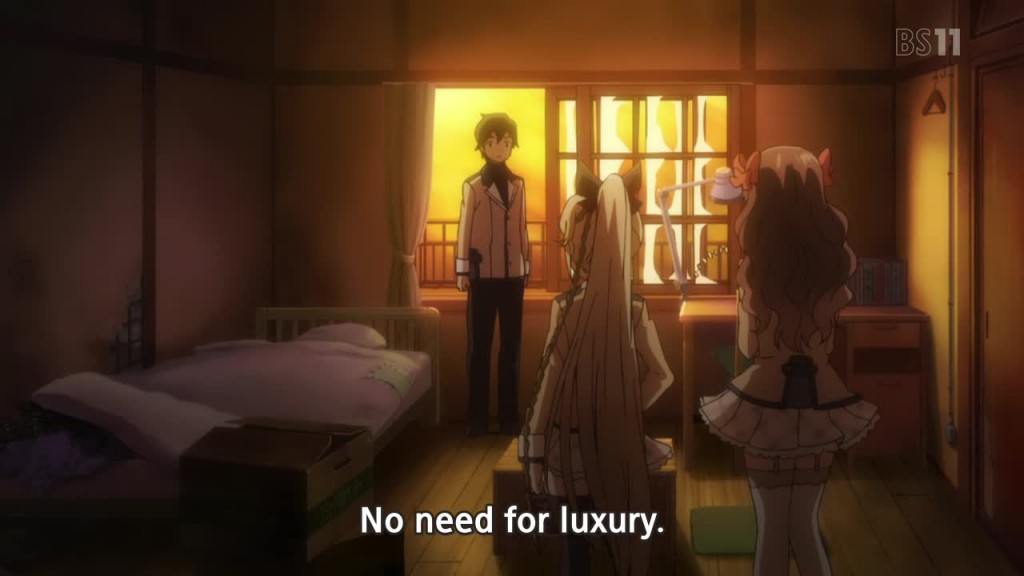 The previous line was pretty well done, but this is outright bad.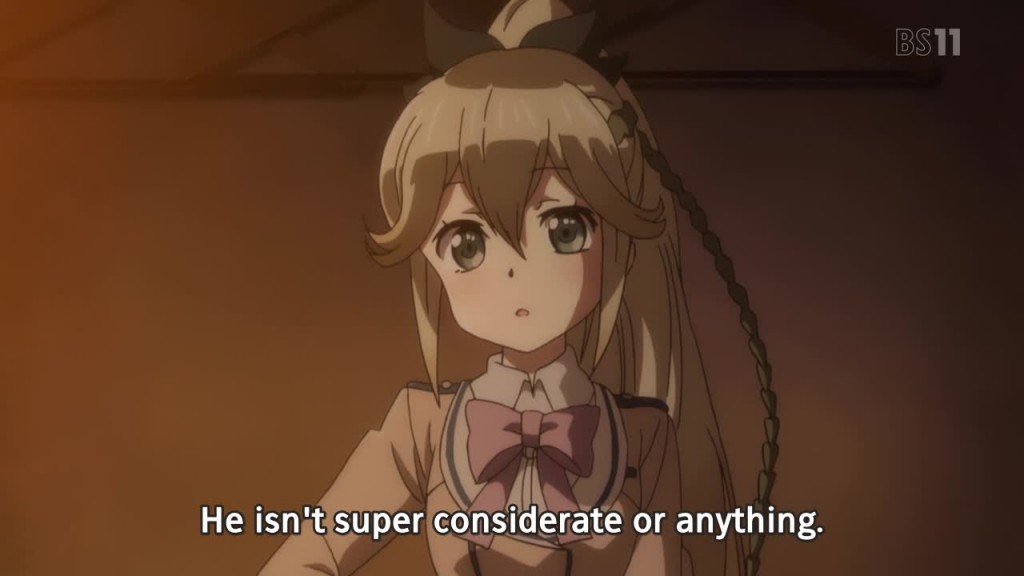 Wrong. "It's beyond me (what you possibly see in him)." (Next line is wrong too.)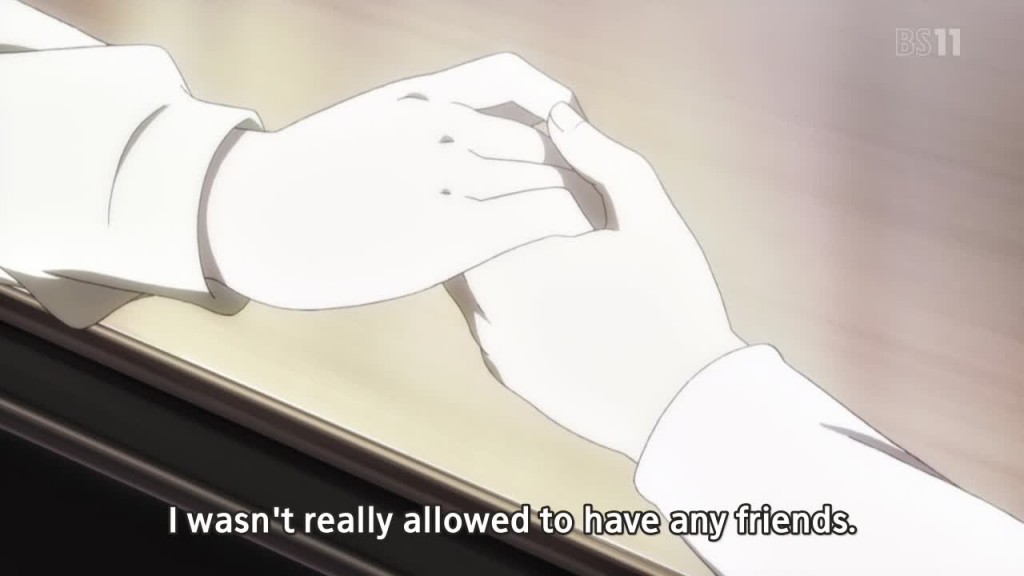 There's nothing about "being allowed". Later lines in this scene are totally wrong too.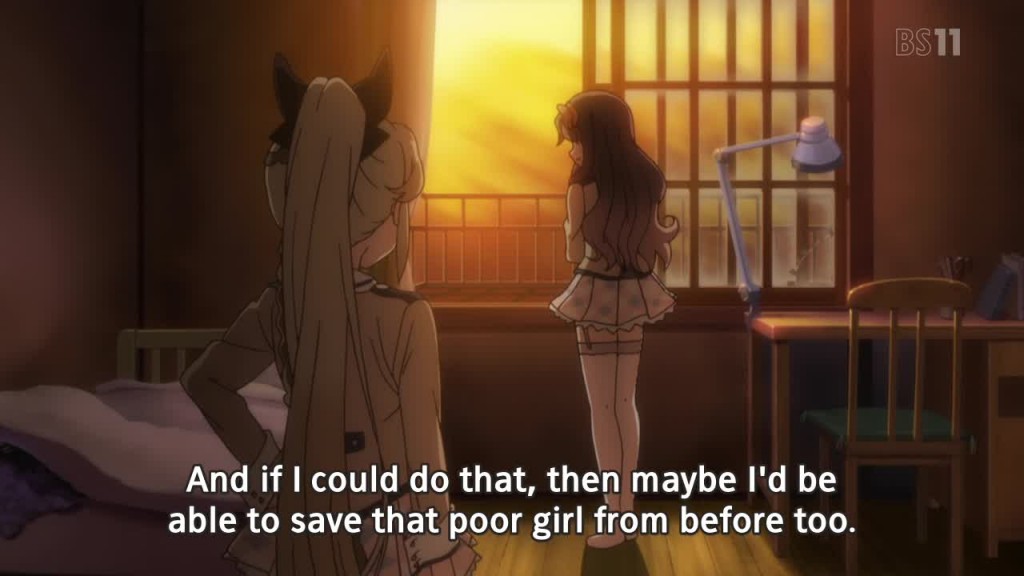 Not "that poor girl". She's calling herself pitiful.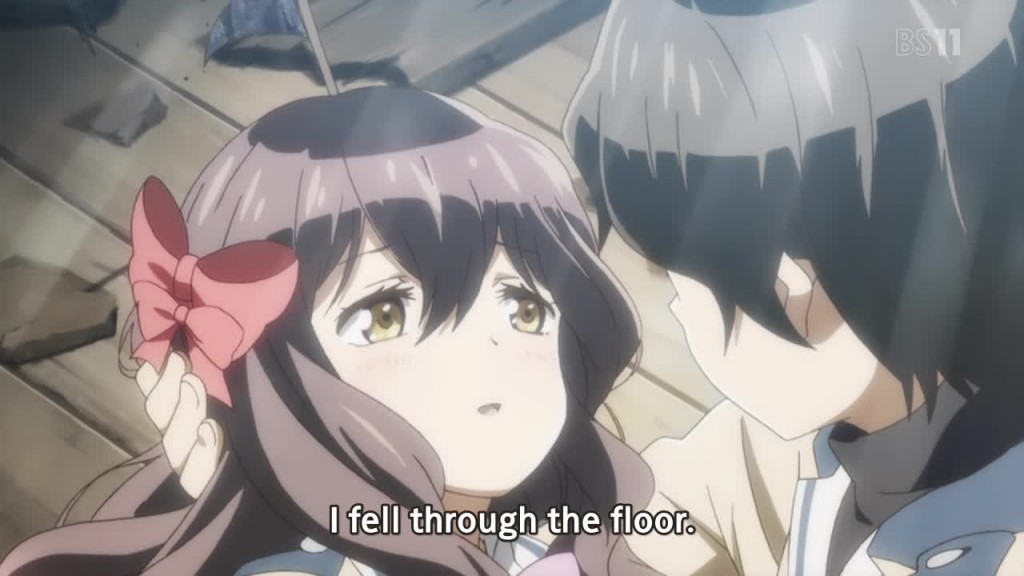 No. Her next line is completely mistranslated as well.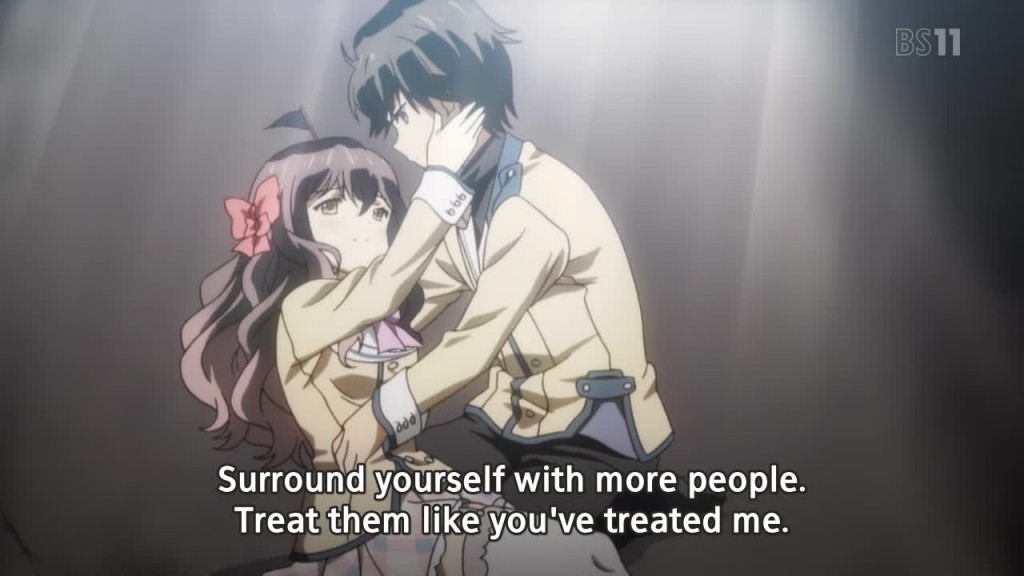 Mistimed. (Starts a sentence late.)
Conclusion: it's bad
Accuracy: 4/10; Flow: 7/10; Atmosphere: 5/10
It's just bad. It feels like there are more mistranslated lines than correct ones. There's no characterization either.