Translation review: [Sigh] Hakkenden 01

This entry was posted by Vale.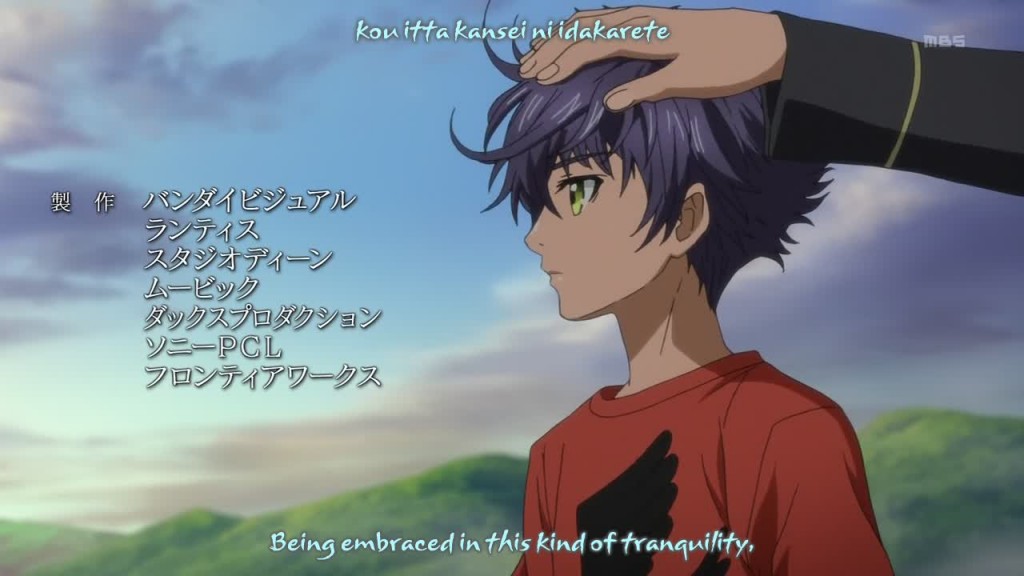 The opening translation is not good. It's full of mishearings and nonsensical lines.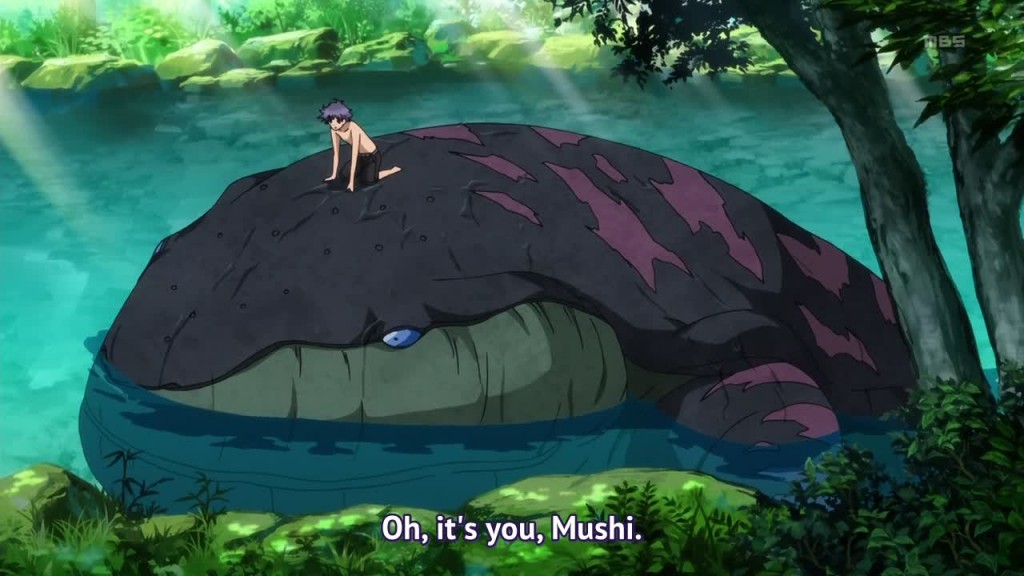 I'm pretty sure he's calling him 主様 (nushi-sama), the local god.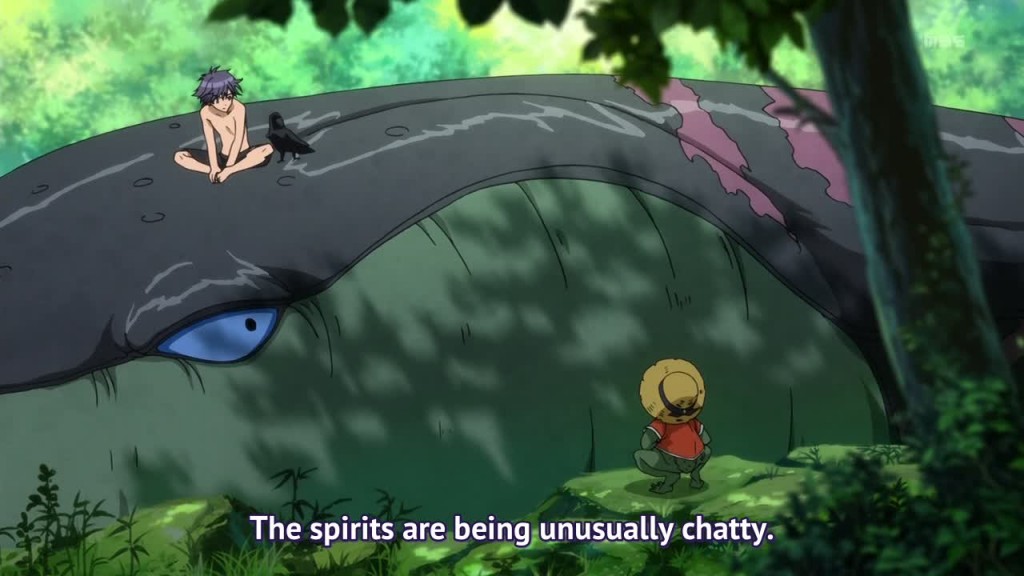 I'd rather say "restless".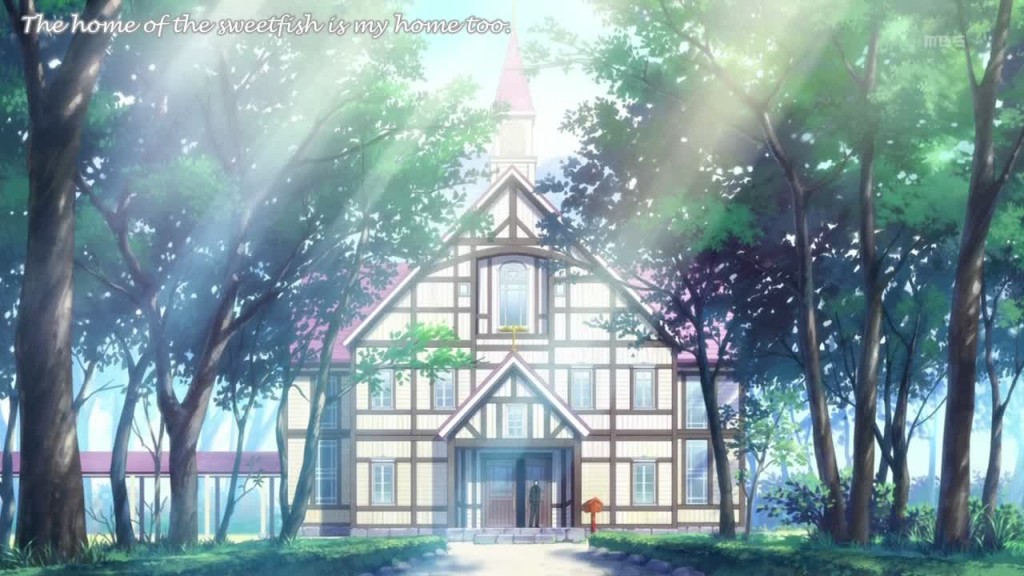 Sweetfish…?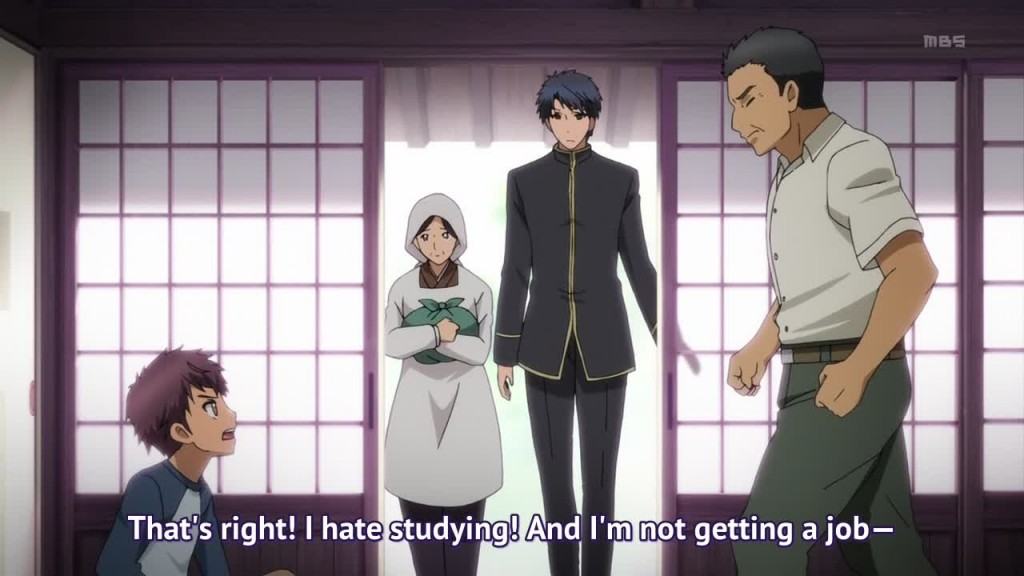 The point is exactly that he wants to work (instead of going to school).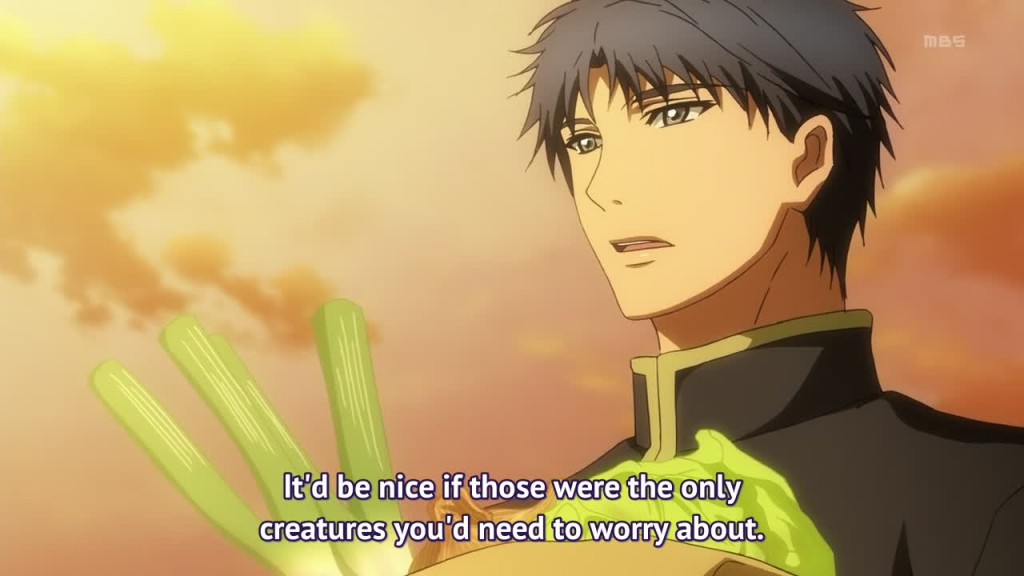 "If we only had to worry about creatures of this side…"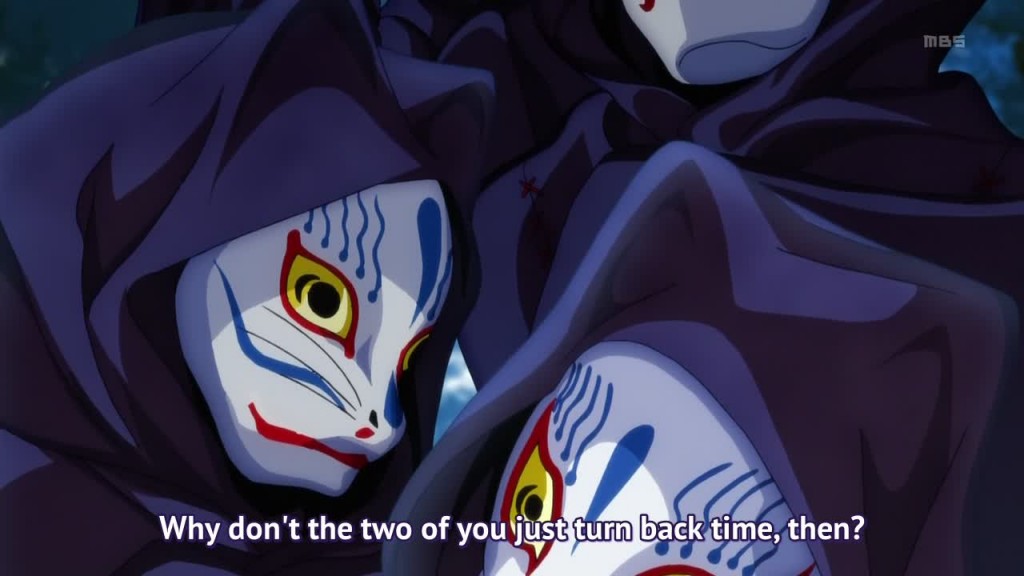 They're accusing him of having stopped time. Their master wants to know how he did it.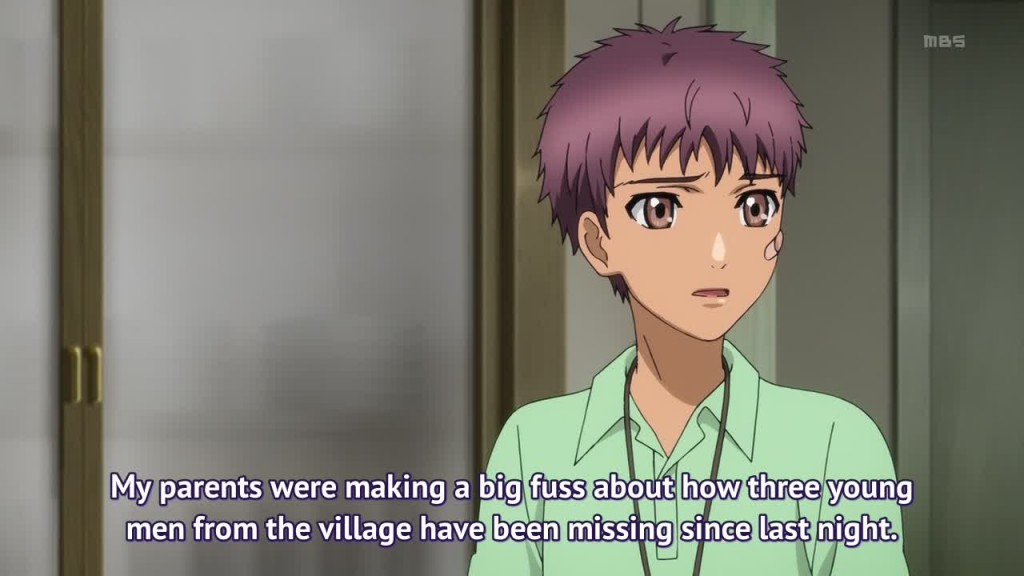 Not his parents, their parents. And it's not him wondering if it's the Church's doing, it's the three youth's parents.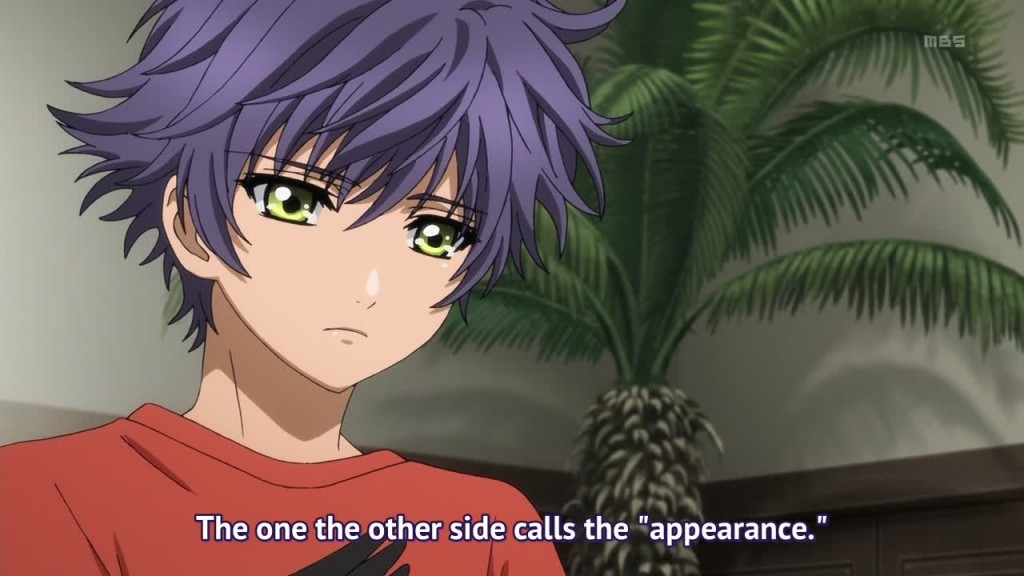 "He'd be the perfect prey for those from the other side."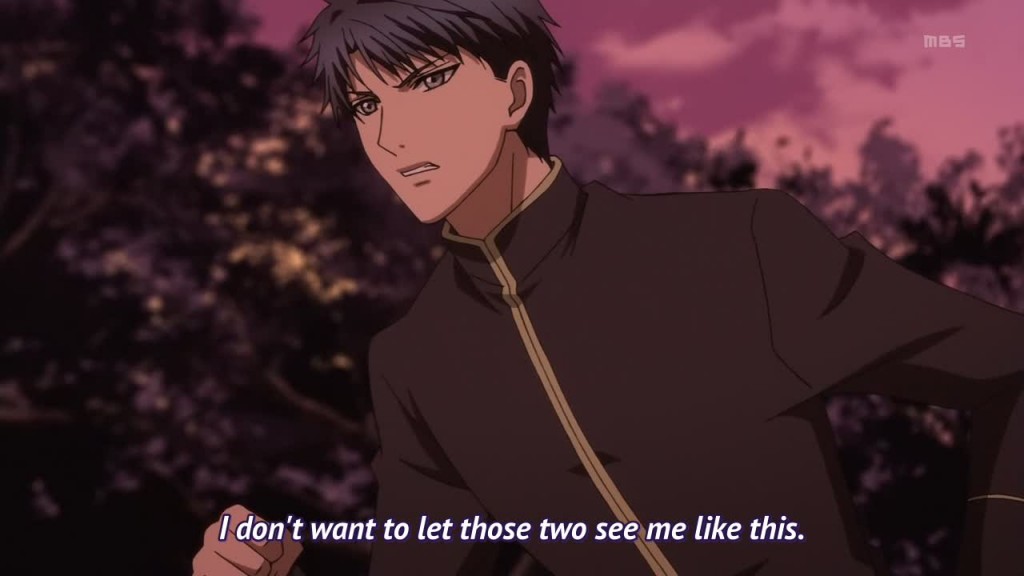 "Why do they have to be so much like each other?!"
Conclusion: Okay
Accuracy: 6/10; Flow: 8/10; Atmosphere: 7/10
Though there are problems with its accuracy, this release is at least enjoyable.