Translation review: [UTW] Minami-ke Tadaima 01

This entry was posted by Vale.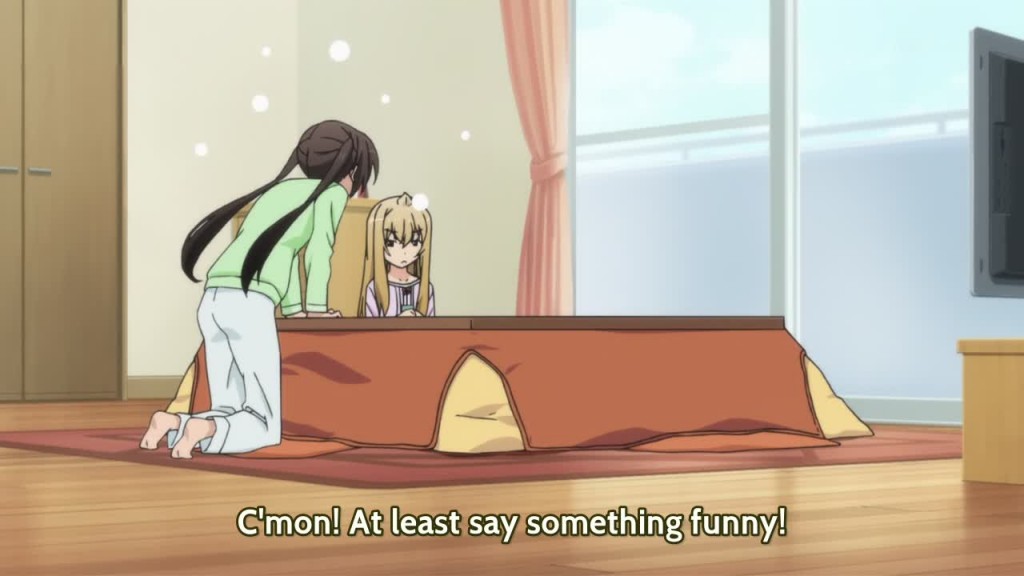 This is probably one of the few lines where Hadena's phrasing was better. It's not about saying anything funny (which would be a naive expectation seeing Chiaki's personality anyway), it's about Chiaki not commenting at all on her sister sleeping in the kotatsu.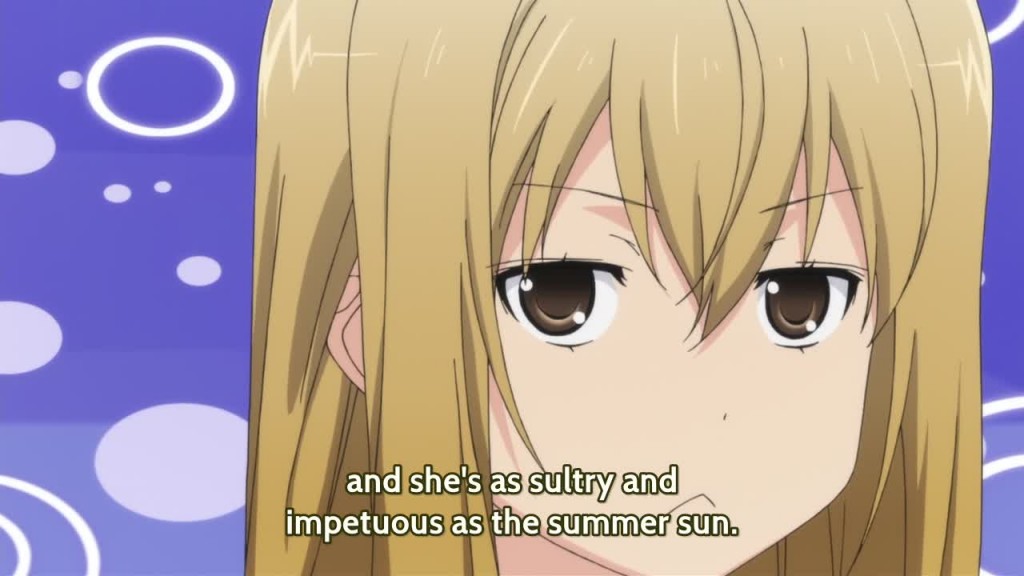 I'm pretty sure "sultry" isn't a right word to use here.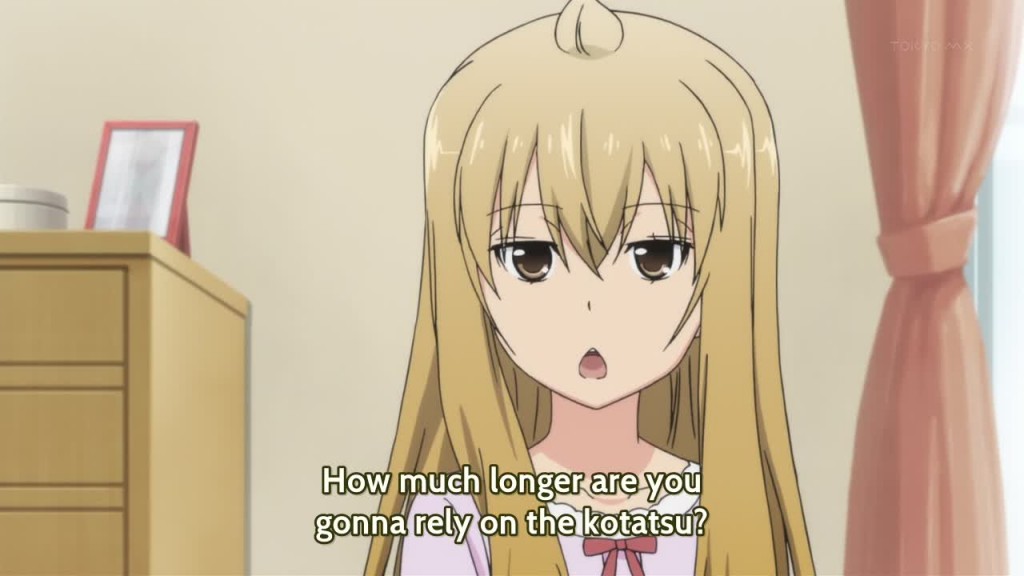 "Just how long do you want to rely on the kotatsu?"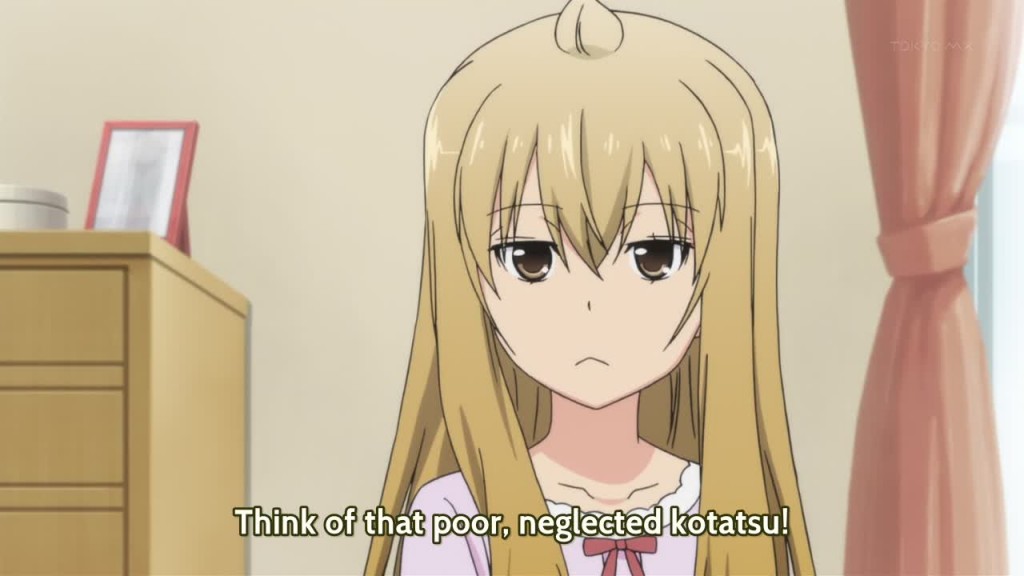 It's not neglected, that's the point. "We shouldn't neglect that poor kotatsu!"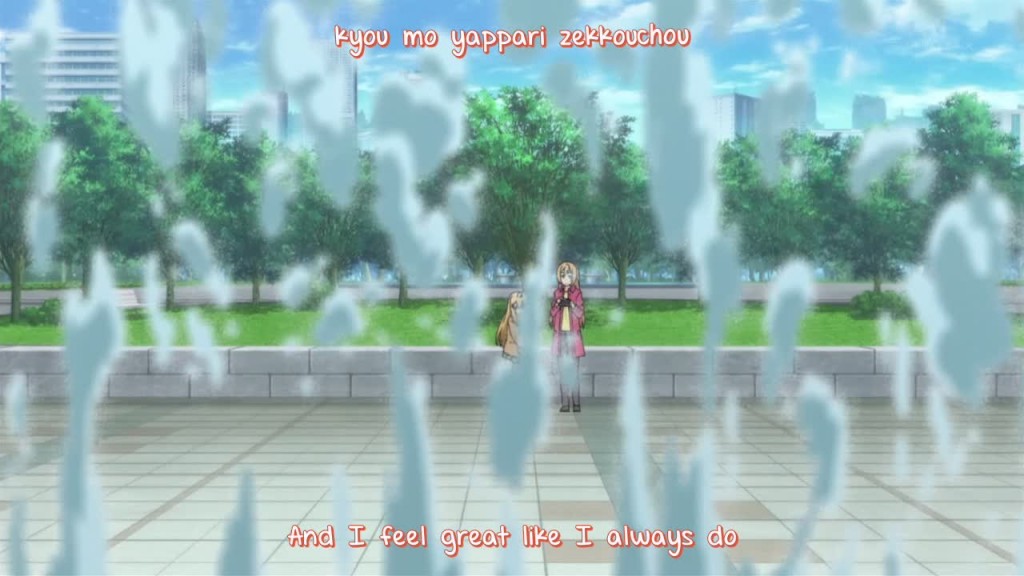 Nice.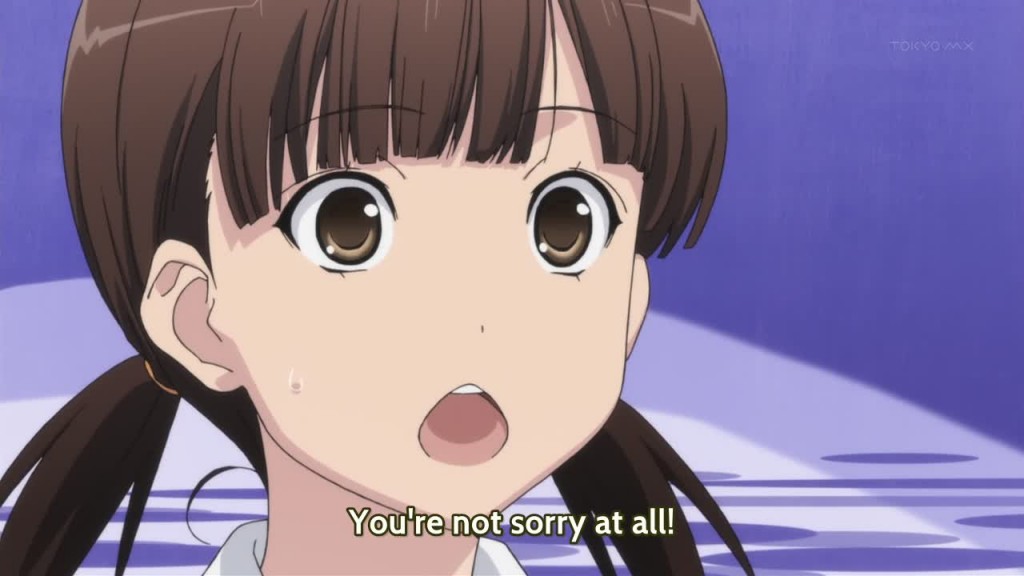 I don't know why this line had to be done this way…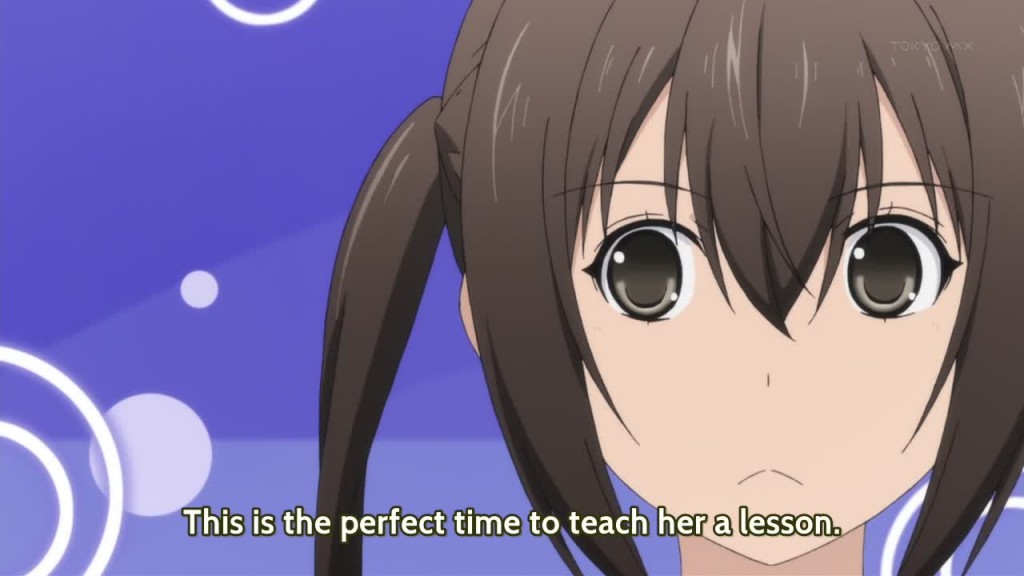 About the cruelty of the world.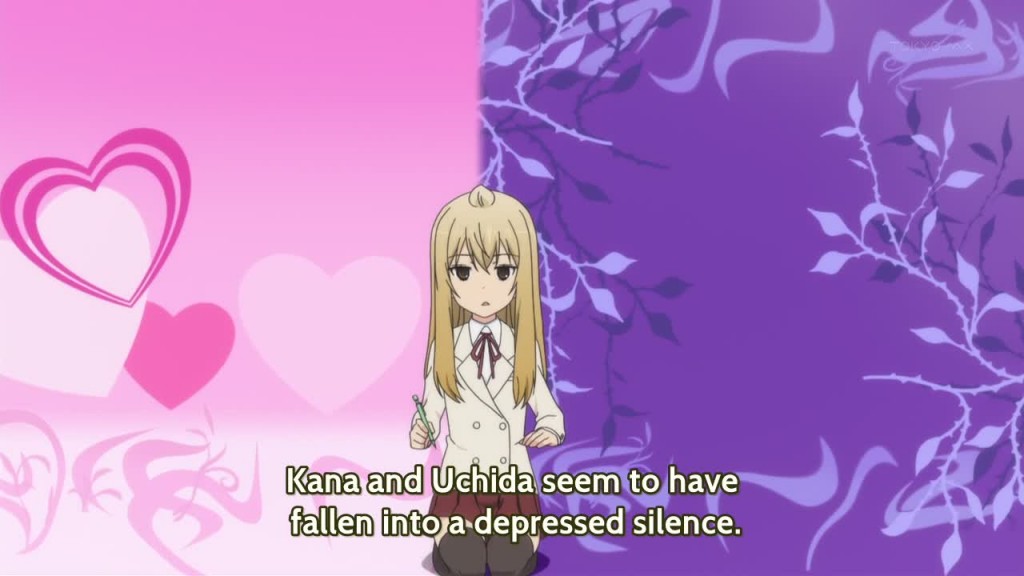 Depressed?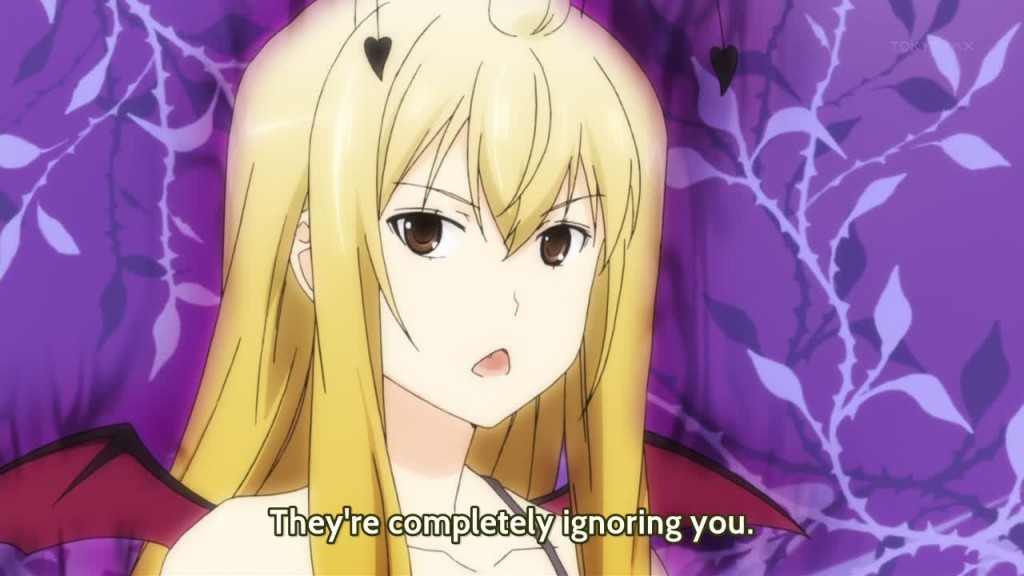 The other way around: Chiaki was ignoring the two of them. This messes up the whole scene.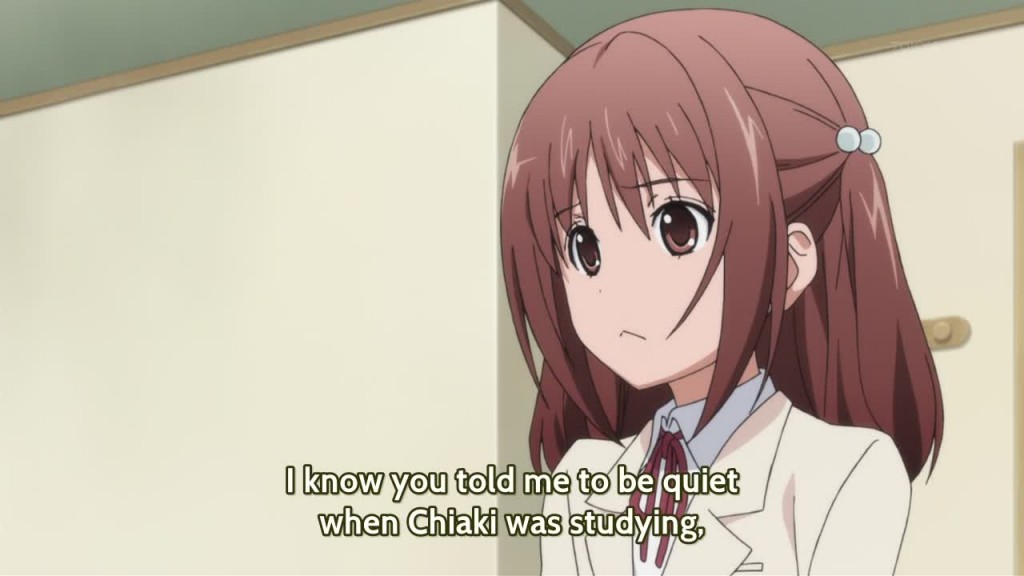 I don't know why that "I know" is necessary.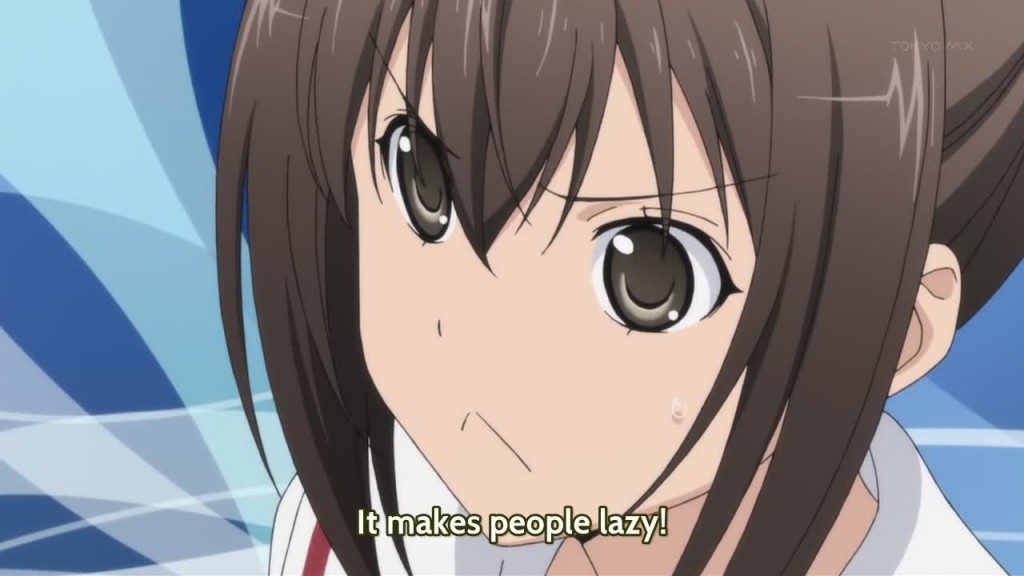 I've got a thing for the word 堕落, so this line makes me a sad panda.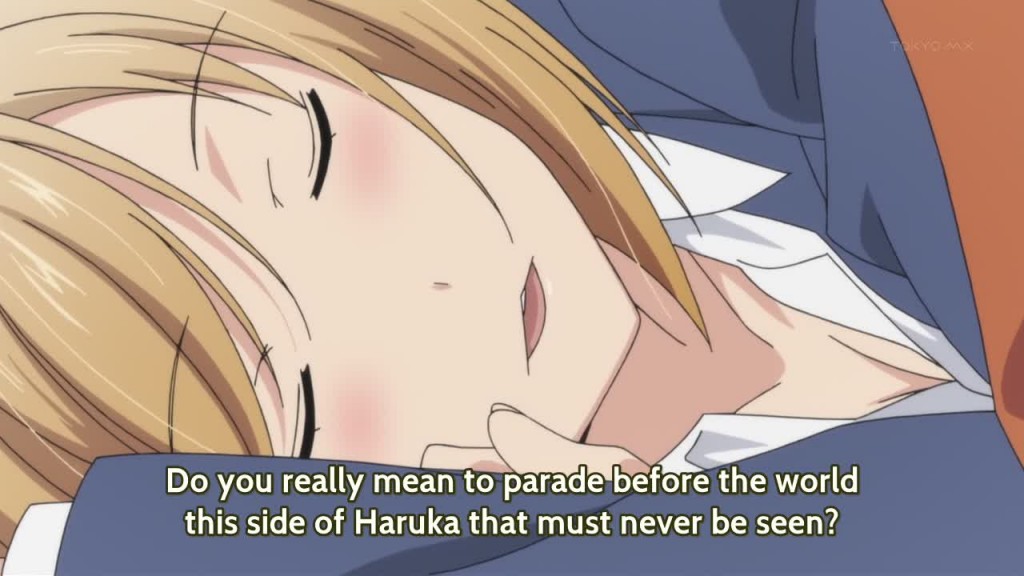 Maybe splitting this sentence into two would be a good idea.
It's not about "what's wrong with it", she's inviting Haruka to do it too.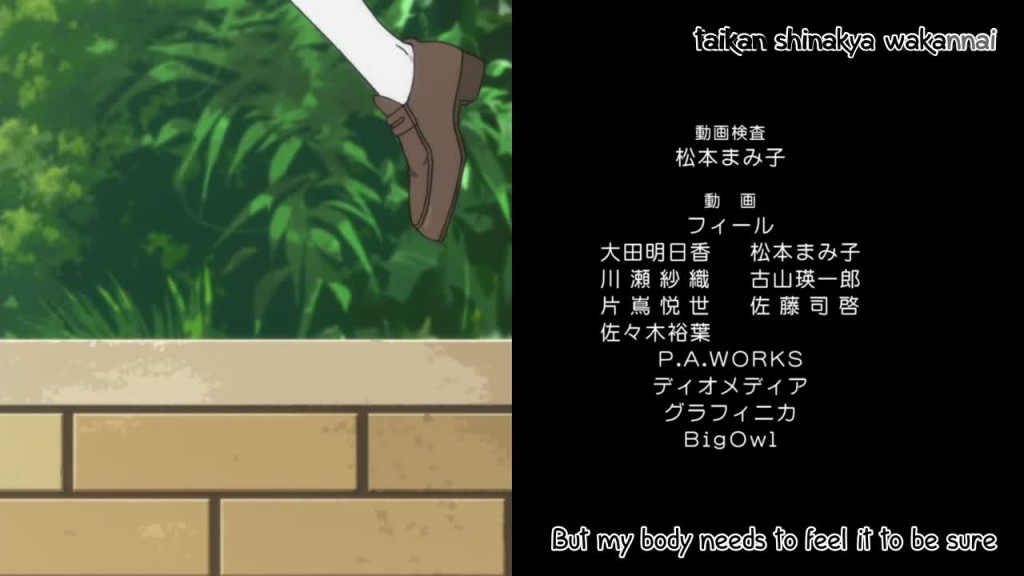 'tis fine.
Conclusion: Okay
Accuracy: 7/10; Flow: 8/10; Atmosphere: 8/10
There's a surprising number of mistakes that I wouldn't expect to see in an UTW release. It's not so much better than Hadena's as I thought it would be.