Translation review: [SubDESU] Senran Kagura 01

This entry was posted by Vale.
Of course if a show has boobs, SubDESU will be all over it.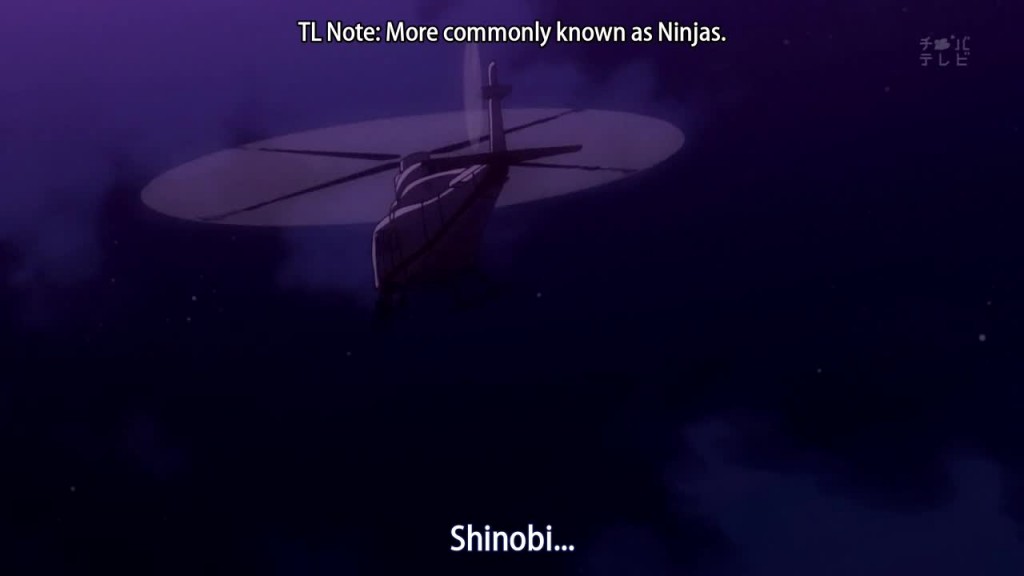 I lost it.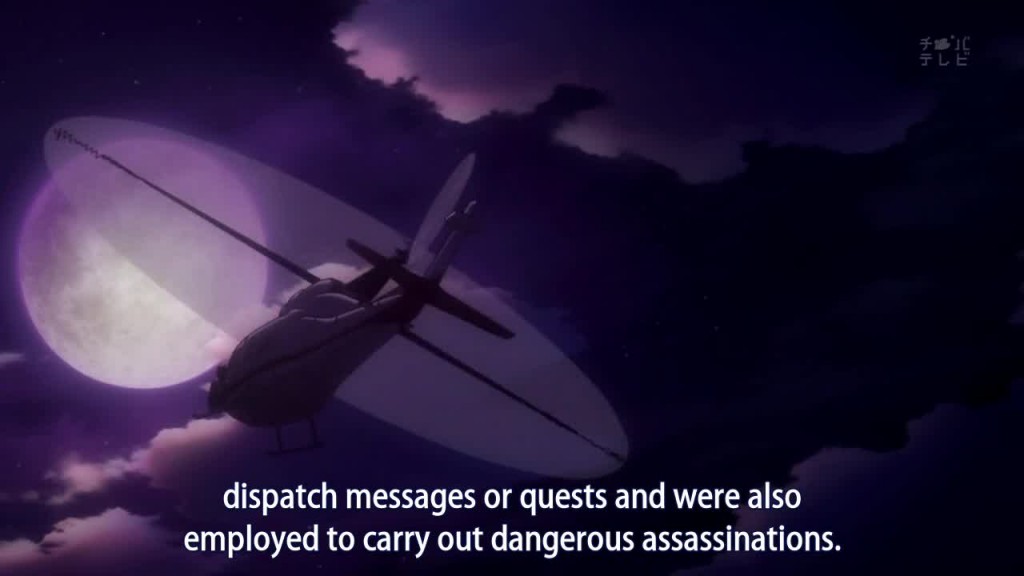 They ruled the country. They dispatched quests. I see. (Also the narrator says something about sabotage too, but who cares about that?)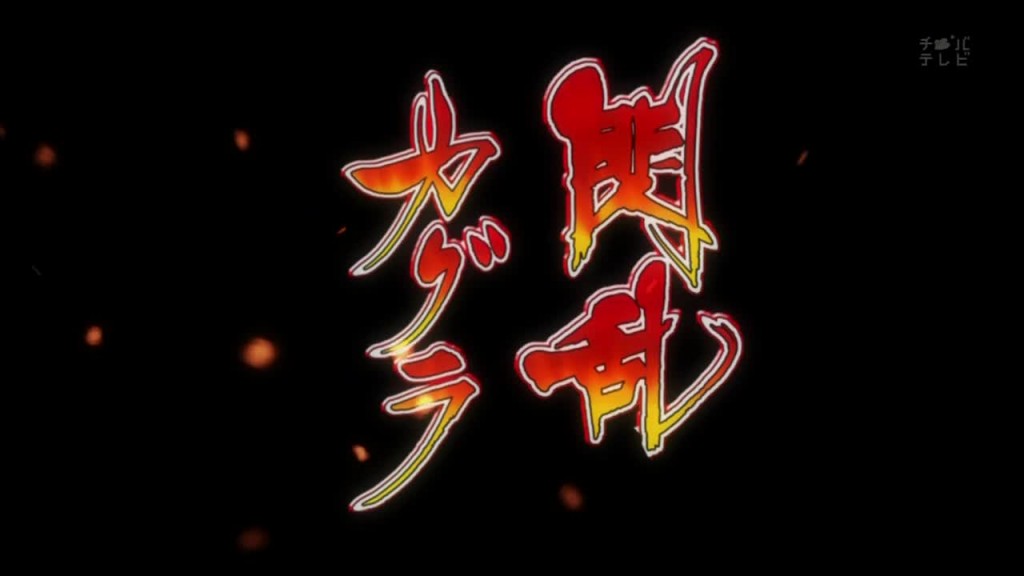 Why bother typesetting the title?
Just no. Please stop.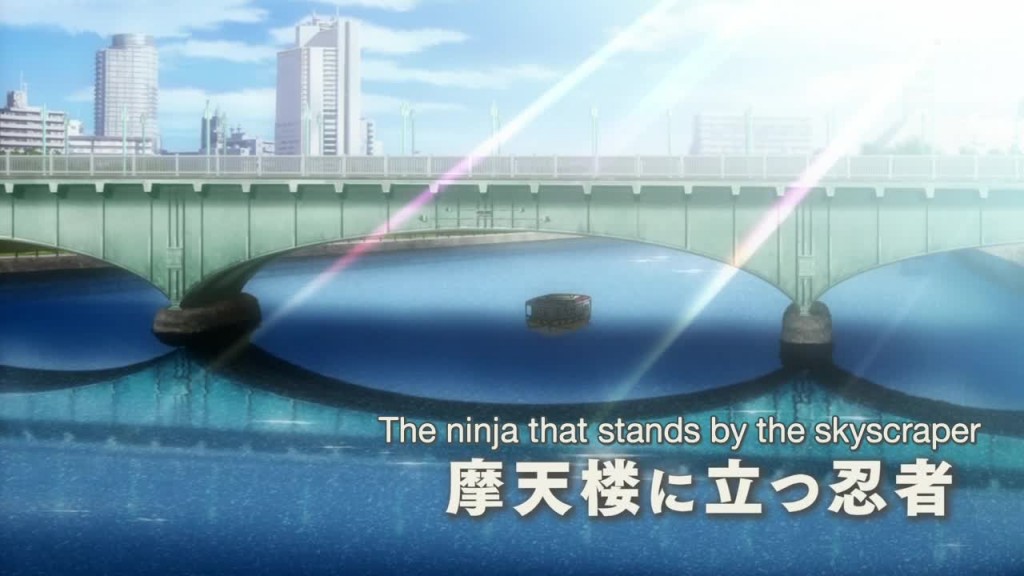 On. Also: Arial?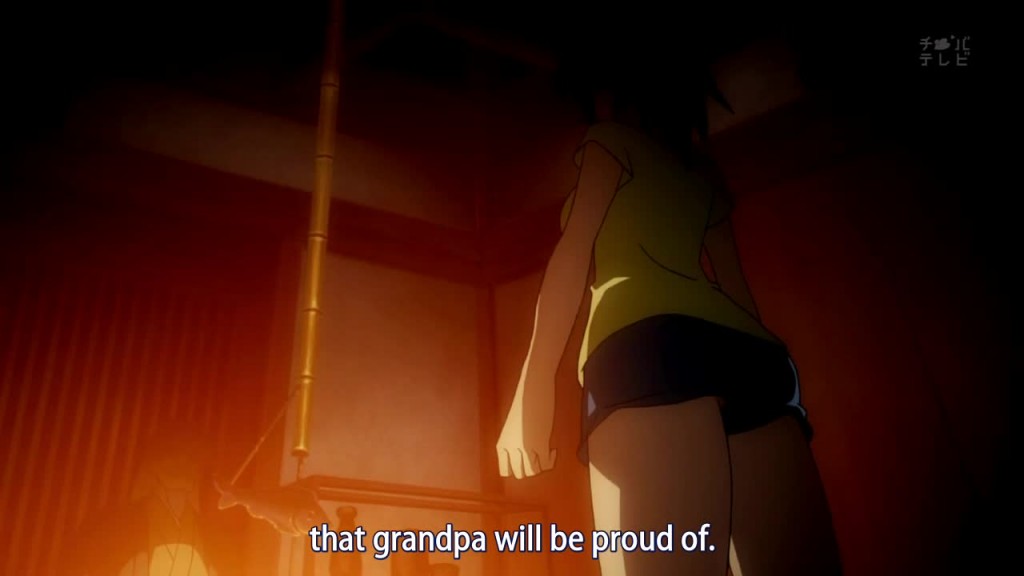 I didn't point it out when she referred to herself in third person, but in this scene she's talking to her grandfather. Thus: "that you can be proud of."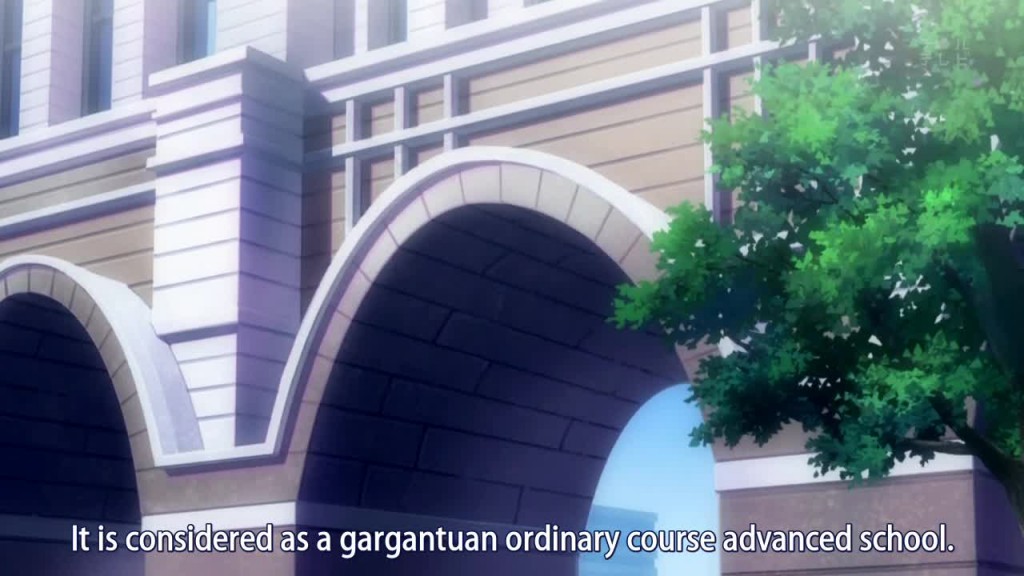 No, it is not.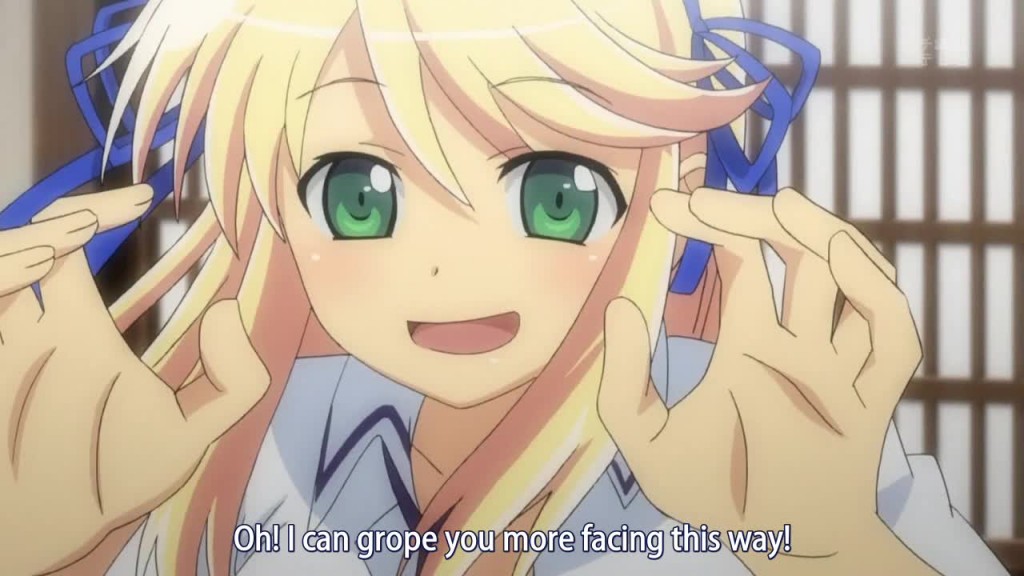 No. "Groping could even make them bigger!" The whole scene is messed up.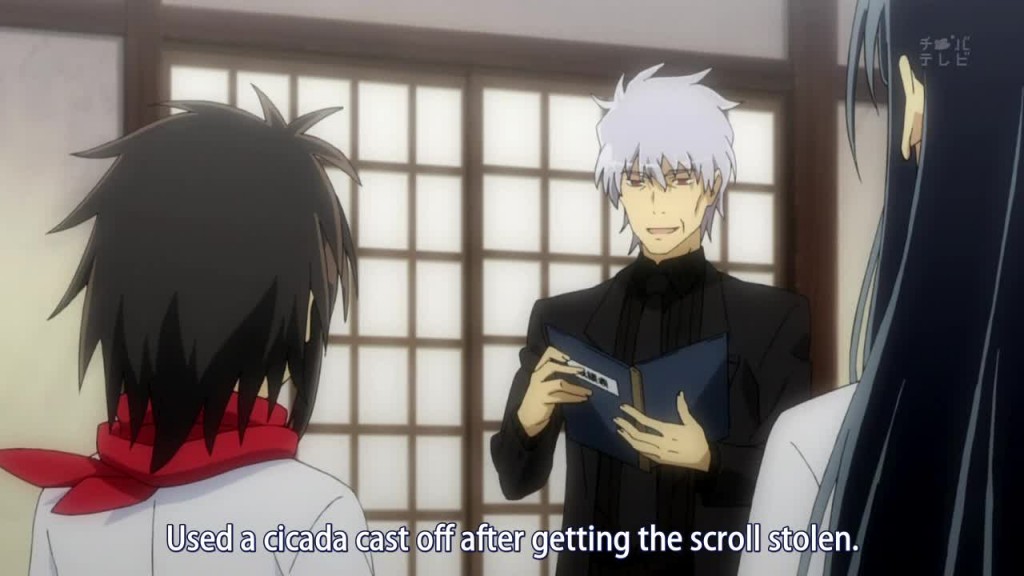 I won't even comment on missing typesetting when there are lines like this. It's a total mistranslation. "Substitution technique" somehow became "cicada cast off", and her scroll wasn't stolen, it was almost stolen.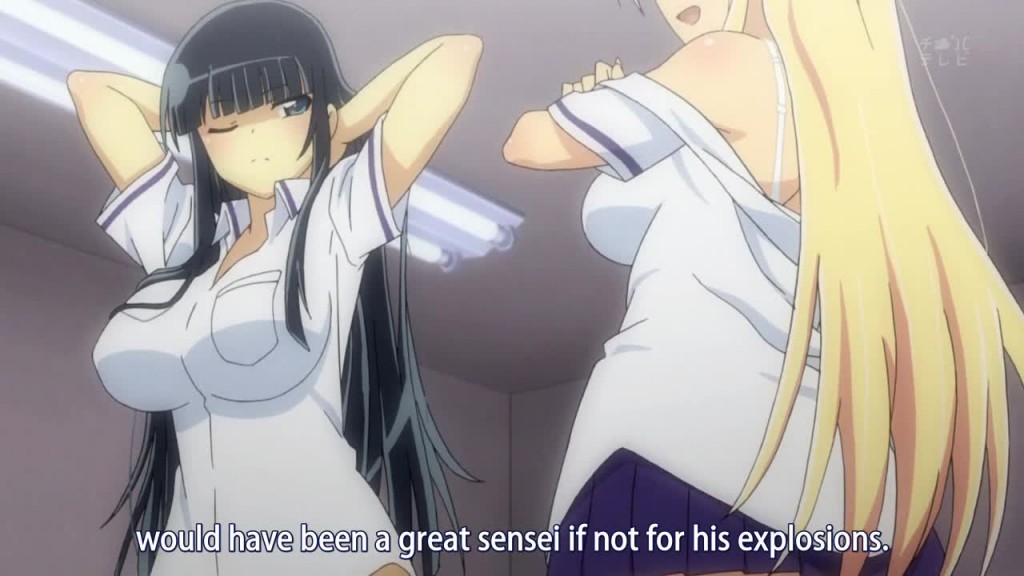 If I recall correctly, he's still their teacher. Also, rather "smoke bombs" or "vanishing acts" instead of "explosions". He's not going around blowing things up.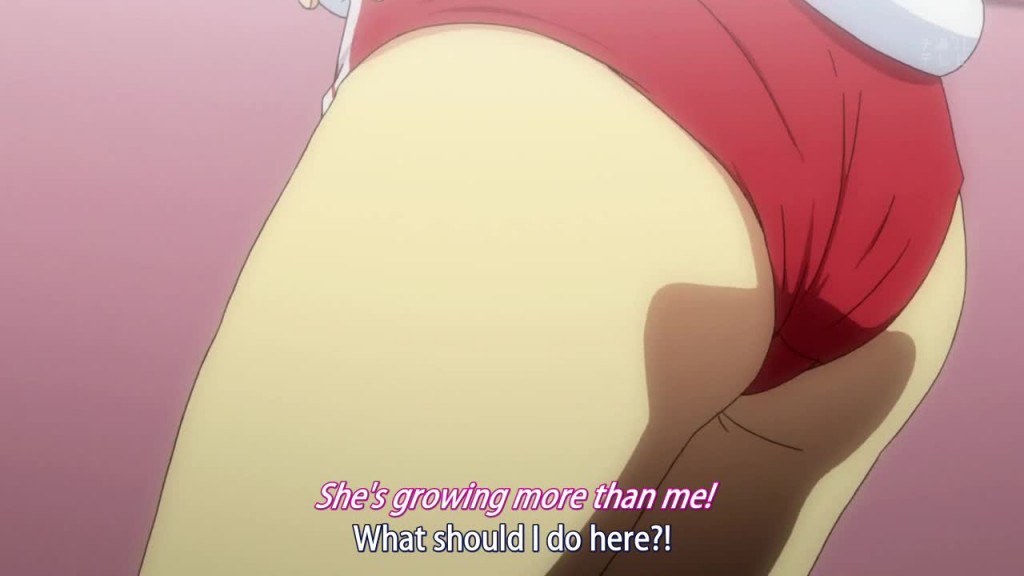 First, timing. These are lines following each other, so why make them overlap? Also, Katsu's saying Asuka's boobs have grown since she last groped them.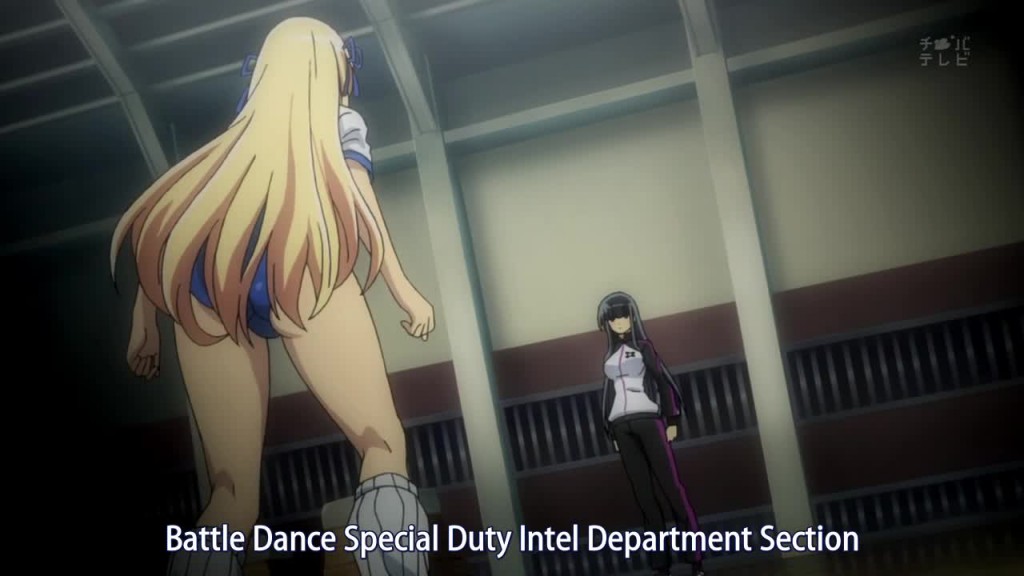 Sorry, I couldn't read it past "battle dance" I laughed so hard.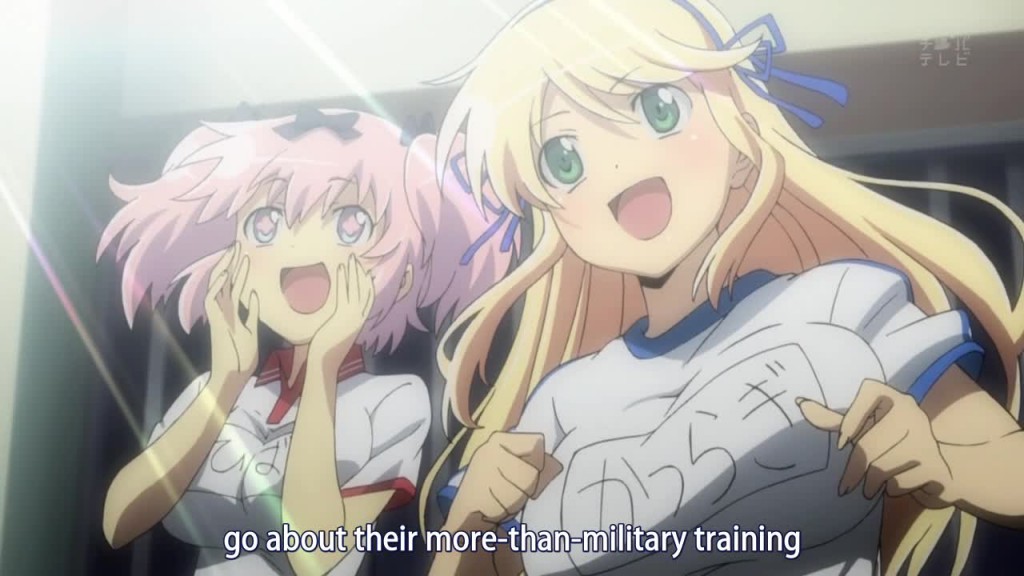 No.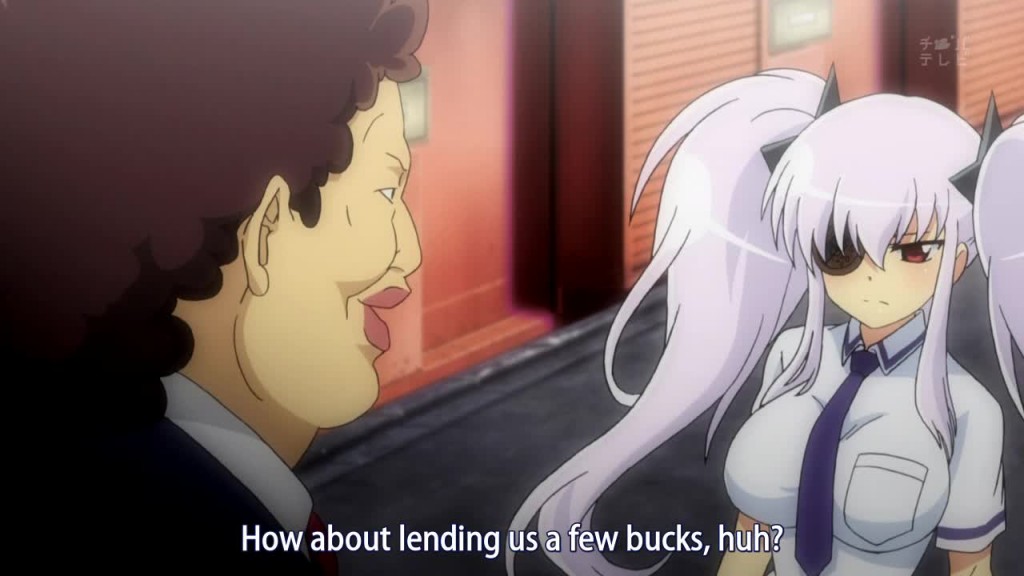 I'm positive "bucks" can't be used for yen.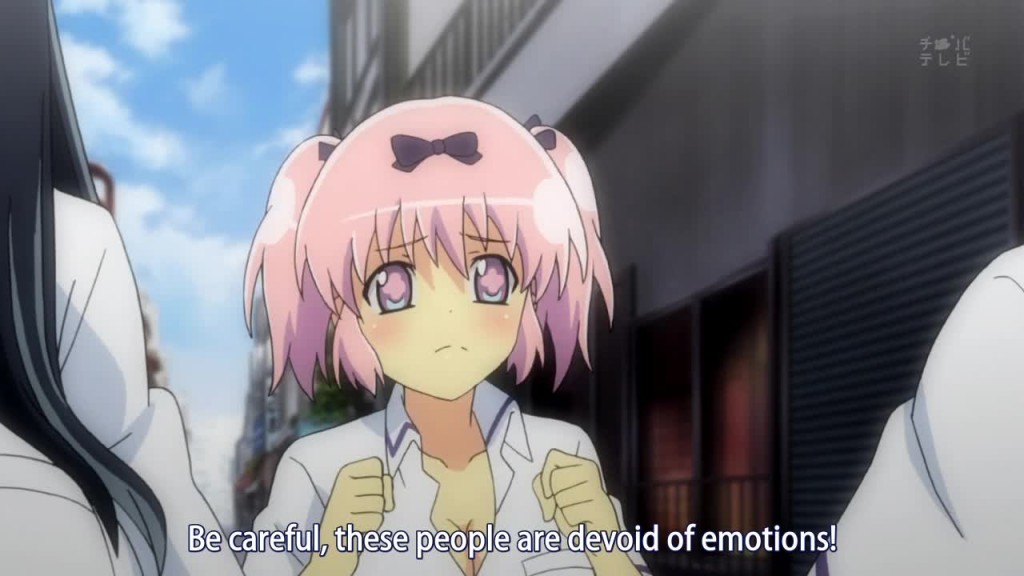 Rather "mind" than "emotion".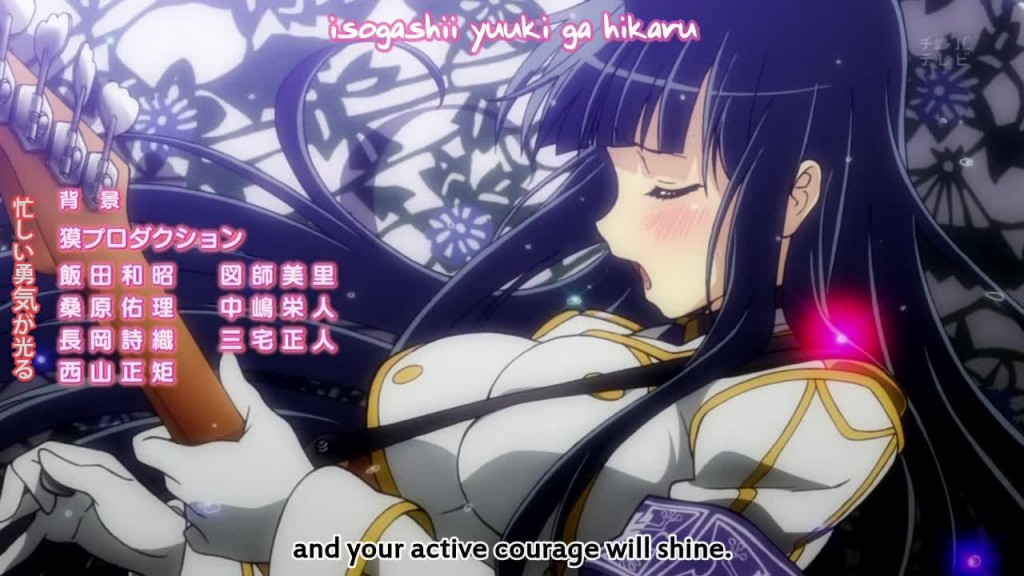 Don't even bother.
Conclusion: Avoid
Accuracy: 4/10; Flow: 5/10; Atmosphere: 5/10
You might want to watch this release for the laughs… It's so bad it's hardly good for anything else.