So it begins

This entry was posted by Vale.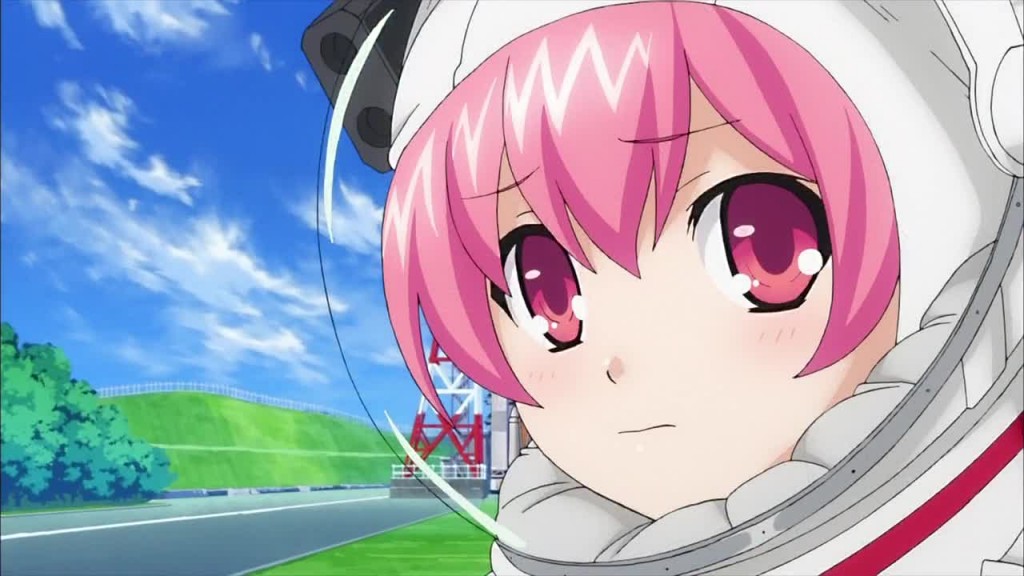 Lately I've been very busy. I'm looking for a job, so only last week I had about 4 job interviews. Needless to say, it takes lots of time and energy. When I'm not on a train to/from Osaka wearing a suit I'm probably translating something for you guys. I did intend to pick up lots of shows this season, but as always, reality exceeds the expectations. And in the rest of my time I was playing Skyrim as a way to relieve some stress (buggy as it is it's still less annoying than playing League). Thus I had close to no time (or willingness) to write reviews or notes…
But that changes now. However, I translate (or am otherwise involved in) lots of shows this season, and I know too well how one shouldn't review what they work on, so I called in some reinforcements. Let's hope they'll actually write some reviews too.