Translation review: [Commie] Red Data Girl 01v0

This entry was posted by Vale.
Luckily I wasn't involved in subbing the first episode of the show, so I can review it (I had to fill in for a few later episodes, but that's not representative).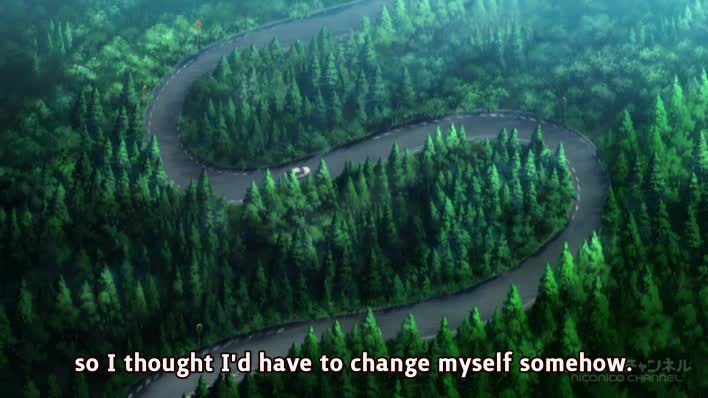 I think conveying how hesitant and undecided she sounds must be tough.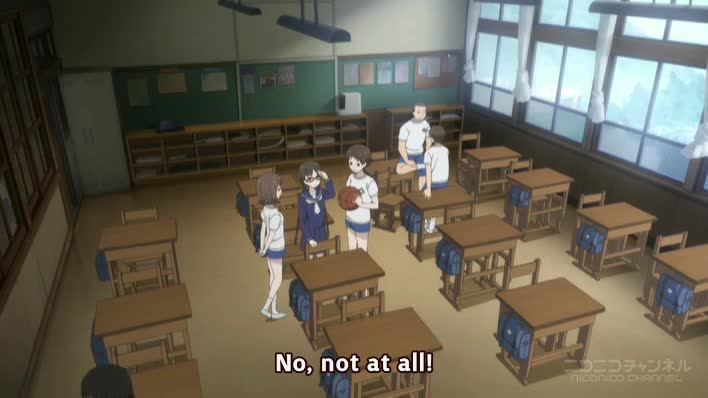 "Not weird, just different!"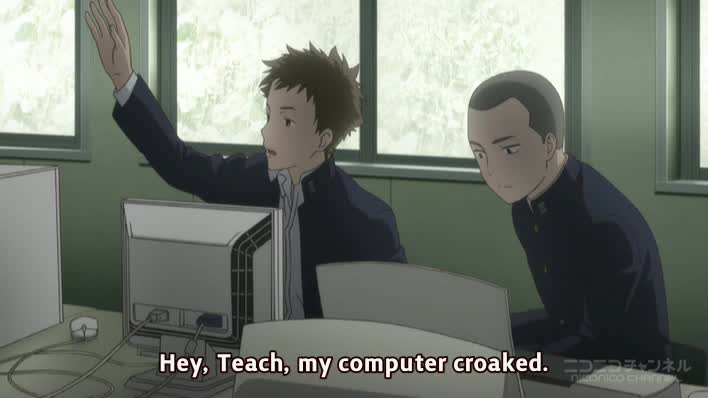 I like how this is phrased. Feels much natural from a kid than "the computer just turned off".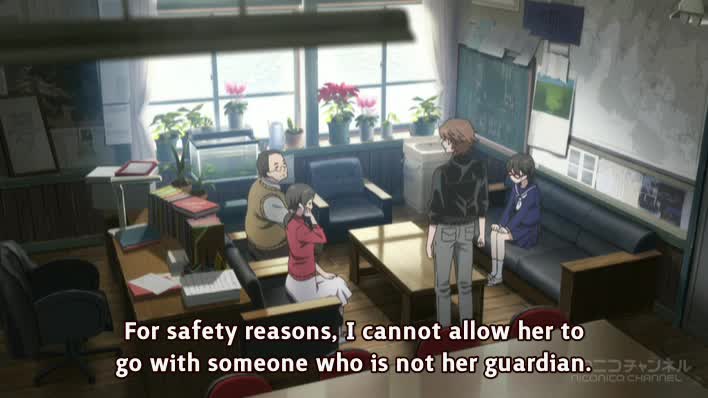 Well, he says "family" and not "guardian", but in this case I don't think it matters.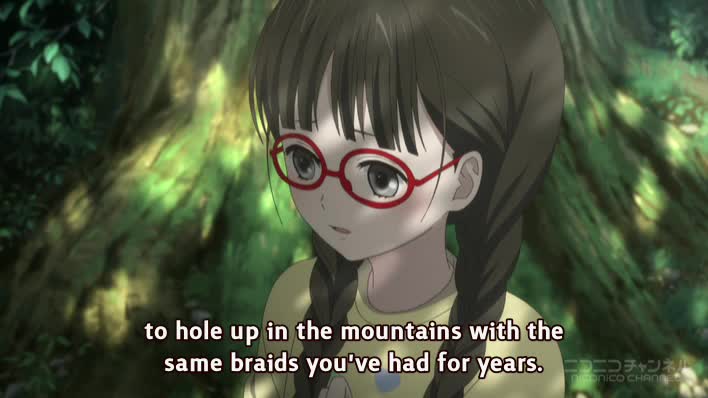 His point rather is that you can only see girls with braids like that holed up in the mountains.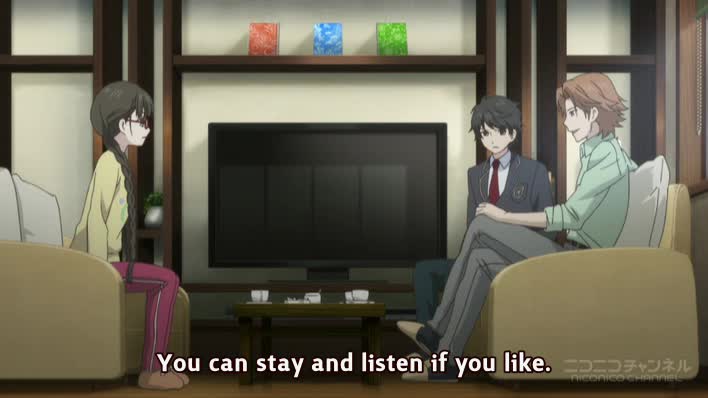 "You don't have to know about it either."
Not just the two of them, but the priests taking care of Izumiko in general.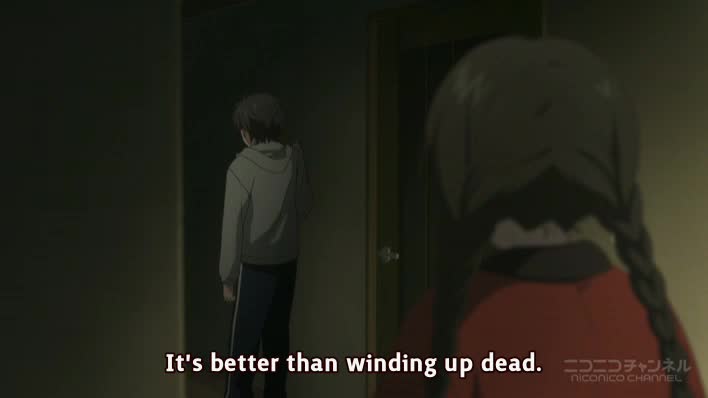 Better than getting killed.
Conclusion: Good
Accuracy: 8/10; Flow: 8/10; Atmosphere: 8/10
The script of this show isn't difficult (except for when they recite ritual chants), so the only problem you might face watching the Commie release are occasional interpretation mistakes. Safe choice for sure.