Translation review: [FFF] Red Data Girl 01

This entry was posted by Vale.
People have been demanding that I review the v1 release from FFF, since (apparently) it now features 100% more TLC and 100% less fuckups. Let's see.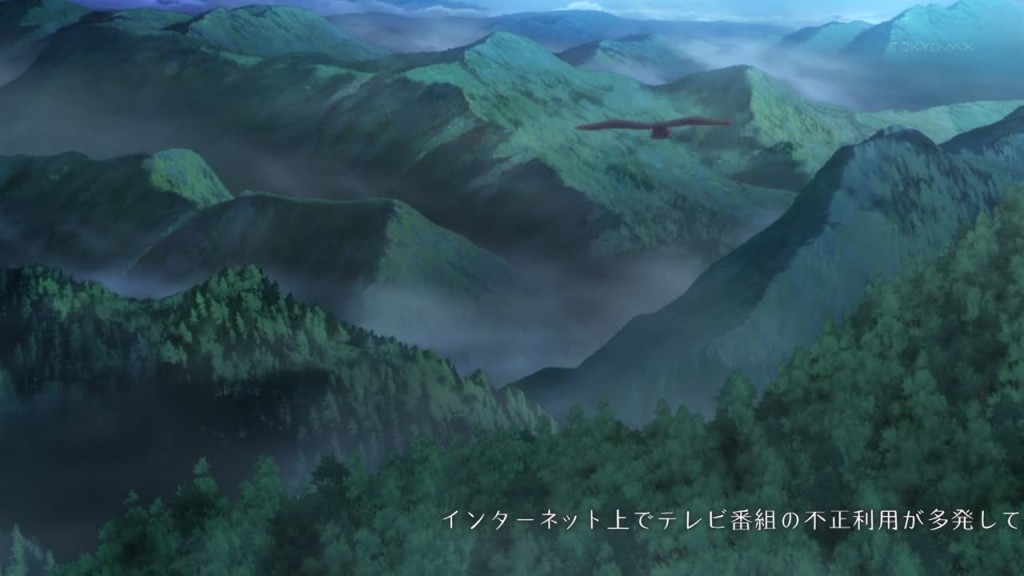 Looks better than the v0, that much is for sure.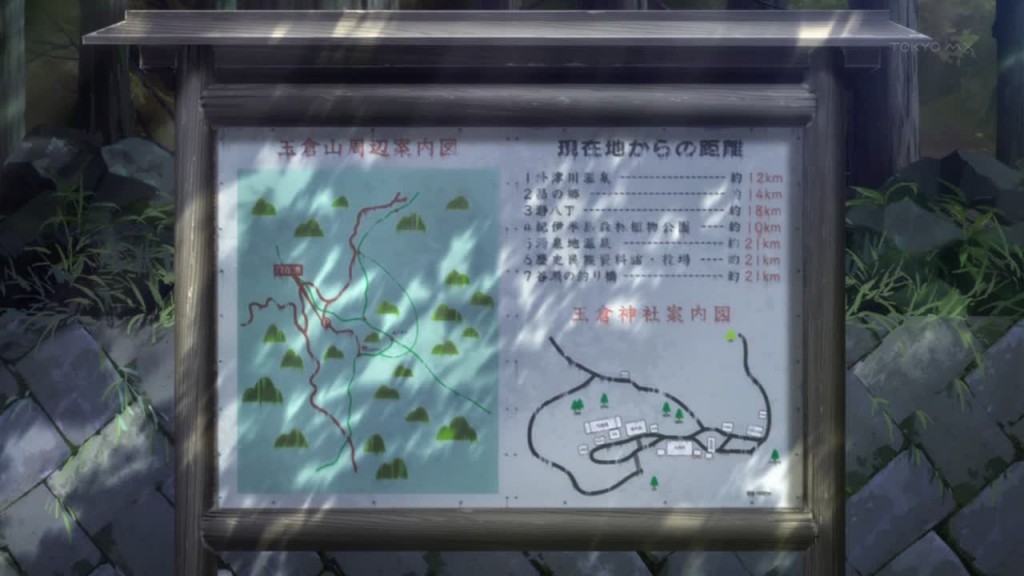 This sign is still not typeset, even though it's readable.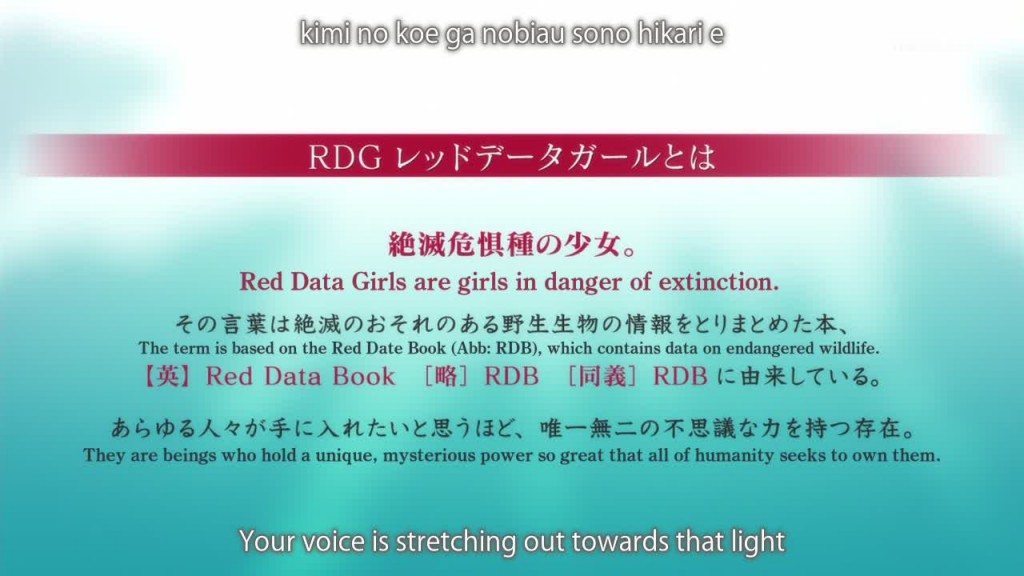 Much better. Though I definitely wouldn't use "own" in this context.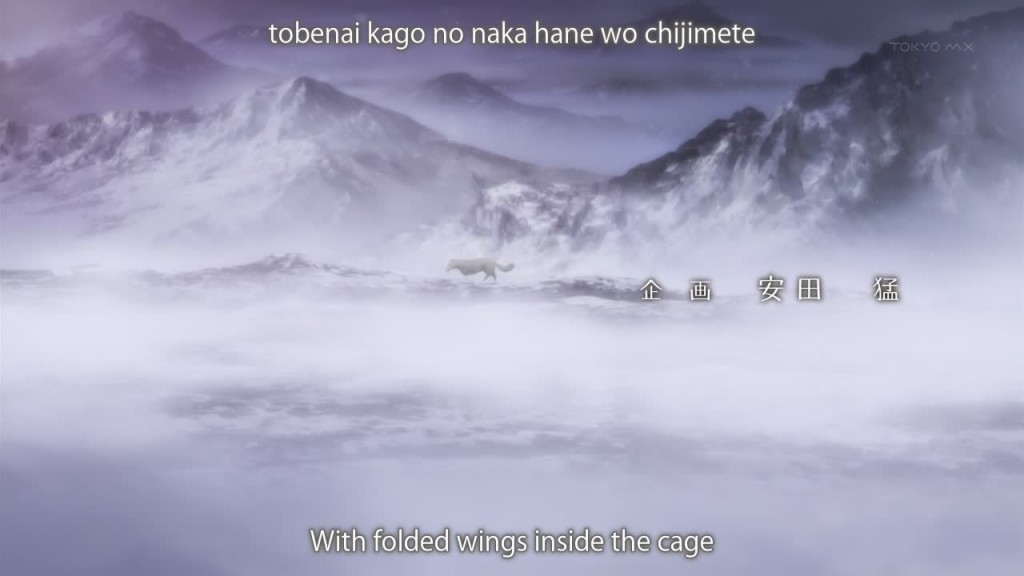 I feel like there would be way better choices for some expressions in the lyrics, but if you just want to understand and don't demand high poetry, it should be fine.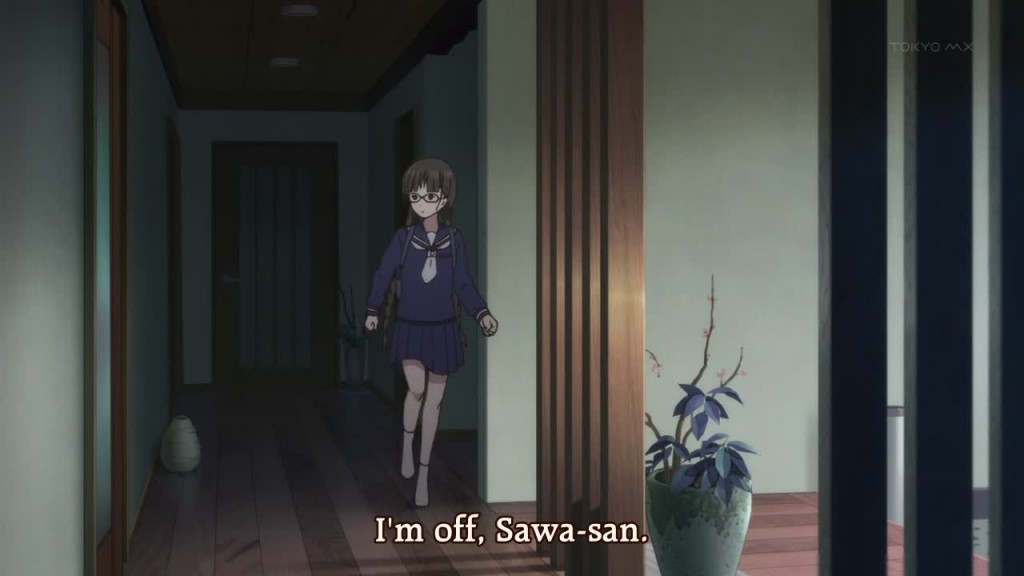 The weather forecast's clearly audible second line is still missing.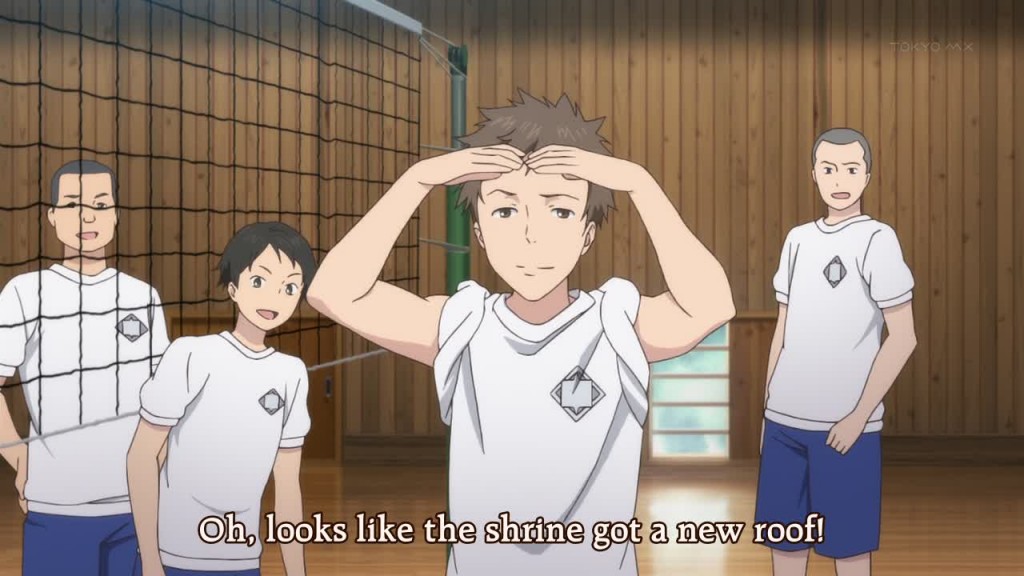 Much better than the line in the v0.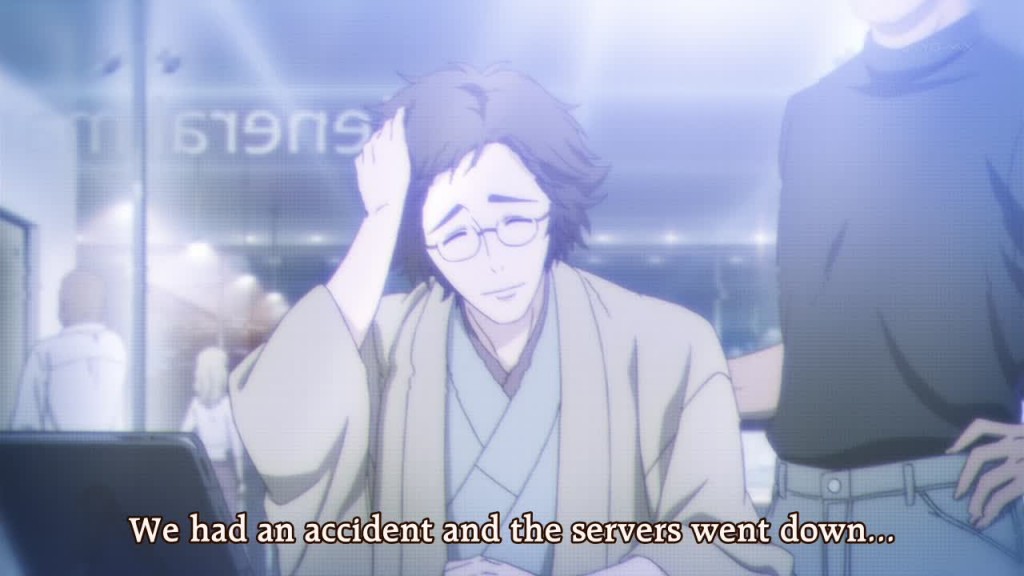 The point is that he starts saying "the servers went down" then realizes that Izumiko wouldn't understand what that means and corrects himself to "there was an accident".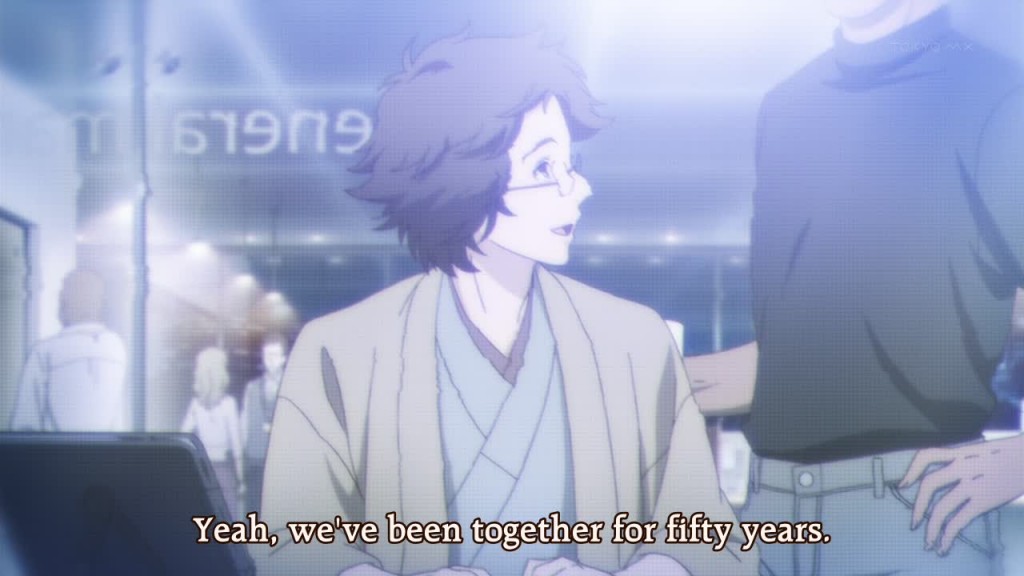 You mean 15.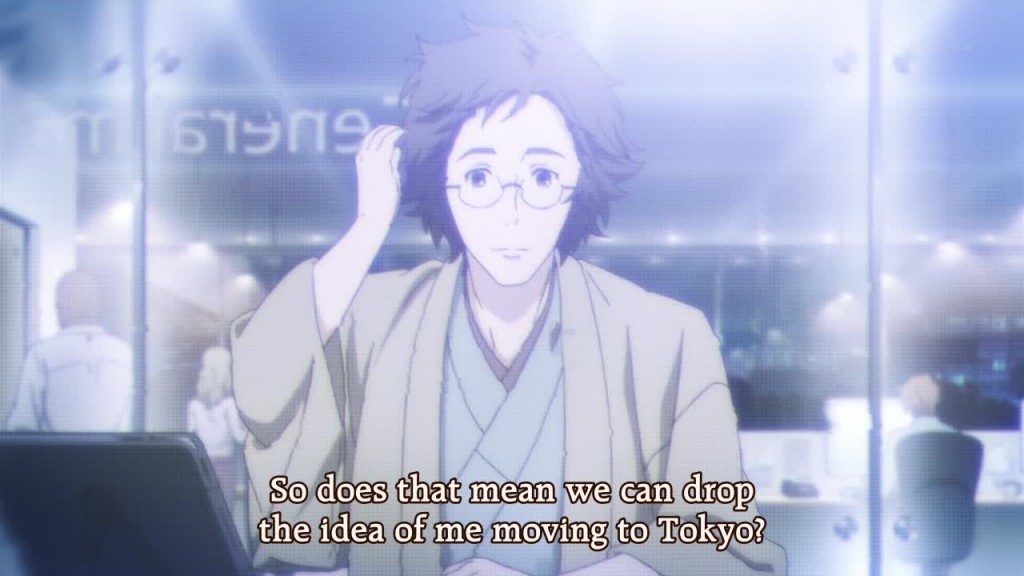 Wrong tone. There's no "so does that mean". "And can you stop pestering me about that high school in Tokyo?"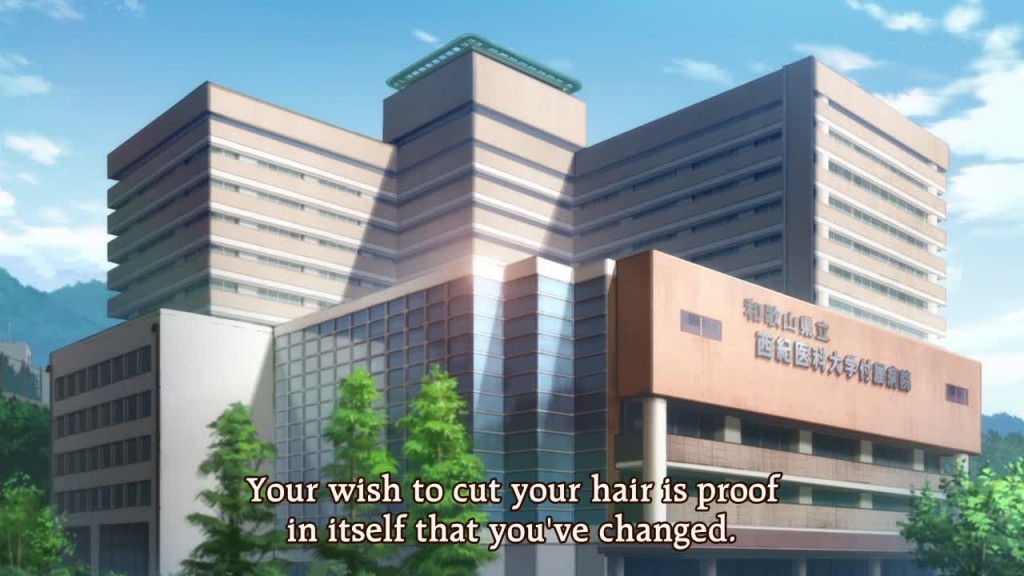 The sign on the building identifies the location (Wakayama) so I'd rather have it there in "English" too.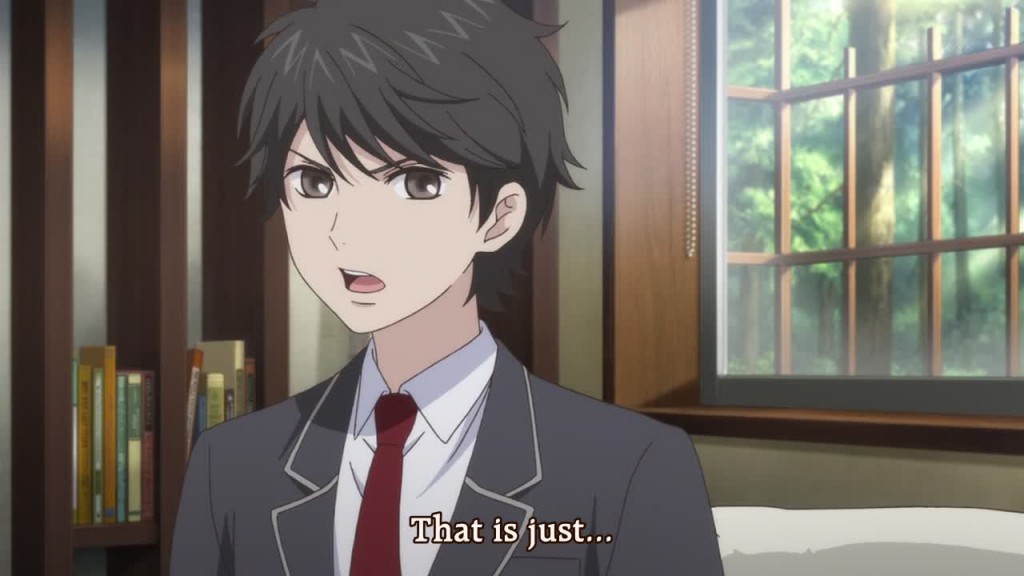 This was the same in the v0 I think. His こんなの refers to Izumiko, not what Yukimasa just said. He's being very rude.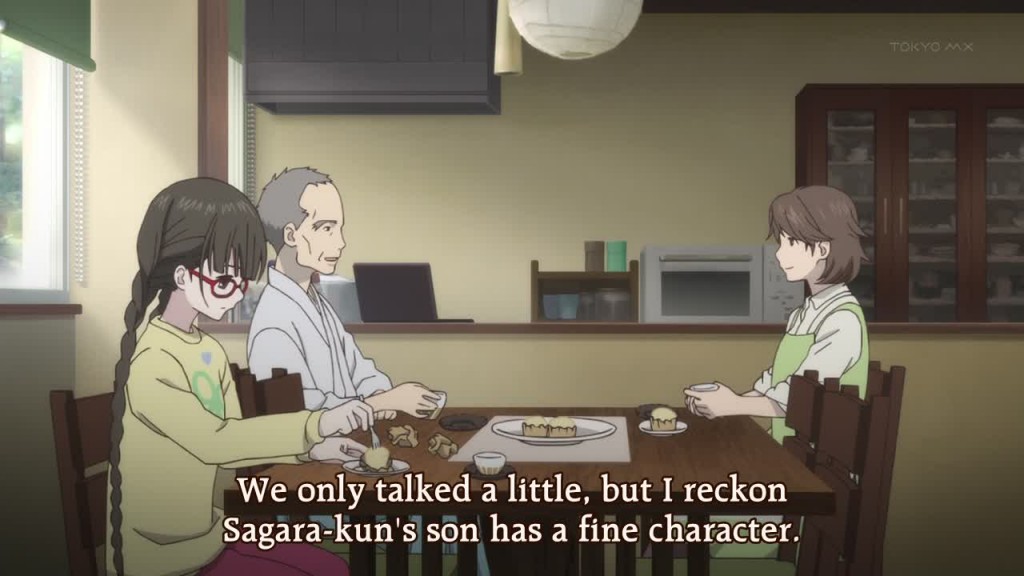 I'd say this is more about his qualities as a mountain monk, not how refined his character is.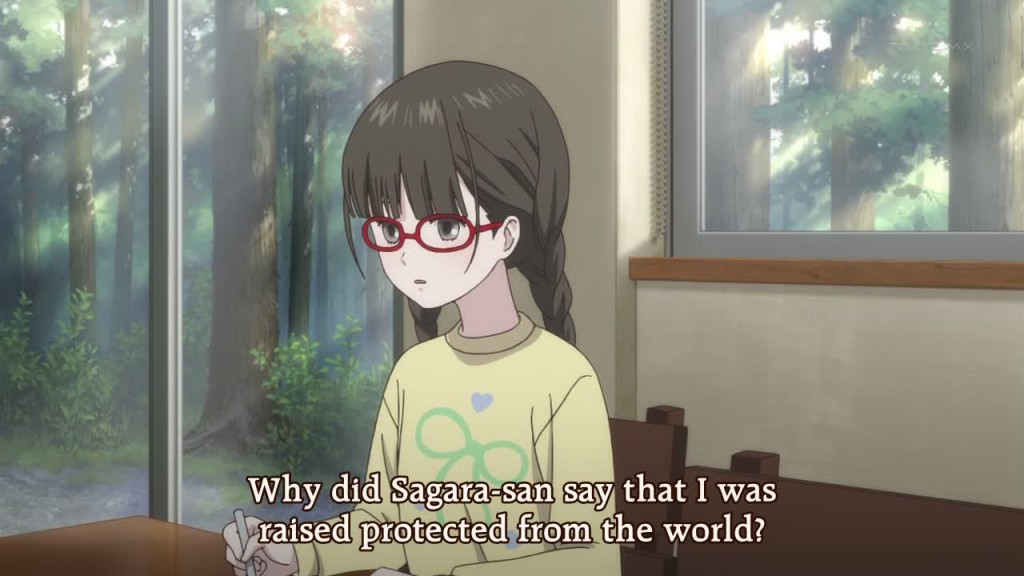 She's to be raised protected.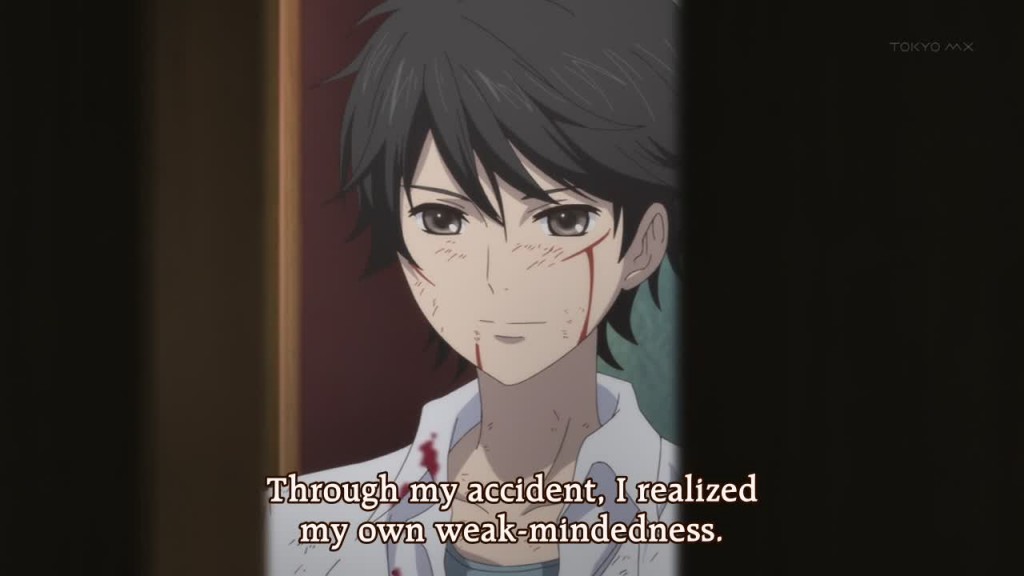 I'd rather use "worthless" instead of "weak-minded" here.
Conclusion: Good
Accuracy: 8/10; Flow: 8/10; Atmosphere: 8/10
It's ages better than the v0 was, but then again they had time and feedback to fix it. While I'm not happy with how some plot-relevant lines in the end were phrased, and as always there is space for nitpicking, it's a solid release in general. I can't not point out how Commie managed to do this in the v0 though.