Translation review: [EveTaku] OreImo S2 01

This entry was posted by Vale.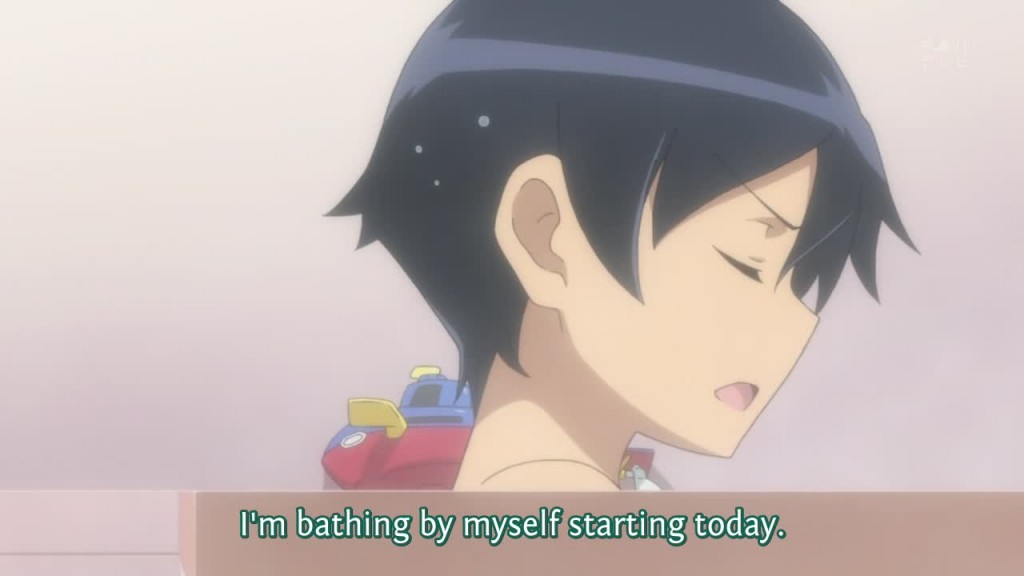 He's telling her to bathe by herself from today on. Of course that also means that he's bathing by himself, but that's not what he says.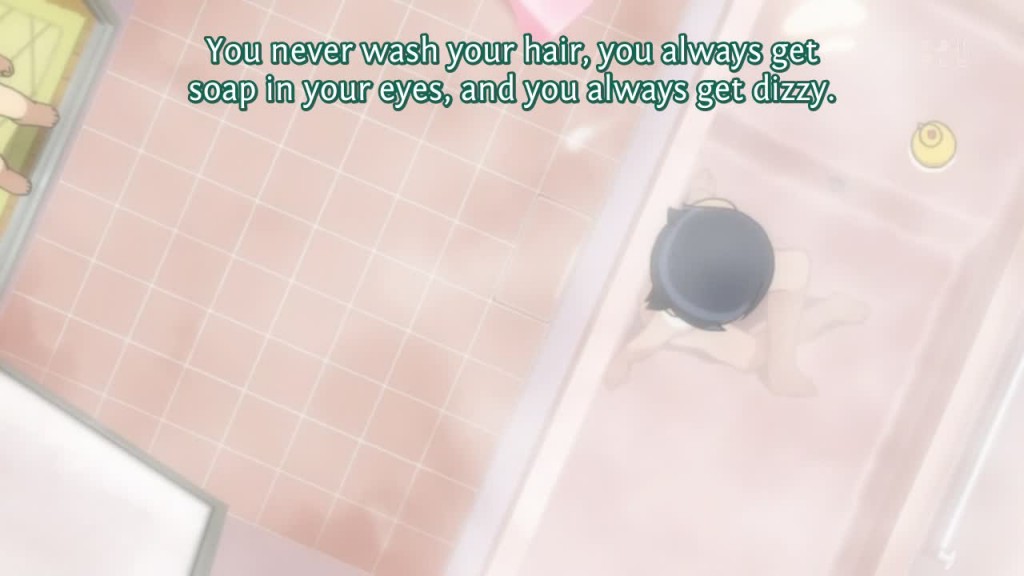 Just no. "I always have to wash your hair. You always cry when you get soap in your eyes, and get dizzy from the heat in no time."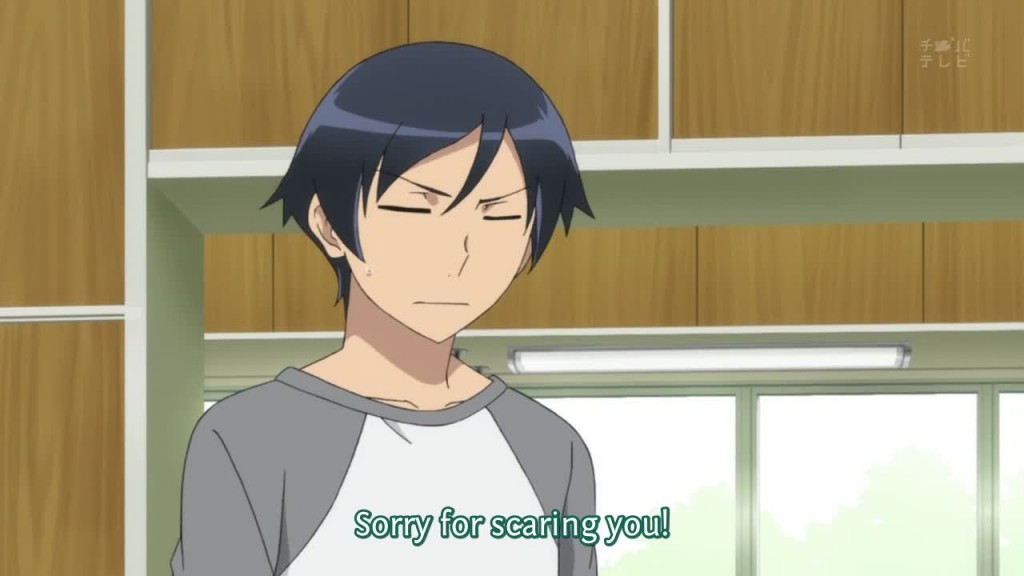 I'm sure there must be a better word for this than "scare".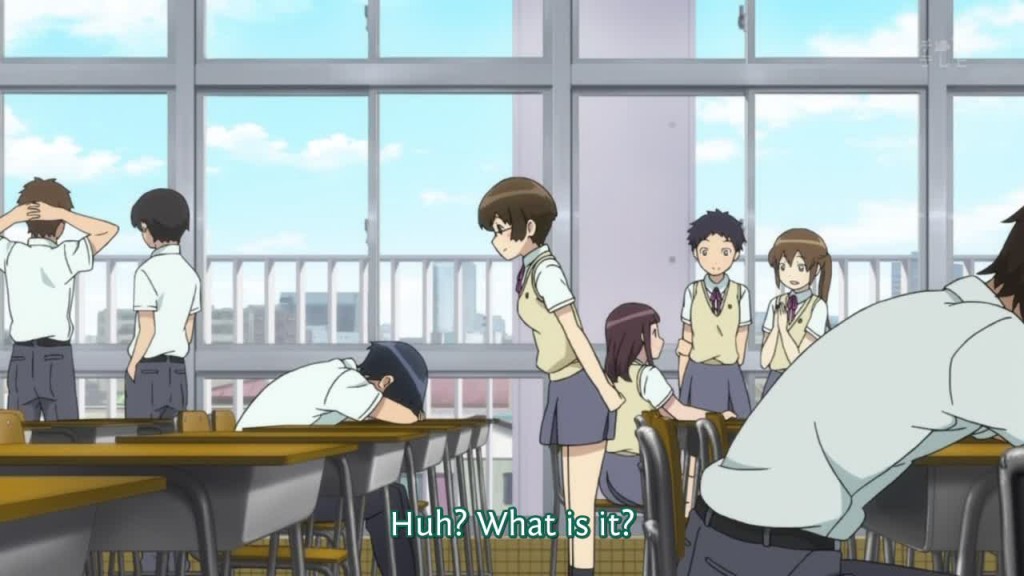 "Huh? What do you mean?"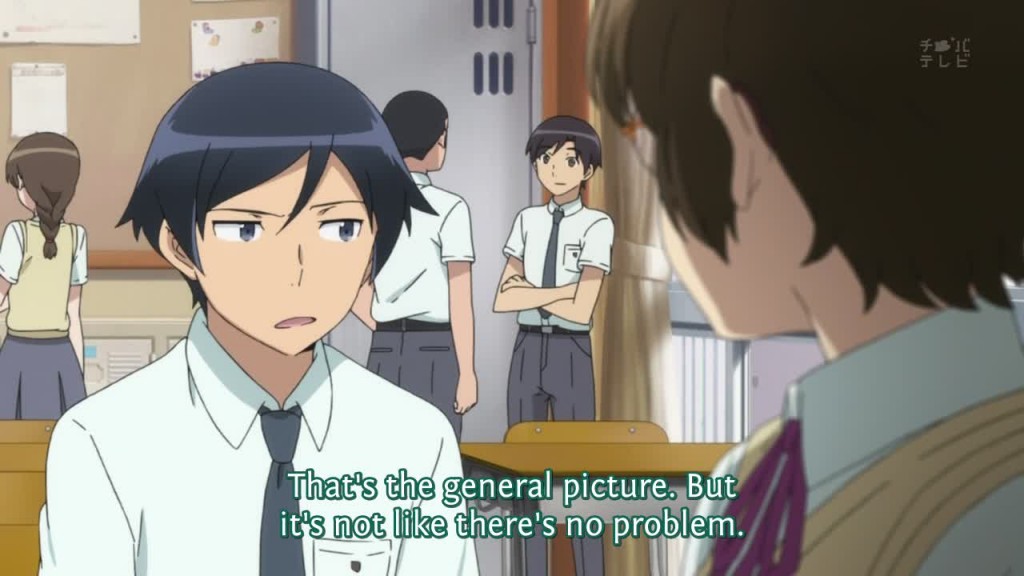 What this line says can be applied to it perfectly.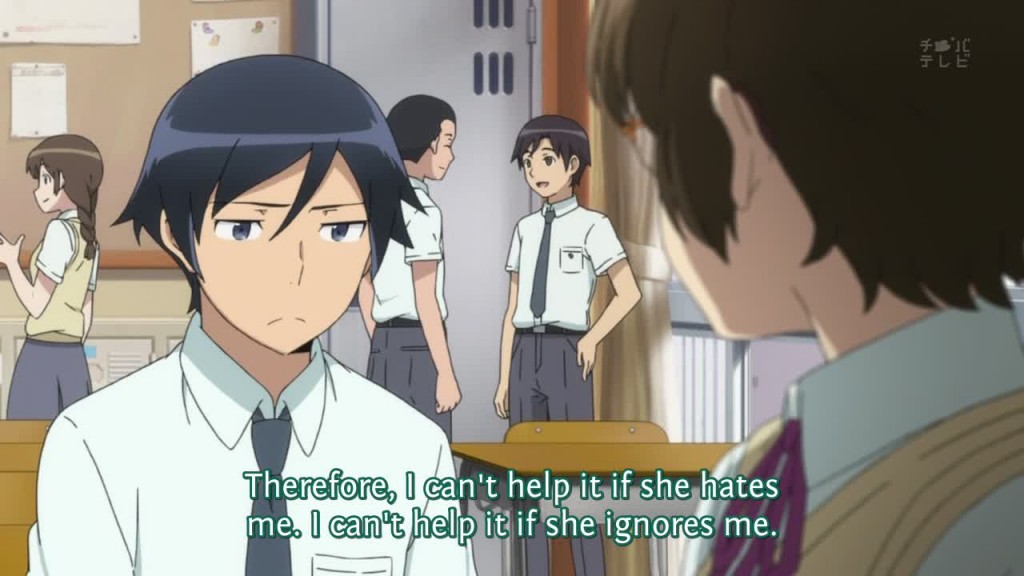 I can't help it if this line is horrible.
After using "sensei" in an early scene, I'm really surprised they translated yuri into "gay".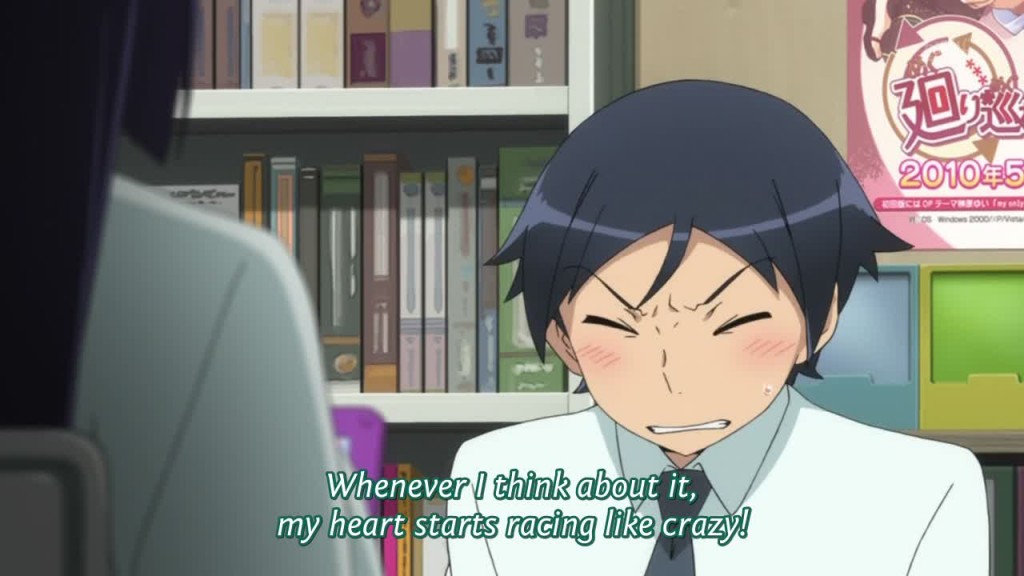 He's saying she probably considered that a confession.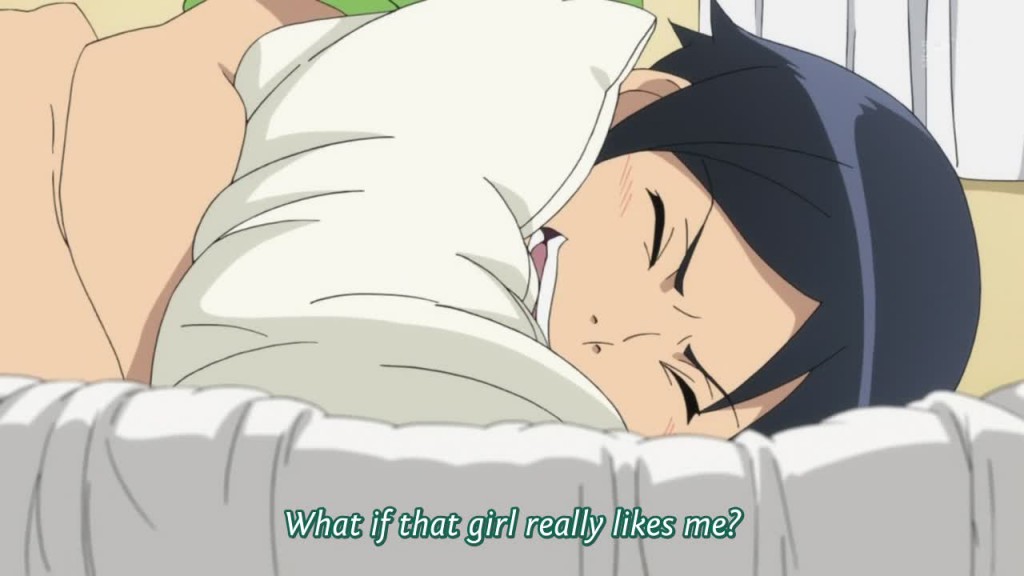 In English there's this convenient word for "that girl". It goes like this: "she".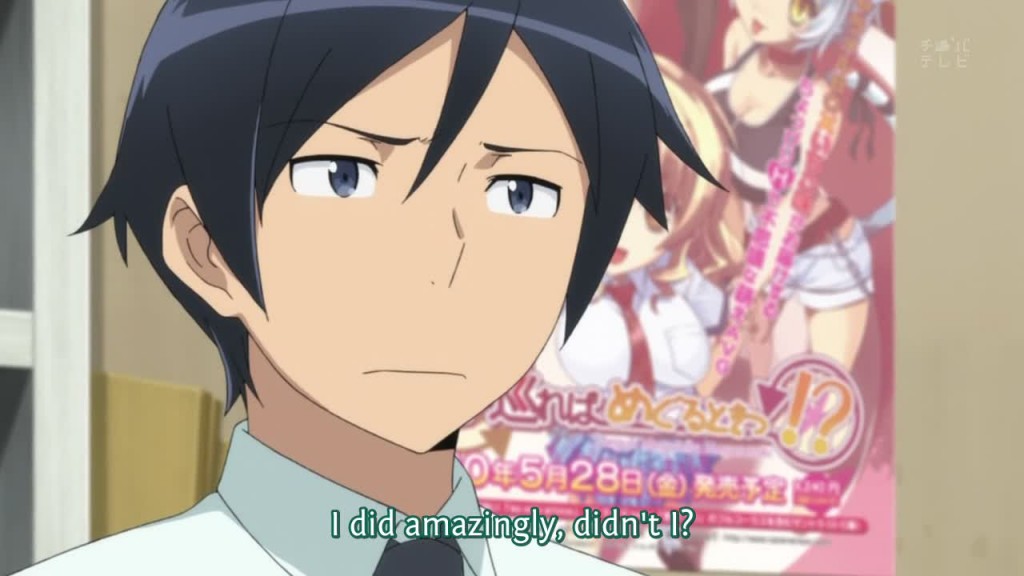 "I'm so totally on fire now!"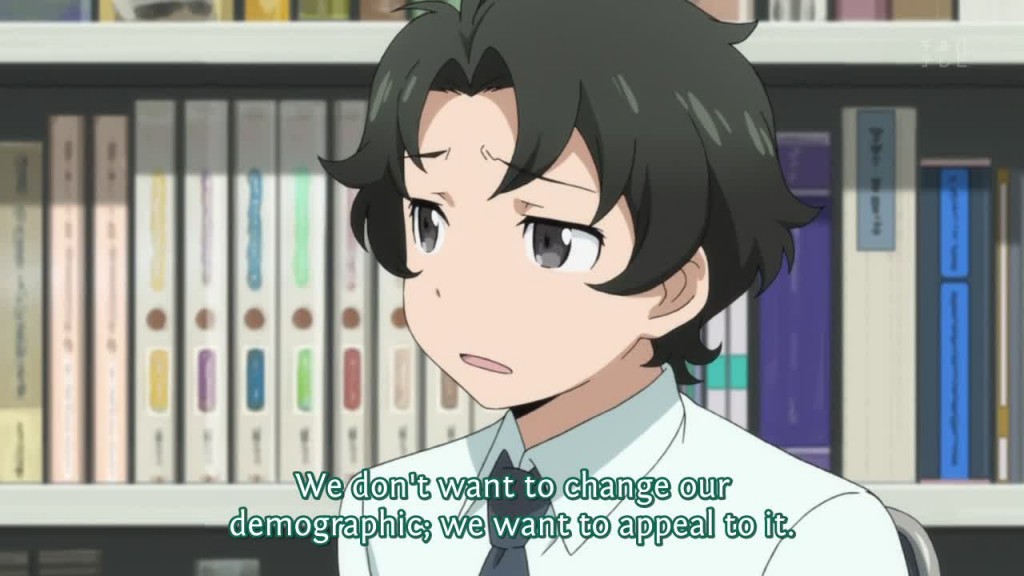 "That wouldn't change our playerbase, but destroy it."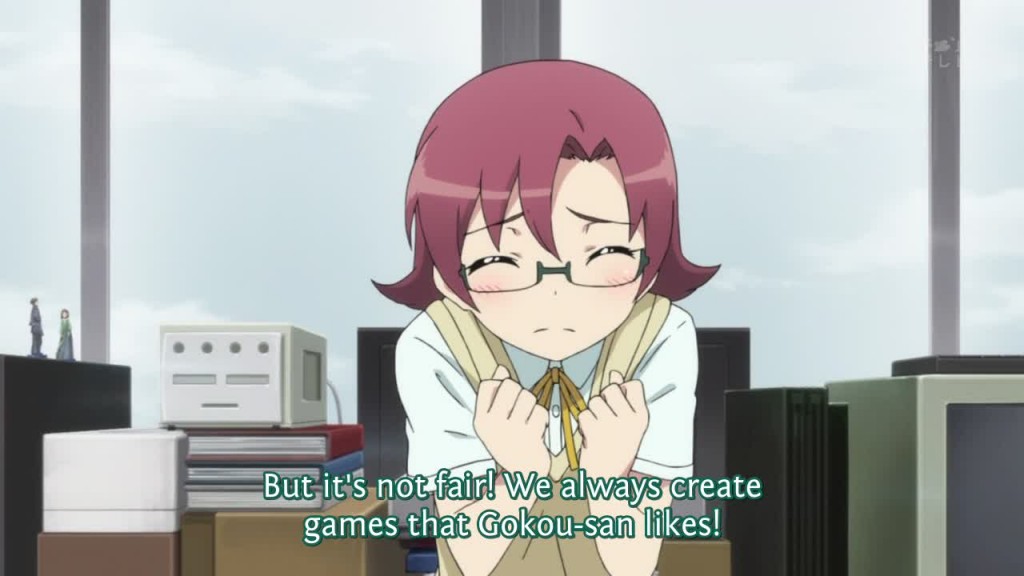 EveTaku apparently has a problem with the word だけ (dake). The club president's line earlier and this line are both pretty derp.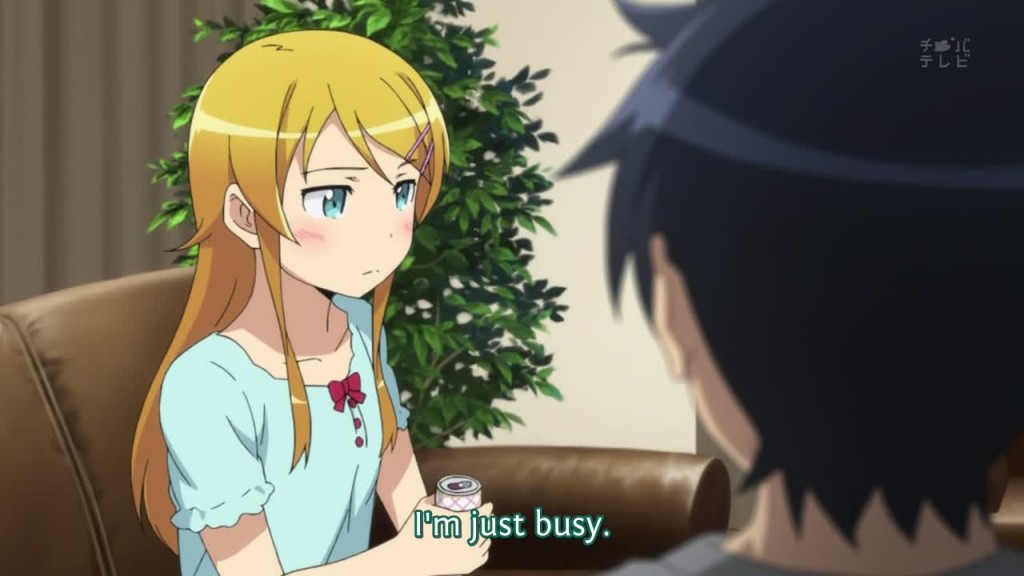 This sounds like she's denying that she's tired. She's just saying that she's tired because she's busy.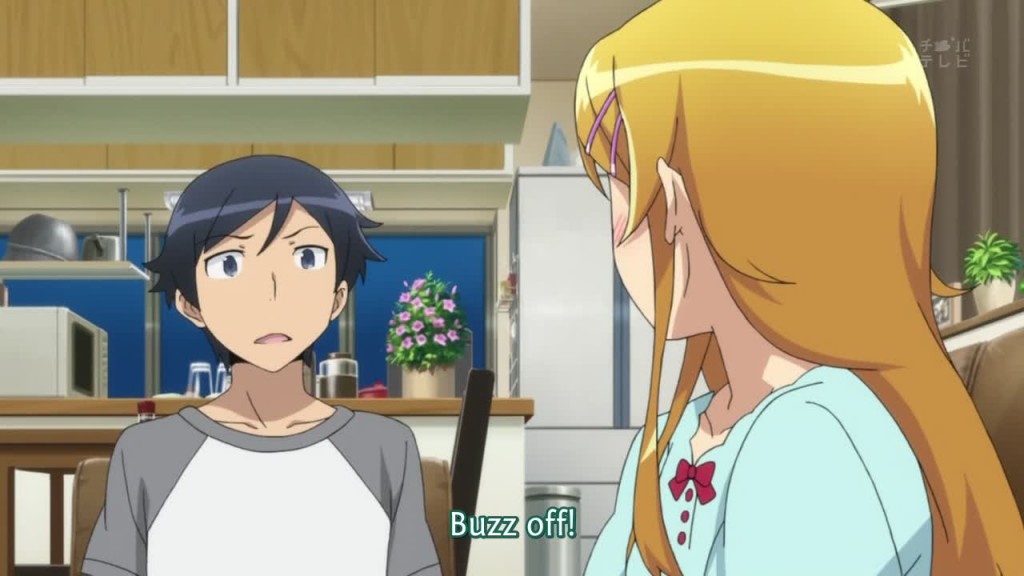 Love it.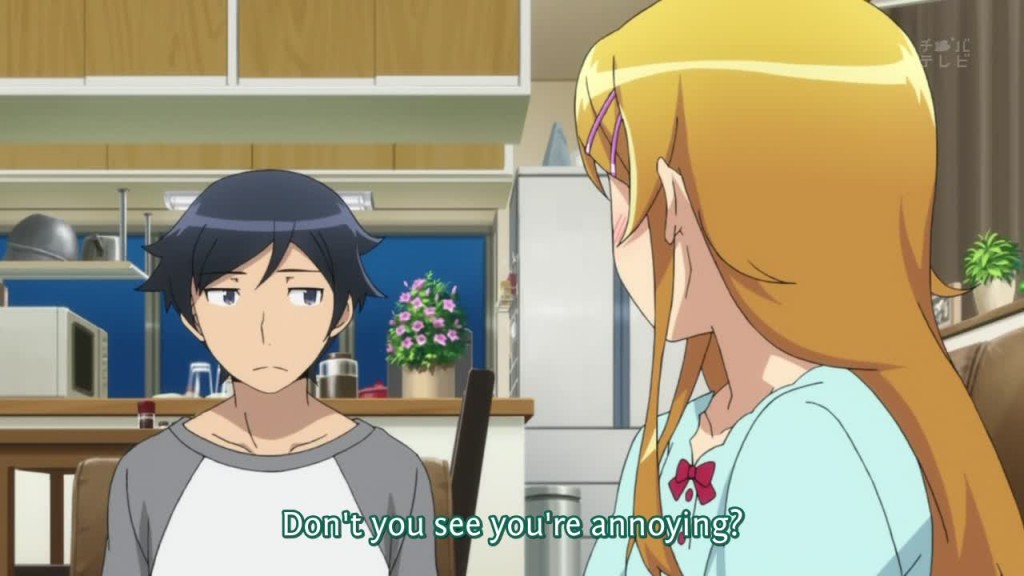 Totally wrong tone.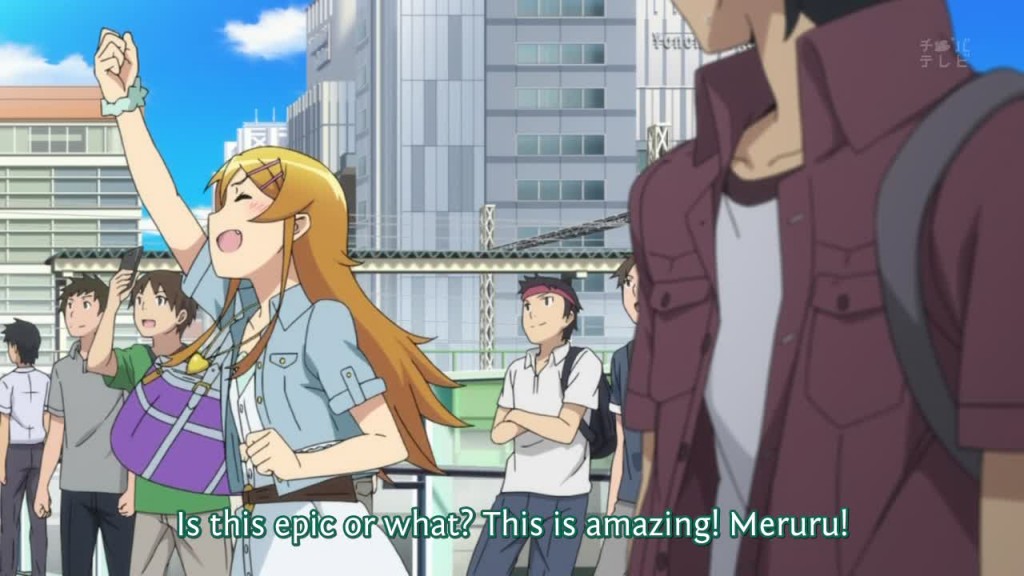 Neat.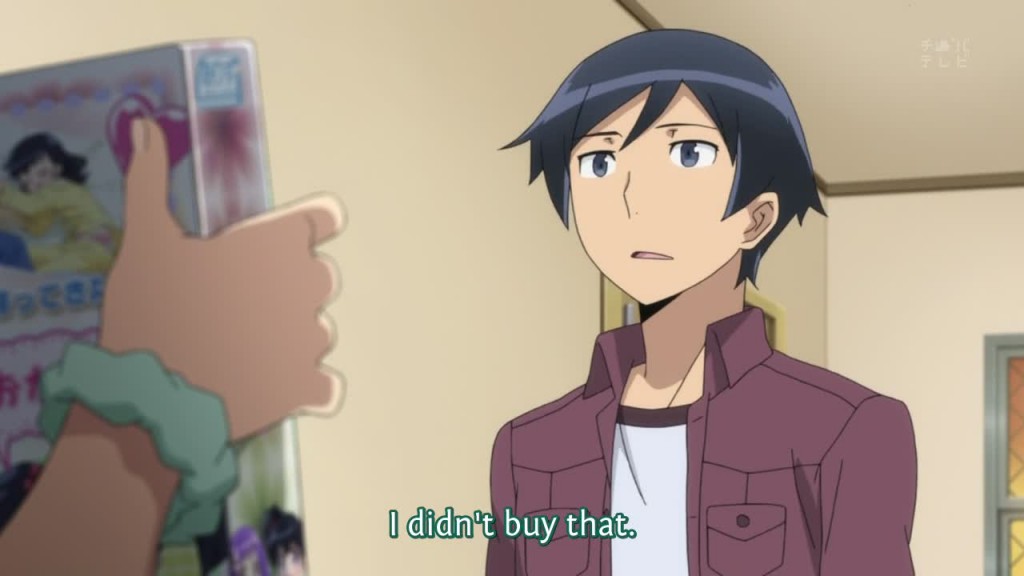 This made me laugh out loud. "Didn't you buy that today?"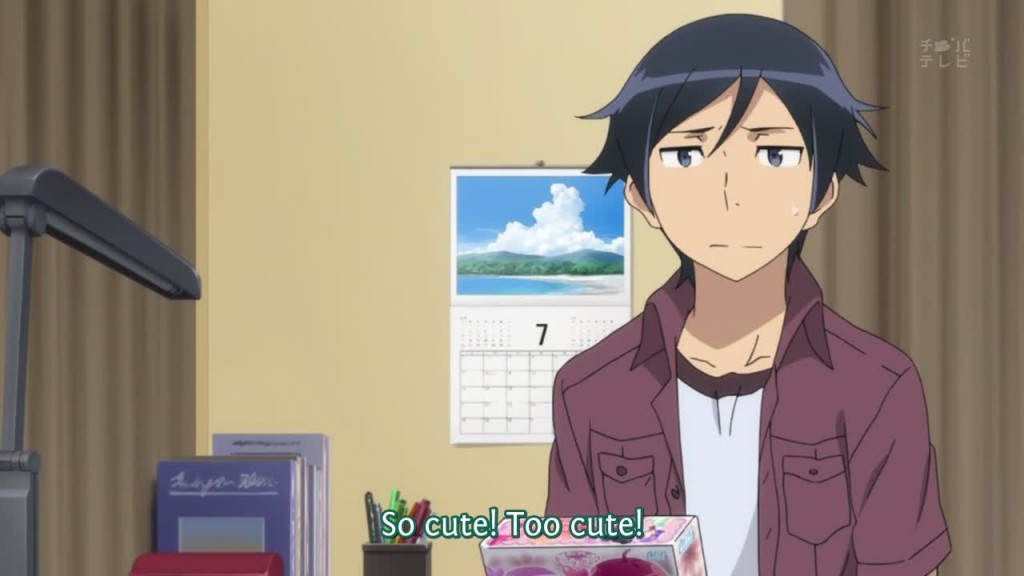 Why would you make ero "cute"? It's "lewd" if something.
Conclusion: Avoid
Accuracy: 5/10; Flow: 8/10; Atmosphere: 7/10
While it reads as English, what's written there isn't okay. There are simply too many fuckups to call this release even "okay". Relatively simple lines are totally messed up and the few really nice ones just can't balance that out. This isn't what I'd expect from an EveTaku release. I can only hope they did a better job on later episodes…